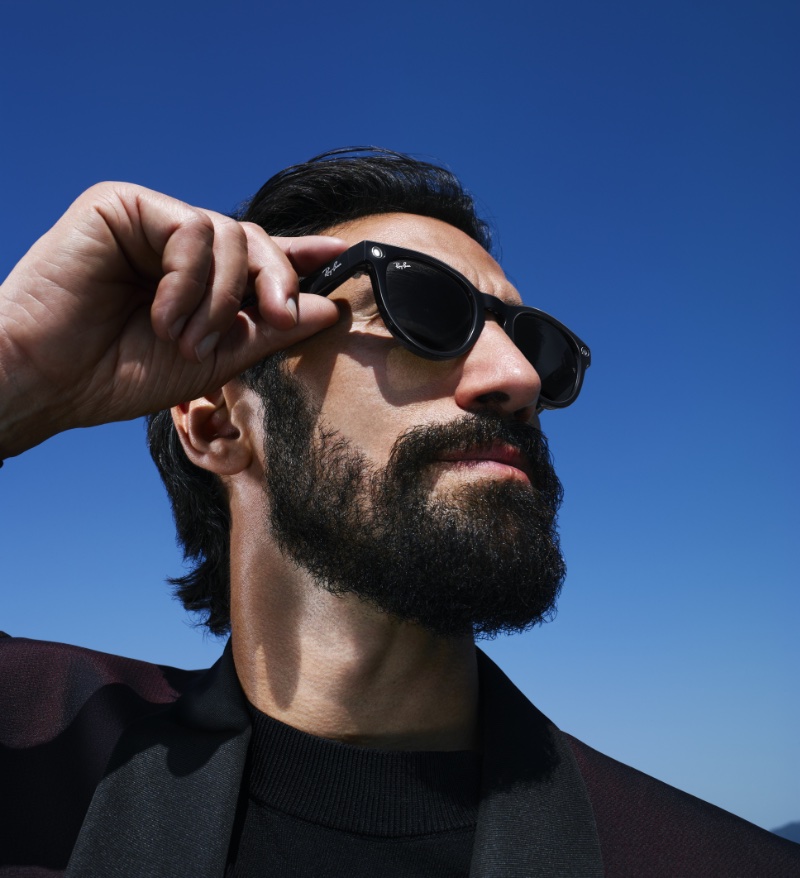 In a world where technology and fashion often exist in parallel universes, Ray-Ban and Meta have orchestrated a meeting of the minds. Unveiled at the annual Meta Connect event, the Ray-Ban Meta collection is a revolution in how we see and share the world.
Ray-Ban Meta Collection: Style & Innovation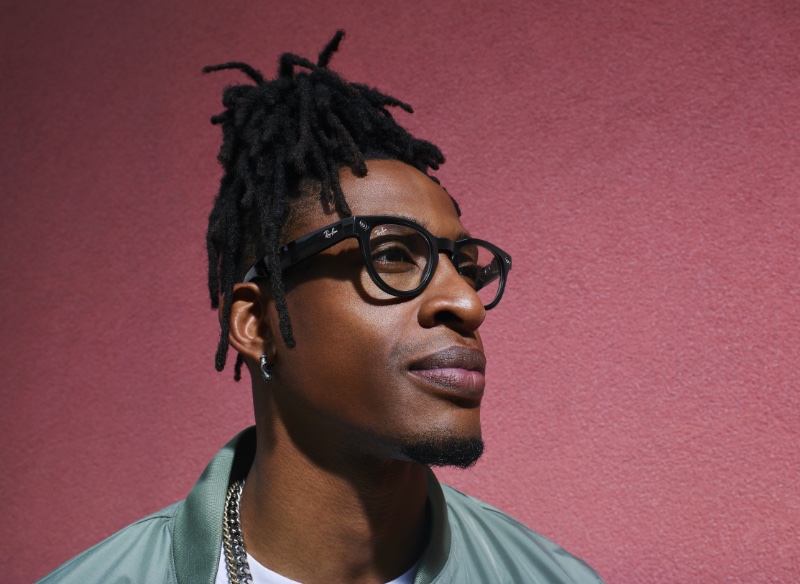 This Ray-Ban Meta collection is a brilliant blend of style and modern technology. With 21 variations in styles, colors, and lenses, the range pays homage to classics like the Wayfarer and Wayfarer Large—designs that have been turning heads since the 1950s. 
However, the Ray-Ban Meta collection doesn't just celebrate the past but propels us into the future. The Ray-Ban Headliner, a new design, aims to be universally flattering, breaking down barriers in eyewear fashion.
Customization: The Ultimate Luxury
In an era where individuality is the new currency, Ray-Ban Meta offers a "Remix" feature. This allows you to tailor your eyewear by selecting the frame color, lens variety, and finish. It's not just a pair of glasses but about wearing a statement.
Live Streaming: Your Life, Unfiltered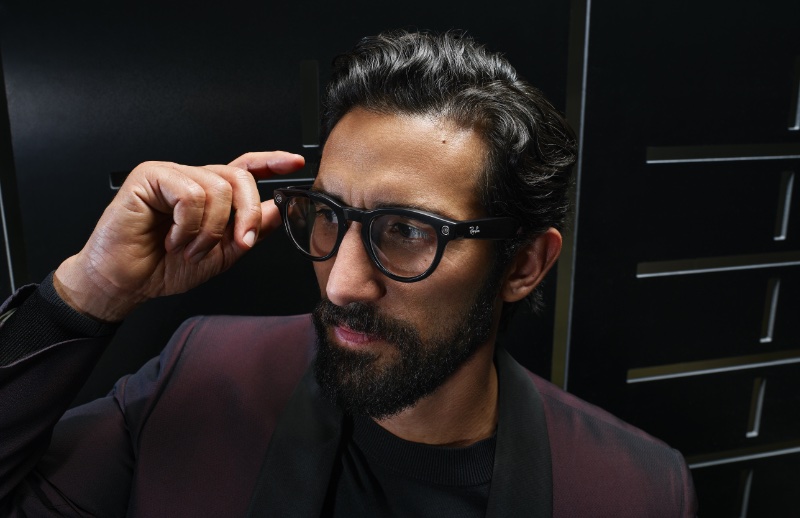 The Ray-Ban Meta smart glasses come with a groundbreaking feature: live streaming. Imagine capturing the spontaneity of a sunset or the thrill of a concert, all through your own eyes.
You can toggle between the glasses and your phone camera to broadcast on Instagram Live or Facebook Live for up to 30 minutes. It's about being in the moment while capturing it, a duality once thought impossible.
Hey, Meta
Exclusive to the United States at launch, the Meta AI integration allows you to control the glasses with a simple voice prompt: "Hey, Meta." It's as if you have a personal assistant tucked into the frame, ready to make your life easier immediately.
Availability & Pricing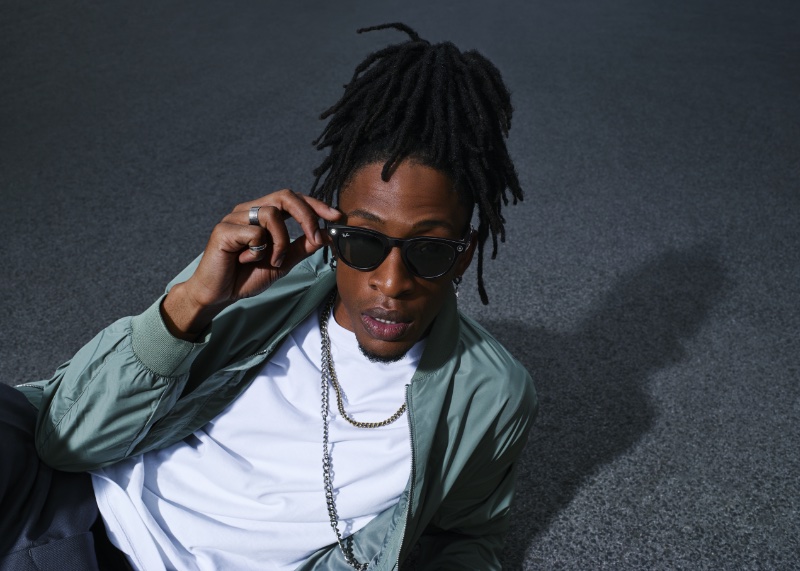 Starting at $299, these glasses are an accessory and an investment in a connected future. Pre-orders are available on Meta.com and Ray-Ban.com, with the official release slated for October 17, 2023.
The Ray-Ban Meta collection bridges the tactile past and digital future in a constantly evolving world. It's a new way of experiencing life, where you're always connected, yet forever in the moment.