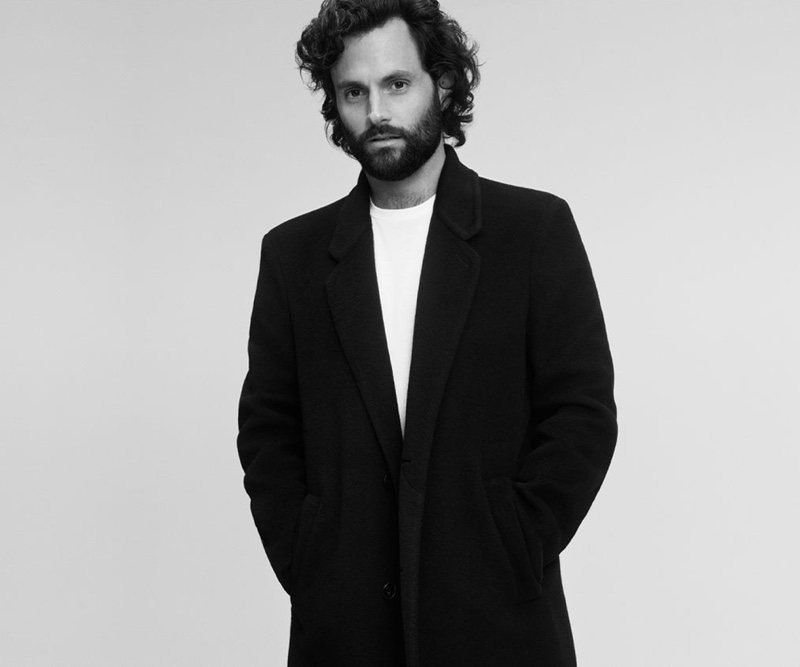 Penn Badgley finds time for Mr Porter, connecting with the luxury retailer for a new feature to promote the third season of his hit Netflix show, You. Hitting the photo studio and posing outdoors, Badgley links up with photographer Geordie Wood for images that reflect the actor's natural laidback demeanor. Meanwhile, Grant Woodhead styles Badgley in fall fashions from Mr Porter's Mr P. line, alongside brands like Saint Laurent and Bottega Veneta.
Related: NOEL GALLAGHER TALKS OASIS, COVID-19 & NEW TRACK IN MR PORTER FEATURE
While Badgley has struck stardom with today's generation via You, the 34-year-old actor initially rose to fame in the '00s, playing Dan Humphrey on Gossip Girl. Instead of celebrating the moment, he started thinking about the distance between work and life. Talking to Brennan Carley for Mr Porter, Badgley explains that fame took its toll, and privacy fell out of his grasp.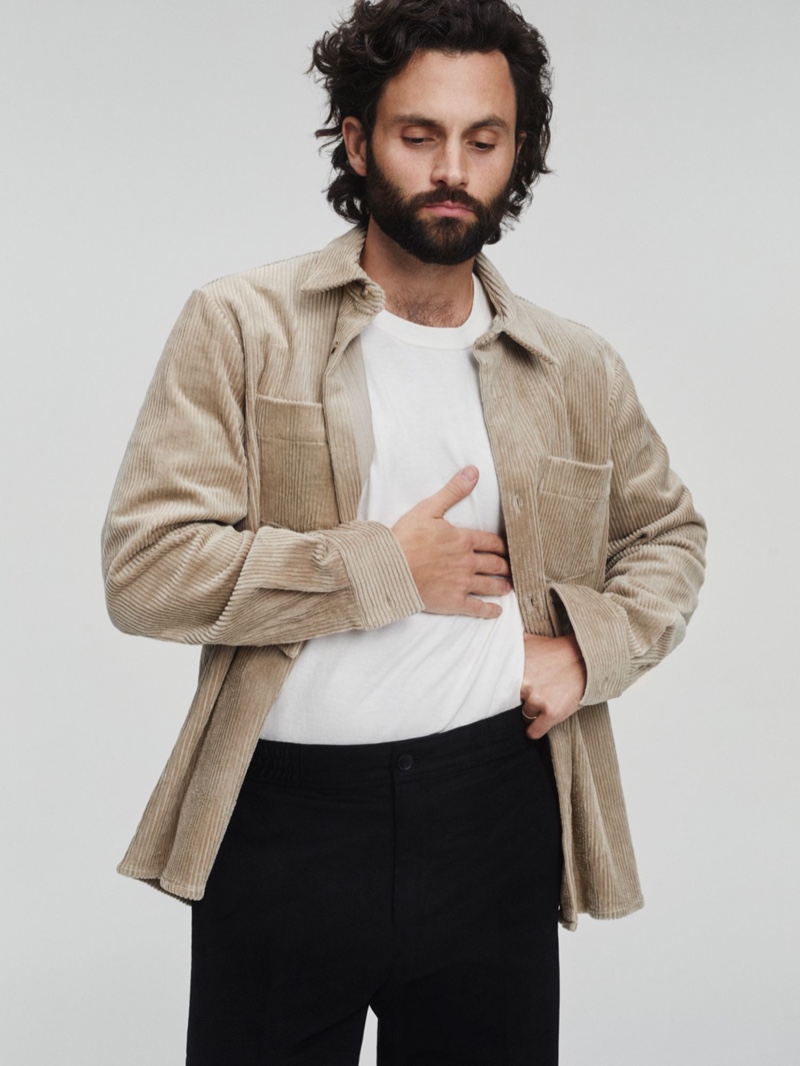 You could spot Badgley's face on significant avenues, or you could see him riding a bike around town. And his choice of attire made him unintentionally easier to spot. He stated that his face was literally in a billboard in Times Square. "I think there's no shortage of examples of people in our position struggling with mental health for very, very legitimate reasons," says Badgley.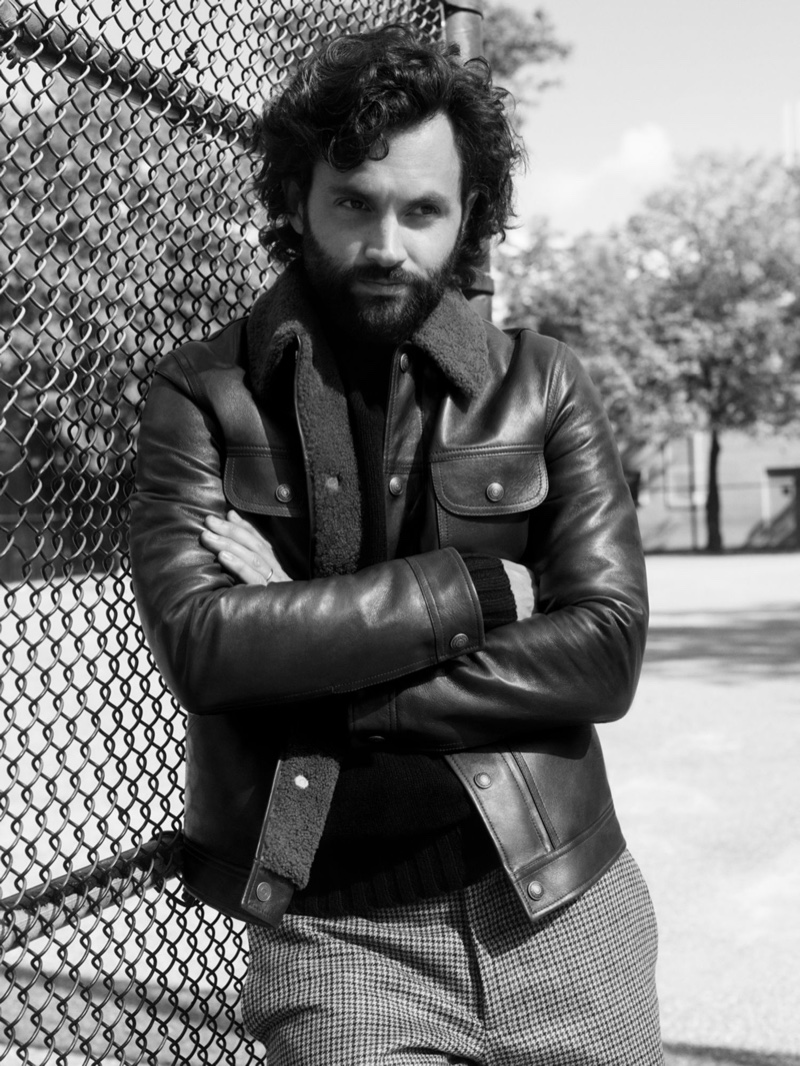 Badgley reveals that "Being an actor is almost solely a psychological or emotional task. If you're any good or successful, your psychological health, mental health, spiritual health… It's really tested." It comes as no surprise that at some point, Badgley contemplated quitting acting.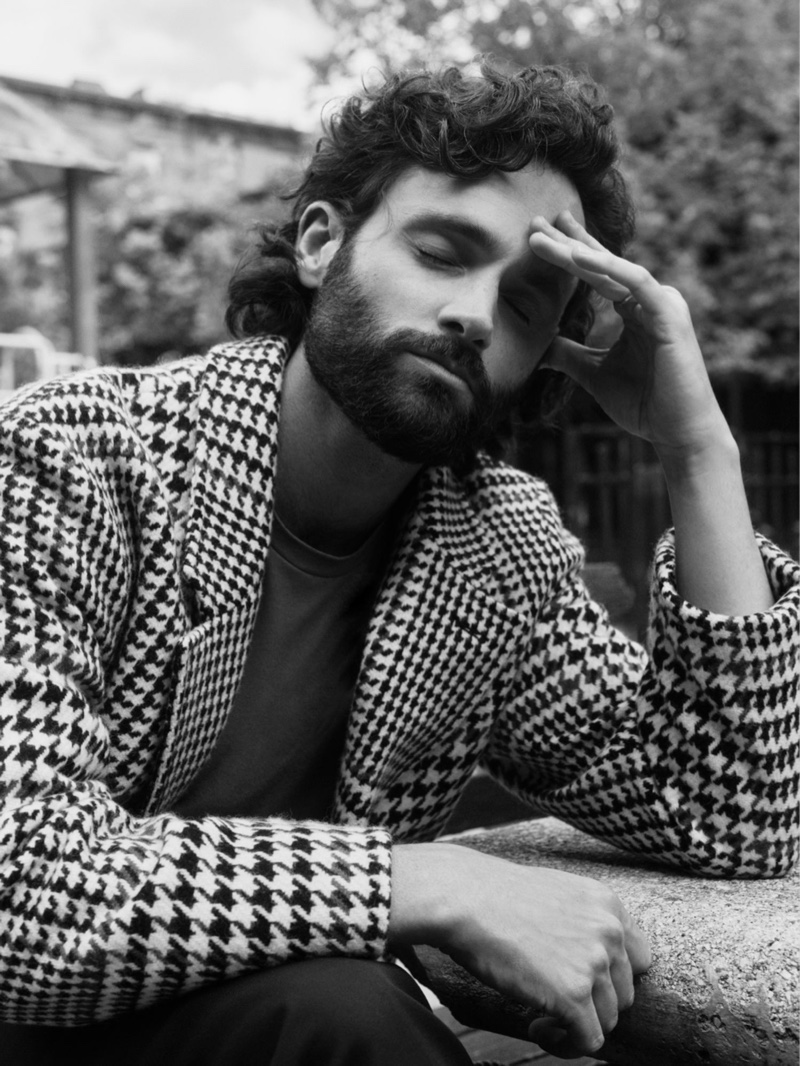 In 2018, You was a massive hit for his career. Badgley had publicly admitted that he was struggling to play the antihero category. But he had to make a space for himself. "I've changed," says Badgley. "I've accepted it. We live in an age where we're very actively deconstructing a lot of old notions, and what's coming with that is an obsession with villainy and darkness. I don't actually think our show is unique in representing any of that." Read more at MrPorter.com.
Penn Badgley Mr Porter Photoshoot