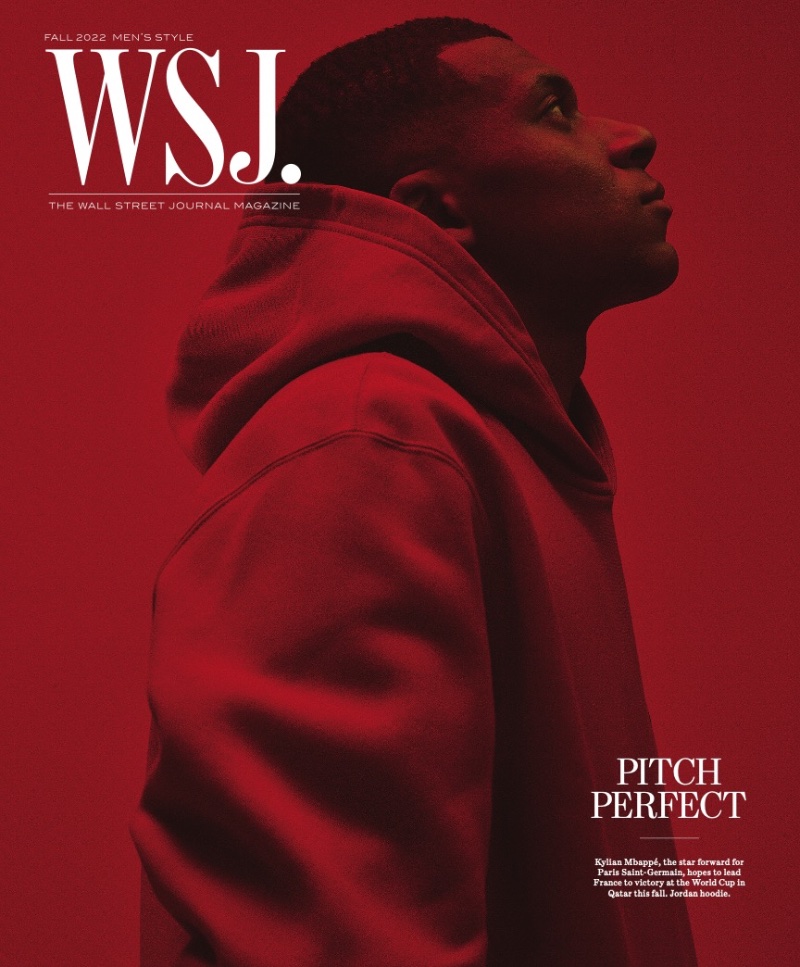 Kylian Mbappé connects with WSJ. Magazine for its men's fall fashion issue, marking his first time covering a major US publication. Gregory Harris, a photographer, captures the French footballer for the occasion. Meanwhile, Edward Bowleg III works his fashion magic on Mbappé, styling him in the latest collection from Dior Men. Mbappé gives an interview to the WSJ European sports reporter, Joshua Robinson, in which he explains his background, competitive nature, and plans for the future.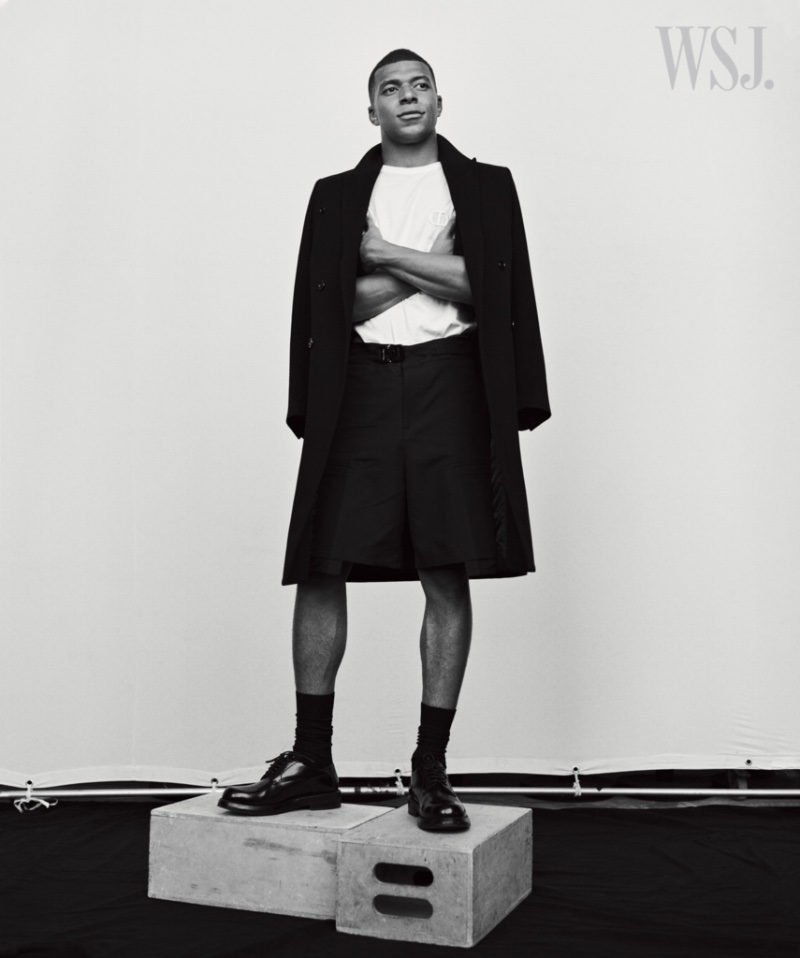 Kylian Mbappé for WSJ. Magazine
"I've always wanted people to remember my name," Kylian Mbappé recalls about himself in the past. "That was a personal ambition. I've always wanted to write my name in soccer history." Mbappé is living proof that some aspirations may be realized. His skills at dribbling, incredible pace, and finishing have earned him a reputation as one of the finest soccer players in the world.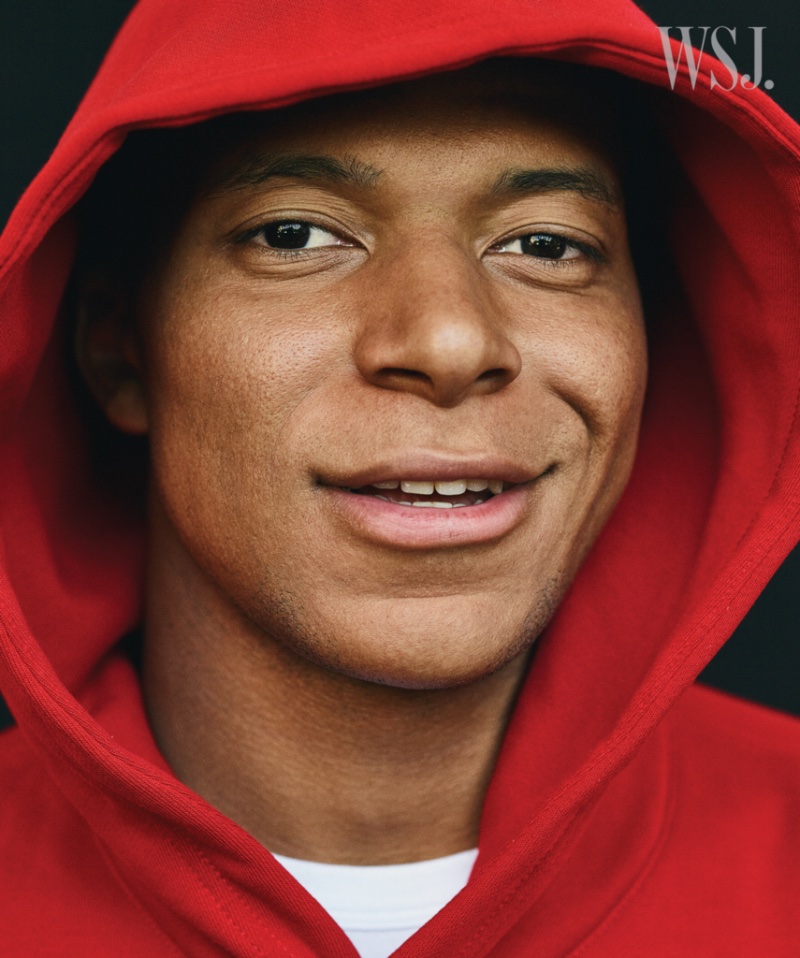 Regarding the fact that he is naturally competitive, Kylian Mbappé has this to say about it: "There are people who want to have fun and just enjoy things—and I respect that view." Mbappé, on the other hand, freely admits, "I chose this life wanting to win and wanting to be competitive…You don't just announce, 'I want to win' and sit on your couch every day. Every day, you work on it, you increase that appetite to win in everything you do."
Kylian Mbappé, following in the footsteps of soccer superstars such as Lionel Messi and Cristiano Ronaldo, was well aware that fame was an unavoidable consequence of playing on such an international stage. "The more famous you get, the more people want to know about you," Mbappé explains. "They want to know which pajamas you sleep in, where you live, how you spend your time. That border is getting thinner all the time. Mine hangs by a thread. But that's the way it is. I knew what I was getting into."