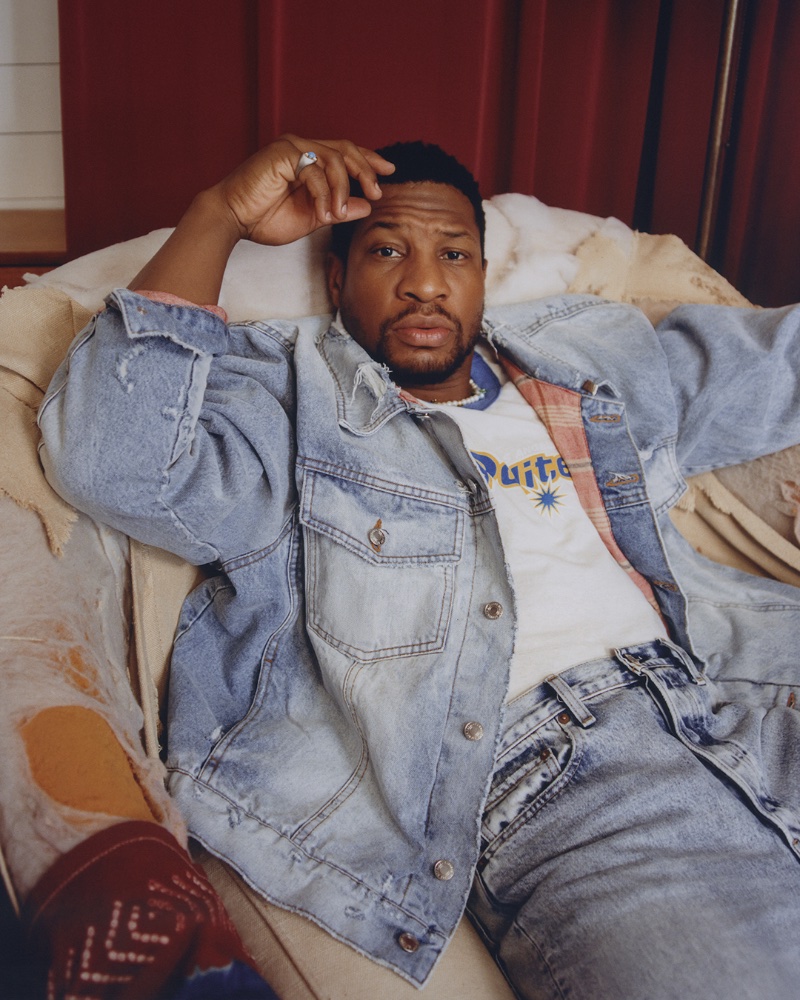 Jonathan Majors, the star of Magazine Dreams, Ant-Man and the Wasp: Quantumania, and Creed III, brings his magnetic presence to Mr Porter for The Journal's latest digital issue. In a candid conversation with Christopher Barnard, Majors opens up about his craft and sets the bar for modern style in a stunning photoshoot by Mitch Zachary, expertly styled by Otter Hatchett. From casual denim to sophisticated formalwear, Majors embraces contemporary trends.
Jonathan Majors on Playing a Bodybuilder in Magazine Dreams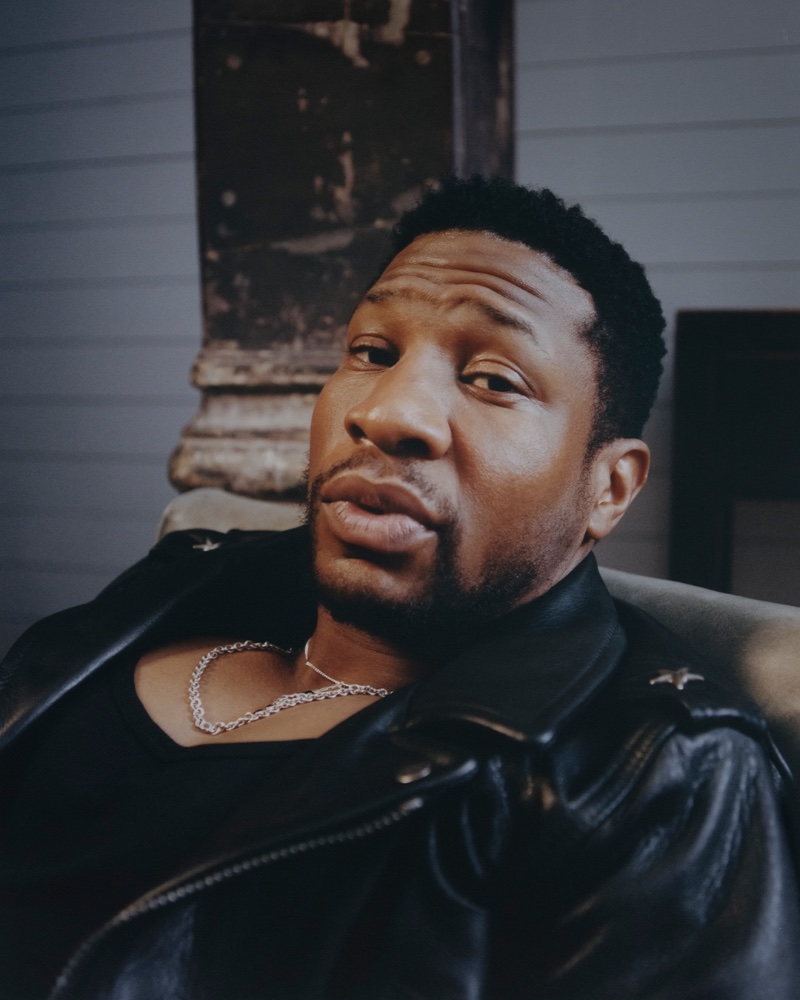 Jonathan Majors, the embodiment of intensity and dedication, takes on the physically and emotionally challenging role of an obsessive bodybuilder in the film Magazine Dreams. In his recent interview with Mr Porter, Majors delves into his preparation to bring this character to life, revealing the grueling and transformative process.
"It is the most intense prep I have ever done," explains Majors. "There is a state of discomfort emotionally, which is my job as an actor. But as a bodybuilder, you are in a constant state of discomfort physically. Your brain starts to do things. Your body is screaming. You are ripping it apart."
Jonathan Majors Discusses Working with Michael B. Jordan on Creed III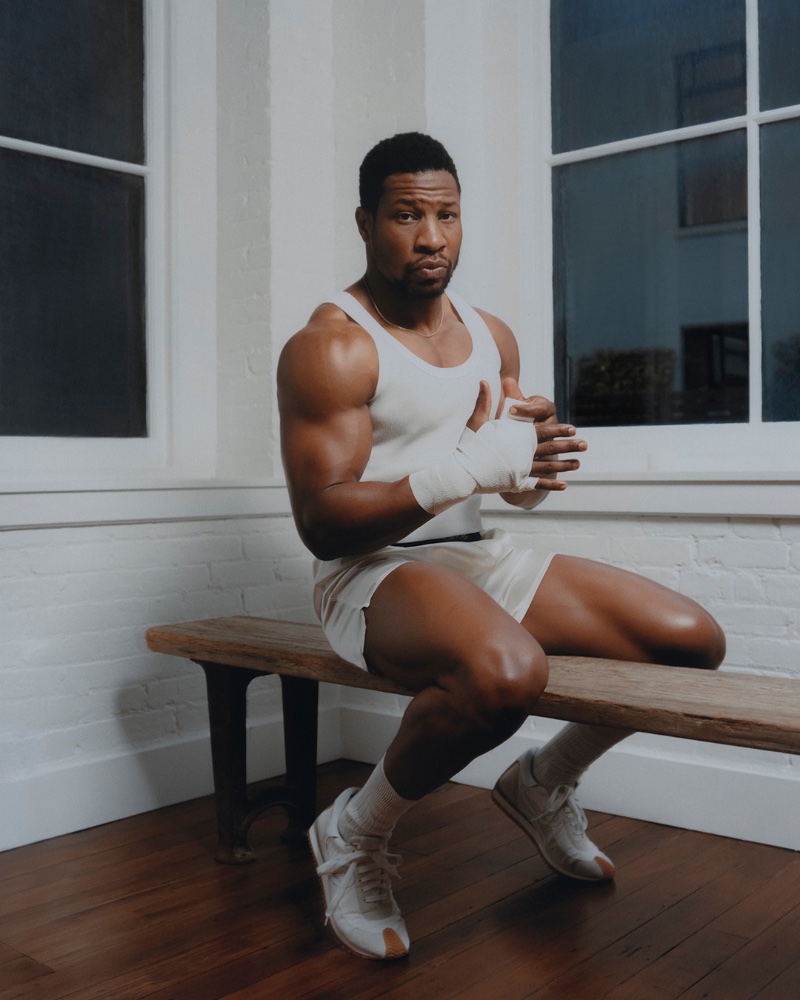 Michael B. Jordan directs Jonathan Majors in the highly anticipated Creed III. Majors reflects on his collaborations with young African diaspora directors, stating, "My last three pictures and my next picture were all directed by members of the African diaspora under 40." The 33-year-old actor adds, "That's not a coincidence, that's by design. I did not decline work… Other folks just did not come to me."
Jonathan Majors on the Gotham Sidney Poitier Initiative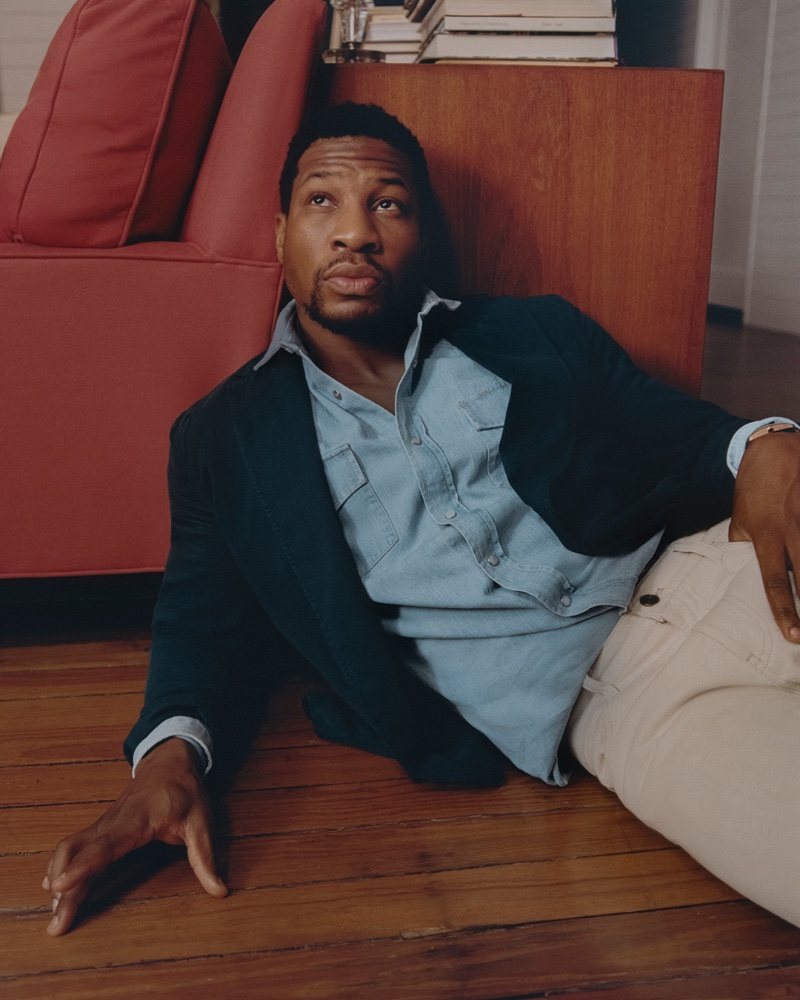 Jonathan Majors opens up about the Gotham Sidney Poitier Initiative, a mentorship program aimed at bridging the gap and empowering historically marginalized groups in the entertainment industry.
Majors sheds light on the reality faced by many Black individuals and other marginalized communities as they navigate the industry, expressing, "There is a huge gap between what you think the business is as a Black person or a historically marginalised person, coming into the industry and what it really is."
Majors elaborates, "They don't teach that in drama school. You only learn how to survive the fray by getting in the fray. How do you get into the fray when there are gatekeepers actively keeping you out? [The Initiative] is not there to negotiate with the gatekeepers, but to knock the gatekeepers down." Read more at MrPorter.com.