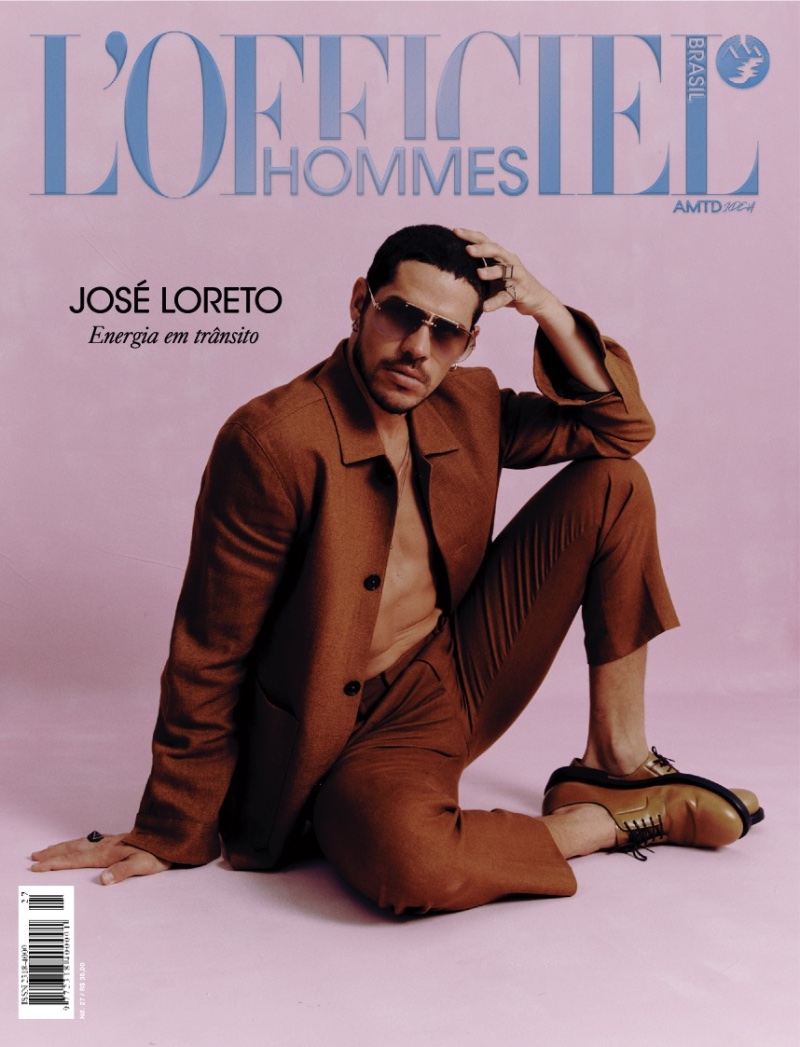 José Loreto appears suave as he graces the cover of L'Officiel Hommes Brasil in a dapper brown ensemble from the Italian fashion label Zegna. To embrace fashion's prevailing skin trend, Loreto opts to go shirtless, pairing his stylish look with Carrera sunglasses for added finesse.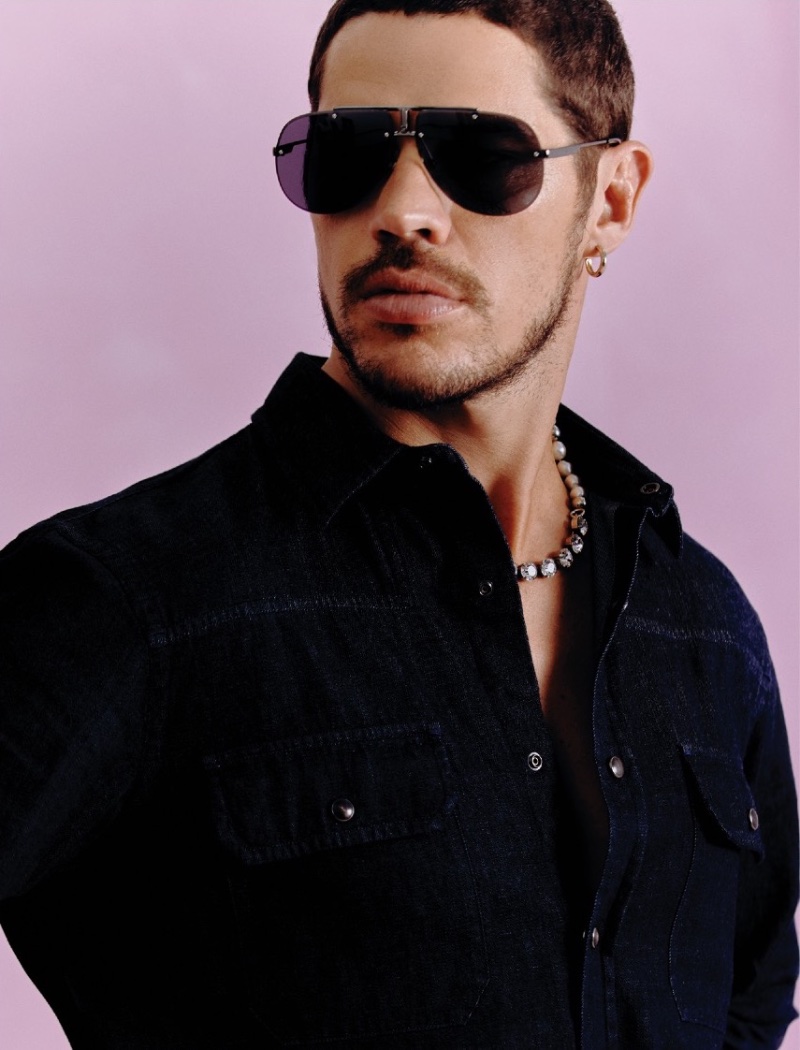 José Loreto for L'Officiel Hommes Brasil
For L'Officiel Hommes Brasil's pages, Mylena Saza captures stunning photographs of José Loreto in a studio setting. The 38-year-old actor poses comfortably against pastel and neutral backdrops as he flaunts luxurious ensembles styled by Arthur Ribeiro, exhibiting the latest trendy menswear.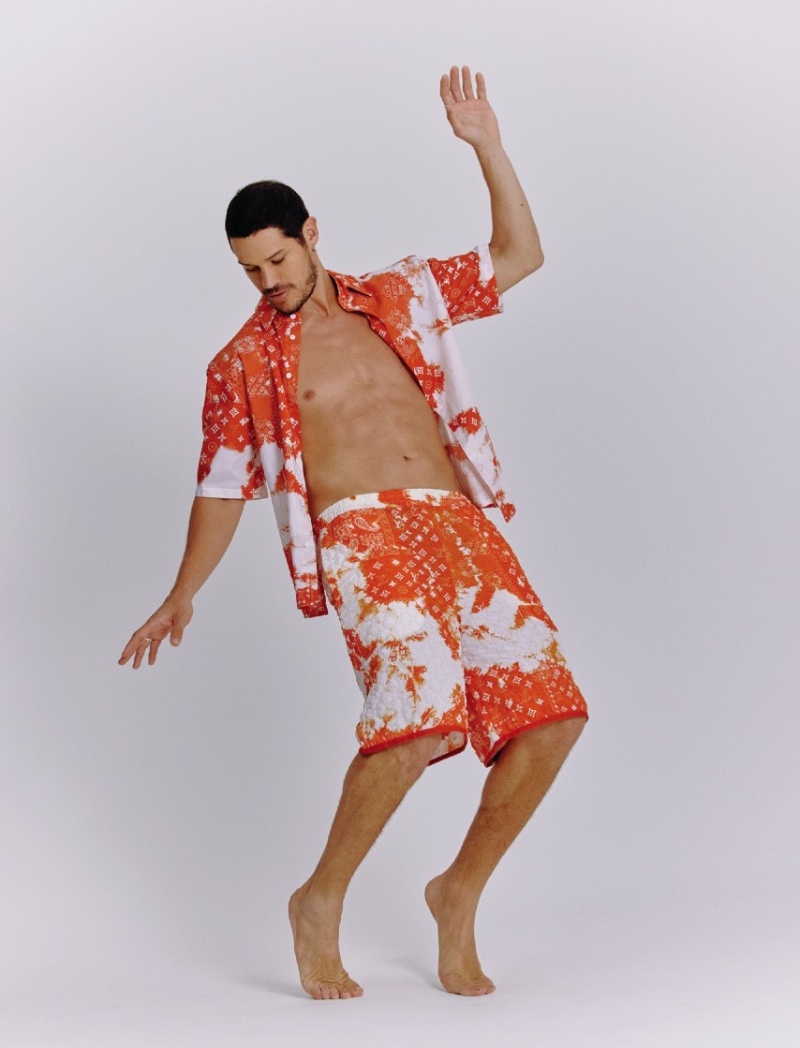 José Loreto on Acting
Connecting with L'Officiel Hommes Brasil, Loreto discussed acting in Brazil and his ambitions of making it on the global stage. In a translated quote, he explains, "The biggest obstacle right now is getting the opportunity to be in a great project. There are tons of actors, but only few have gained recognition."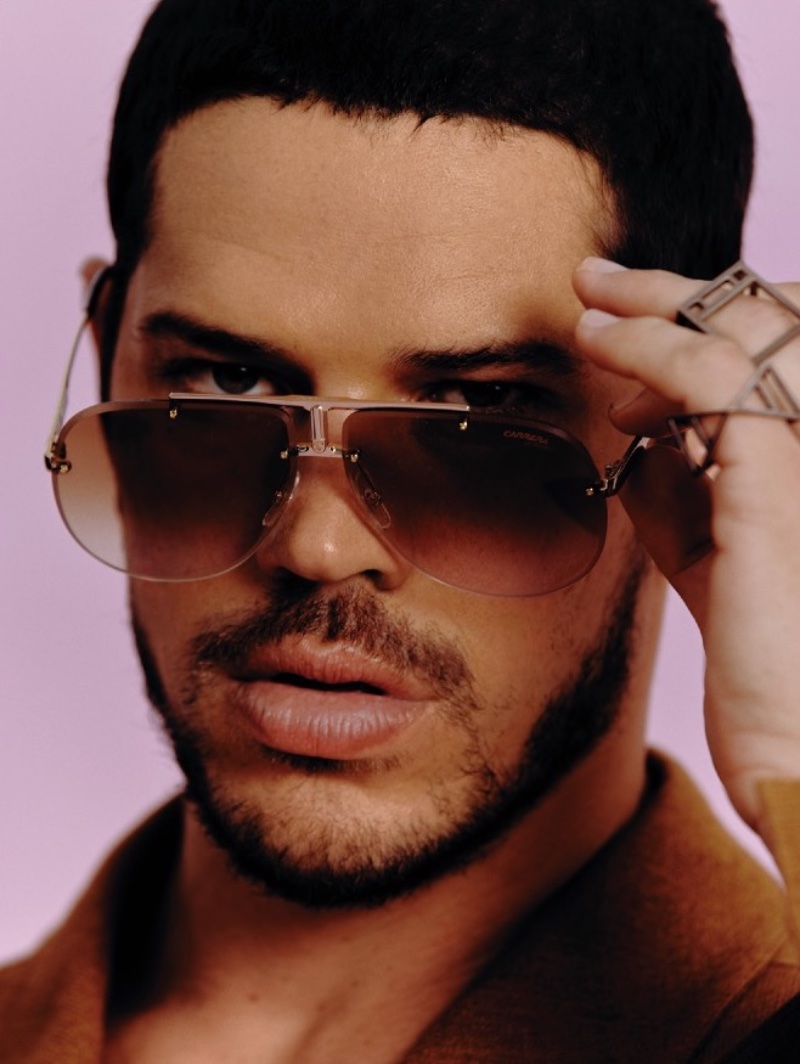 However, Loreto finds that "scarcity drives us to be more practical and learn to work hard for what we want. Thus, every situation has its pros and cons." Regarding international recognition of his artistry, Loreto believes that "in this digital age it is possible—but in the right moment."
José Loreto L'Officiel Hommes Brasil Photoshoot