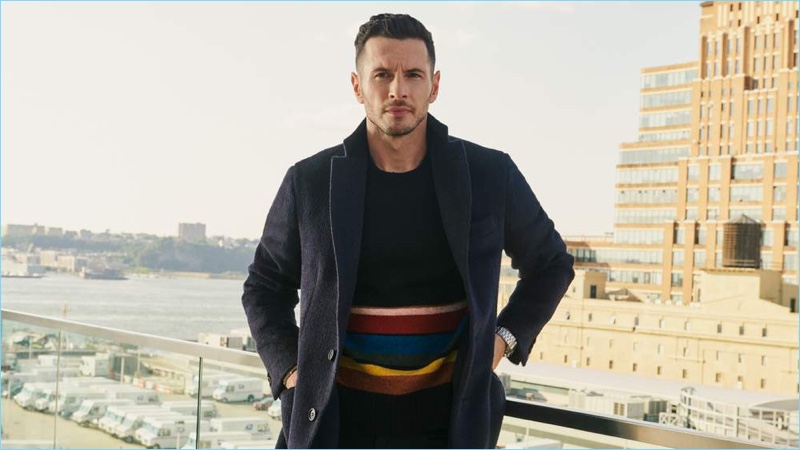 Jonathan Clay "JJ" Redick is the latest athlete to link up with Mr Porter. The Philadelphia 76ers player cleans up in sleek fall looks. Mr Porter fashion editor Eilidh Greig styles the basketball player, while Clement Pascal handles photography. Taking to the city streets, Redick sports classic menswear from brands like Berluti and Acne Studios. He also talks to Mr Porter about how he moves off the court.
Related: Mr Porter Celebrates Ralph Lauren 50th Anniversary with Exclusive Collection
There's a thoughtfulness and intentionality to things that I'm into. Redick continues, It's not about having the money to go buy a watch, but about the process of discovering what you want in a watch. The star athlete adds, Or why it is that you like certain wines over other wines, and then who the best producers of those wines are. The nuances to it, the information that you process, it's fun. It's exciting. Read more at MrPorter.com.
JJ Redick Mr Porter Photo Shoot