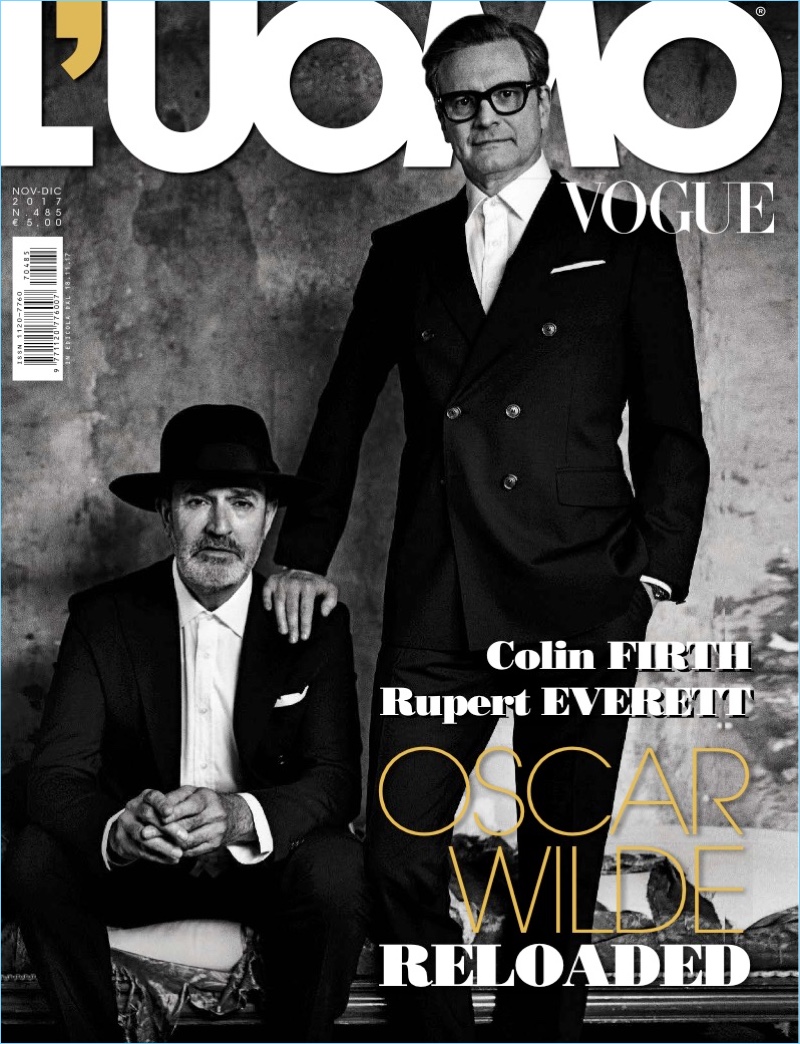 The stars of The Happy Prince, actors Colin Firth and Rupert Everett cover L'Uomo Vogue. The actors cover the magazine's final issue. Anton Corbijn has the honor of photographing the story. Taking inspiration from Oscar Wilde and The Happy Prince, Robert Rabensteiner styles a dandy story. Rabensteiner even features pieces from Alexander McQueen's Oscar Wilde-inspired collection.
Related: Diplo Rocks Prada Spring '18 for L'Uomo Vogue
Changing gears, Everett talks to the magazine about Firth starring in the movie. I really couldn't have made the film without Colin being in it. The whole deal making structure of films nowadays relies on you going to potential financial sources with names of leading actors, says Everett.
Colin Firth & Rupert Everett L'Uomo Vogue Photo Shoot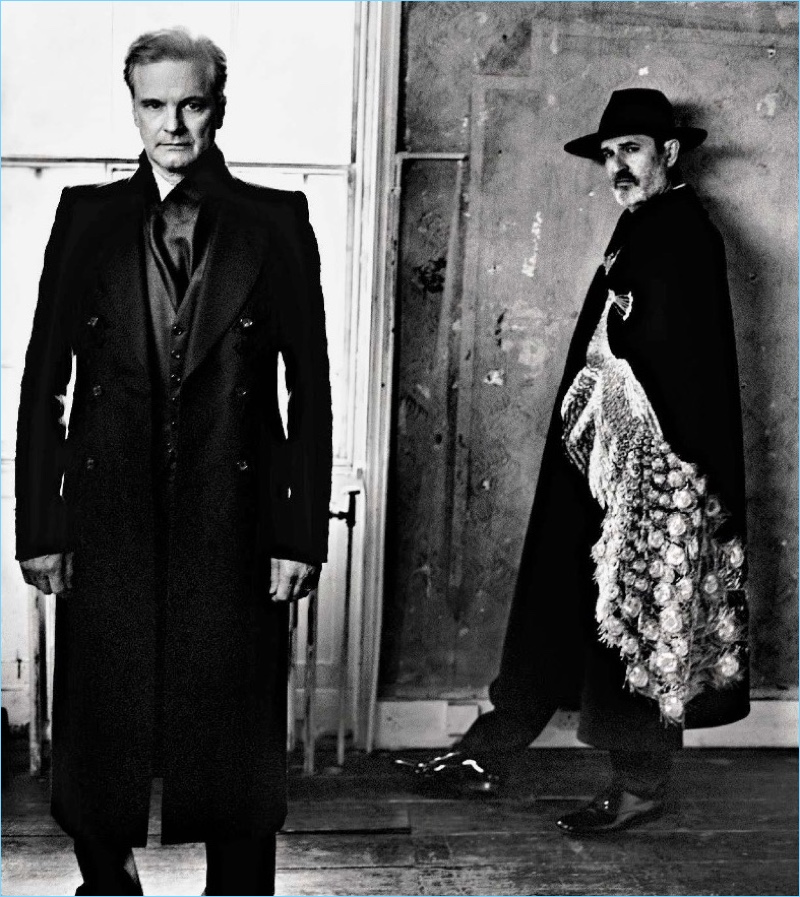 Right at the beginning, when I first wrote it which was years ago, now he came and did the first reading. He hadn't yet done the King's Speech or A Single Man. We were both hot off St Trinian's 2.
Everett continues, It was quite an easy time to get him to sign a piece of paper! He signed on but then it took years and years to get together...And he was the deal. It was about him taking part. So in a sense, I owe the whole thing to him–as well as obviously Emily Mortimer and Tom Wilkinson and everybody who was in the movie.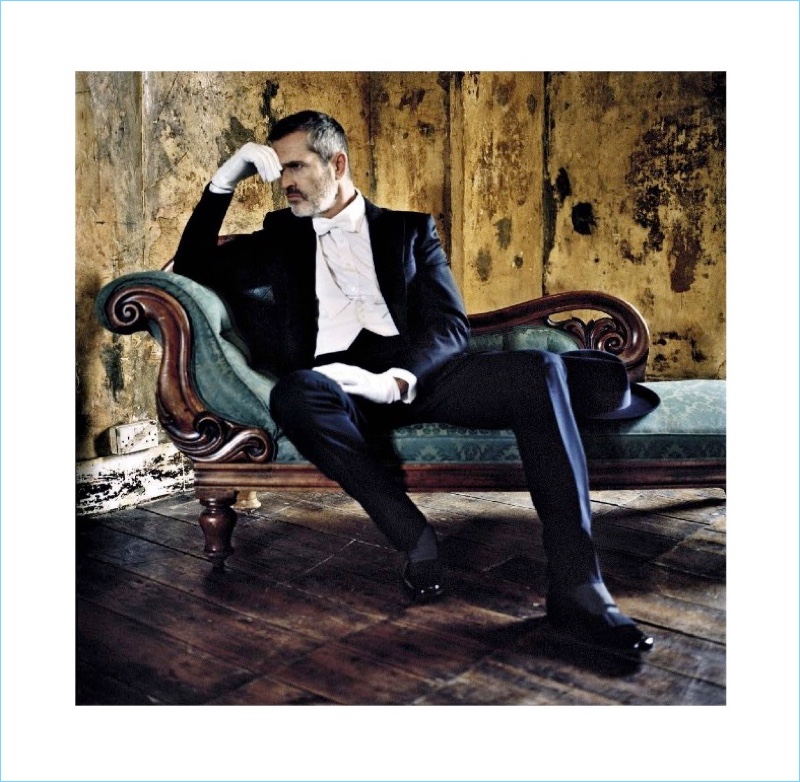 The actor and director reaffirms, But he was the person that everybody fixed on. We are not best friends. We are not the closest. But he really did stand by me, and the film got made as a result. This is not a business where people do favors anymore–today actors careers are run by impenetrable agencies–so the fact that he managed to is very unusual. I will always be incredibly indebted to him. Read more on Vogue.it.