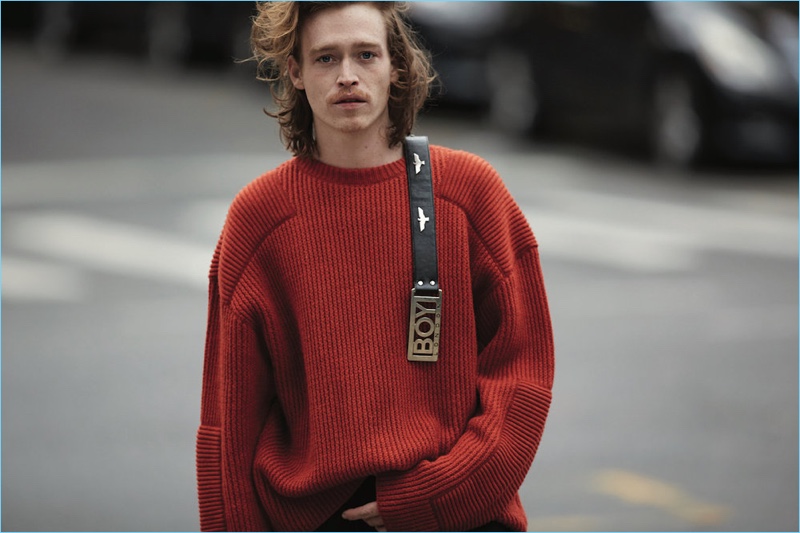 Caleb Landry Jones appears in the ninth issue of Un-Titled Project. Photographer Dennis Golonka captures the actor with styling by Romina Herrera Malatesta (See Management). Taking to the streets of New York and appearing in studio images, Jones wears both vintage and current styles. Jones also talks to the magazine about Three Billboards Outside Ebbing, Missouri.
Related: Sam Claflin Covers Un-Titled Project, Talks Fame
He discusses his scene with Sam Rockwell that involves orange juice. I remember when I got to that part in the script I thought no way! And for our character's to be able to confront each other and then for him to show some kind of sign of love, even though it's so small, I can't believe I got to do that and got to be that part of the puzzle, says Jones. Every character has so many facets in that film you are forced to look at them several times over. Read more on UTPMag.com.
Caleb Landry Jones Un-Titled Project Photo Shoot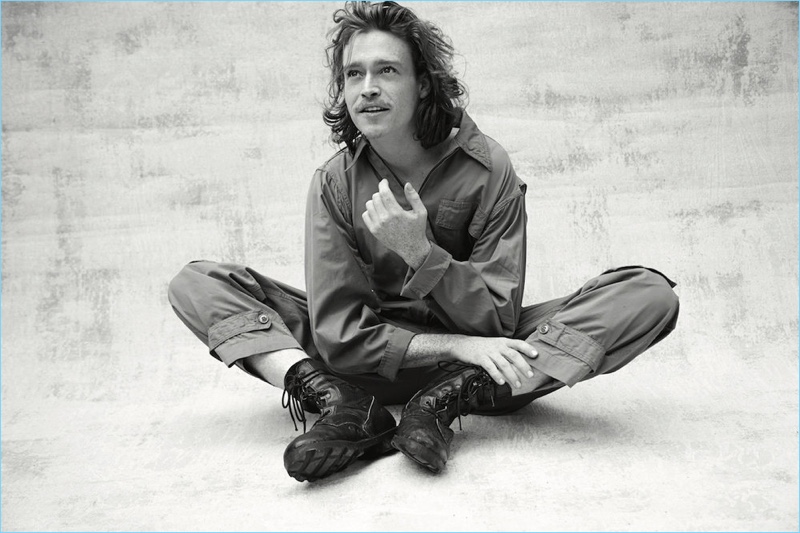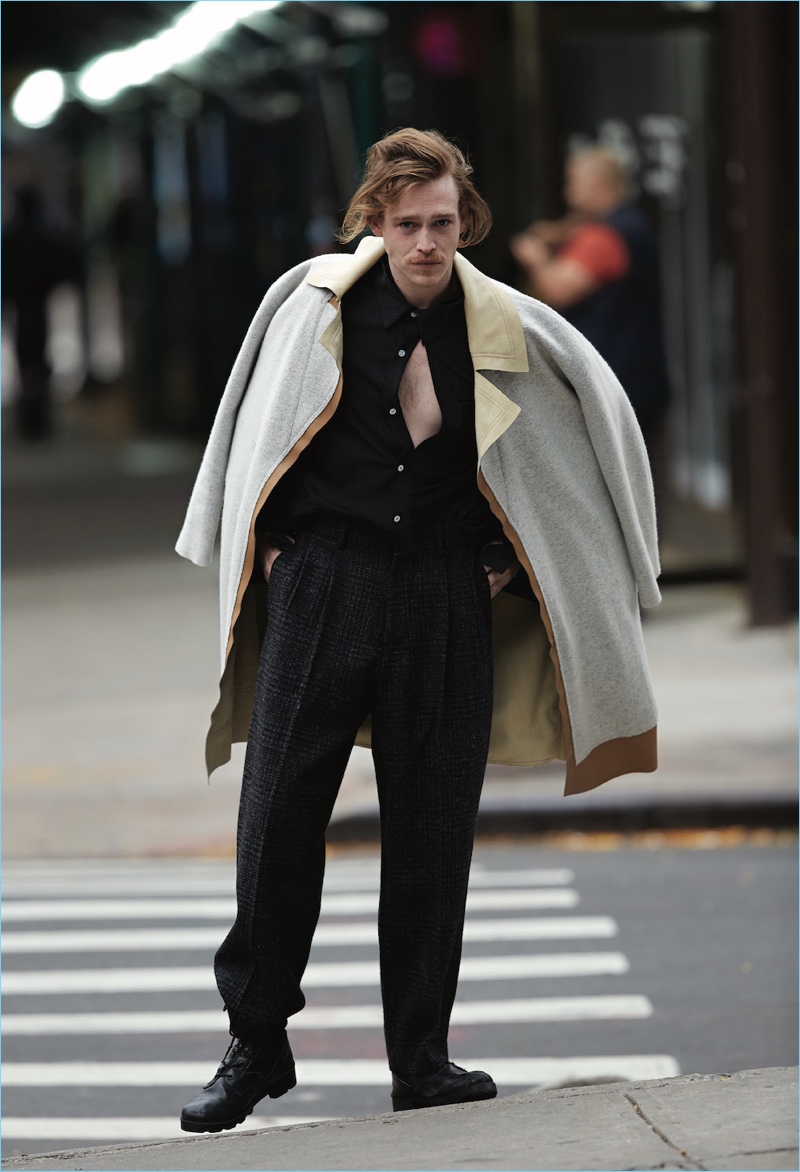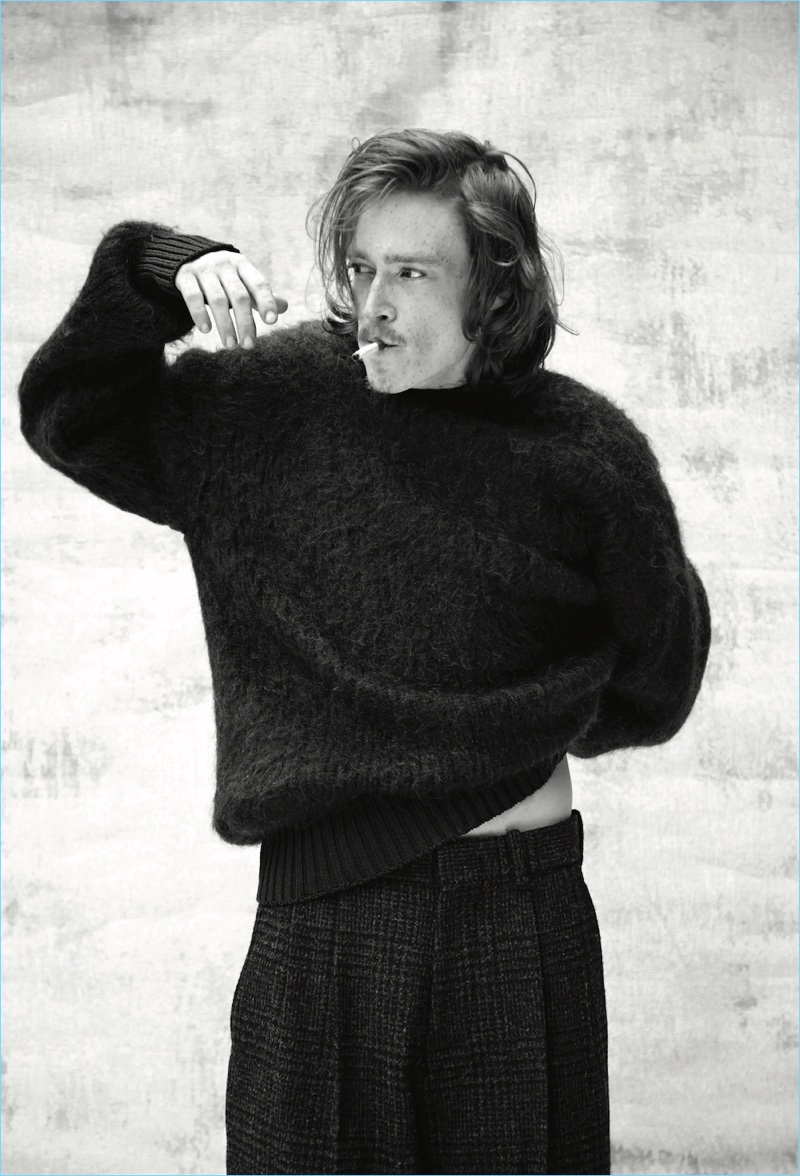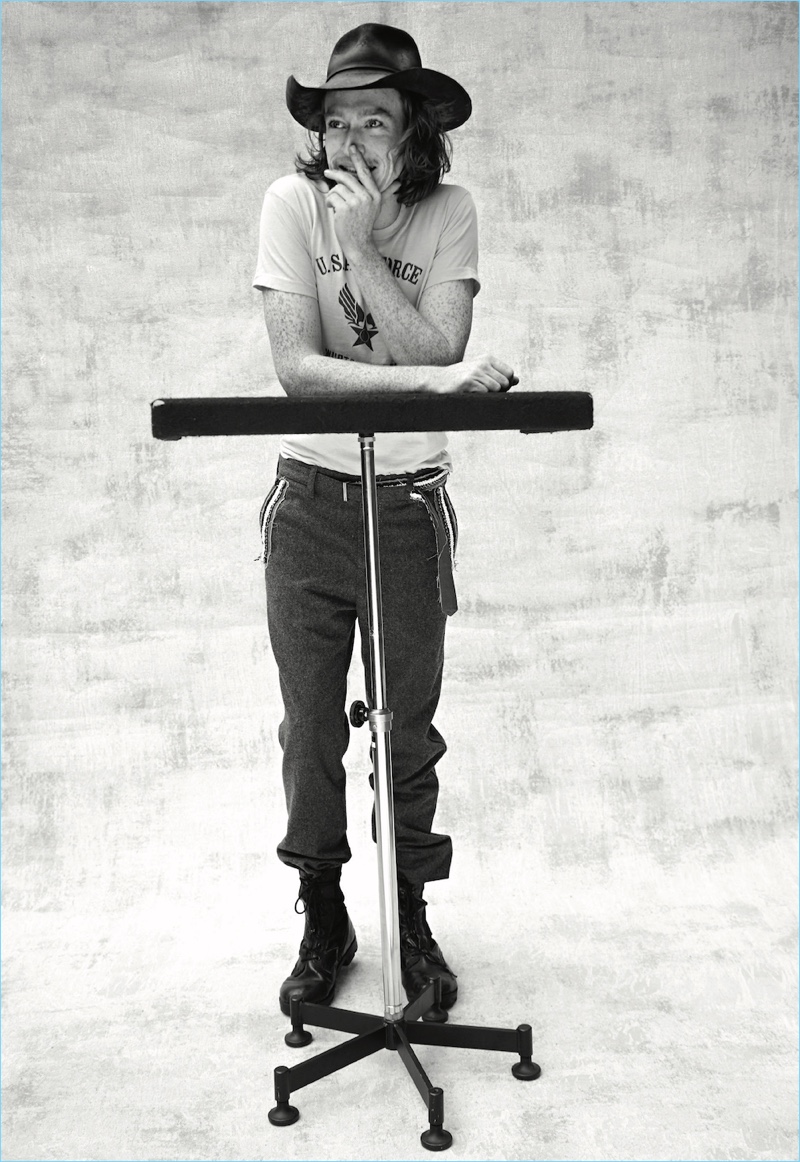 Grooming: Nate Rosenkranz
Set Designer: Teri Cotruzzola
Digital Tech: Shane Lavancher
Photo Assistant: Niki Asti
Stylist Assistants: Kristina Hamner & Haley Wells
Special thanks: Yasuyo Hibino, Mari Fujiuchi & Julian Spencer