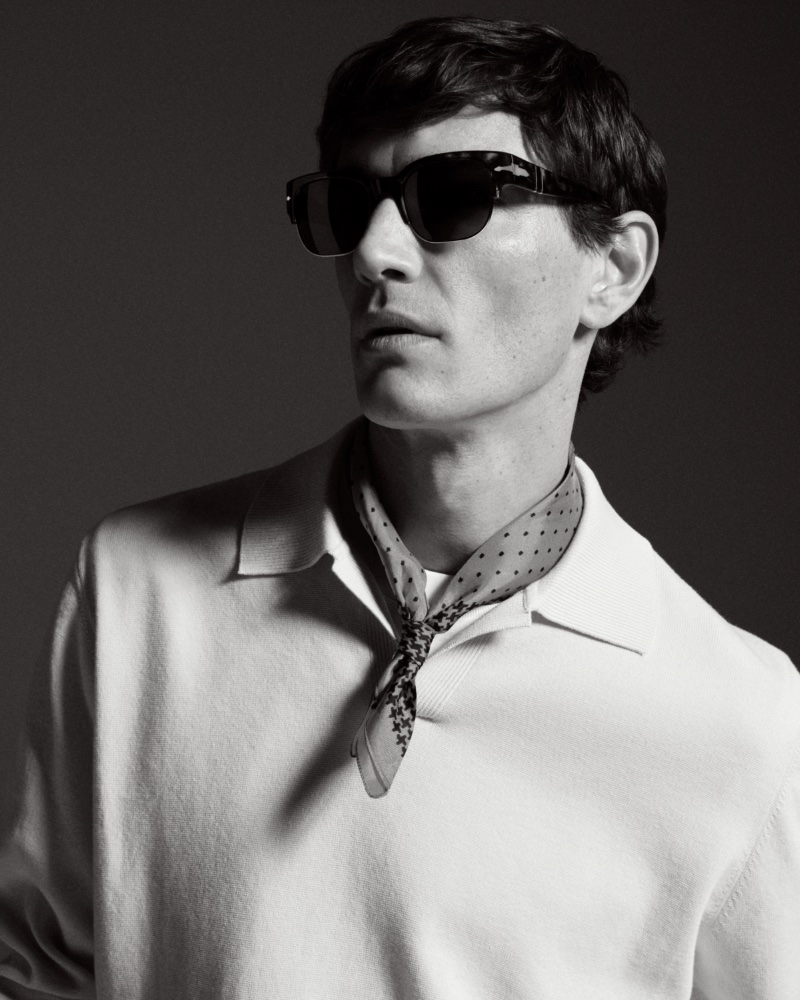 Persol unveils The New Icons collection, a testament to creative genius and unparalleled craftsmanship for spring-summer 2023. As a brand, Persol cherishes the spirit of remarkable individuals across the ages who, through their creative expression, have molded and inspired its signature eyewear icons.
Persol The New Icons Campaign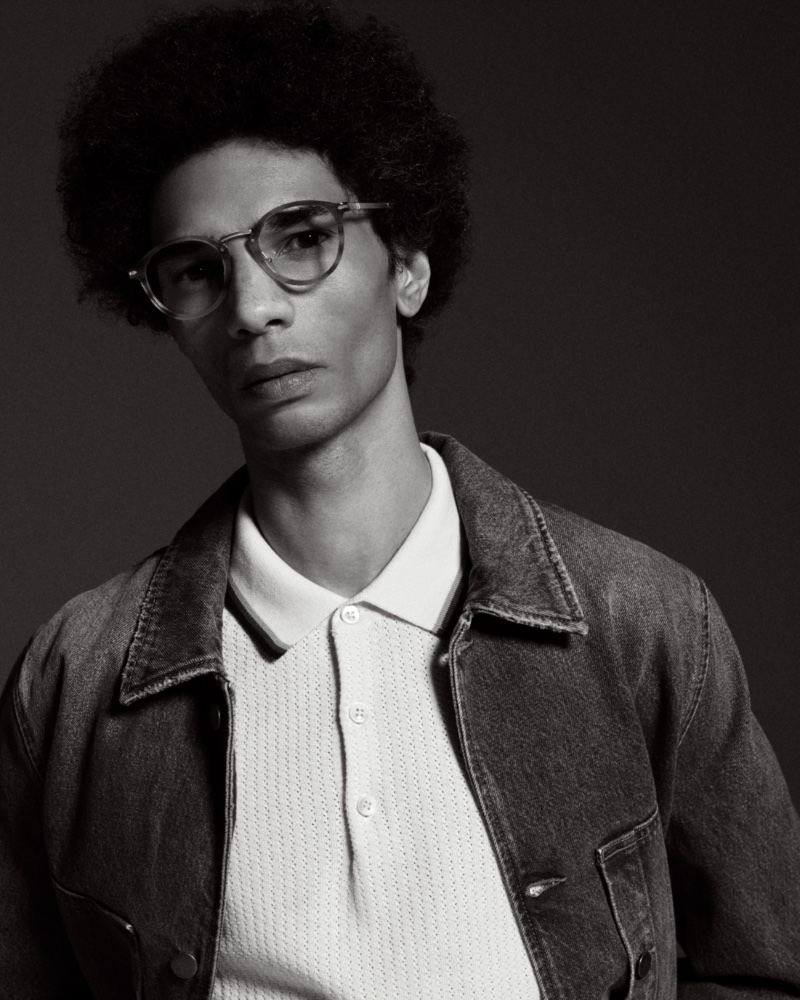 The New Icons collection transcends mere frames, transforming Persol's eyewear into distinctive personas that hold their own in terms of style and time. Each piece tells a tale, defying the ever-changing whims of fashion and illustrating the lasting essence of the brand.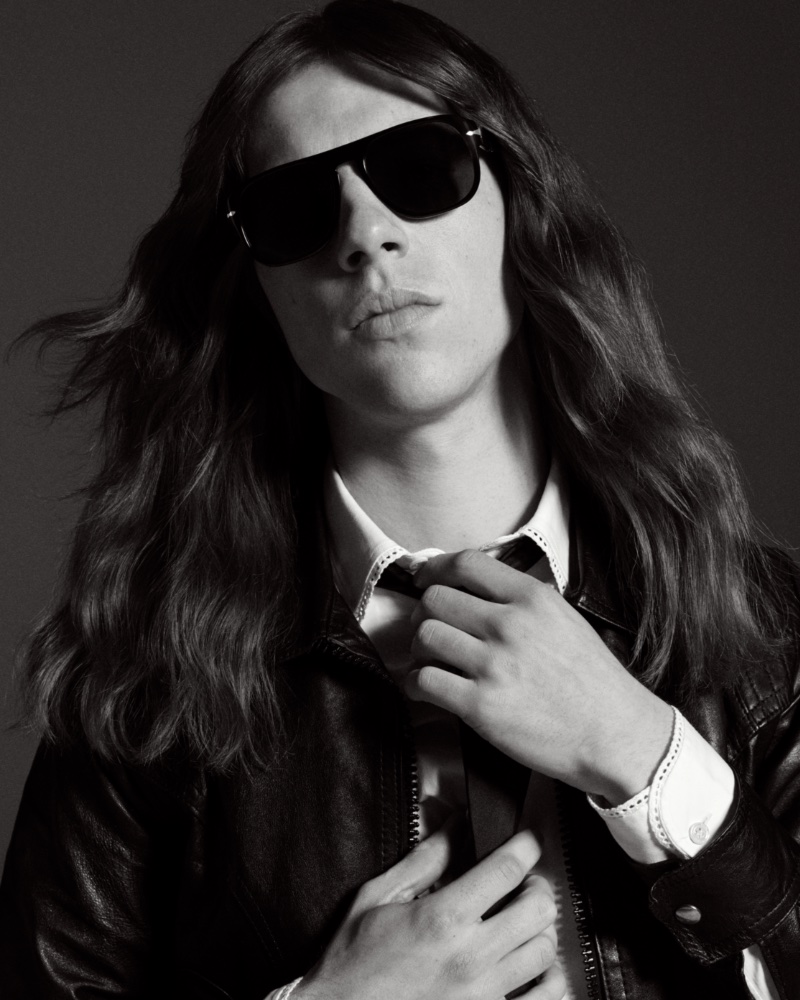 The New Icons campaign, an homage to this philosophy, features the artistry of photographer Philip Gay, whose black-and-white portraits are infused with an arresting sense of finesse. Gay's lens gracefully captures the essence of Persol's elegant and eclectic designs, showcasing their transcendent appeal with each artful frame.
In essence, the campaign embraces Persol's core belief that design, like the individuals who inspire it, can foster an enduring, timeless presence. The New Icons collection and campaign for spring-summer 2023 are both a celebration and a manifestation of this belief, encapsulating the quintessence of Persol's commitment to producing iconic, timeless eyewear.