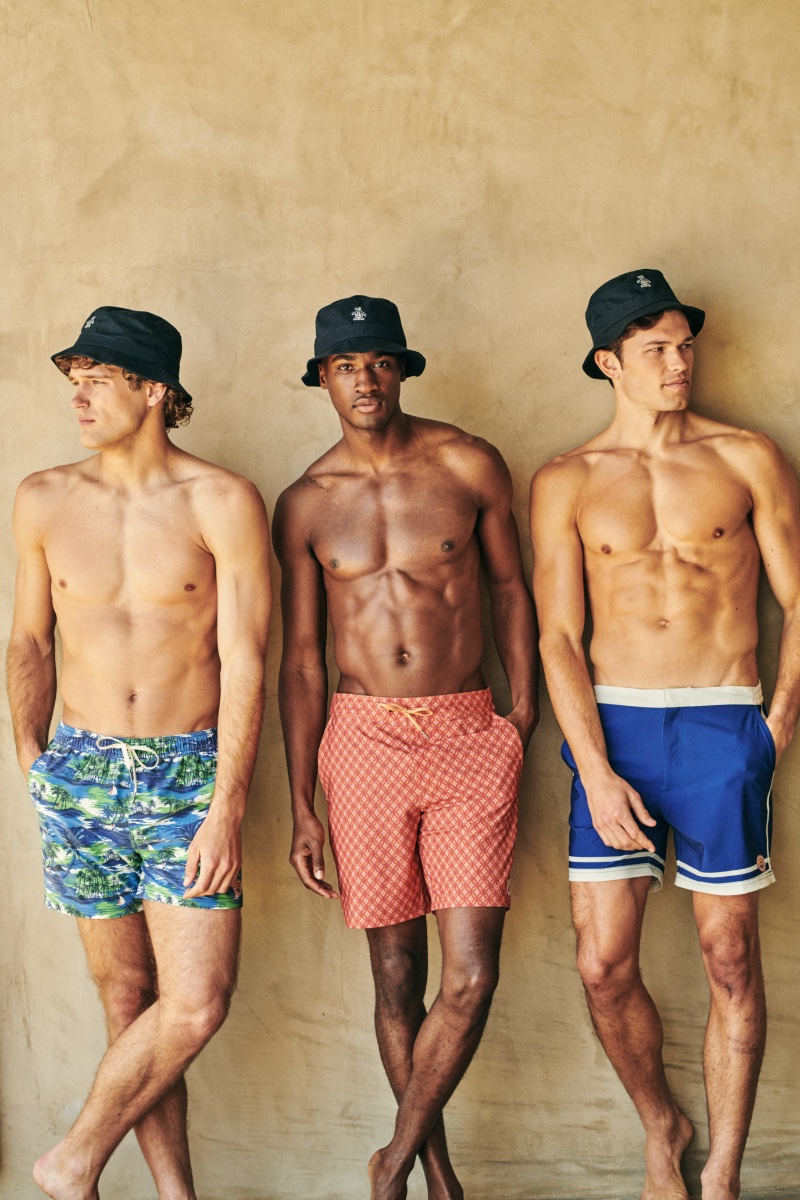 It's time to set our sails for the horizon of sustainability and classic style. Fair Harbor and Original Penguin launch a collaborative swimwear capsule collection. It's a synergy of retro beach vibes and athletic chic, all dressed in the comfortable attire of sustainable fabrics and high-performance design.
Original Penguin x Fair Harbor Swimwear Capsule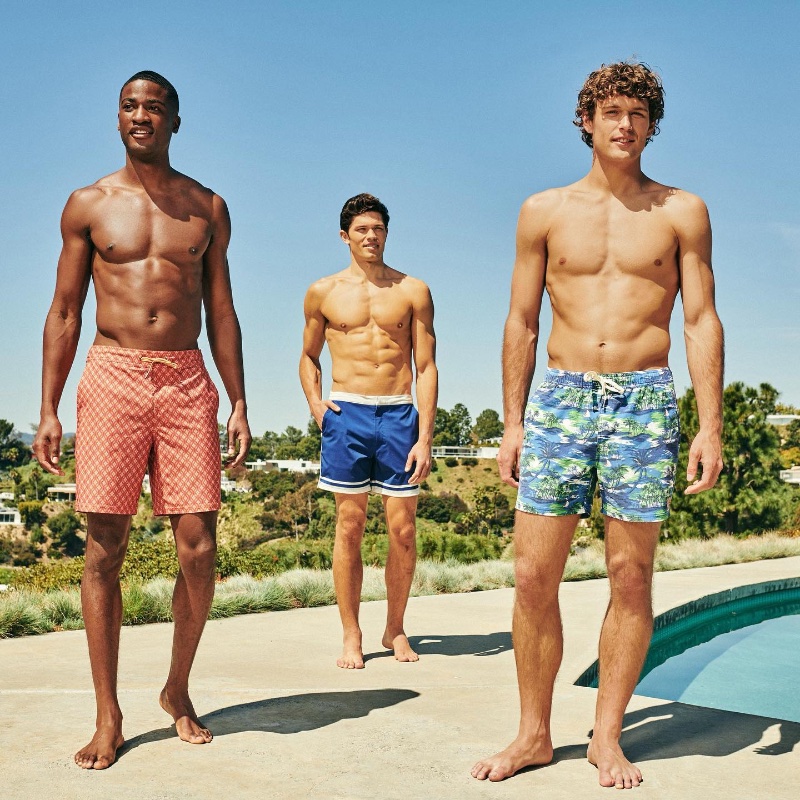 The collection's roster plays host to four standout pieces. It flaunts the Vintage Tropics Bungalow short and the Navy Stripe Sextant short in varying inseam lengths. Also joining the ensemble are the Retro Geo Ozone short and the Petey Kismet graphic tee.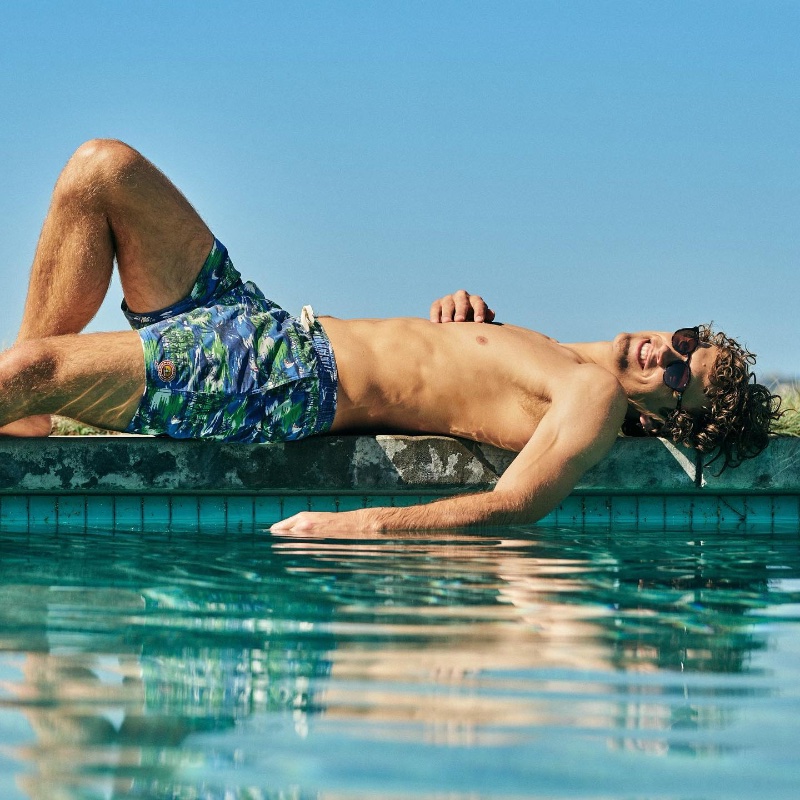 Caroline and Jake Danehy, the brother-sister duo behind Fair Harbor, deeply admire Original Penguin. "We were inspired by the Original Penguin archives and combined their classic design aesthetic with our innovative, sustainable fabrics and comfort-driven styles," they reveal.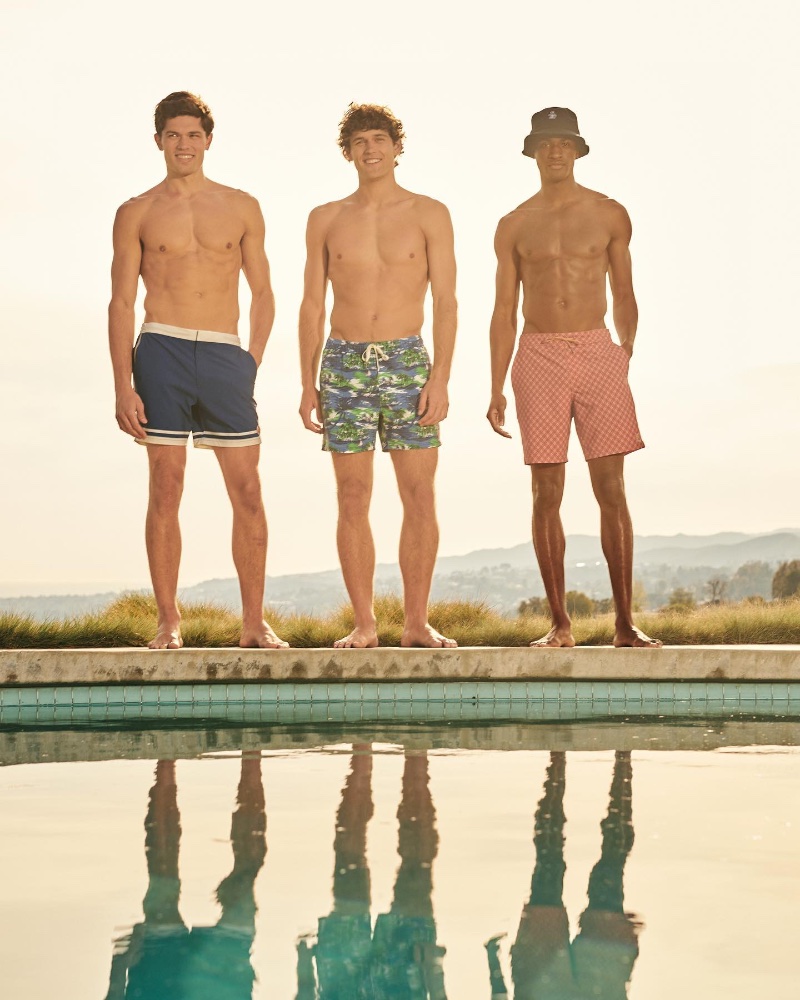 In a spirit of mutual respect and excitement, Oscar Feldenkreis, CEO and President of Perry Ellis International, responded equally enthusiastically. "Original Penguin by Musingwear is proud to launch this summer's most exciting casual coastal lifestyle collaboration with Fair Harbor."
Feldenkreis continues, "This initiative represents the fusion of two iconic heritage brands with a new take on ultra-comfortable swimwear classics focused on performance and sustainability," he shared.