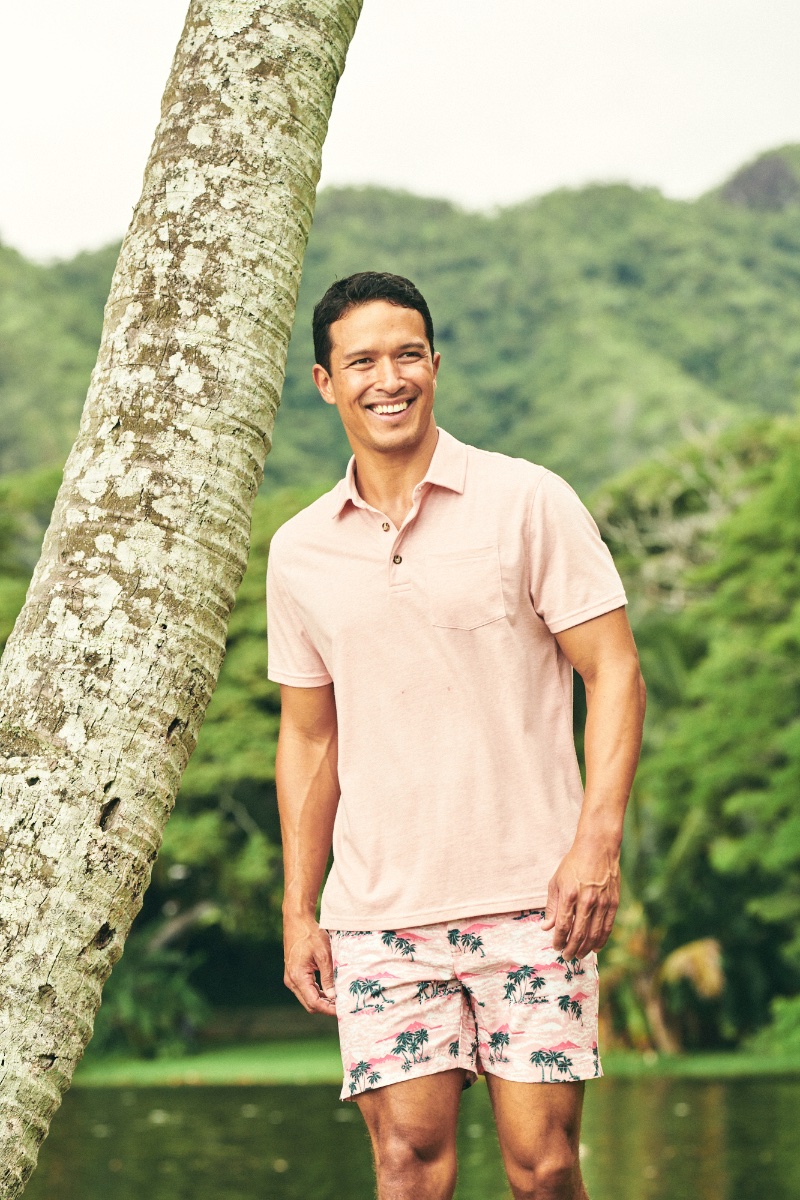 Welcome in the warmest days of spring and summer with Fair Harbor's 2023 swimwear collection. Taking inspiration from Hawaii, these vibrant prints and patterns make for an exciting offering of Fair Harbor swim trunks that will bring a taste of paradise. Revisiting key shorts styles, this season brings fresh colorways to enjoy the sunshine like never before.
Fair Harbor Swim Trunks
The Anchor Swim Shorts
The Anchor is Fair Harbor's most popular swim short ever. It comes with an 8-inch inseam and athletic fit crafted from a performance fabric to offer ultimate ease of movement when it counts—whether swimming, running, yoga or surfing! A drawstring waistband and a BreezeKnit liner mean greater comfort even on long days at the beach. The Anchor also features a scalloped leg cut that gives you incredible mobility.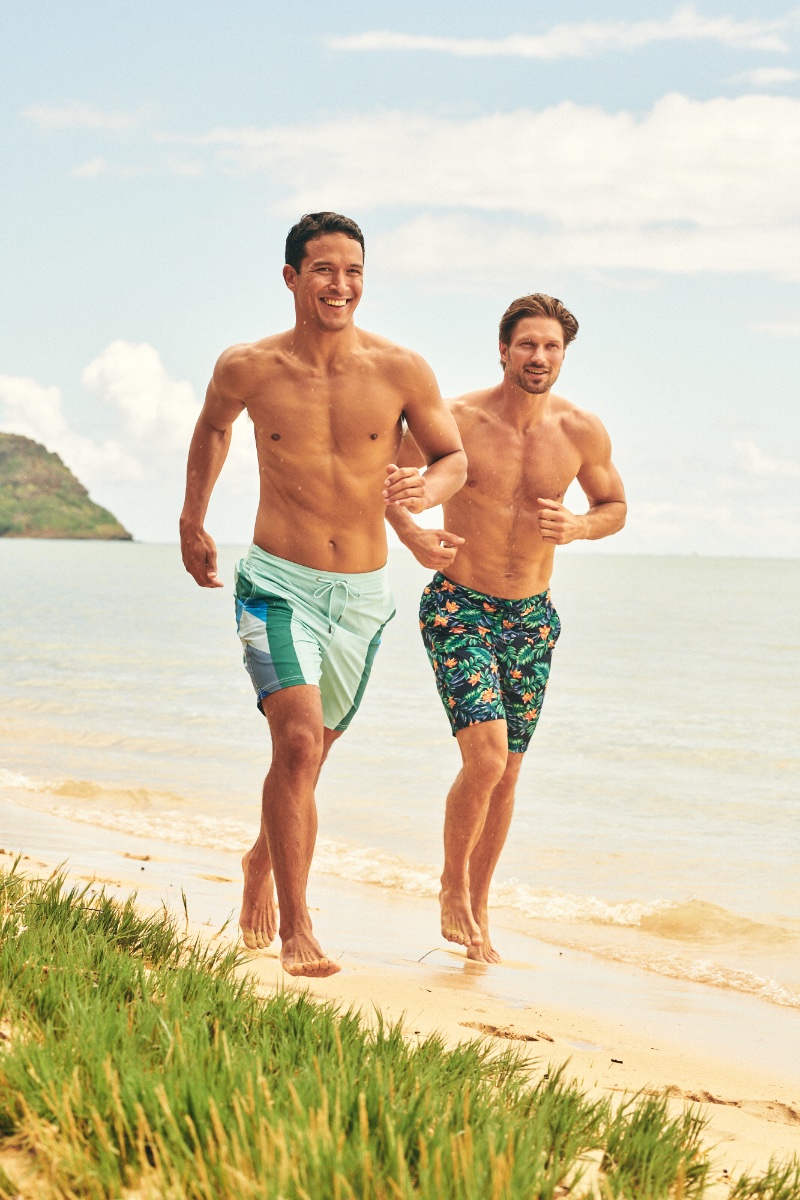 The Ozone Board Shorts
If you lead an active lifestyle, Fair Harbor has the perfect board shorts for you—The Ozone. These technical-style shorts come in 8 or 10-inch inseams and boast various colors and printm. Not only are they resilient and dry quickly, but they also offer a 4-way stretch with a supportive BreezeKnit liner, ensuring optimum comfortability.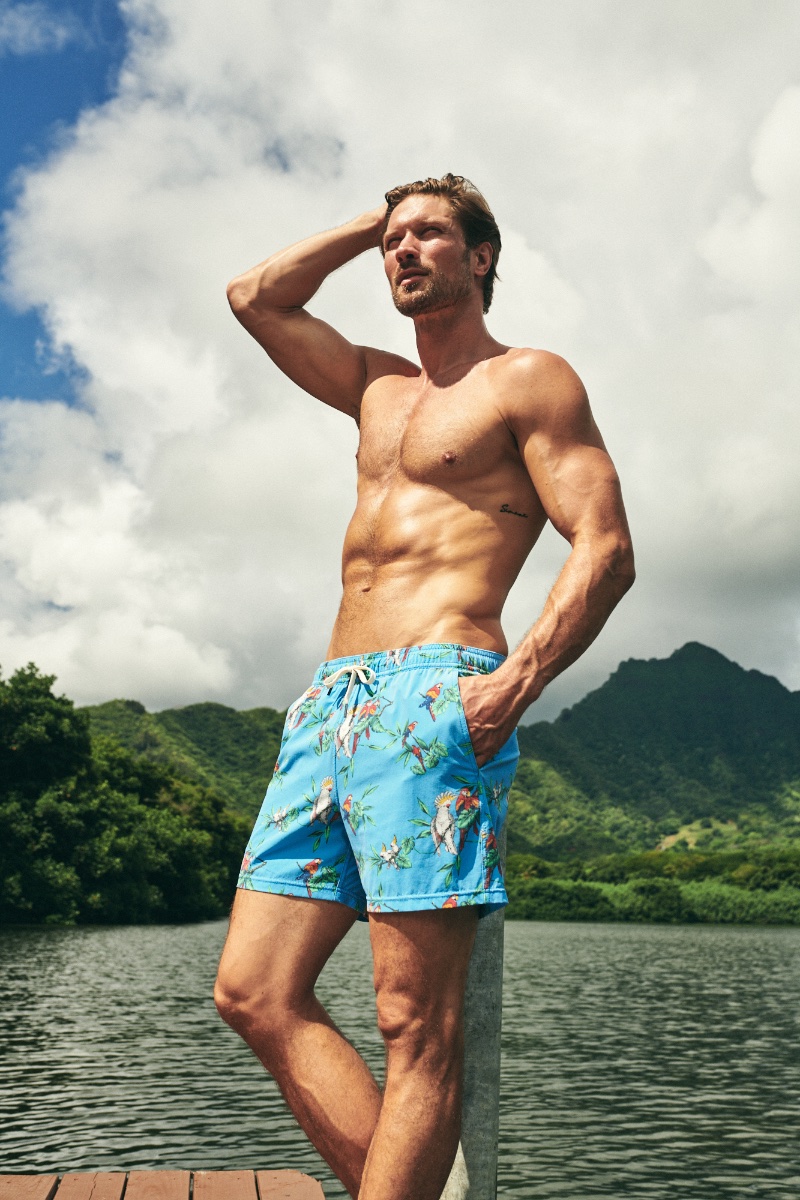 The Bungalow Swim Trunk
For the easygoing man, The Bungalow swim trunk is an exquisite pick. Whether it's a beach day, a poolside lounging session, or even sailing in the open seas, this casual style with sun-faded colors and stonewashed fabric will have you looking your best. With its relaxed vibes and 5-inch inseam, Fair Harbor's Bungalow offers effortless allure for any occasion.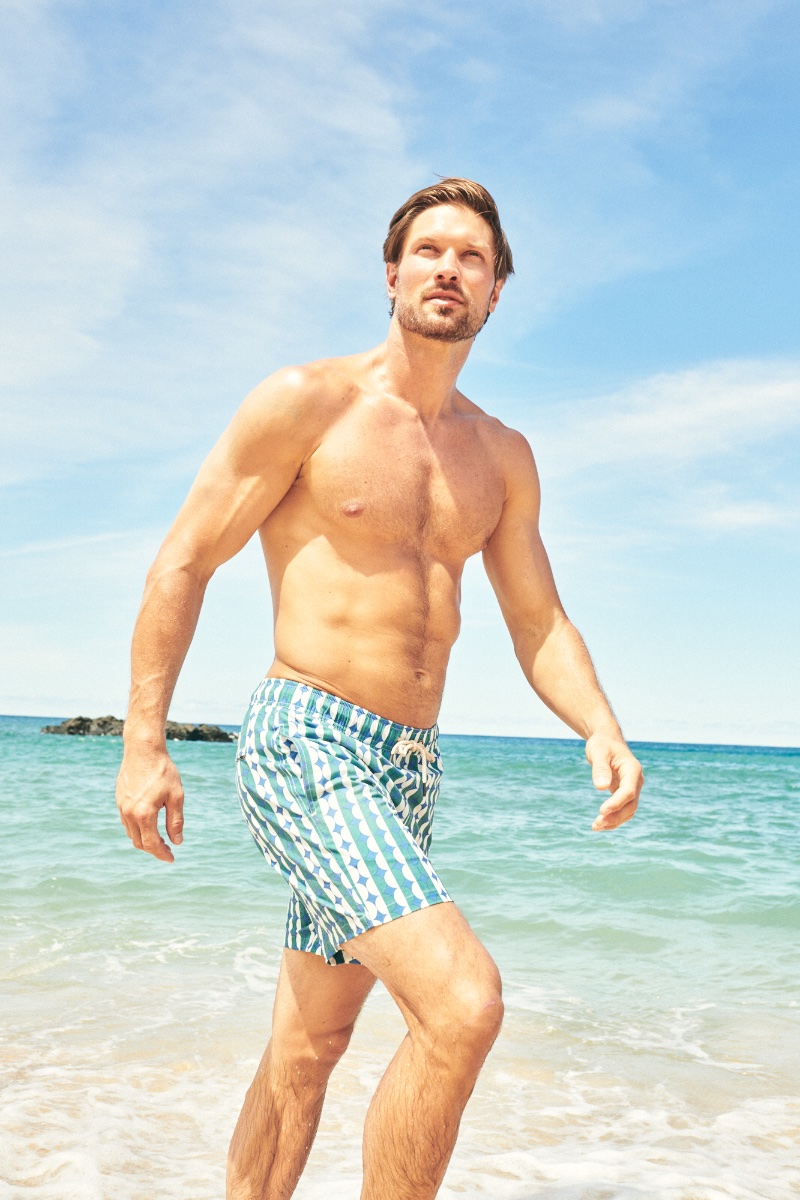 The Bayberry Swim Trunk
Get ready to go from a refreshing dip in the pool to an effortless lunch outing with The Bayberry heritage swim trunk. These Fair Harbor swim trunks are crafted with a 7-inch inseam, sun-faded fabric, and a slightly tapered leg for that classic look. Its drawstring elastic waistband, stretch fabric, water-draining pockets, and BreezeKnit liner makes it comfortable and fashionable.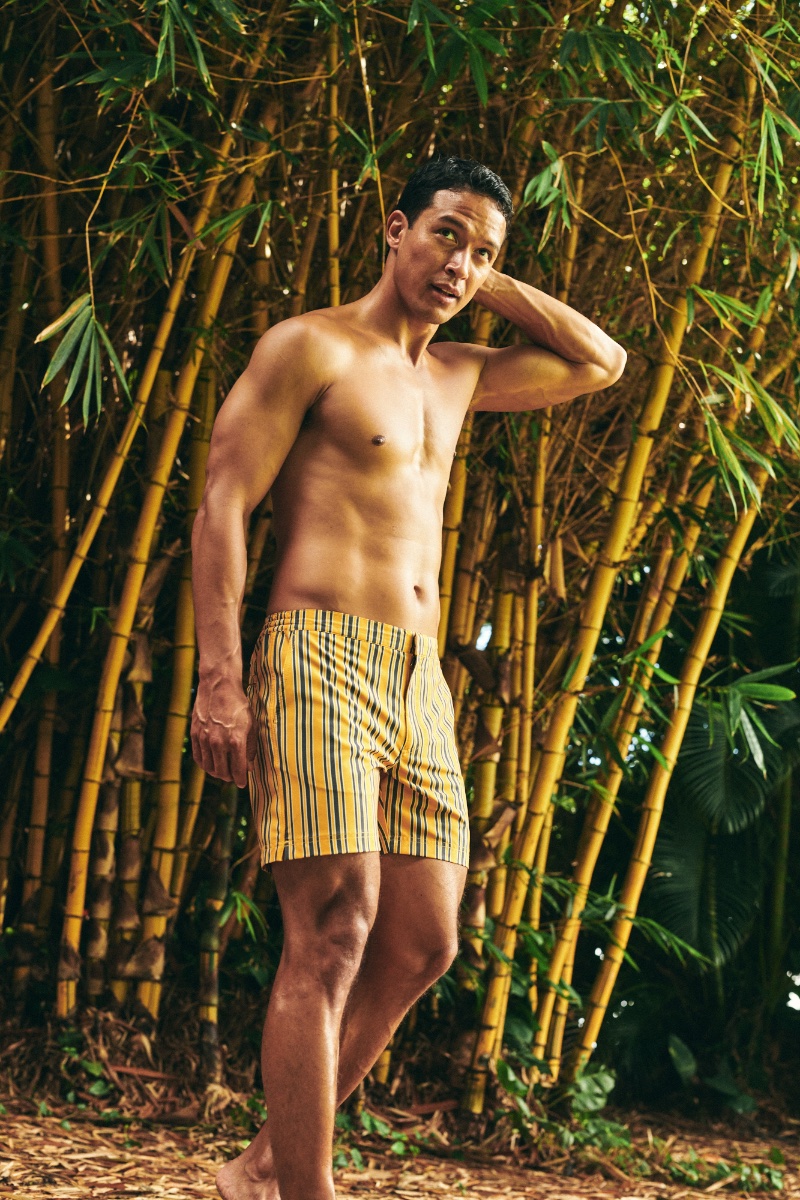 The Sextant Swim Trunk
The Sextant swim trunk is a stylish and sophisticated addition to any wardrobe. Its 6-inch inseam, hook-and-eye front closure, and elastic side cinches make it the perfect choice for travel or an afternoon at the beach. If James Bond were real, he would indeed have these Fair Harbor swim trunks in every color; they are that good. Step into sophistication with The Sextant.