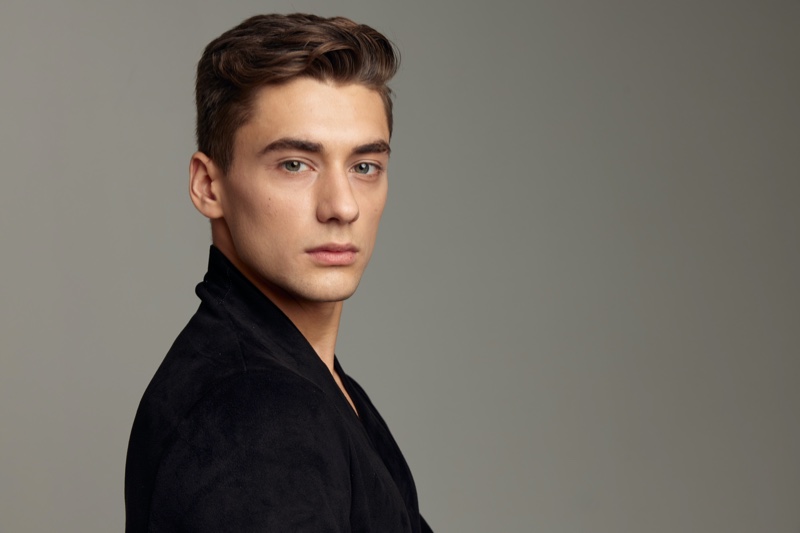 Having a new haircut is one of the most satisfying and exciting feelings; the perfect cut can make you look better, feel more confident, and help complete your style. 
But while the initial excitement may be tremendous, it's important to remember that what comes next is just as crucial for maintaining that stellar 'do. With simple steps like styling product use, brushing techniques, and care routines for protecting your hair from environmental damage, a good hairstyle can last forever!
To get you started on this journey so you can maintain striking locks all year long – here are six things you should do after getting a haircut.
Give Yourself a Scalp Massage for 10 Minutes
Did you know that giving yourself a scalp massage for just 10 minutes a day can help promote blood circulation to your hair follicles? A worthy men's hair salon relaxes its clients with a soothing scalp massage after a haircut.
Not only does this feel incredibly relaxing and send soothing sensations throughout your body, but it can also lead to healthier and more shiny hair. By using your fingertips to massage your scalp gently, you not only increase blood flow but you can also stimulate the production of natural oils that can help nourish and protect your strands.
Use A Brush & Comb To Get Rid Of Any Tangles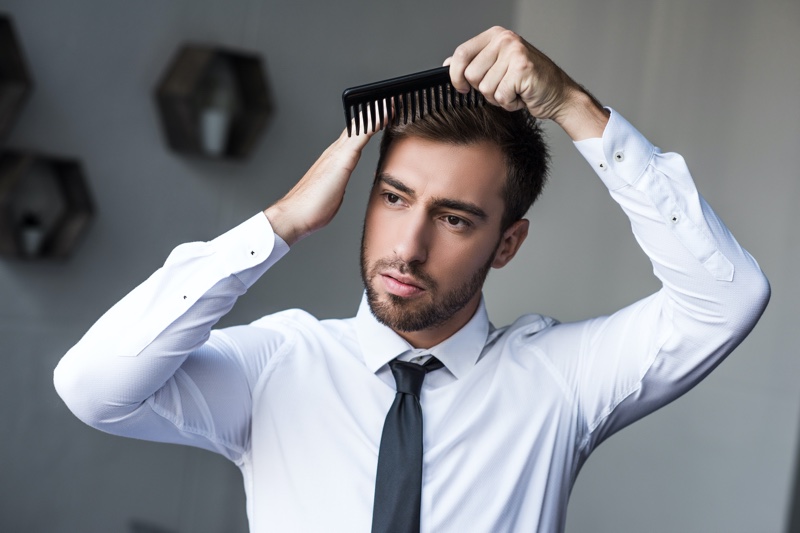 Styling your hair after a fresh haircut can be a fun and creative way to express yourself. However, tangled hair can be frustrating to deal with. The solution? A trusty brush and comb combo.
Not only can they help get rid of tough tangles, but they can also be used to style your hair in various ways. When using a brush, start from the bottom and work up to avoid painful pulling.
And remember the comb, which is perfect for smoothing out any bumps or creating a neat part. With some practice and patience, you'll be a pro at using these tools to achieve your desired hairstyle.
Apply Leave-In Conditioner To Keep Your Hair Hydrated
A leave-in conditioner can be a game-changer for your hair – keeping it hydrated, healthy-looking and soft. Unlike regular conditioner, which is rinsed out after a few minutes, leave-in conditioners are applied and left in the hair without rinsing.
They can work wonders on all hair types, from curly to straight hair, and can help to prevent breakage and split ends by reducing friction between hair strands. 
A good quality leave-in conditioner could give your hair a boost of moisture after all the blow-drying it goes through while styling the manes after the cut.
Use Styling Products Like Mousse, Gel, Or Wax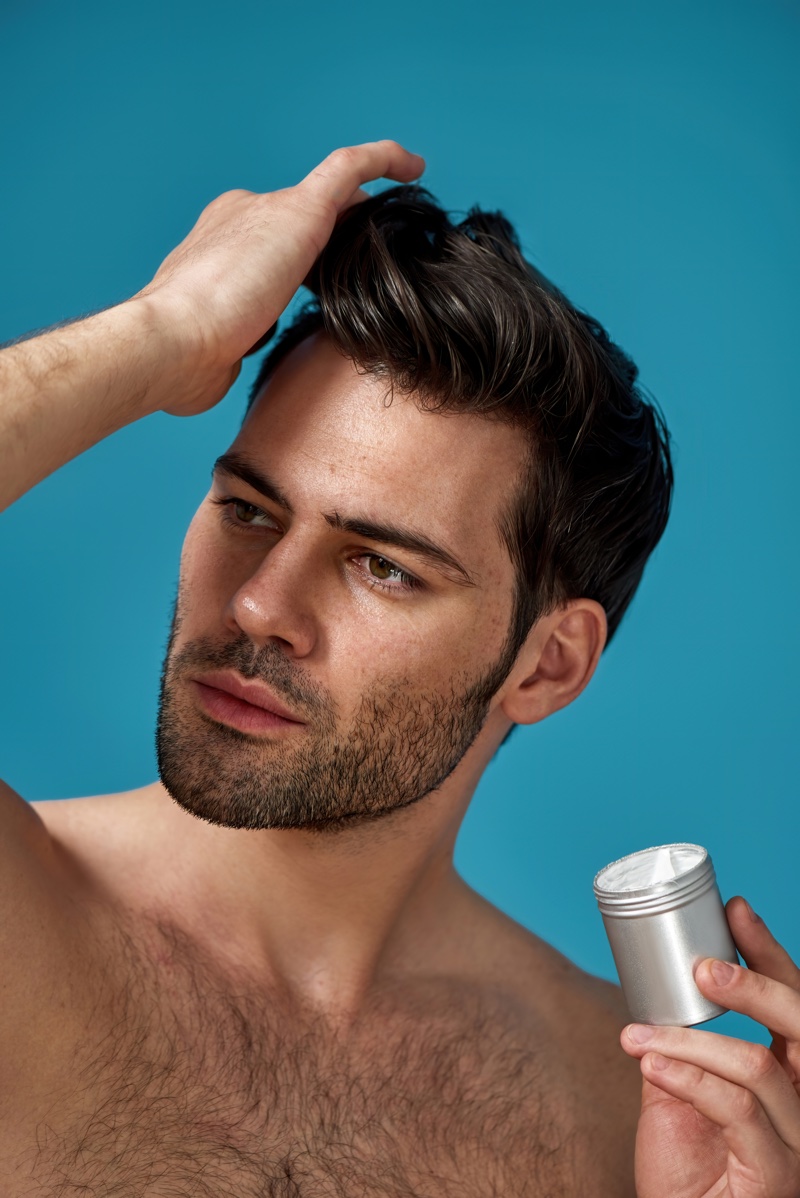 Styling products like mousse, gel, or wax can take your hair game to the next level now that you have a brand-new haircut to flaunt. Not only can they help create texture, but they can also shape your hair to achieve the desired look.
Mousse is great for creating volume and giving your hair a fuller appearance, while gel can provide a sleek, polished finish. Wax, on the other hand, can add definition and hold to your hair without making it feel heavy or weighed down.
When using styling products, starting with a small amount and working your way up to avoid overuse and clumping is essential. Experiment with different products to find the right one for your hair type and desired look, and feel free to get creative with your styling!
Invest in a Good Quality Hat to Protect Your New Haircut
Investing in a high-quality hat is essential to protect your newly styled hair from the harsh elements. Whether it's a fresh cut or a bold new color, exposing your hair to sun, wind, and rain can cause damage and undo all your hard work.
But, with the right hat, you can shield your hair and keep it looking fantastic. Not only does a good hat protect your hair from environmental damage, but it also adds a stylish touch to any outfit. 
So, before you step outside, ensure you have a hat to protect your investment and keep your hair looking great all year round.
Try Out Different Hairstyles to Experiment with Looks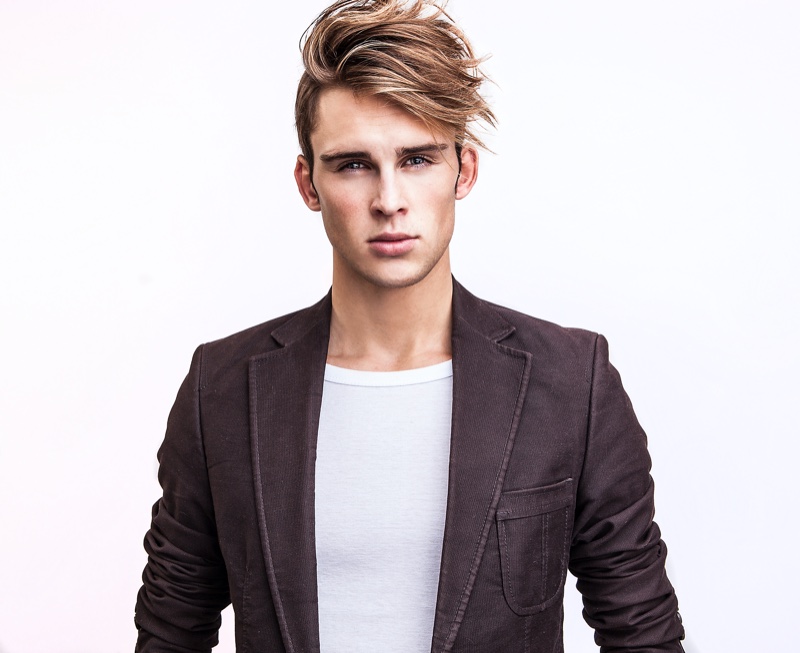 Changing your hairstyle can be a fun way to experiment with your overall look. Whether you're looking to switch up your style, make a statement, or simply feel refreshed, there are a variety of hairstyles to try out! Once your stylist shapes your mane, with the help of styling tools like flat irons, curling wands, and hair products, you can transform your locks in no time.
Final Words
Getting a new haircut is just the beginning of maintaining a great look. By following these six simple steps—enjoying a scalp massage, using a brush and comb, applying a leave-in conditioner, using styling products, investing in a good quality hat, and trying out different hairstyles—you can ensure that your haircut remains stylish and your hair stays healthy. So go ahead and embrace your new look while also giving your hair the care it deserves.