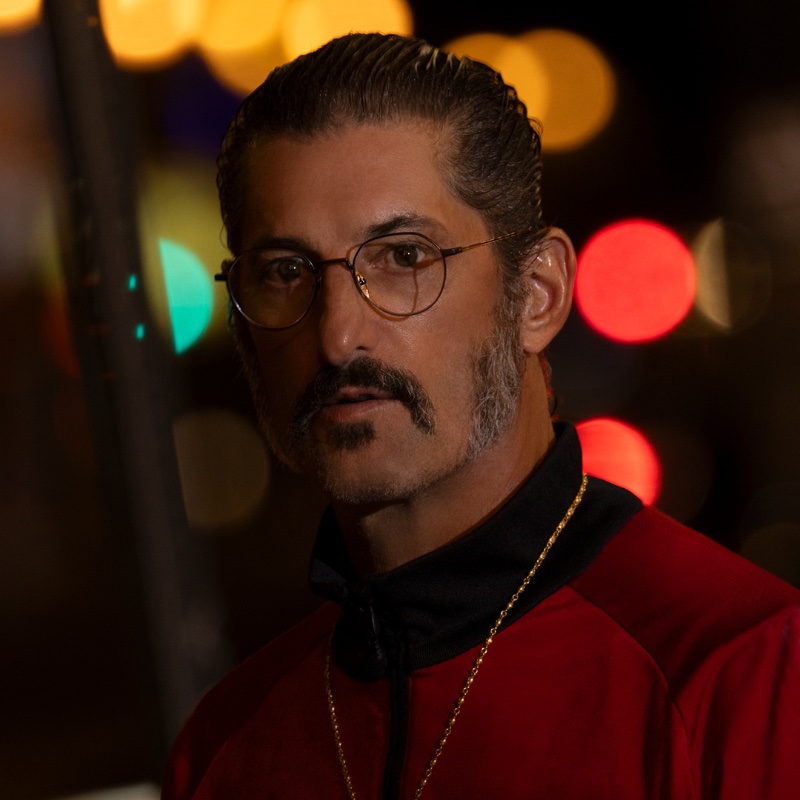 In collaboration with creative studio BeGood Studios, DITA unveils its fall-winter 2023 campaign. "Becoming a Picture" serves as the guiding phrase, capturing the interplay of past and future, framed against the Los Angeles cityscape—an homage to the city that birthed DITA and BeGood's distinct culture. It's a statement of identity enveloped by discrete luxury.
DITA Fall/Winter 2023 Campaign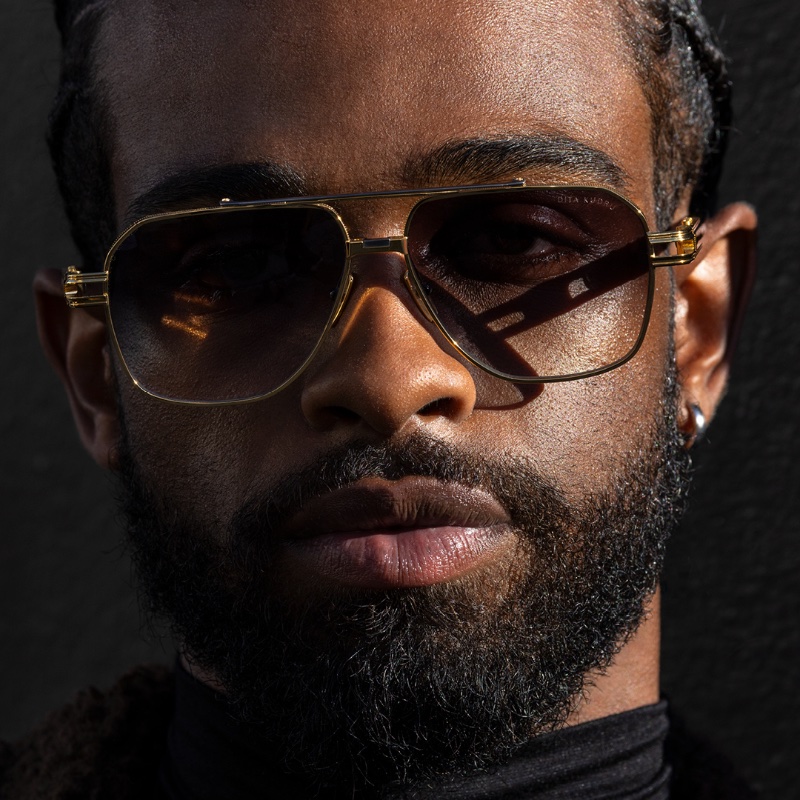 Entrusted with immortalizing these moments is Paris-based photographer Winter Vandenbrink. His lens has been calibrated not just to shoot but to reveal.
The models, including Tony Ward, who recently adorned Brunello Cucinelli's summer stage, along with Carlisle Aikens, Trystin Valentino, and Rxk Nephew, inhabit their roles like actors in a play, albeit a play where the audience is ever-changing, ever-judging. This is street fashion under a microscope but magnified to the scale of architecture.
The visual palette of the campaign is a revelation. Imagine the sun-soaked colors that make Los Angeles famous but reframed through an urban, street style lens. Think of tight crops that give the images a voyeuristic perspective.
The mood? It's the epitome of cool and confident. Stylist Peri Rosenzweig is the unseen hand, molding character through unassuming luxury.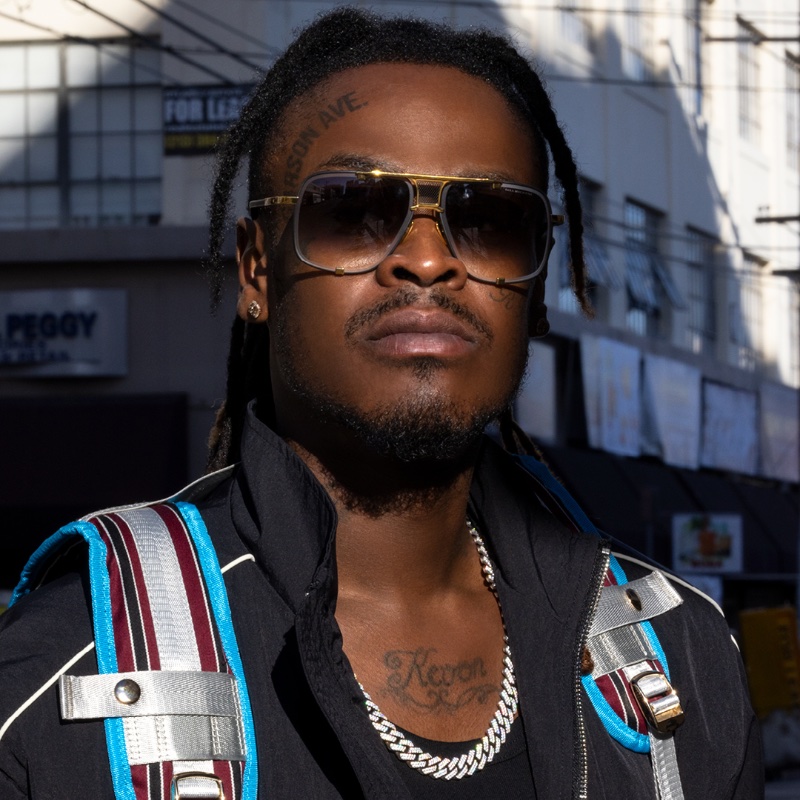 The eyewear pieces are at the center of it all: sunglasses and optical glasses that transcend mere function. DITA ventures into bold territory with designs like KUDRU, a titanium navigator frame that's more than an accessory—an extension of masculine energy.
In these moments, the campaign's theme of "Becoming a Picture" becomes lucid. Here, engineering meshes with aesthetics, creating wearable art adjustable to the individual.