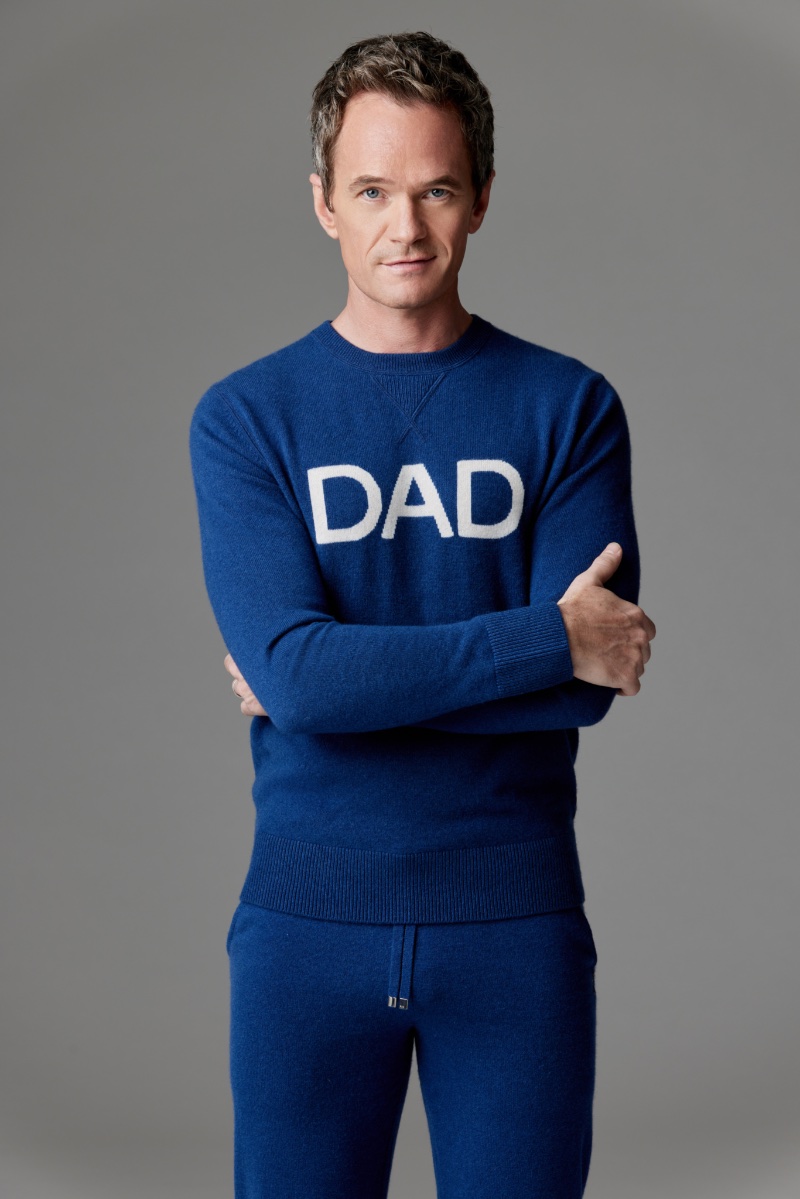 For his new collaboration with Ron Dorff, all-around entertainer Neil Patrick Harris brings his signature charm and warmth. Harris has partnered with the French-Swedish fashion brand to produce the one-of-a-kind DAD | PAPA capsule collection.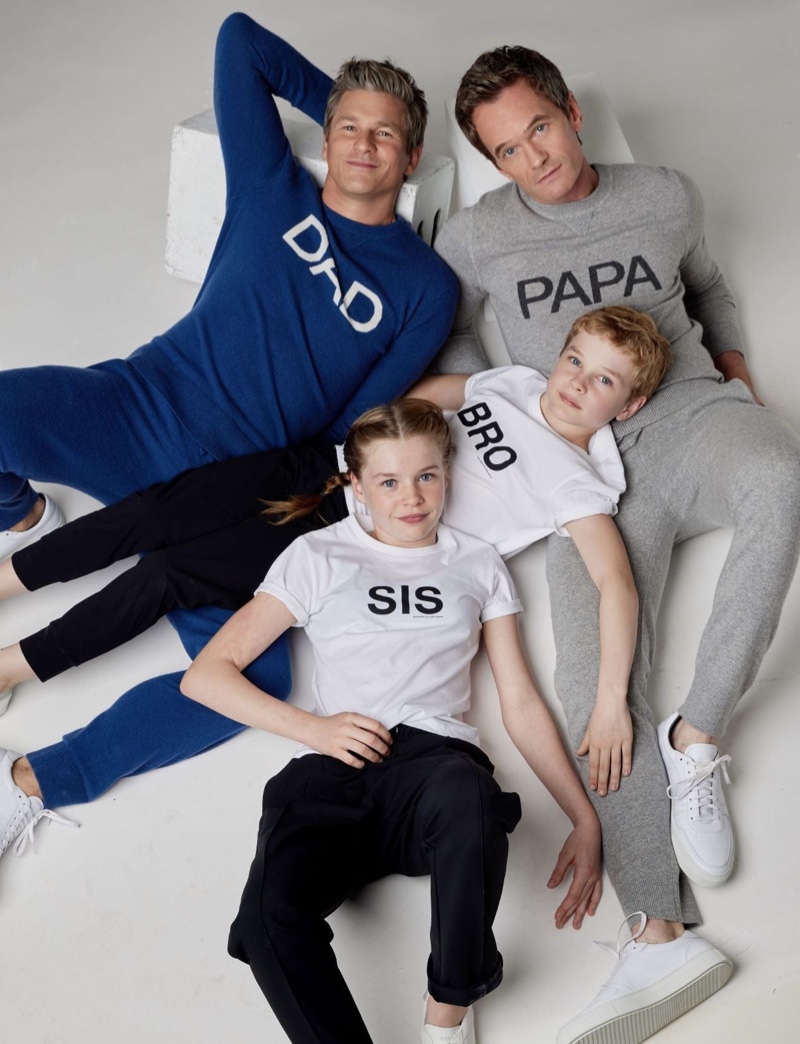 Ron Dorff x Neil Patrick Harris DAD | PAPA Capsule Collection
Harris, an actor, singer, writer, producer, presenter, and a renaissance man in the contemporary sense, is leading the campaign with his husband, David Burtka, and children. After all, the collection is inspired by how their children refer to them as DAD and PAPA.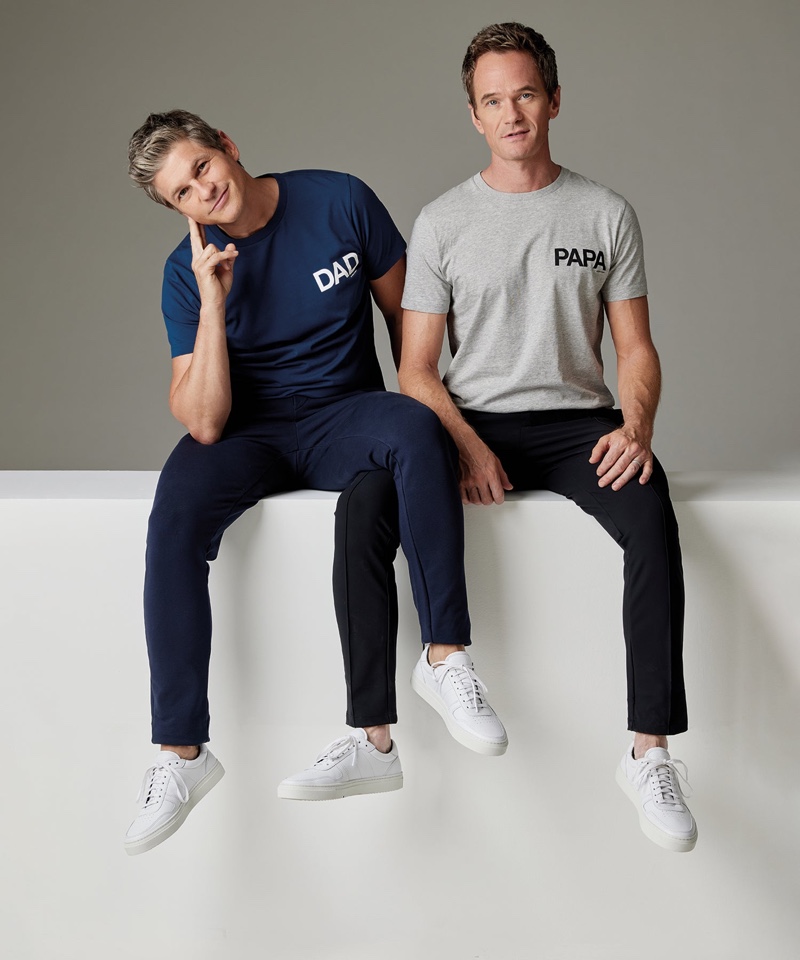 "I had seen the Ron Dorff DAD t-shirts and I thought they were great for David because he goes by Dad," says Neil Patrick Harris. "I go by Papa so when I started talking with Claus about what we could do together, I thought about Dad and Papa as two variations so fathers would have both options depending on how they're known."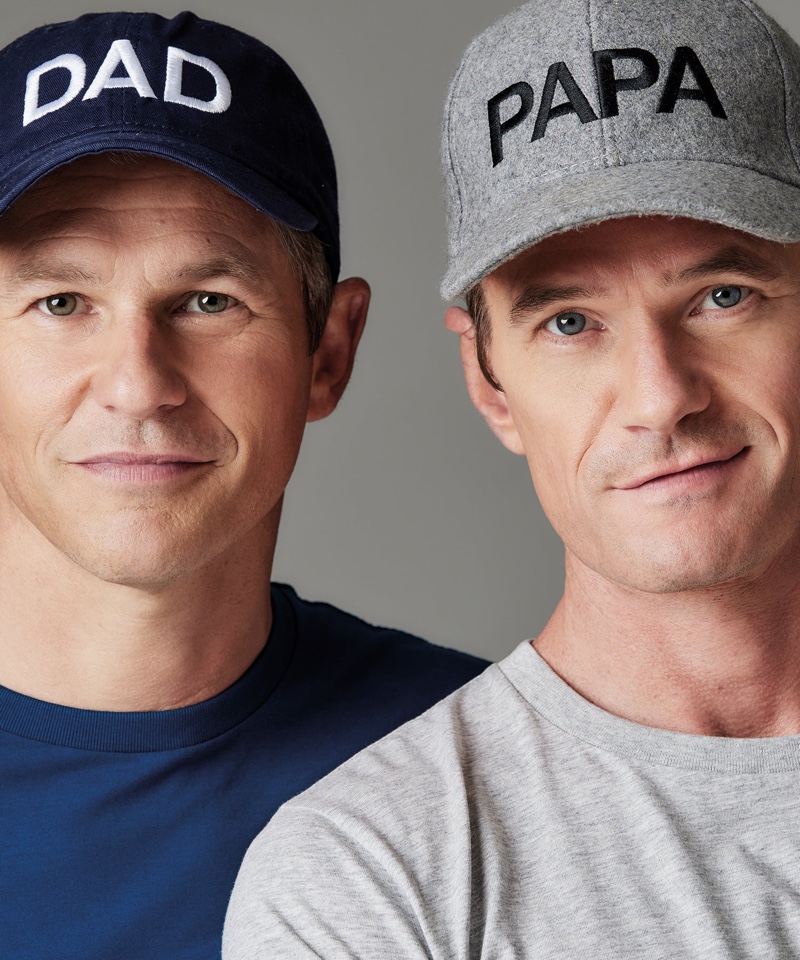 The Ron Dorff x Neil Patrick Harris collection consists of 20 different items, including matching sets made of 100% cashmere, lambswool sweatshirts, organic cotton t-shirts, and various accessories such as coach caps, socks, and tennis shoes. In addition, Ron Dorff is releasing an exclusive range of kids' t-shirts, which come in BRO and SIS designs.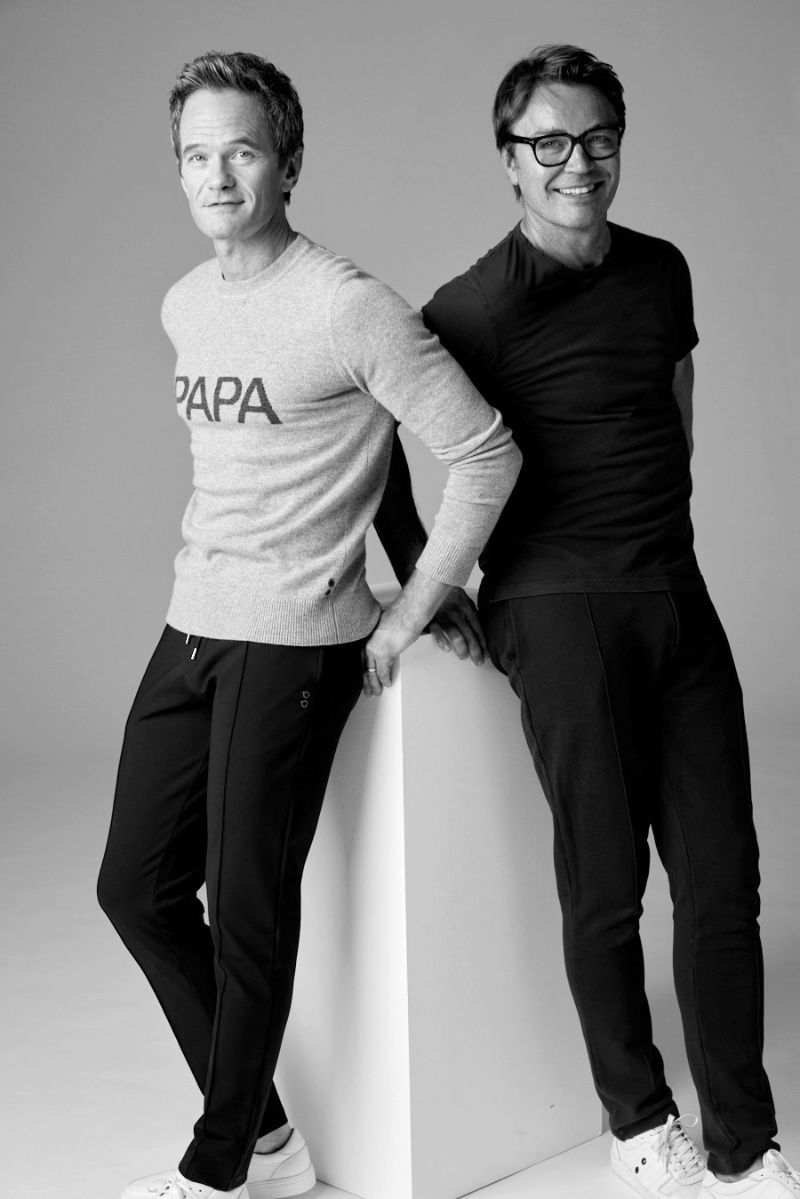 "It has been a true pleasure working on this collection with Neil," shares Claus Lindorff, Founder and Creative Director at Ron Dorff. "Furthermore, to have this beautiful family involved to create something near to their heart and to see it come to life is a very special moment for us all at Ron Dorff."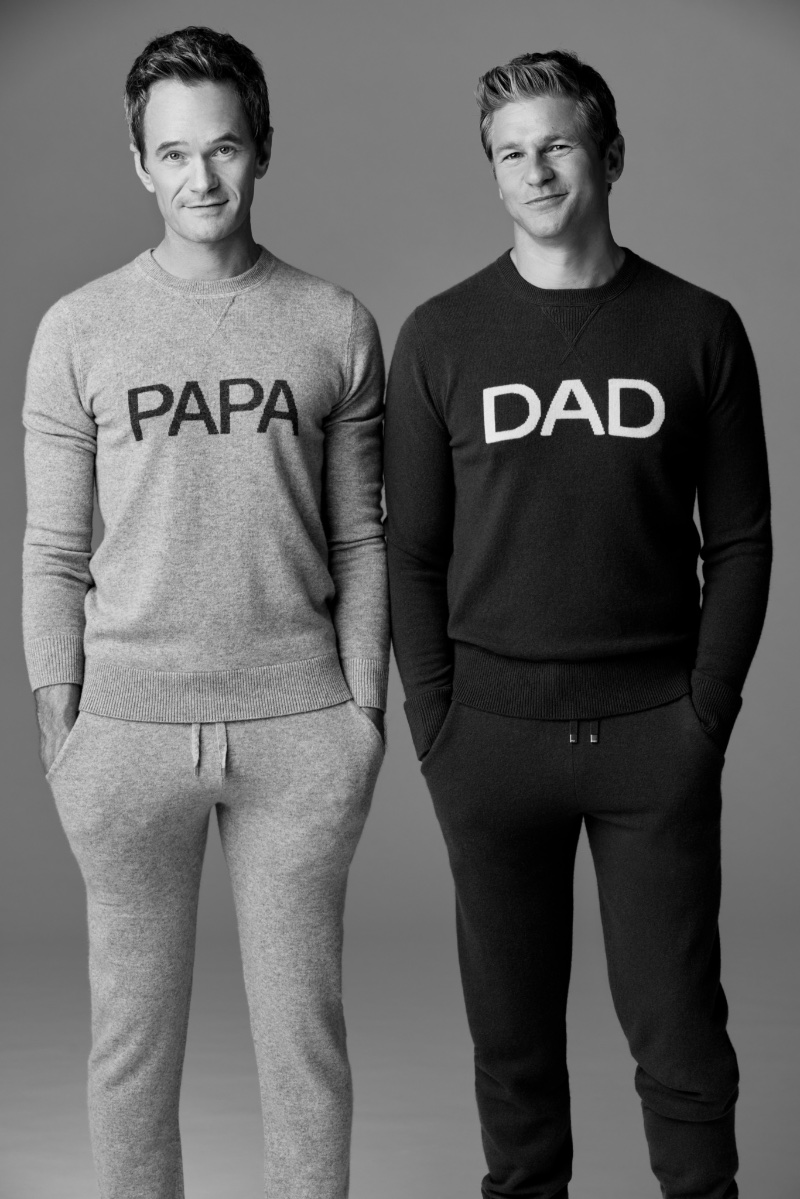 15% of the profits from the Ron Dorff x Neil Patrick Harris capsule collection will benefit the World Central Kitchen, a charitable organization founded by chef José Andrés and dedicated to distributing meals in the aftermath of natural catastrophes.