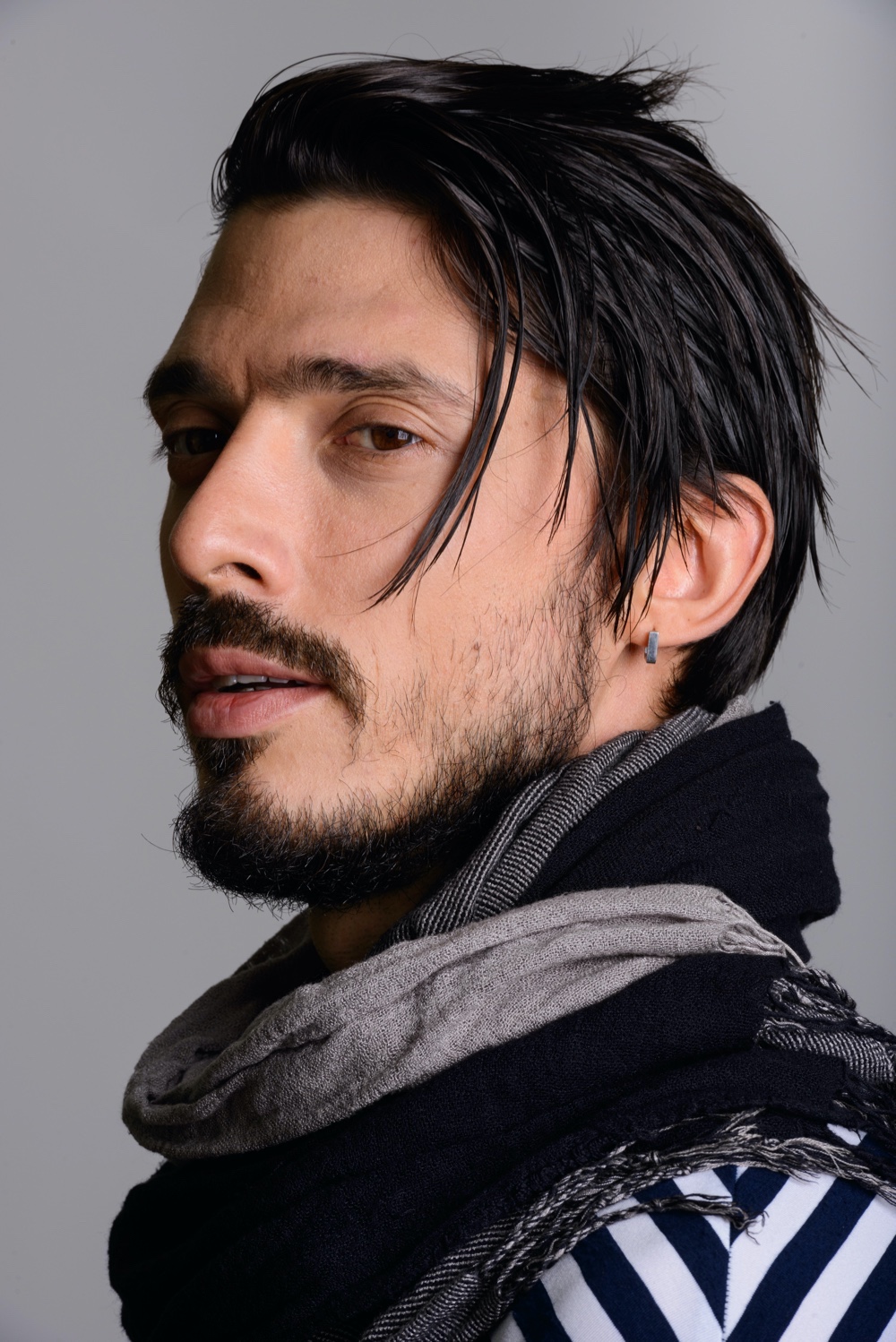 What was considered an outdated 90's trend just a few years ago is back with a bang. Men's jewelry is in, and it's here to stay! It appeared in abundance during spring-summer 2022 shows, completing looks, tying them together, and elevating them.
There has never been so much jewelry on men's fashion runways. You will stand out from the crowd with some incredible earrings that add an edge to your outfit.
Though the words "men's earrings" may raise a few eyebrows, and a few retro-style icons may spring to mind, they add a cool, effortless finish. Modern-day musicians such as Harry Styles and A$AP Rocky have made their jewelry a prominent wardrobe feature.
And though Harry Styles does love a dangly earring, we know that some of you may prefer something a little more discreet. From intricate details to something more statement, here are the best of men's designer earrings.
Something Bold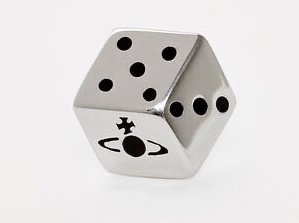 This dice-shaped stud is the perfect way to add an unexpected touch to your outfits. Vivienne Westwood is known for its unique and ground-breaking style, and its jewelry is no exception. The Hendrix stud will be your go-to piece of jewelry to add a twist to a chic and sophisticated outfit, perhaps even roughen it up a little.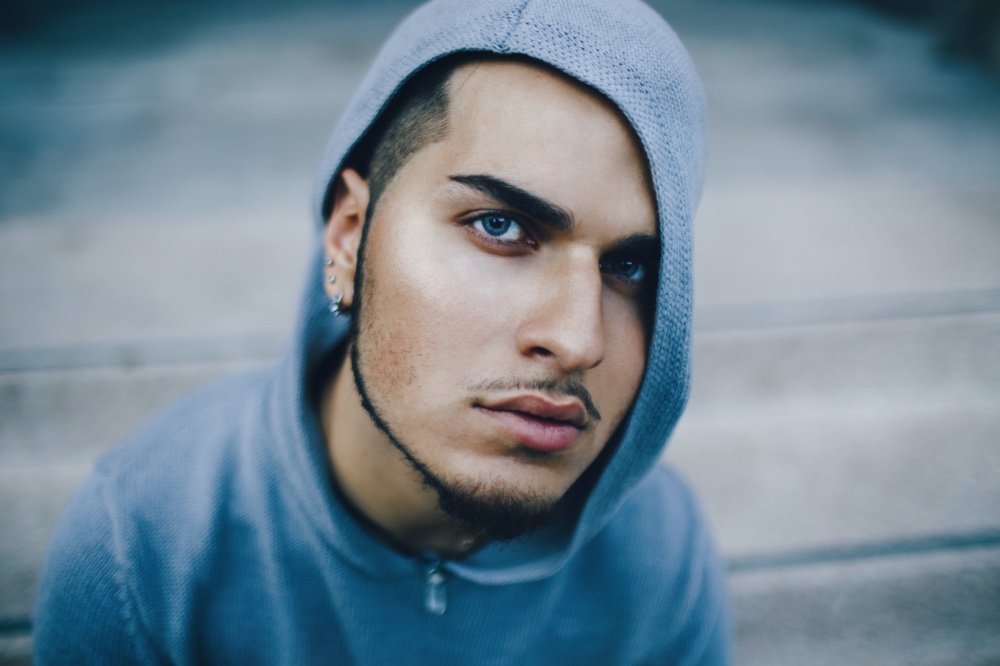 Shine Bright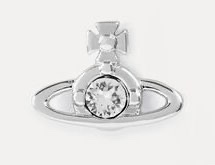 Jewelry and fashion are forms of expression, and your personality deserves to shine through – literally! This single stud from Vivienne Westwood will be the perfect addition to your jewelry collection. Why? This style features a Swarovski crystal in the center of the stud. Having something flashy and dazzling isn't necessarily feminine – jewelry is getting an update, and it's for everyone. It has no particular gender; just accessorize how you want!
A Splash of Color
Vivienne Westwood is a key figure in punk culture, and her jewelry is no exception. This gunmetal stud is embellished with purple cubic zirconia crystals for a splash of color. It's something a little different to add to your forever-growing collection.
We recommend styling this up with your favorite sportswear to mix up styles. Use the stud for inspiration and color-coordinate your look with purple and navy undertones.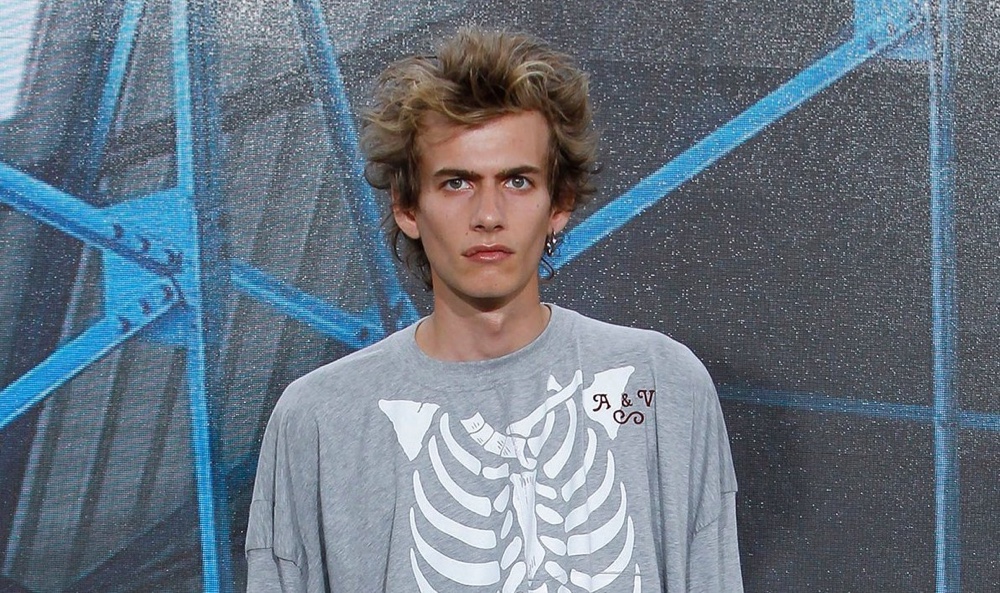 Edge It Up
Hardware-inspired jewelry is in this season! It took the runways by storm, with designer brands such as Yohji Yamamoto and Louis Vuitton reaching for their tool kits. Toughen up your looks with this single stud with a bolt and Orb design.
It's very typical of Vivienne Westwood as it is unique thanks to its striking design. Pair it with something casual for a playful look. Plus, it is in the trendiest metal this season – silver. Brands such as Jil Sander, Hermès, and Rick Owens have adopted it for their latest collections, so why shouldn't you?