This fall, Mavi descends upon Stanfordville, New York, choosing the rustic charm of Hunns House as the backdrop for its 2023 campaign. Model Laurence Coke steps into the limelight, embodying the Mavi man—effortlessly cool and self-assured. Photographed by Lauren Loncar, Laurence explores the scenic locale.
Mavi Fall/Winter 2023 Campaign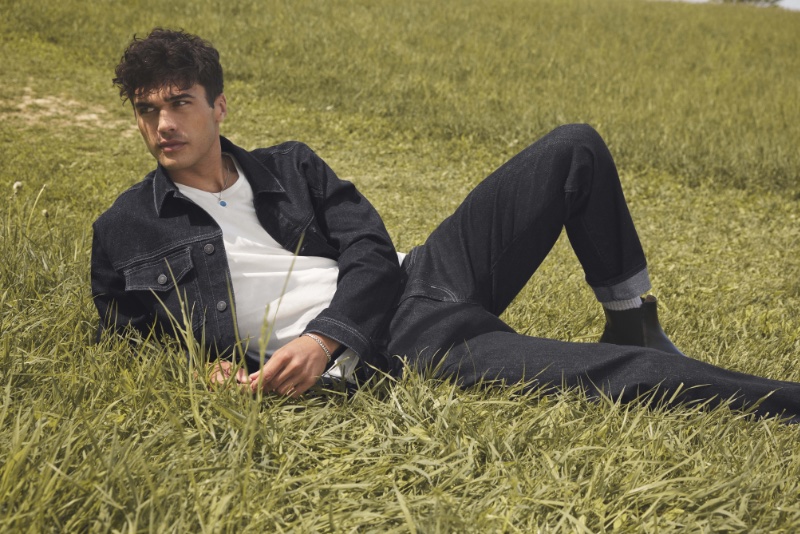 Mavi introduces dual lines within its All Blue collection for the season: Organic Selvedge and Pro Dark Tech. The Organic Selvedge line features a vintage flair, utilizing mid-weight fabric that balances minimal stretch with the breathability of organic cotton.
This fabric finds its way into matching jackets and jeans, notably the Loran and Marcus styles, perfect for crafting that enduring double denim look.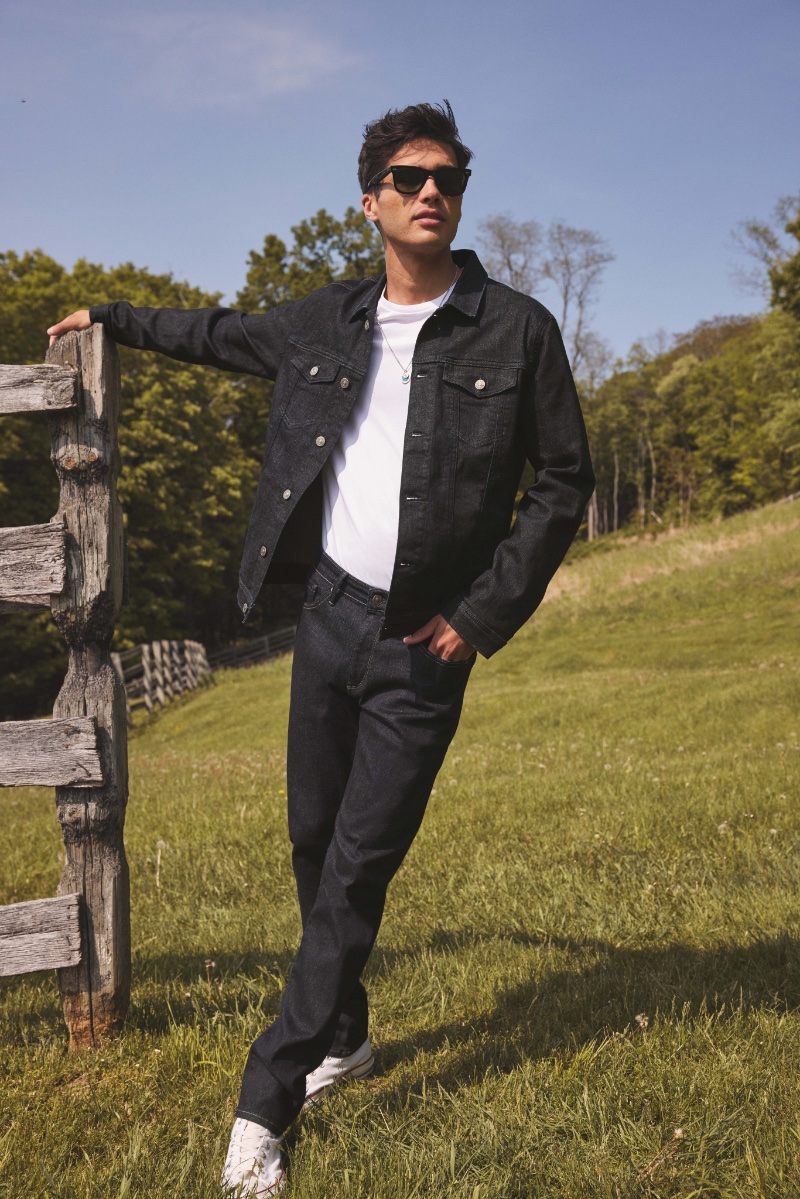 On the other hand, the Pro Dark Tech line promises longevity with its fade-resistant denim. These jeans defy shrinkage and color loss, infused with elastane for flexibility and recycled fibers for an eco-conscious touch. The collection showcases this fabric in its iconic Jake and Steve styles.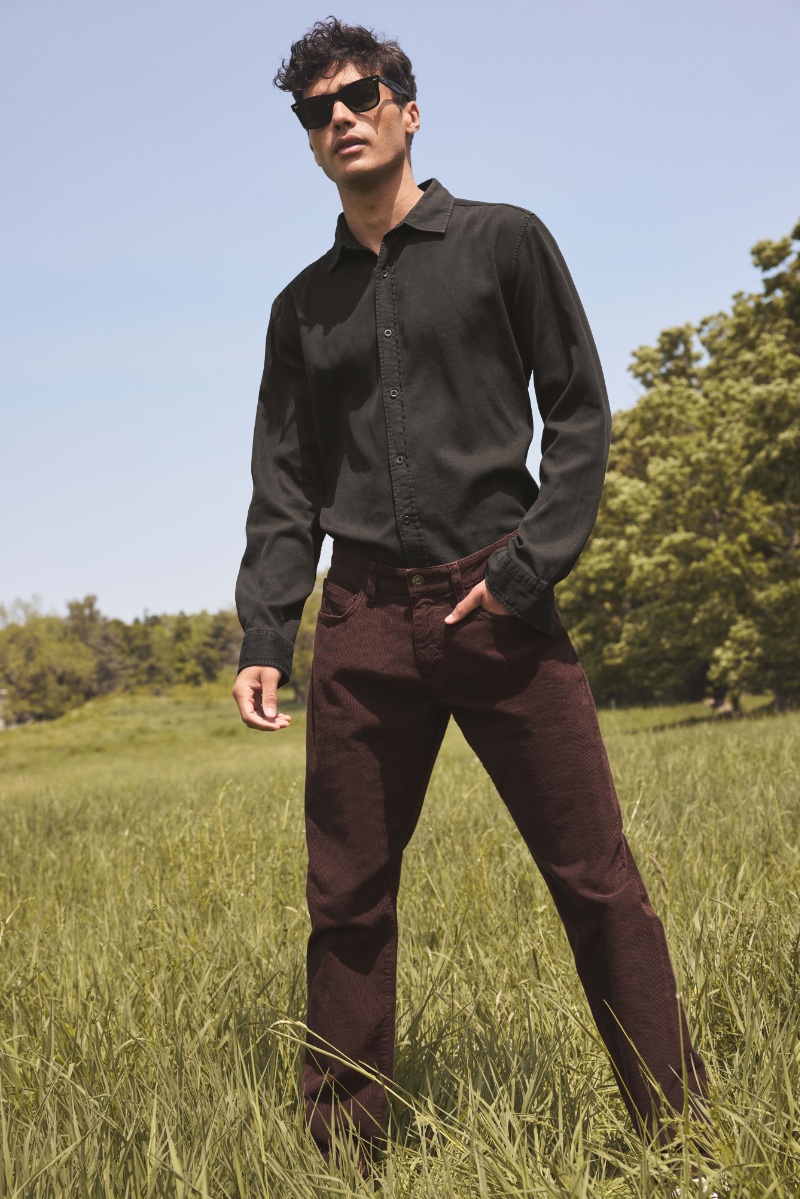 Mavi also embraces texture and pattern. The Marcus style now comes in corduroy, complemented by a Stefan shirt jacket in matching fabric. For those seeking a dash of pattern, the Jake style is available in navy and light grey plaid.