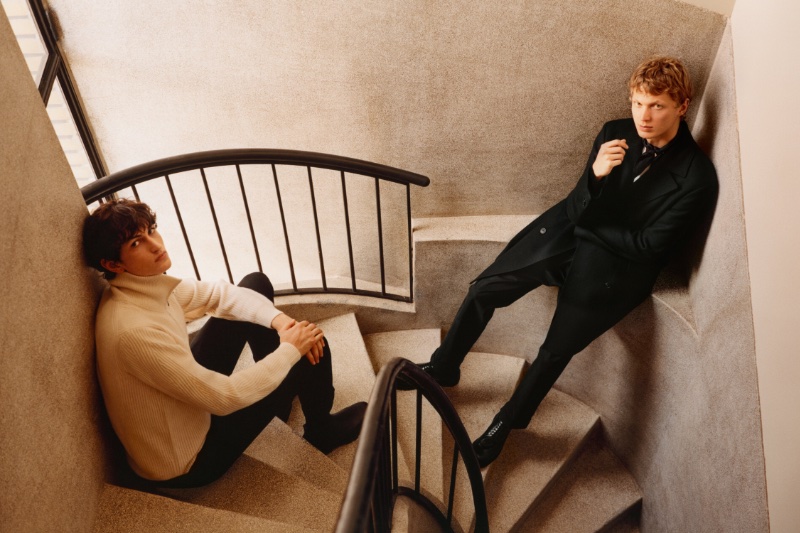 Massimo Dutti's fall-winter 2023 Limited Edition collection offers a modern, sartorial wardrobe. The brand, known for its sophisticated aesthetic, has outdone itself this season by offering a collection that is both on-trend and brimming with character.
Massimo Dutti Fall 2023 Limited Edition Collection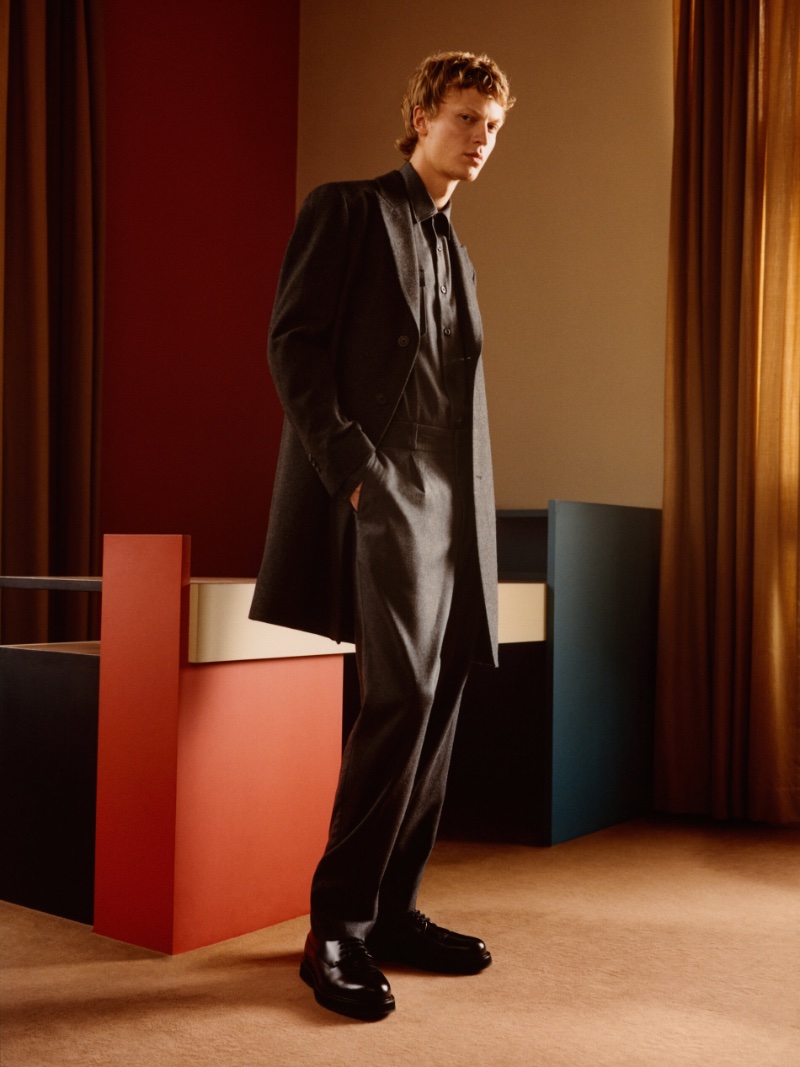 To bring its fall vision to life, Massimo Dutti enlisted models Jonas Glöer, Anden Scudder, and Adamu Bulus, photographed by Colin Dodgson with the artistic direction of Ben Kelway. The collection is a tactile journey, ranging from the warm embrace of a wool coat to a cashmere wool sweater vest that adds a layer of understated luxury.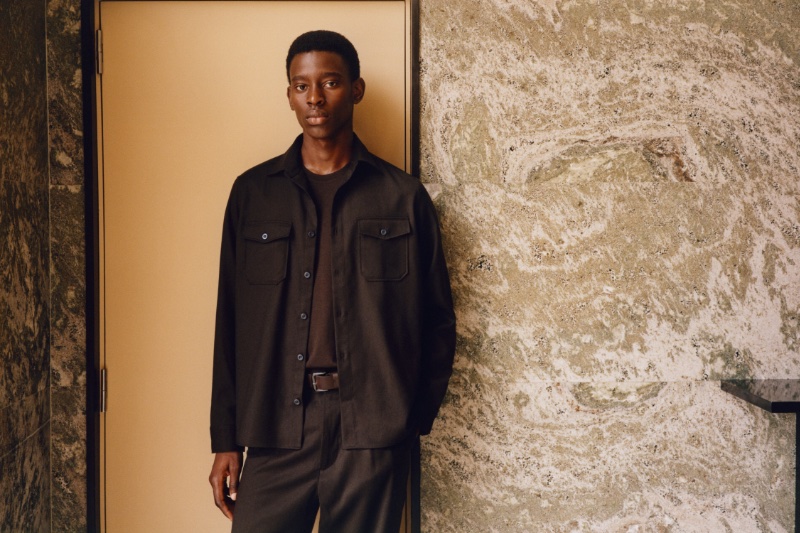 Elodie David Touboul styles Massimo Dutti's Limited Edition collection, highlighting luxurious pieces such as a nappa leather jacket that exudes quiet confidence. It reflects the season's color palette that studies dark, neutral tones, offering a versatile foundation for any ensemble.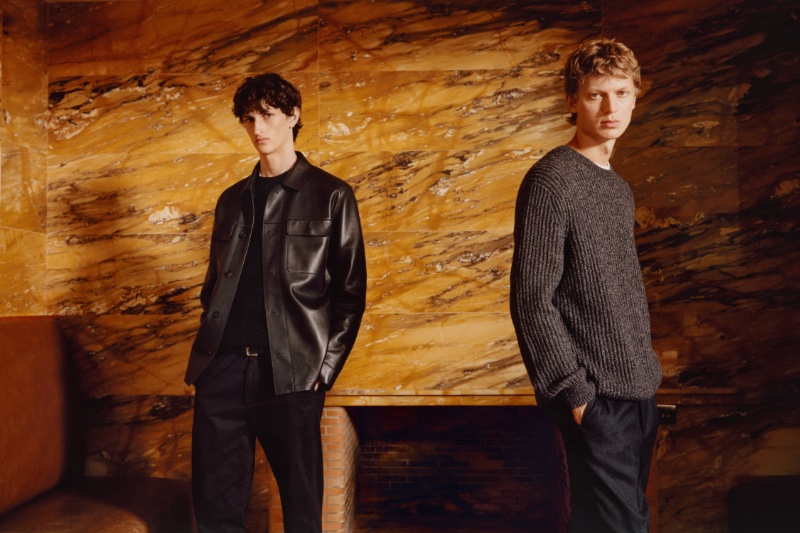 The Massimo Dutti Limited Edition collection extends its reach to include wool-blend chinos, a 100% cashmere mock neck sweater, and relaxed-fit rinse wash jeans, among other items. With its fall-winter 2023 lineup, Massimo Dutti offers a narrative of modern elegance that men can make their own.