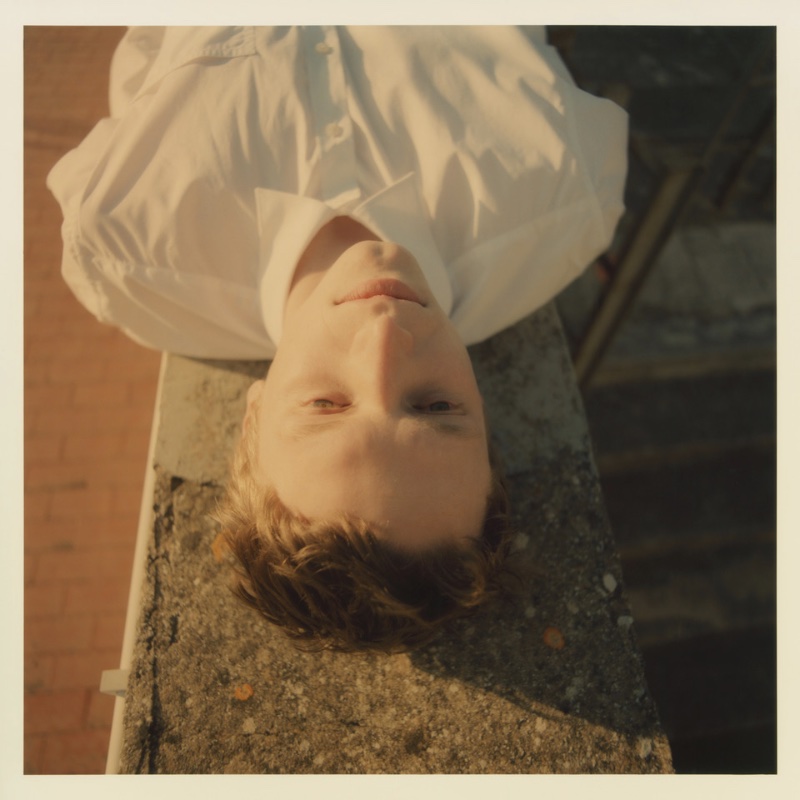 With the sun beginning to shine more fiercely, Massimo Dutti takes us on an enticing journey to Sicily. After their successful stripped-back shoot earlier this year, they've teamed up again with the photography power duo Hunter & Gatti. Now, as we bask in the glow of summer and anticipate the arrival of early fall, we're invited to experience a richly atmospheric story.
Massimo Dutti's Sicilian Summer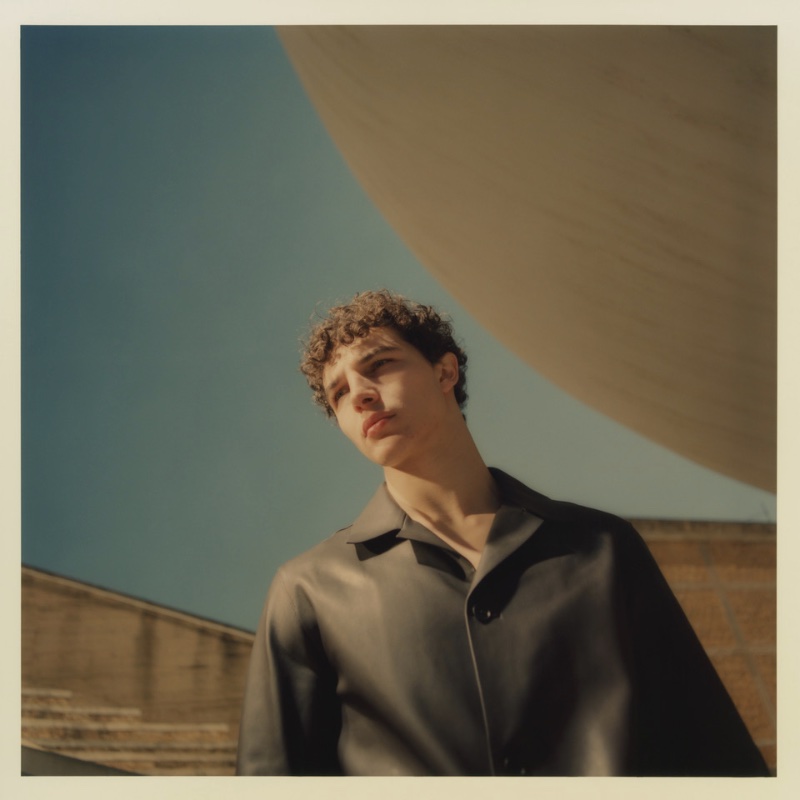 Hunter & Gatti craft a surreal dreamscape, washed in a tender, comforting warmth. Their use of this distinctive palette captures the allure of Sicily and Massimo Dutti's summer collection in a way that can only be described as enchanting.
At the center stage, we have models Igor Vojinovic and Sacha Bilal. Their energy synergizes with the Sicilian sun as they sport Massimo Dutti's latest menswear. The collection centers on a selection of refined wardrobe staples, simplistically chic and appealing to the modern man.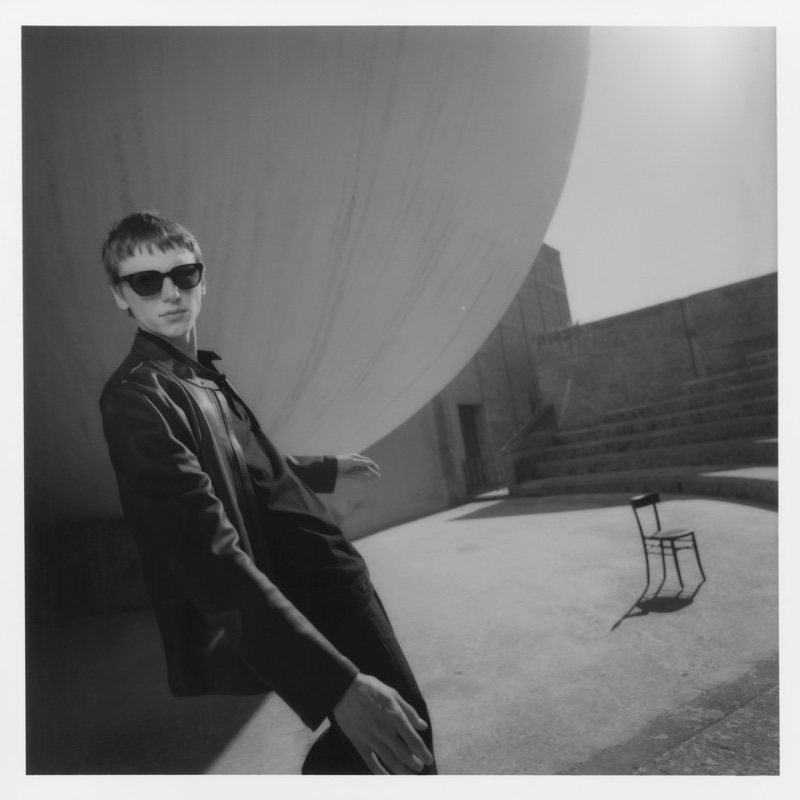 A pure white shirt—a timeless nod to classic elegance. A tailored suit, relaxed yet refined, ideally suited for a summer's day or a fall evening. And a lightweight leather jacket that exudes a sense of subdued sophistication. These are the highlights of the collection that leave us yearning for more.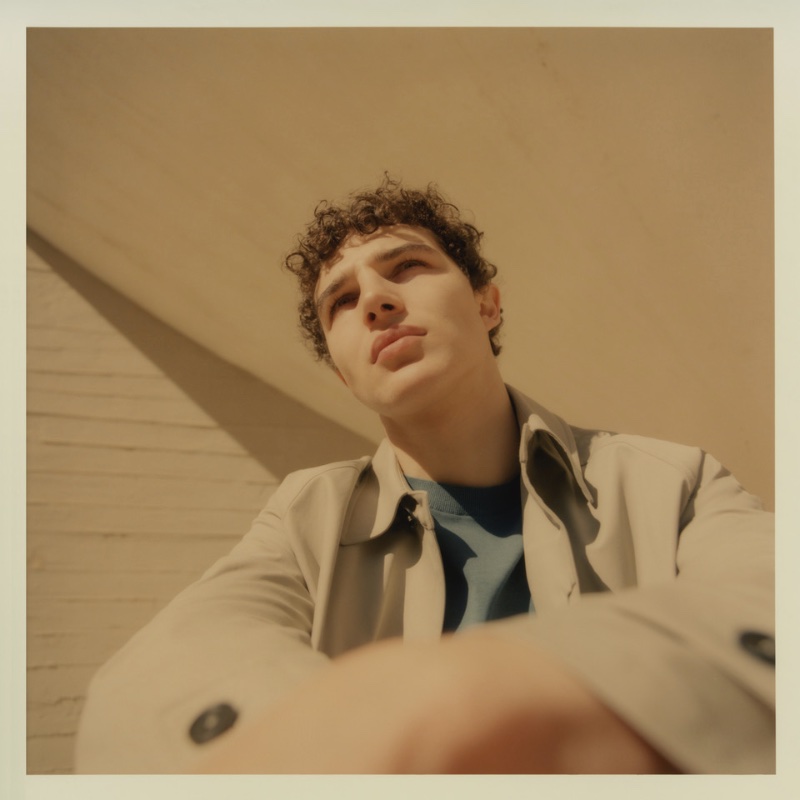 Stylist Ildara Cuiñas showcases her expert knack for styling with these looks, transforming Massimo Dutti's vision into a tangible reality. Each piece is chosen and arranged with an eye for harmony and balance, allowing the individual character of each garment to shine while forming a coherent, captivating whole.