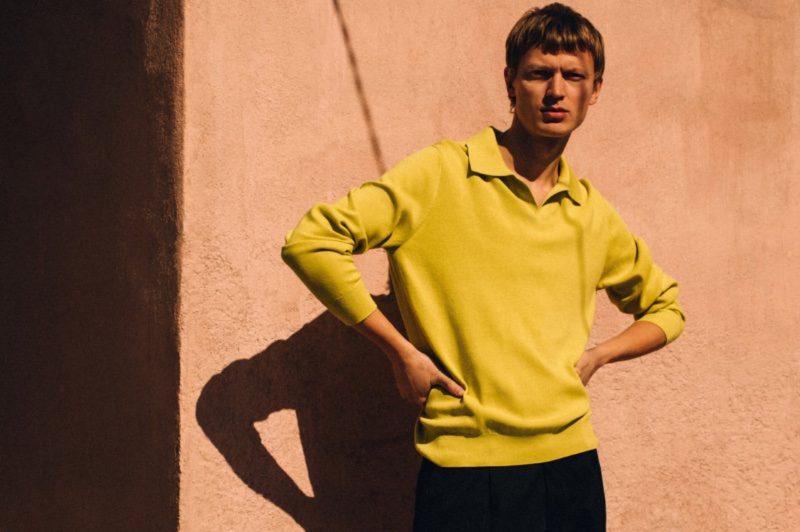 Massimo Dutti's latest men's collection presents a striking contrast, seamlessly blending neutral tones with bold and vibrant hues. Modeled by Jonas Glöer and Ottawa Kwami, this selection epitomizes the essence of the Massimo Dutti man.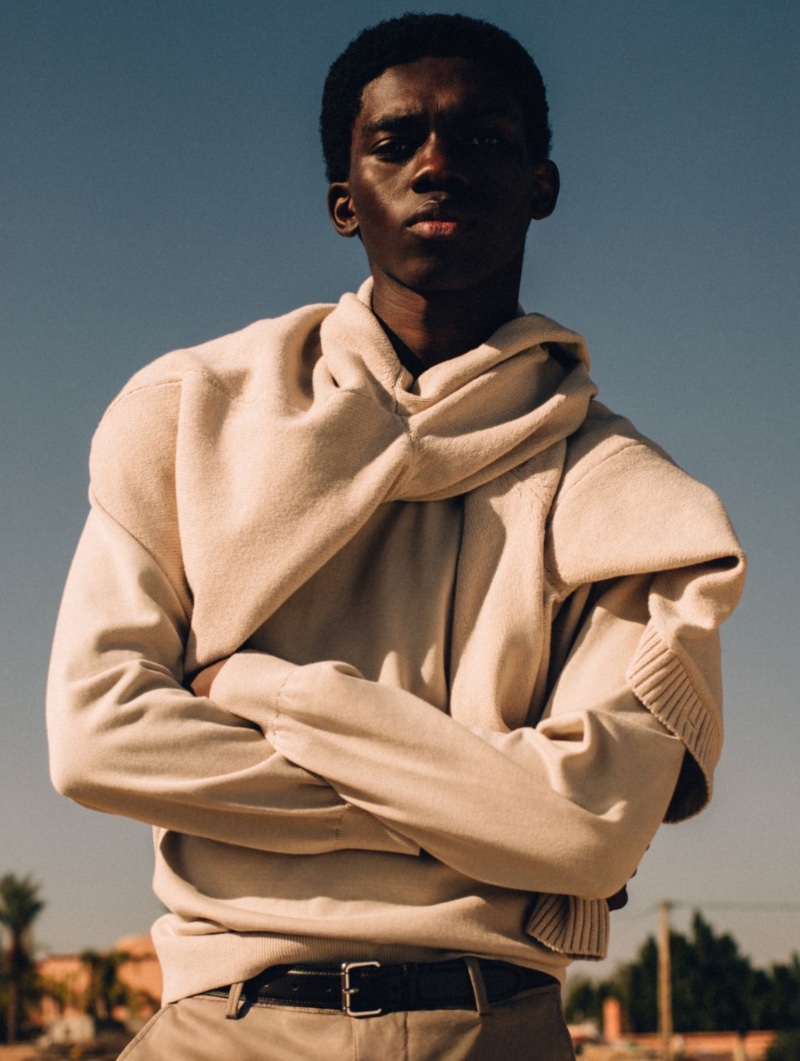 Massimo Dutti 'Off-Court' Edit
Photographed by the talented Robbie Lawrence, the "Off-Court" story showcases garments that are perfect for layering during the shift from winter's chill to spring's warmth, a crucial moment in fashion that requires the perfect balance of style and comfort. Massimo Dutti effortlessly achieves this balance.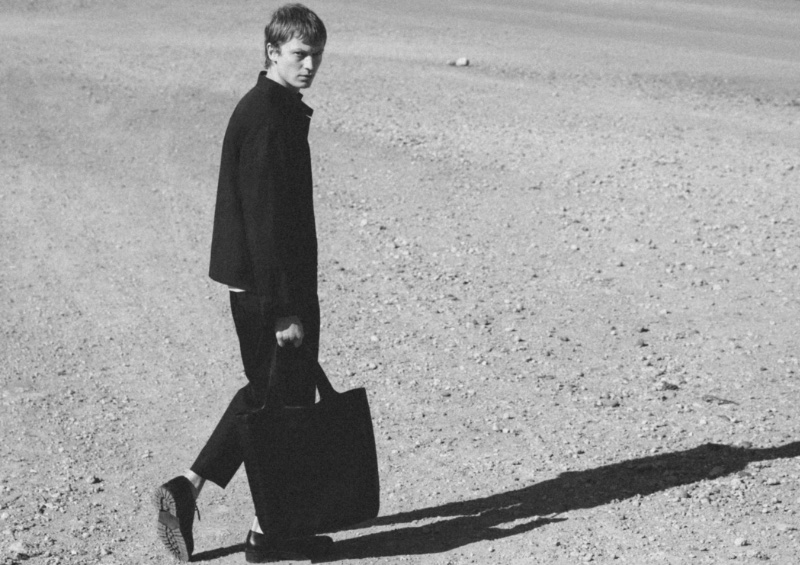 Massimo Dutti boasts a range of essential knitwear for any wardrobe, from polo sweaters to mock neck knits and crewnecks. Outerwear shares the spotlight with contemporary options such as the trench jacket and parka—resulting in practical and stylish choices for colder days.