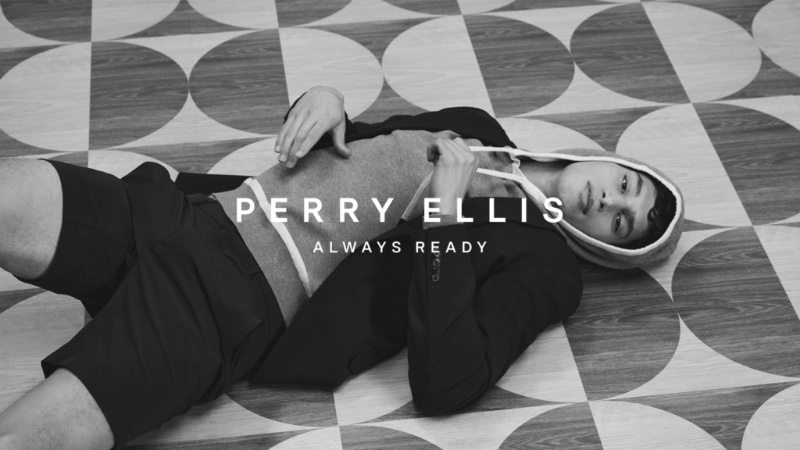 Style and performance converge as Perry Ellis unveils its new spring 2023 campaign with the tagline "Always Ready." The fashion brand has chosen the charismatic boxer and model Alexis Chaparro as the face of its advertising. The Puerto Rican model takes center stage, striking a dynamic connection with photographer Philip-Daniel Ducasse.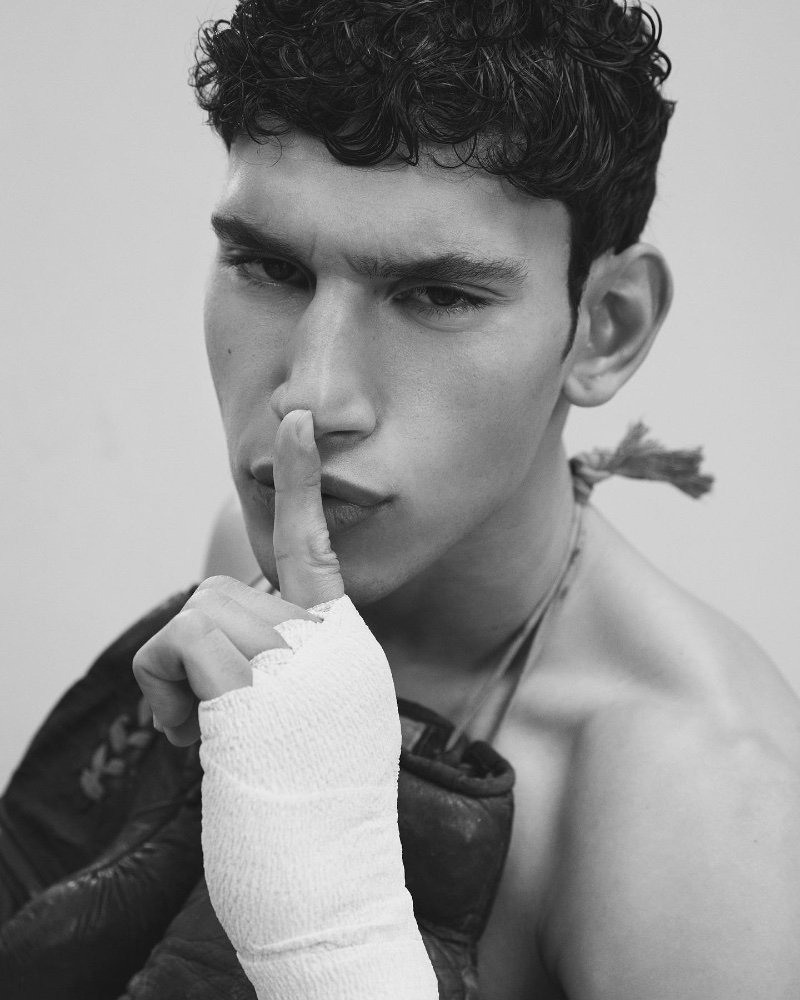 Perry Ellis Spring 2023 Campaign
Alexis charms in a series of black-and-white images and a captivating video that epitomizes the "Very Perry" experience. This season, the suit takes on a life of its own, and not just any suit, mind you—it's the short suit that's taking the fashion world by storm. Perry Ellis pulls out all the stops, styling Alexis in a smart and sporty look.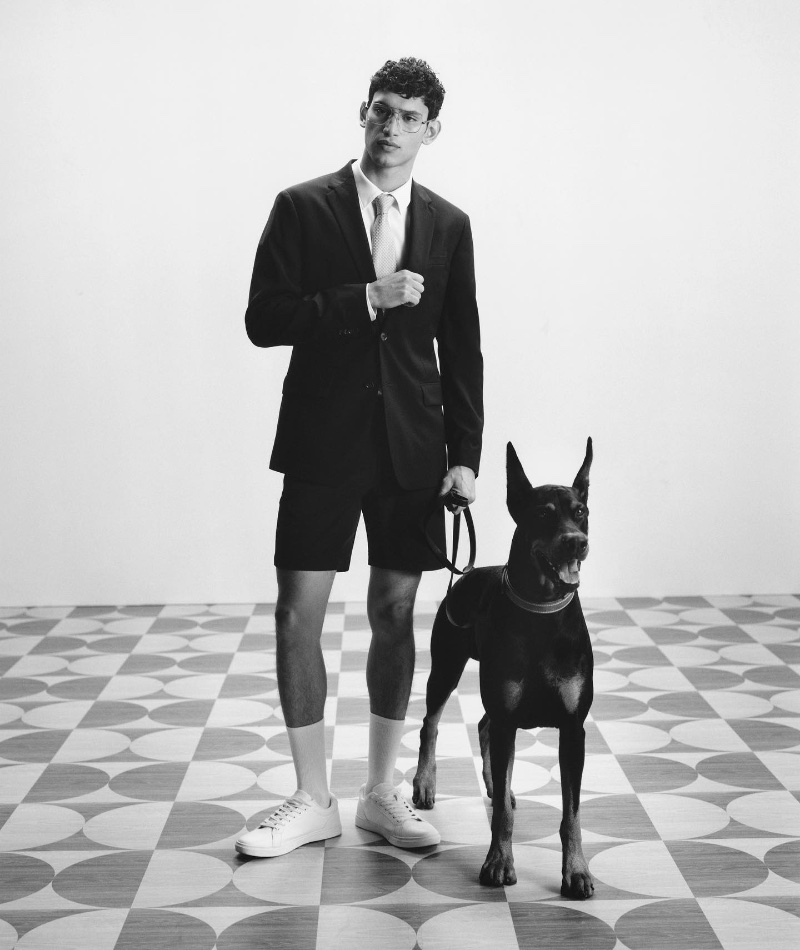 The short suit is paired with a classic shirt and tie, but Perry Ellis takes it up a notch by layering it with a trendy gray hoodie. The result? The fashion brand delivers a fresh, contemporary outfit that exudes effortless elegance and undeniable coolness. This style statement reflects Perry Ellis' belief that men are becoming more versatile and multi-dimensional. 
Men are breaking free from rigid expectations and embracing a more relaxed and adaptable approach to life. Today, being "always ready" means seizing every opportunity that comes your way and being confident and prepared for anything.