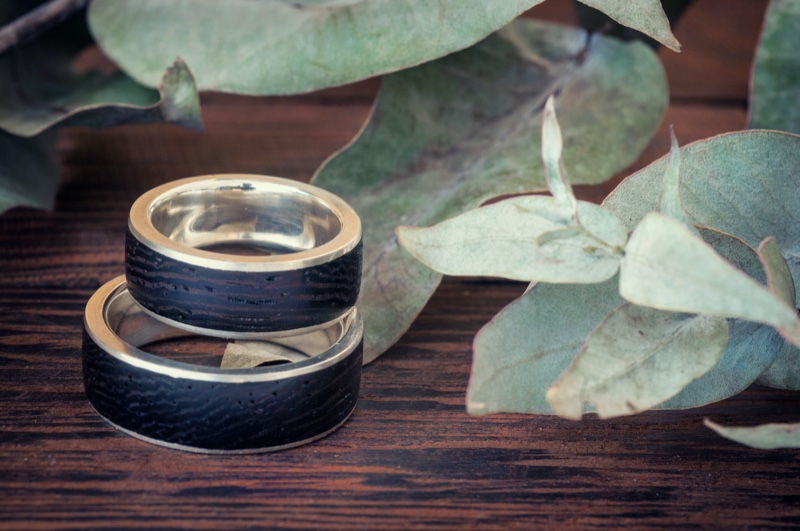 Tungsten rings are a popular and trending choice for most men. Tungsten is a durable material, making the ring last longer. Also, it boasts a masculine appearance and natural colors, making it flexible to match other fashion accessions. You'll find multiple options in the market. So how do you buy the best one? Read on below to find out more.
1. Consider the Style
The style of tungsten rings for men goes for both the jewelry piece and your personal preferences. So start by thinking about your wardrobe, the looks you prefer, and the type of ring that will complement your style. You can choose something simple and plain that matches all attire. Or something unique that makes a striking personality about you. And remember to ask about the types of finishes available to add to the ring.
2. Choose the Right Fit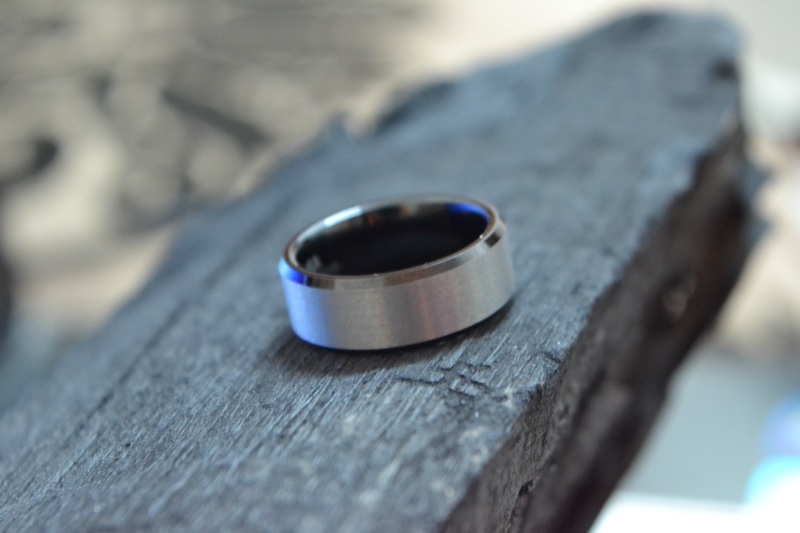 Tungsten is harder than other options, such as gold, which won't naturally expand as your finger grows. Therefore, you might need to resize the ring with time. But you can avoid that by choosing a tungsten ring that is slightly larger to allow expansion. Choose a jewelry piece that will be comfortable to wear without hurting you or worrying that it might fall off your finger.
3. Check the Width
Tungsten rings for men come in various widths. It's your task to look for one that has the correct width and thickness for you. Your choice will depend on your fingers, and you can request help from the retailer. A wider ring is bolder choicer, and more noticeable, while a thinner one can naturally blend in rather than stand out.
4. What About the Color?
Tungsten rings for men are of various colors. They typically come in silver, gray, black, and even gold. The natural color of tungsten is a light to medium gray, but the metal can be treated and polished to create a darker, more gunmetal-like finish.
Though all the colors are great and unique, some may be different from your preference. The secret is buying a ring with your preferred color that will complement your style and wardrobe.
5. Maintenance Needs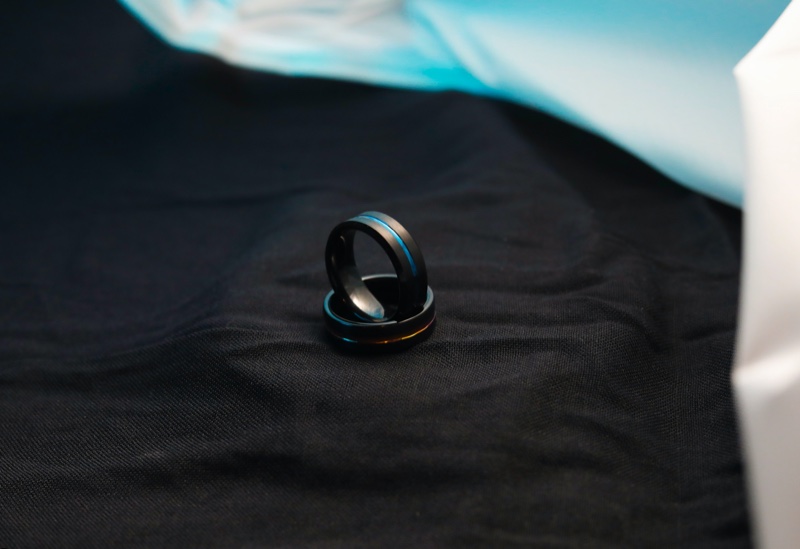 Before deciding whether or not you'll add gemstones to your tungsten ring, consider your style, lifestyle, and work. Also, establish whether you are constantly working with your hands or frequently touching greases, oils, and other fluids that can tarnish the ring. In such instances, inlays won't be your best choice, as they require more maintenance.
But if you're more of an office person, or your activities keep your hands clean, gems will be a brilliant way to personalize your ring. You'll require little to no maintenance, and the piece will have more shine.
6. Have a Budget
A quality tungsten ring for men starts at an average price of $200 and can go up to the thousands. The secret is avoiding impulse buying by having a budget. You'll find various men's tungsten rings within your budget, and you won't have to break your make. However, don't let price be your only consideration. Instead, buy a ring that has the best features for you and is within your budget.
Conclusion
Buying tungsten rings for men can be a daunting task, but don't worry. You'll get a durable and versatile ring that matches all your desires. The secret is applying the above tips thoroughly and using them as your guide. They will help you get the correct piece seamlessly and efficiently.