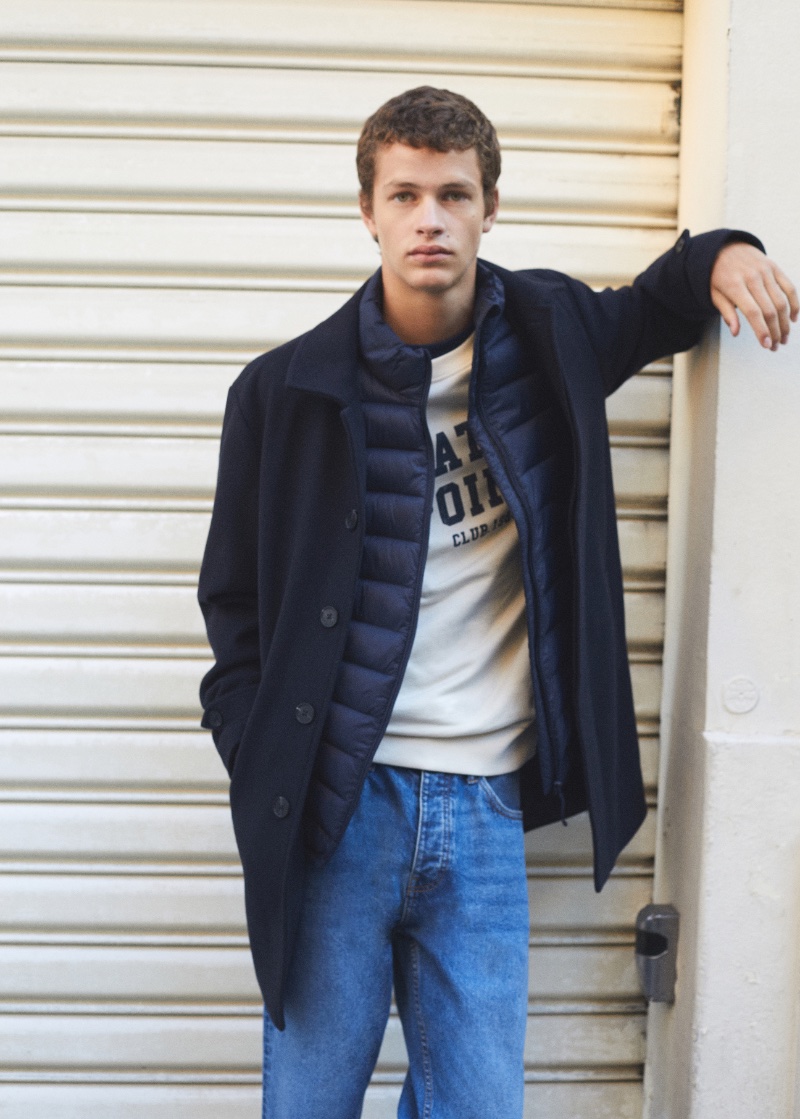 Mango Teen's fall 2023 collection is a love letter to the Parisian autumn, a season that evokes a sense of romantic nostalgia. With model Adrian Planas as the face of the campaign, the collection takes us on a sartorial journey through iconic French streets like Rue de l'Universite.
It's as if the brand has captured the essence of a Parisian postcard and translated it into wearable art.
Mango Teen Fall 2023 Collection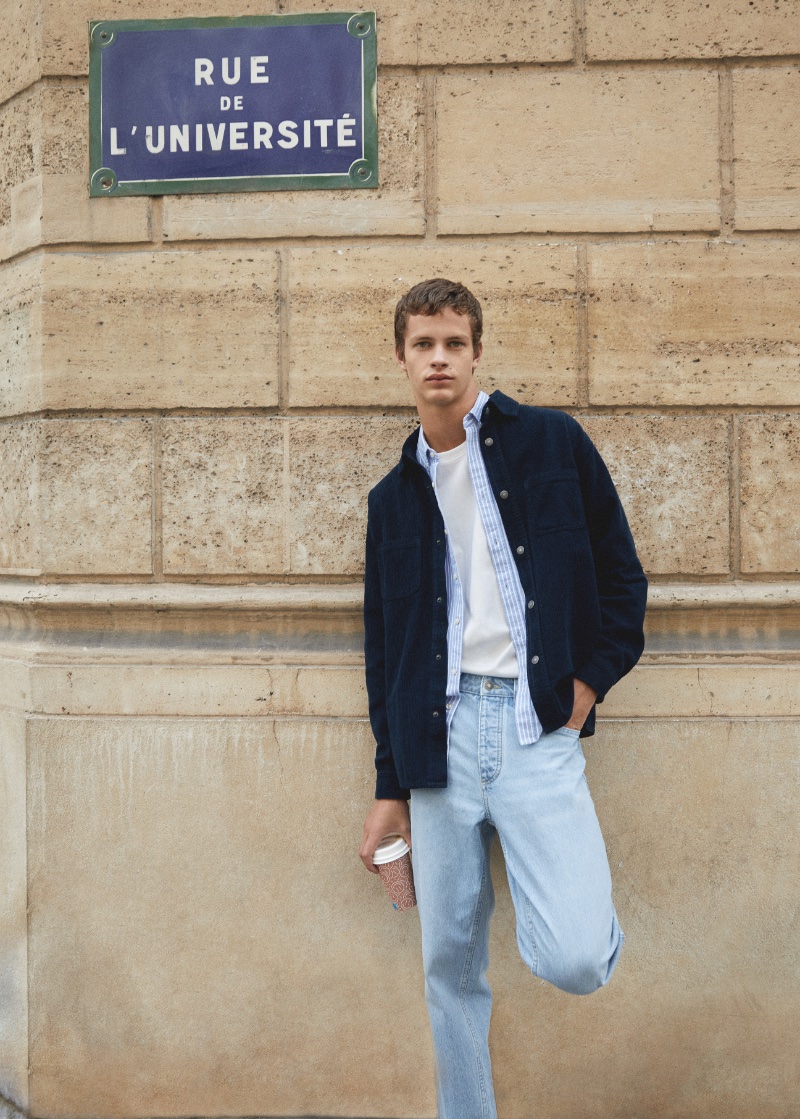 The Mango Teen collection is a harmonious blend of smart, sporty, and casual—think of it like the fashion equivalent of a well-curated playlist that sets the mood for a stroll along the Seine.
Neutral hues are the collection's backbone, offering a versatile palette that makes dressing for the season a breeze. The lineup is a comprehensive guide to effortless style, from sweatshirts and jeans to button-down shirts, hoodies, and t-shirts.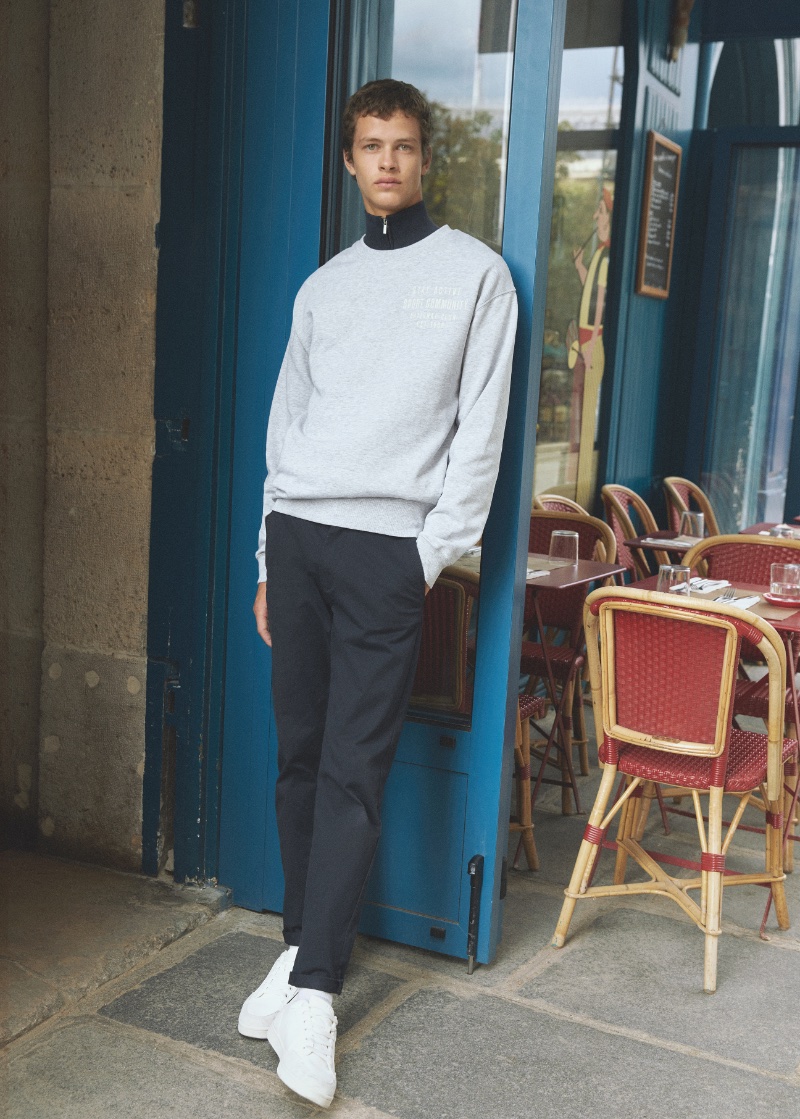 What sets this collection apart is its ability to make the everyday extraordinary. It's not just about a new fall wardrobe—it's about capturing a mood, a feeling, a moment in time. Mango Teen has managed to bottle the allure of a Parisian fall, allowing you to experience the city's enchantment every time you get dressed.
It's a collection that invites you to be part of a story where style is the language, and you are the narrator.