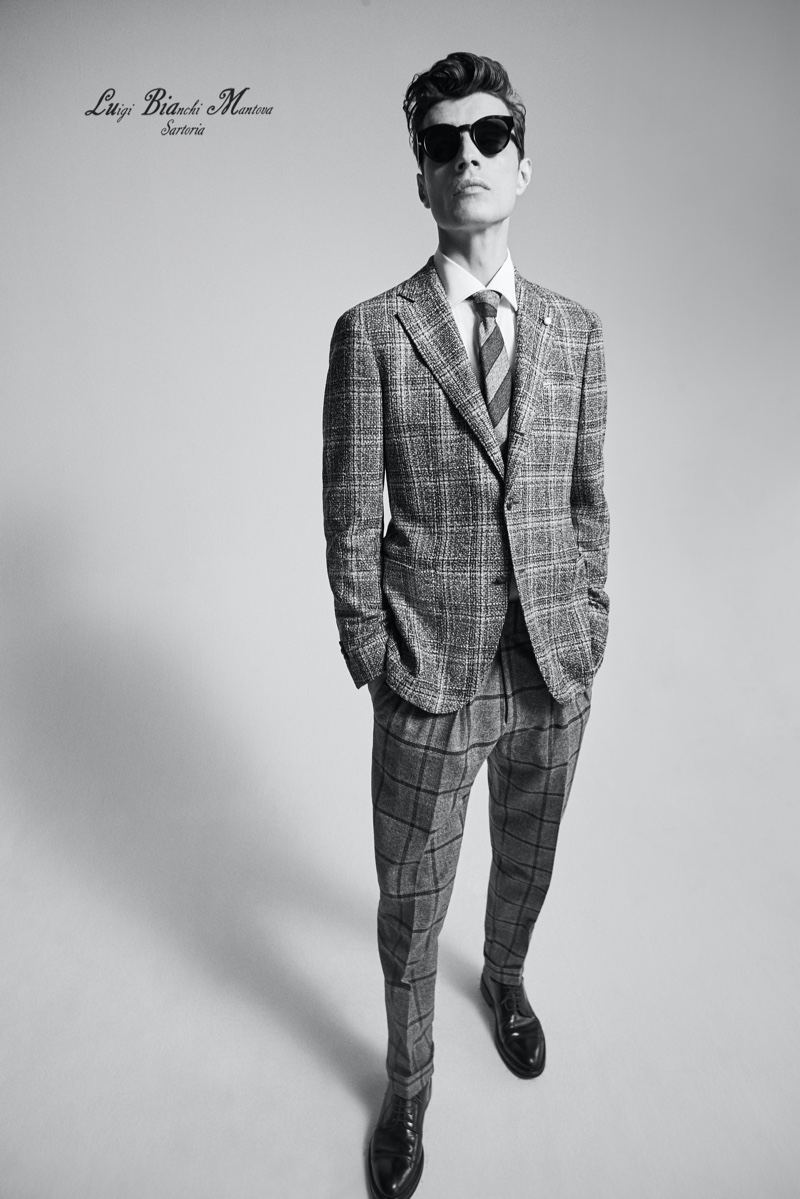 An extremely high quality, detail-oriented group of suits make up Luigi Bianchi Mantova's fall-winter 2020 collection. Coats, ties, and sometimes even a pocket square is what you could expect if you were to purchase one of these suits, all masterfully crafted and combined to make the perfect outfit for a night out with that special someone or an important ceremony. These suits exclaim the full heritage and history of Italy's legendary design and attention to the smaller details.
Related: L.B.M. 1911 Explores British Style for Fall '20 Collection
Luigi Bianchi Mantova Fall/Winter 2020 Collection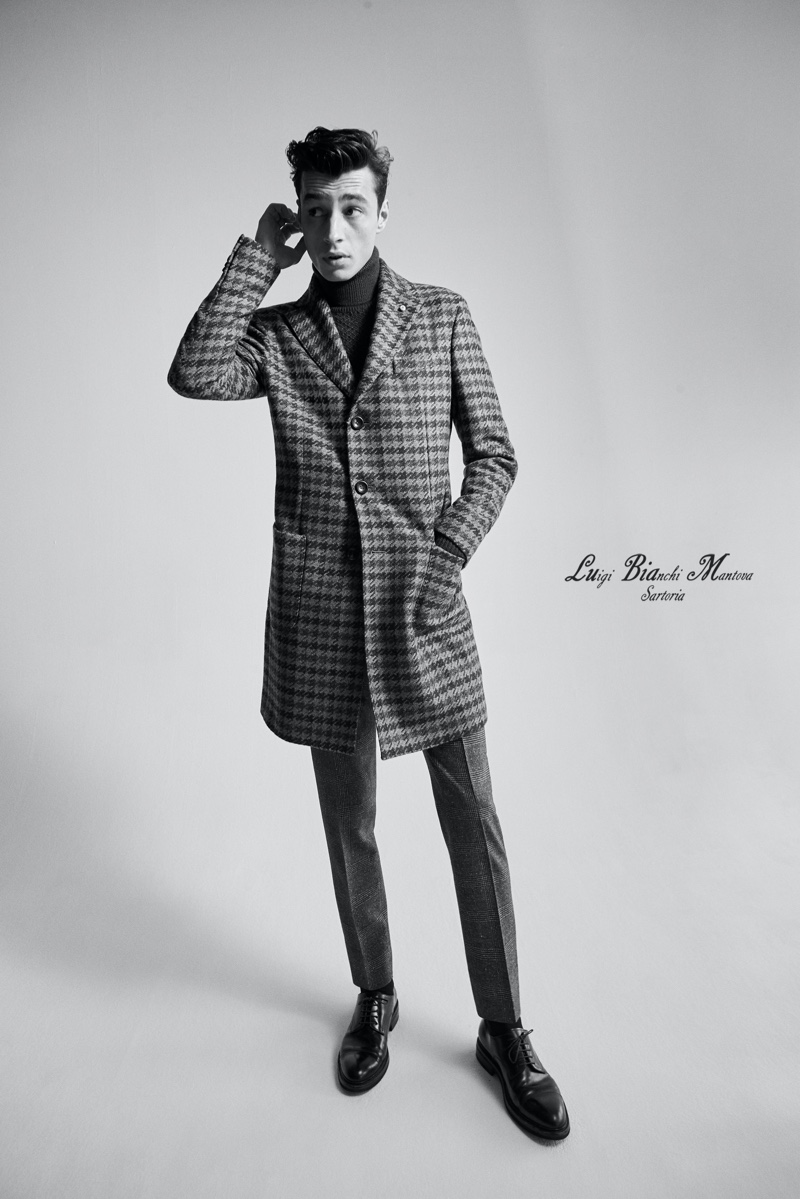 Colors range from tan and brown to dark blue and black, ensuring that this collection has something to fit anyone's personal preferences. With truly luxurious but sustainably sourced fabrics such as cashmere, silk, and alpaca wool blends, you can look and feel your best while still having the peace of mind that your luxury isn't coming at the cost of the Earth. These suits are a wonderful investment for your wardrobe.