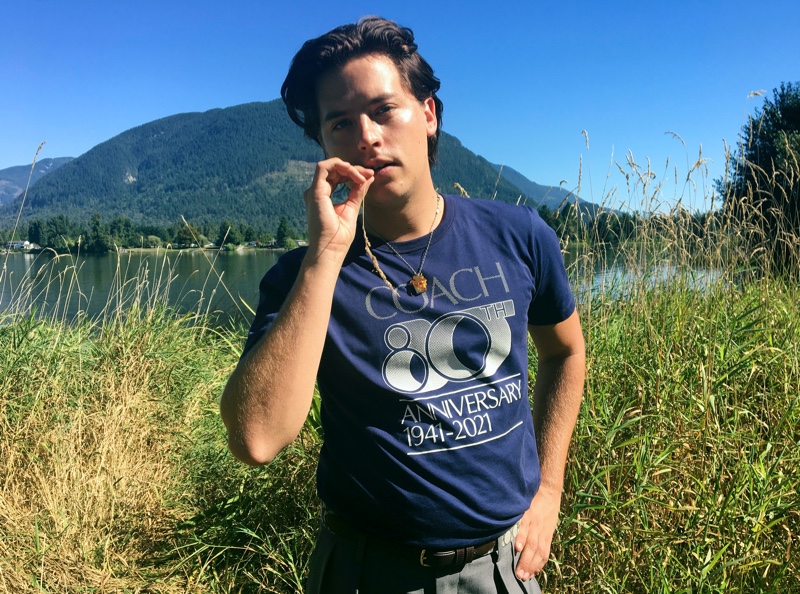 This past September, Coach announced its spring-summer 2021 collection. The new outing is unveiled with Coach Forever, a combination of recent and past designs in collaboration with photographer Juergen Teller. The project includes a film as well that features new music by artist :3lON.
This collection's message refers to the life of a Coach bag, showing how the accessories are used, reused, and eventually passed down to future generations. It continues to present how Coach, as a brand, has and will continue to grow, moving towards new designs and more sustainable materials.
Related: Michael B. Jordan Joins Jean-Michel Basquiat Family for Coach Collection Campaign
Coach Forever Spring/Summer 2021 Collection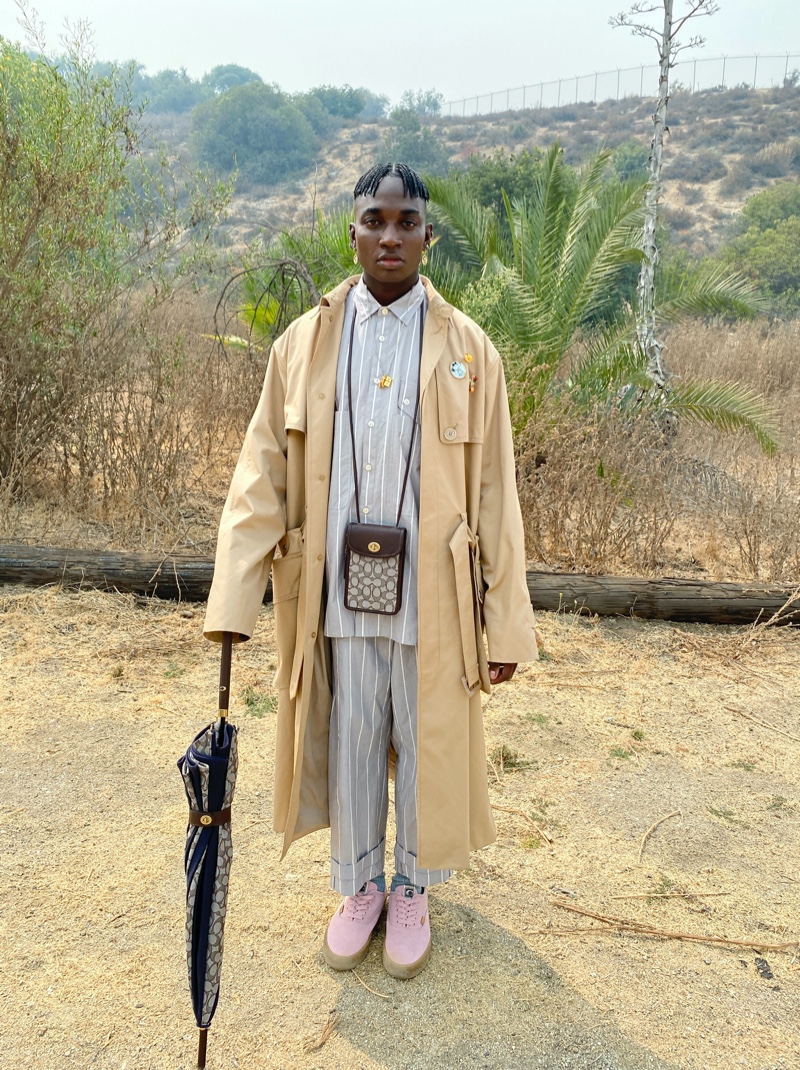 "With Coach Forever, I wanted to find new ways of doing things," says Coach creative director Stuart Vevers. "It was important to me to challenge how we create our collections and consider their impact on our communities, and the planet…" Vegetable-tanned, naturally dyed leather make up many of the future designs, further implementing the new sustainability-focused standard for Coach.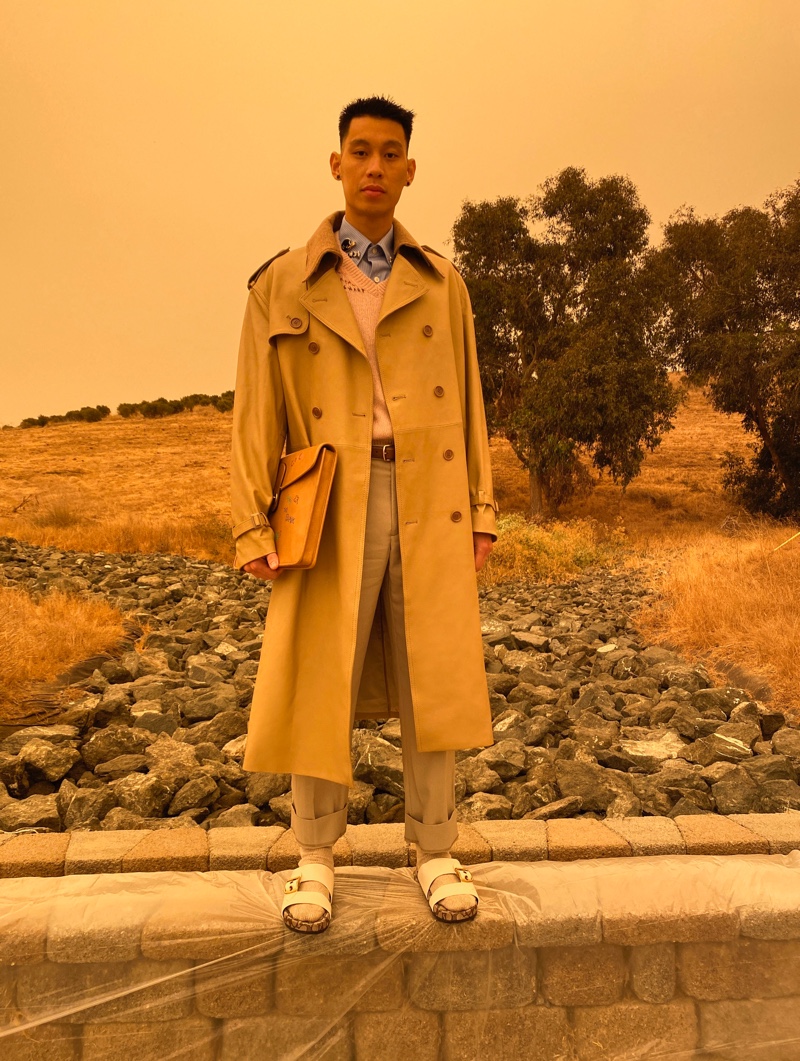 Fully recycled bags are also present in Coach's spring collection. According to a press release, "these include fabrics made from recycled plastic bottles, accessories and ready-to-wear crafted of up-cycled remnants, and vintage pieces personalized with embellishments and embroidery." 
Related: Quincy Fronts Coach C001 Watch Launch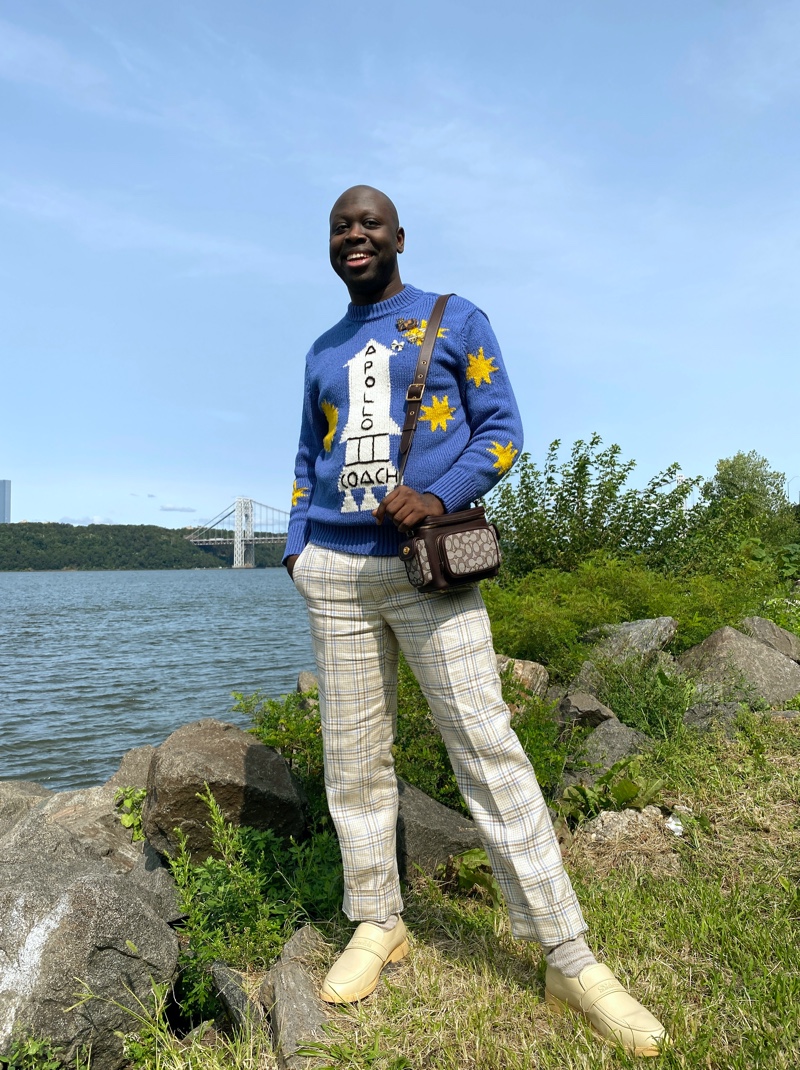 With many celebrities being part of the Coach family, including but not limited to Jeremy Lin, Megan Thee Stallion, and Cole Sprouse, the presentation has a large group of enthusiasts vouching for the brand's future.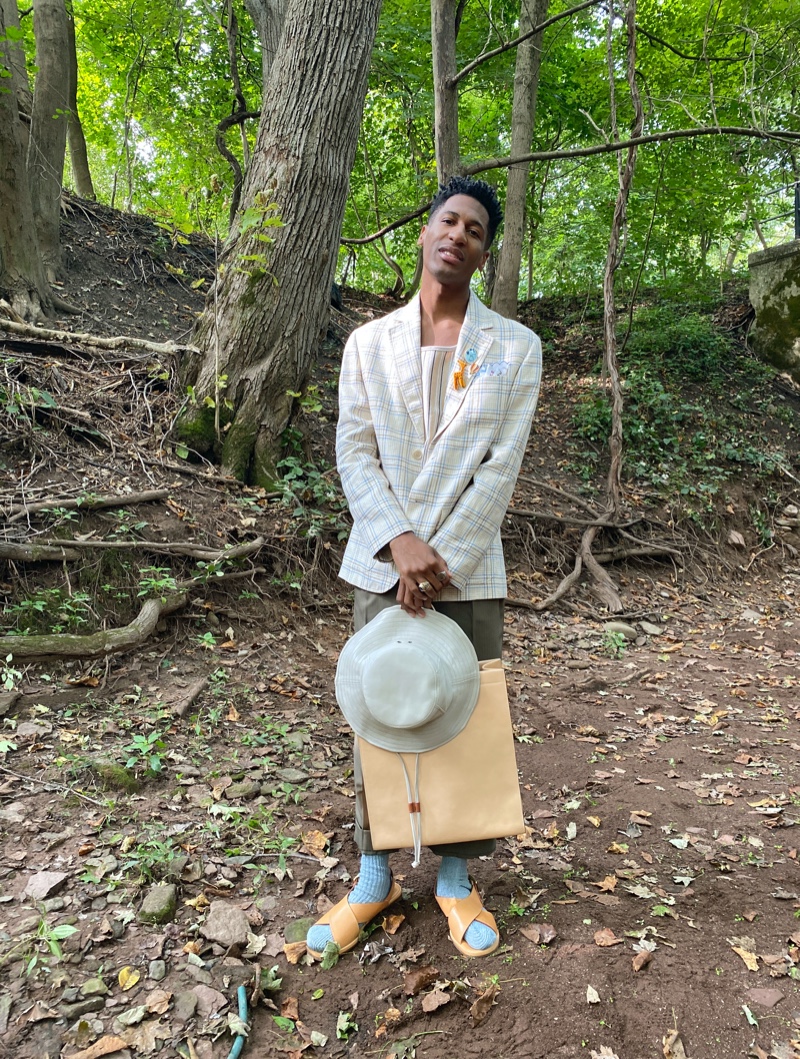 Additionally, Coach has also mentioned another collection titled "A Love Letter to New York," which heavily features products created and designed by New York City artists to support the origins of Coach itself. It was created to honor the undying will, resilient nature, and pure creativity of the spirit of New York and it's citizens.