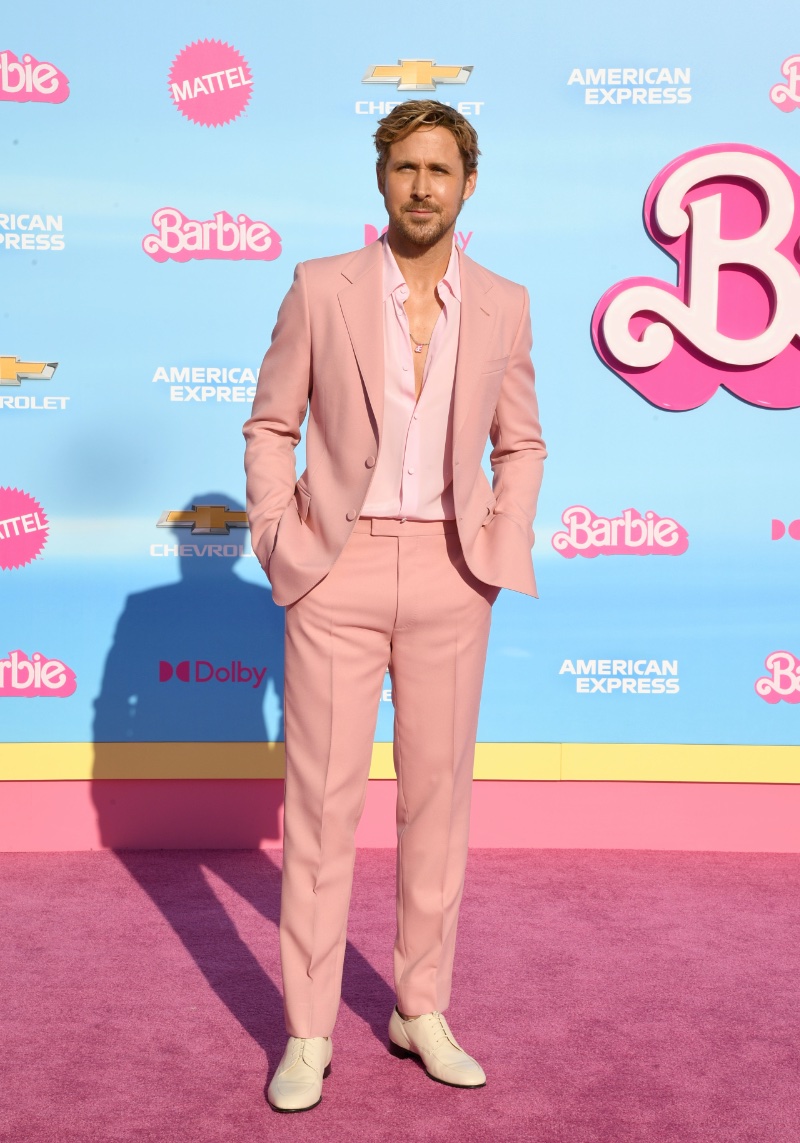 Barbie may have been the reigning fashion icon for decades, but now it's Ken's turn to take center stage. Kencore, the latest men's fashion trend, is captivating the industry. Drawing inspiration from the stylish Ken doll, famous for his myriad of careers, and Ryan Gosling's portrayal in the new Barbie movie, Kencore blends classic elegance with modern sophistication. It's a trend resonating with fashion-forward men worldwide, no matter their professional pursuits.
The Spirit of Kencore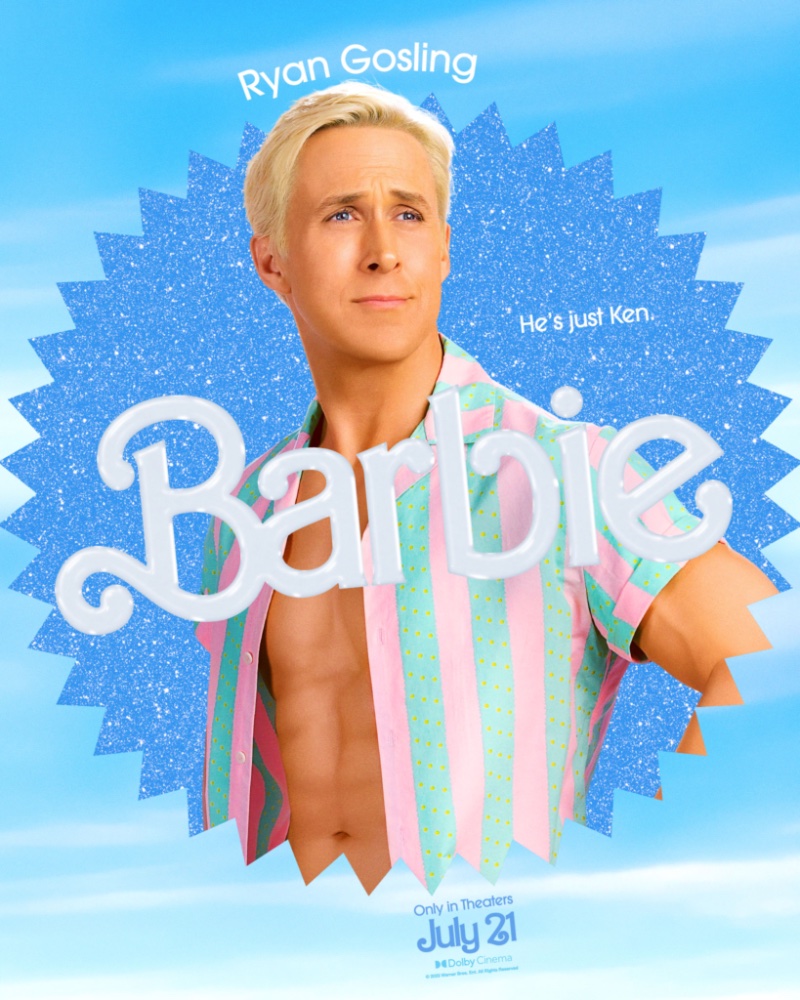 Kencore isn't about replicating Ken's style or dressing up as a doll; it's about deriving inspiration from Ken's versatile career looks and integrating them into your style. This trend welcomes vibrant colors, bold patterns, and masculine silhouettes, forming a confident aesthetic.
Kencore urges pushing boundaries, experimenting with diverse materials and textures, and self-expression through fashion.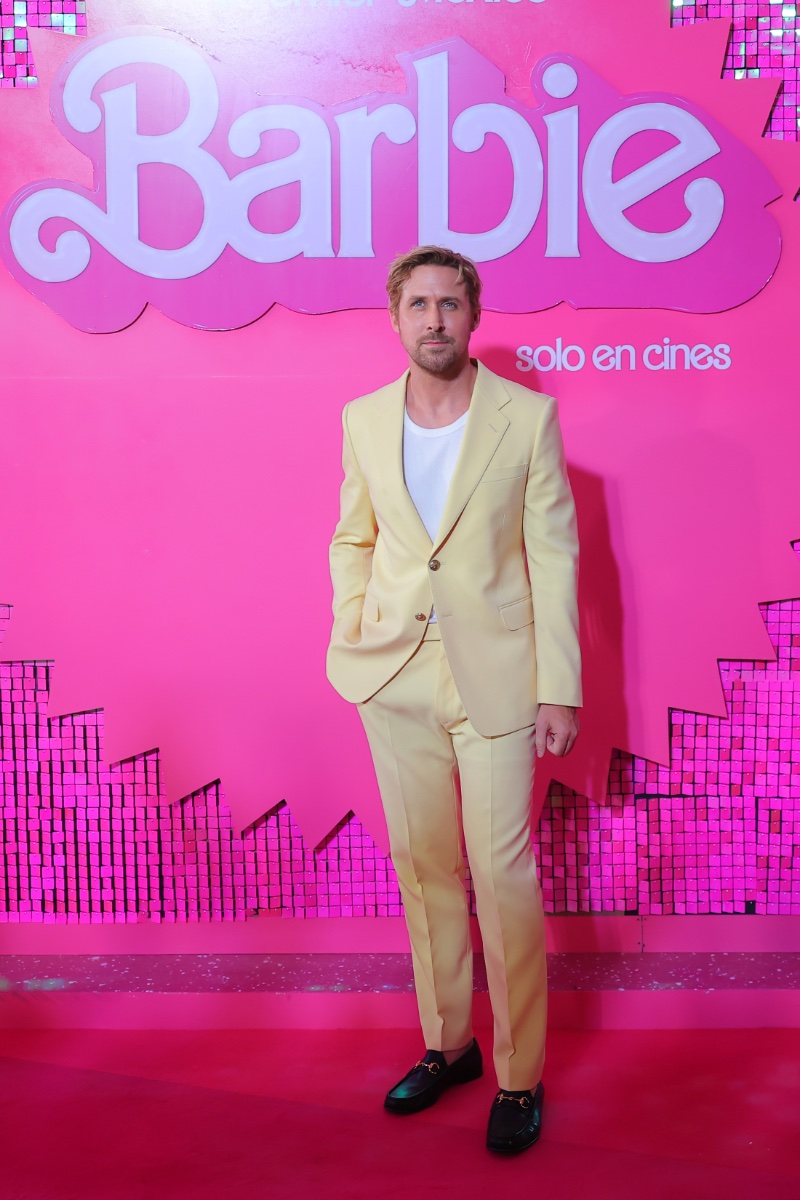 Luxury brands such as Tom Ford and Gucci, celebrated for their bold, vibrant designs, are perfect for those willing to immerse themselves in the Kencore aesthetic. Meanwhile, more accessible brands like Zara and H&M provide ample choices for those wanting to infuse Kencore elements into everyday wear.
The Reinvention of Classic Attire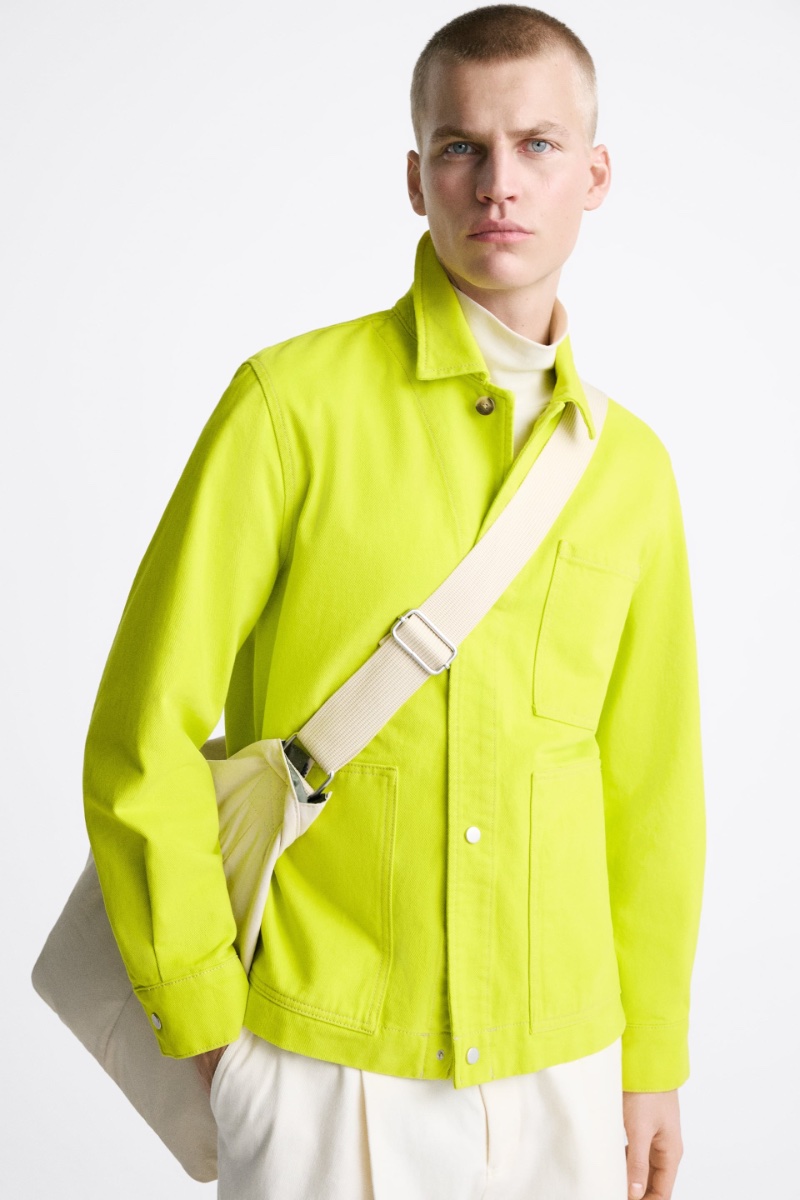 Like Ken's ability to adapt to various careers, from astronaut to firefighter, Kencore centers on reinventing classic garments. It breathes new life into traditional pieces by adding a contemporary twist.
Imagine a crisp white shirt enhanced by an innovative collar detail or a well-fitted jacket composed of modern fabrics. In Kencore, it's all about the details. By incorporating creative touches into your outfits, you can easily express the essence of Kencore.
Exploring Material Combinations in Kencore
To form visually captivating Kencore ensembles, embrace the blending of different materials. Experiment with fabrics like cotton, leather, suede, and wool to create intriguing contrasts and textures.
A combination of diverse materials adds depth and dimension to your outfit, enhancing its visual appeal. Mastering the art of material mixing, such as pairing a leather jacket with a cotton shirt or a wool-blend blazer with denim jeans, lies at the heart of Kencore.
Personal Grooming in Kencore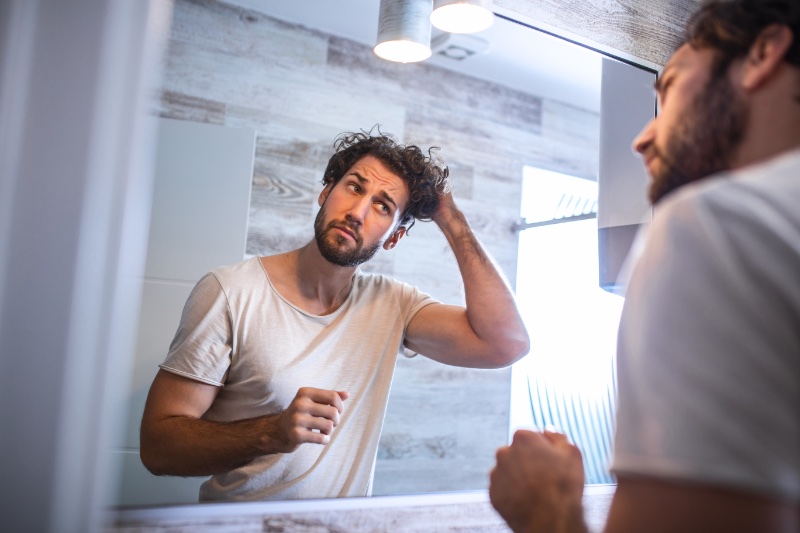 Kencore isn't just about the clothes; it extends to personal grooming, reflecting Ken's immaculate presentation. Maintaining your hair and beard, ensuring they always look their best, is a crucial aspect of this aesthetic.
Additionally, well-groomed hands and nails lend to a more polished look. Choosing a stylish fragrance that complements your style adds the final touch to your Kencore appearance.
Kencore in the Professional World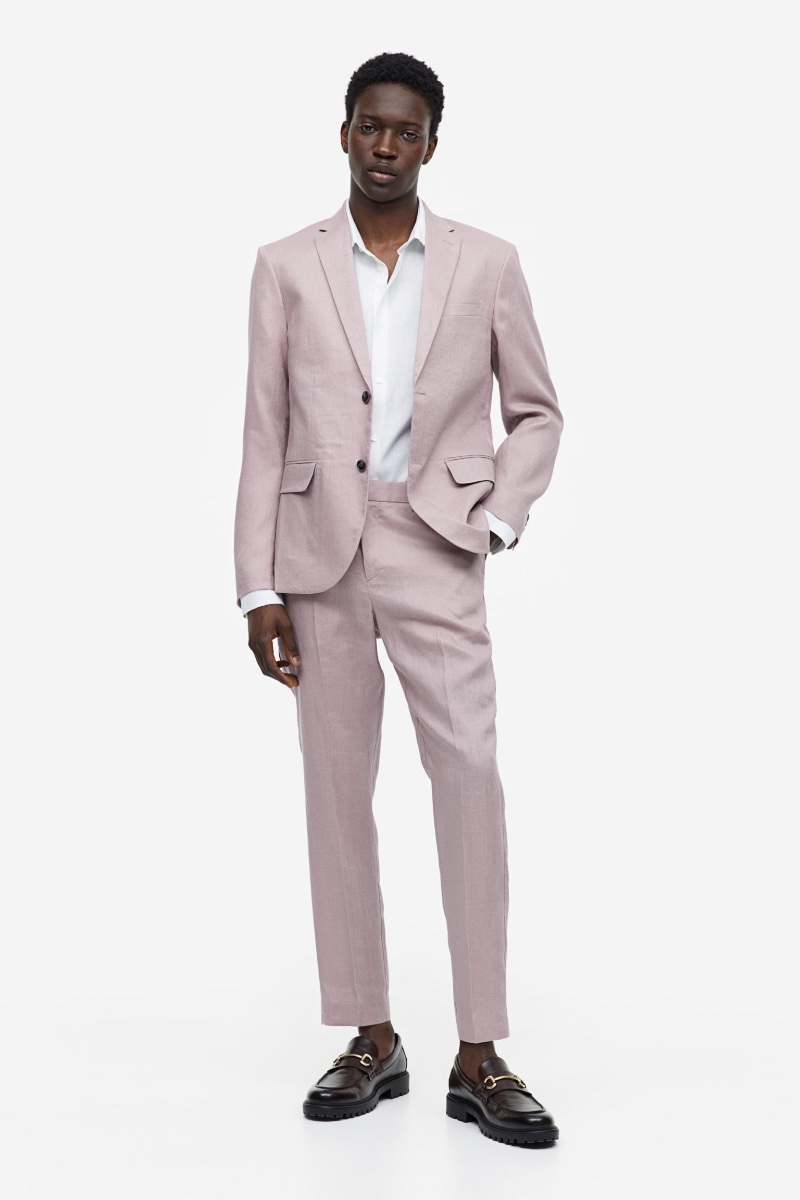 Dressing for Success
Kencore's influence extends to professional attire, just as Ken has sported everything from a doctor's coat to a business suit. Here are a few tips for integrating Kencore into your work wardrobe:
Embrace Maximalist Accessories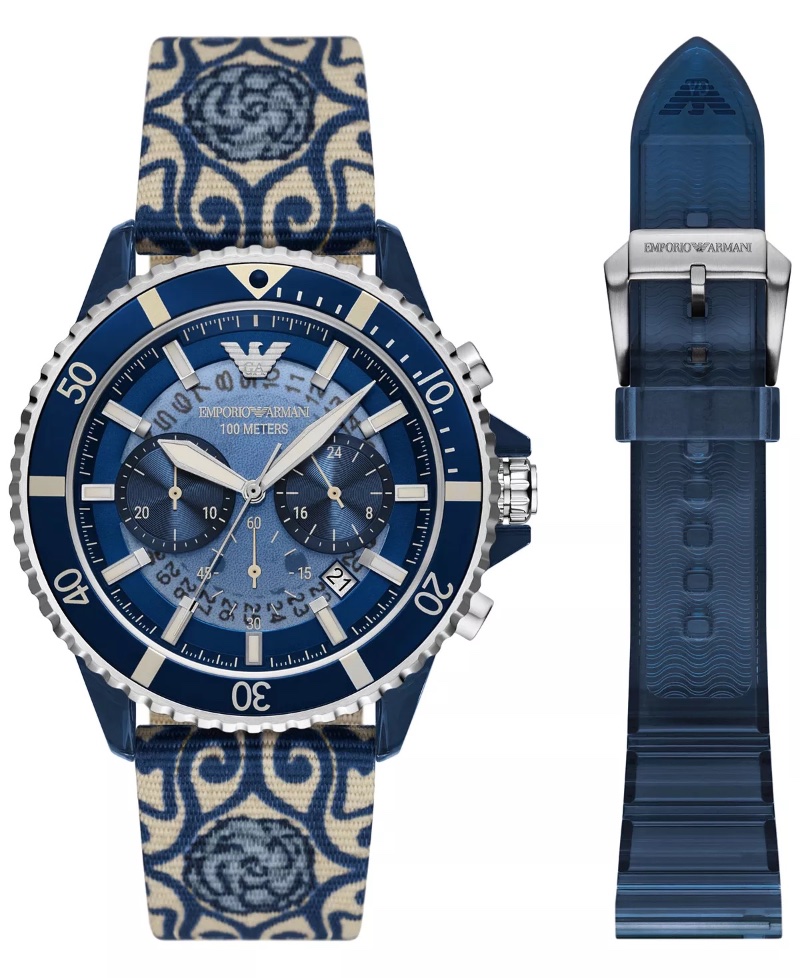 Accessories are vital in completing your professional look. Kencore encourages showcasing individuality through unique accessories, much like Ken's different professional gear. Choose watches with unique designs, fun buttons that add character to your outfit, and bold, solid-colored silk ties. These maximalist accessories enhance your professional style, distinguishing you from the crowd.
Prioritize Personal Image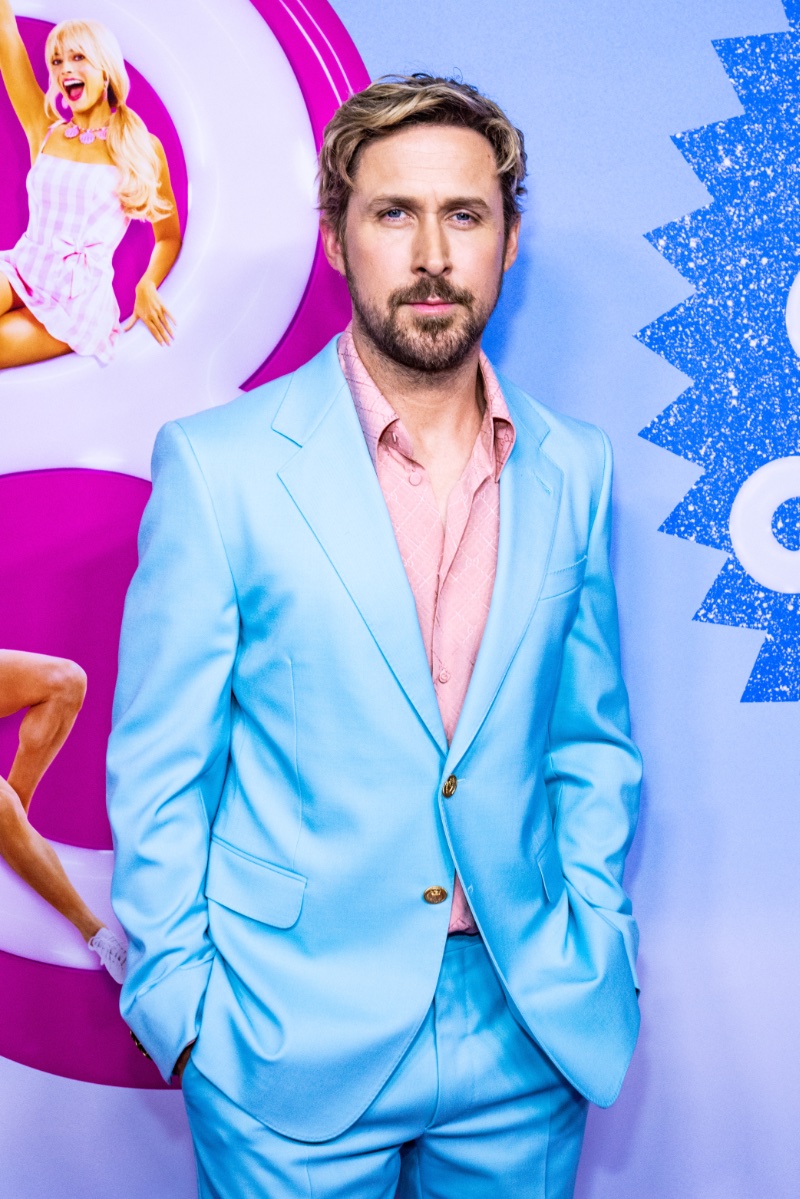 In the professional world, your appearance conveys your competence and professionalism. Grooming is paramount. Keep your clothes clean, well-fitted, and immaculate, reflecting Ken's polished appearance in all his roles.
Embracing the Kencore Trend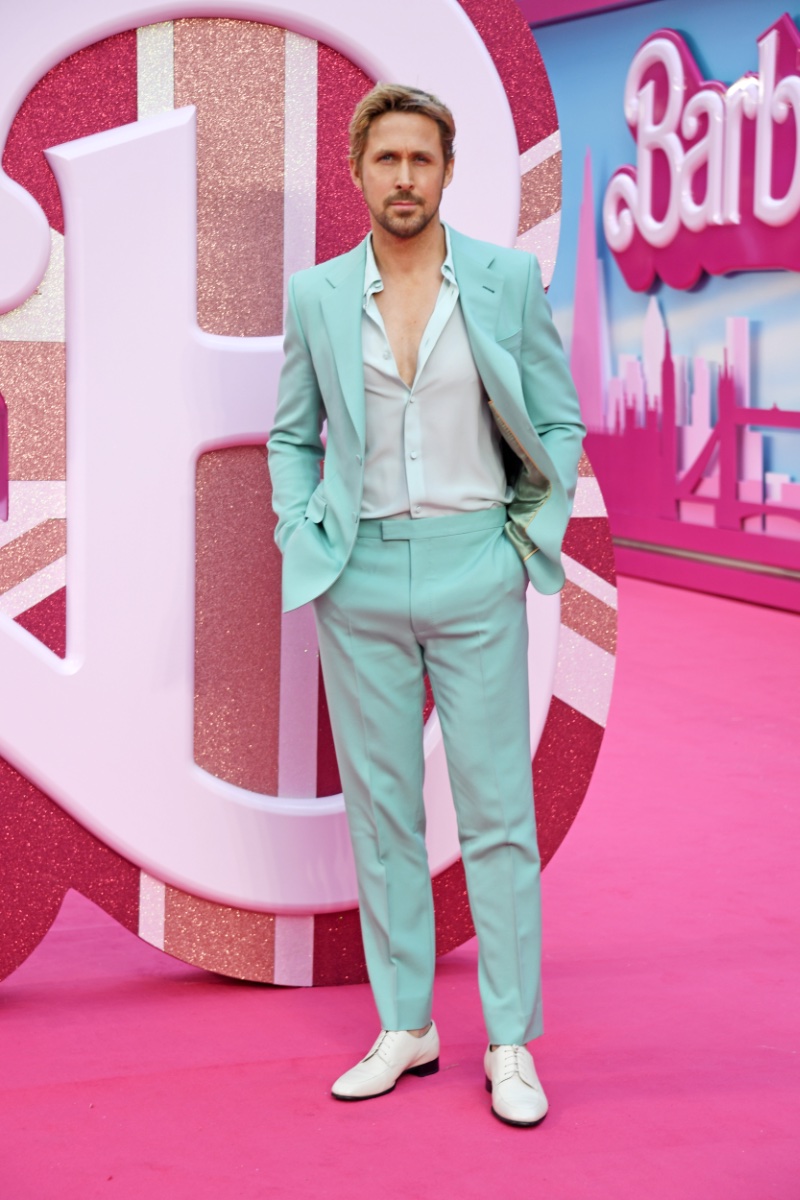 Kencore is more than a fleeting fashion trend; it's a way for men to showcase their unique style, regardless of their profession. Embrace the ethos of Kencore, take cues from Ken's varied career wardrobe, and create your path in the fashion world.
Luxury brands like Giorgio Armani and Burberry, known for their timeless pieces, align with the Kencore philosophy. Simultaneously, more affordable brands like ASOS and Uniqlo present opportunities to experiment with Kencore elements without a significant financial commitment.
Building Your Kencore Starter Wardrobe
For those who are new to Kencore, starting a wardrobe might seem like a daunting task. However, by focusing on acquiring a few versatile pieces, you can effortlessly incorporate Kencore into your everyday style. Here are some recommended items to help you begin your Kencore fashion journey: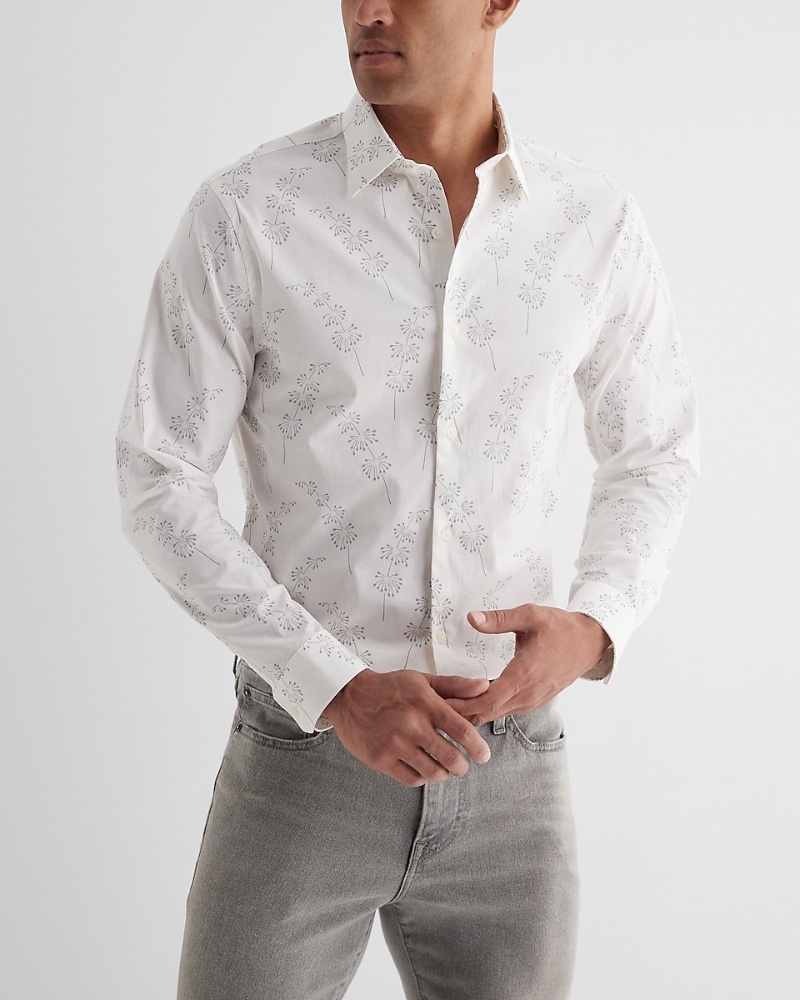 A Crisp White Shirt: A white shirt is a staple in Kencore, just as in Ken's numerous professions. It is timeless, versatile, and easily styled with other pieces. Look for one with unique collar details or modern fabric compositions for that Kencore twist.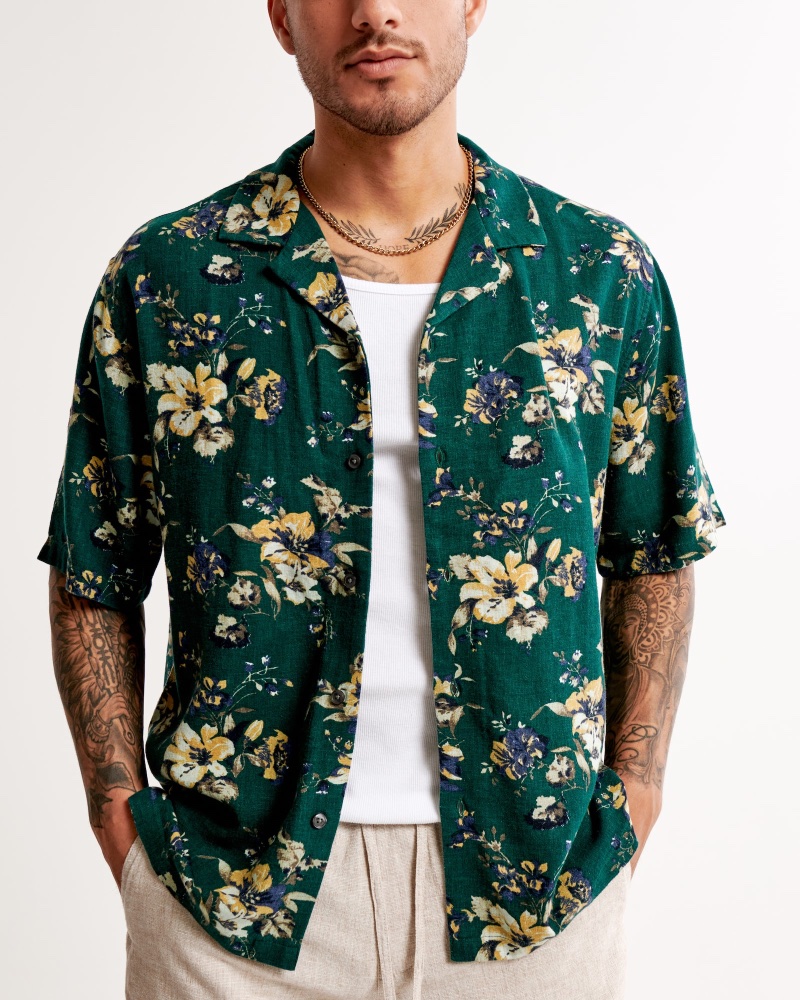 A Bold Patterned Piece: The Kencore aesthetic encourages vibrant colors and playful patterns. Invest in a statement piece with a bold pattern, such as a tropical print shirt or a pair of striped trousers.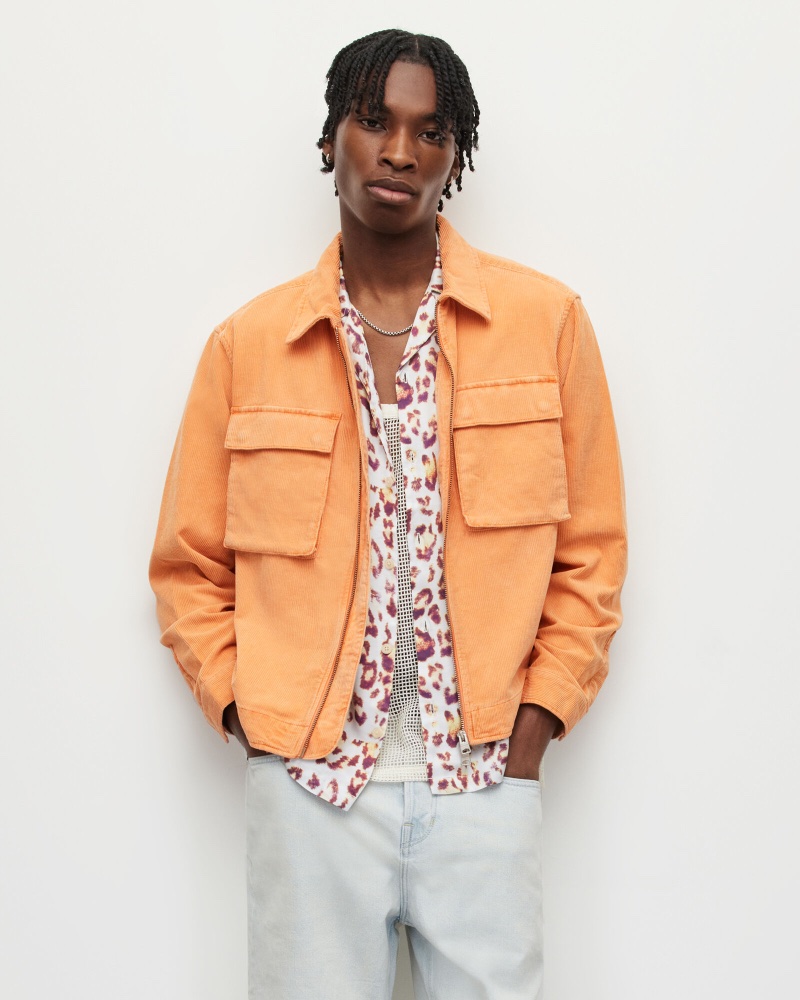 A Bold Jacket: This could be a utilitarian or workwear-inspired jacket for a more rugged look or a wool-blend blazer for a sophisticated style. Remember, the aim is to create contrast and depth in your ensemble, which can easily be achieved with a jacket in a different material from the rest of your outfit.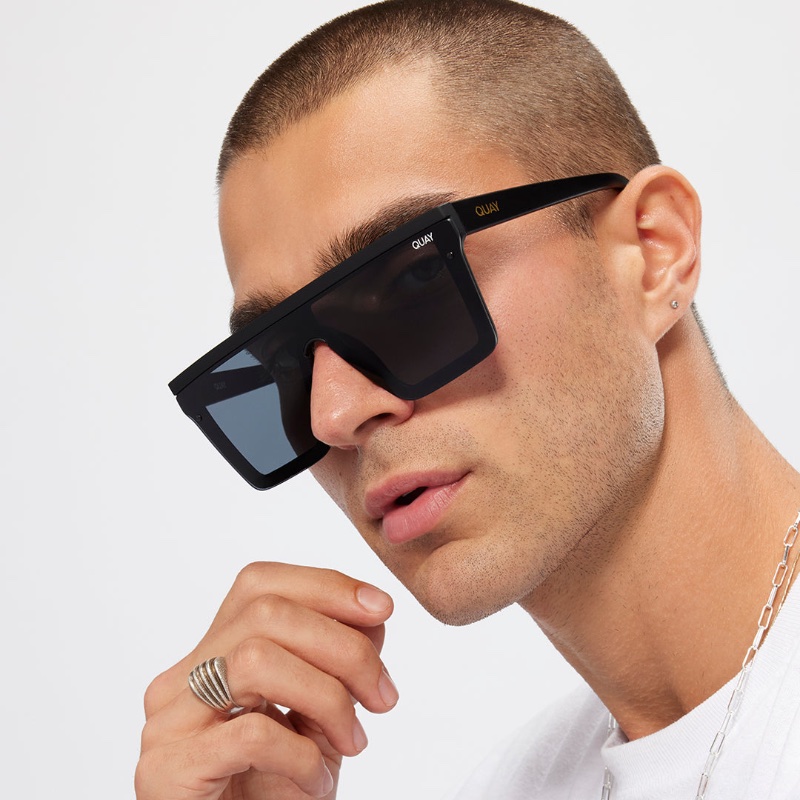 Statement Accessories: Accessories play a vital role in Kencore. They're the perfect way to express individuality and make your outfit stand out. Choose unique items such as a watch with a distinctive face, stylish sunglasses, brightly colored silk ties, or fun, unusual shirt buttons.
Remember, Kencore is about expressing individuality and experimenting with different styles. Don't be afraid to venture outside your comfort zone and make this trend your own. As with all fashion journeys, the key is to start with a few essential pieces and gradually build from there.
Final Words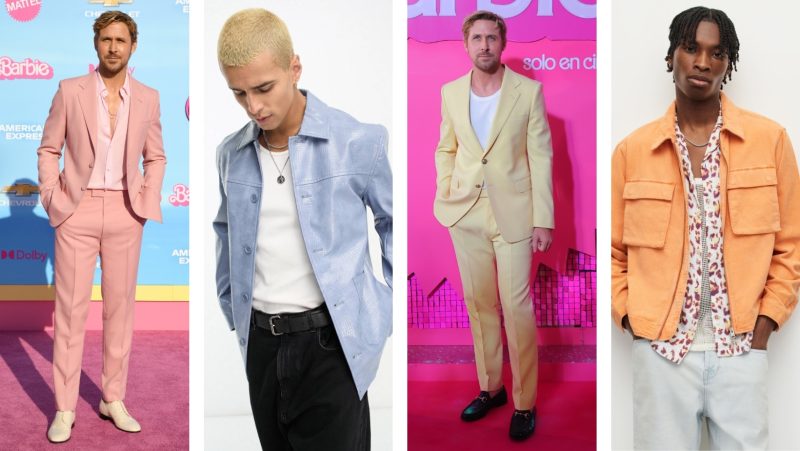 Kencore is not merely a fad; it's a fashion revolution that celebrates individuality and self-expression. Kencore invites you to revitalize classic attire, experiment with material combinations, and prioritize personal grooming, echoing Ken's varied and immaculate wardrobe.
Whether dressing for a casual day out or a professional meeting, Kencore lets you make a bold style statement. Embrace the Kencore trend, redefine men's fashion, and let your unique style shine.