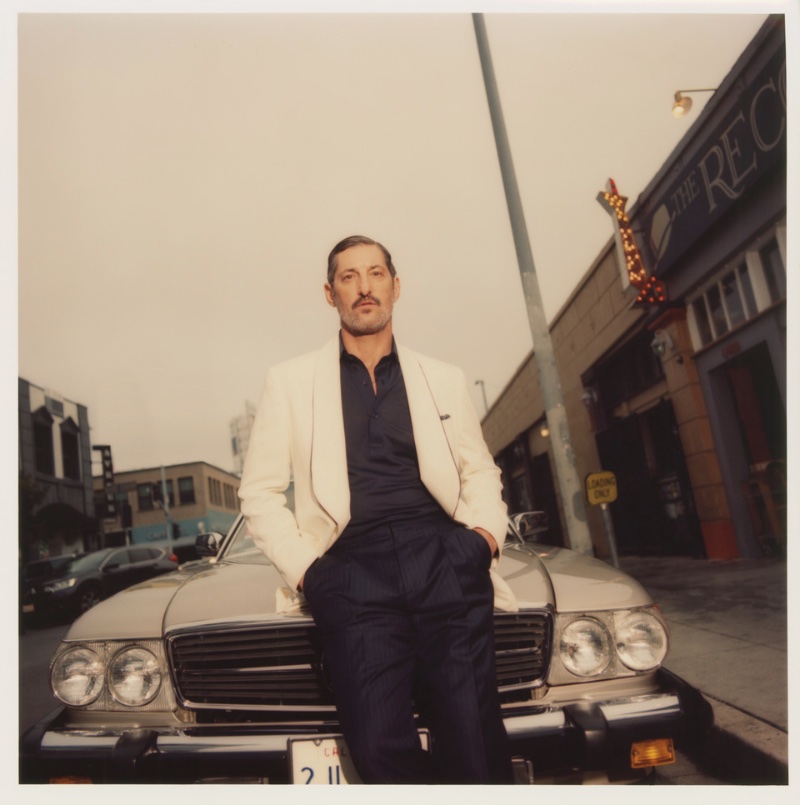 Tony Ward steps into the spotlight alongside the luxurious force that is Brunello Cucinelli. Riding high on the waves of their latest team-up with Oliver Peoples, Brunello Cucinelli's high summer 2023 collection is the talk of the town. This time, the mood of the season is music.
Tony takes a walk down memory lane at the Record Parlour in Los Angeles, immersing himself in the pulsing beats of jazz, the raw energy of rock, and the irresistible groove of funk. And who could forget the curated playlists courtesy of Brunello Cucinelli, stirring up the spirit of the season?
Brunello Cucinelli High Summer 2023 Capsule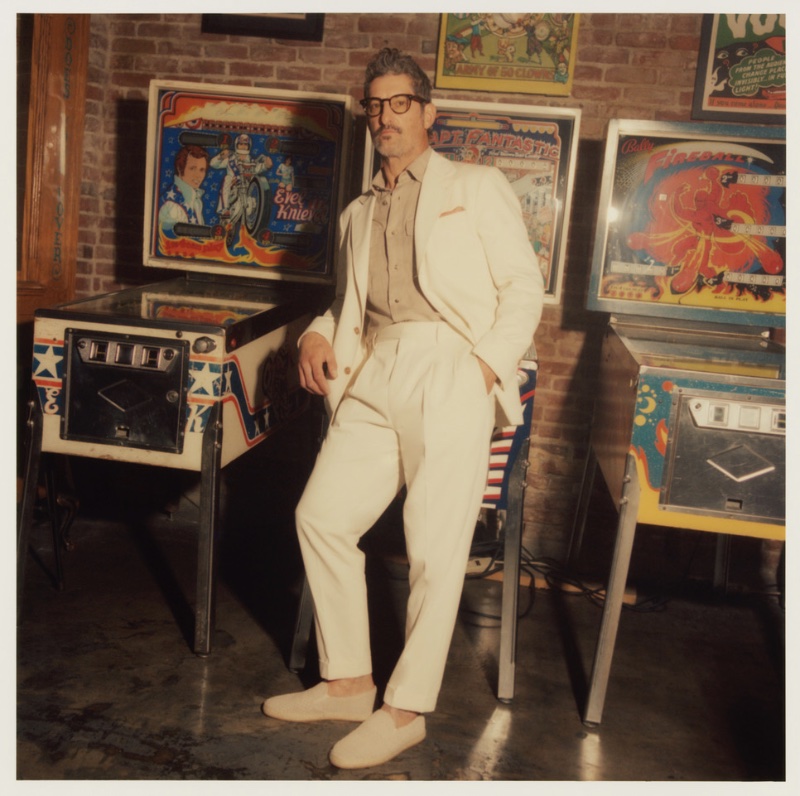 The whole scene unfolds like a story, snapped into eternity by the sharp focus of Hunter & Gatti's lens. Their images softly lit, whisper tales of times gone by, evoking a subtle hint of nostalgia. Tony is the lead actor in this tableau, bringing to life Brunello Cucinelli's high summer collection with his unique charisma.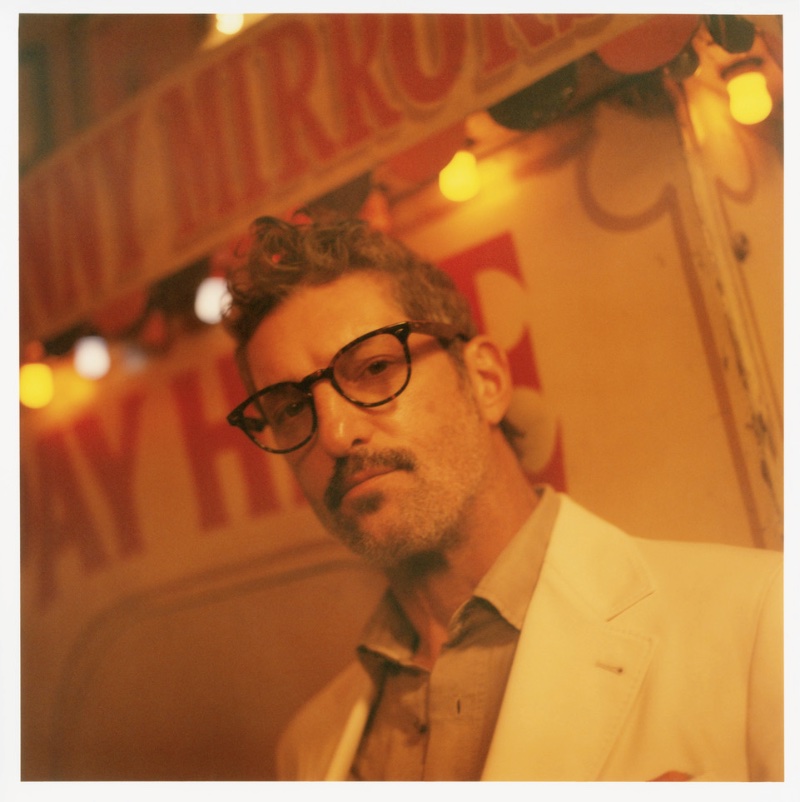 Diving into the collection itself, you'll find the men's range, complete with pieces reflecting the energy and excitement of summer travel. A fusion of formality and adventure plays out in a palette of marine-inspired neutrals. This nautical exploration theme is woven through the collection's fabric, giving it an air of wanderlust and elegance.