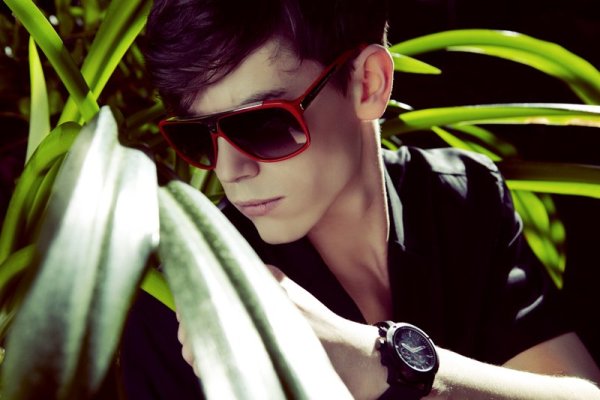 Louis Vuitton, Calvin Klein and Prada are just a few of the labels on hand to support Simon Chilvers' red vision. Styling Jeremy Young for The Guardian, the color red livens a safe color palette that suits the purposes of photographer Nicky Emmerson's mysterious excursion.
Photographer's assistant:
Gemma Harris
Grooming:
Matt Raine at One Makeup using Givenchy Man Skincare.