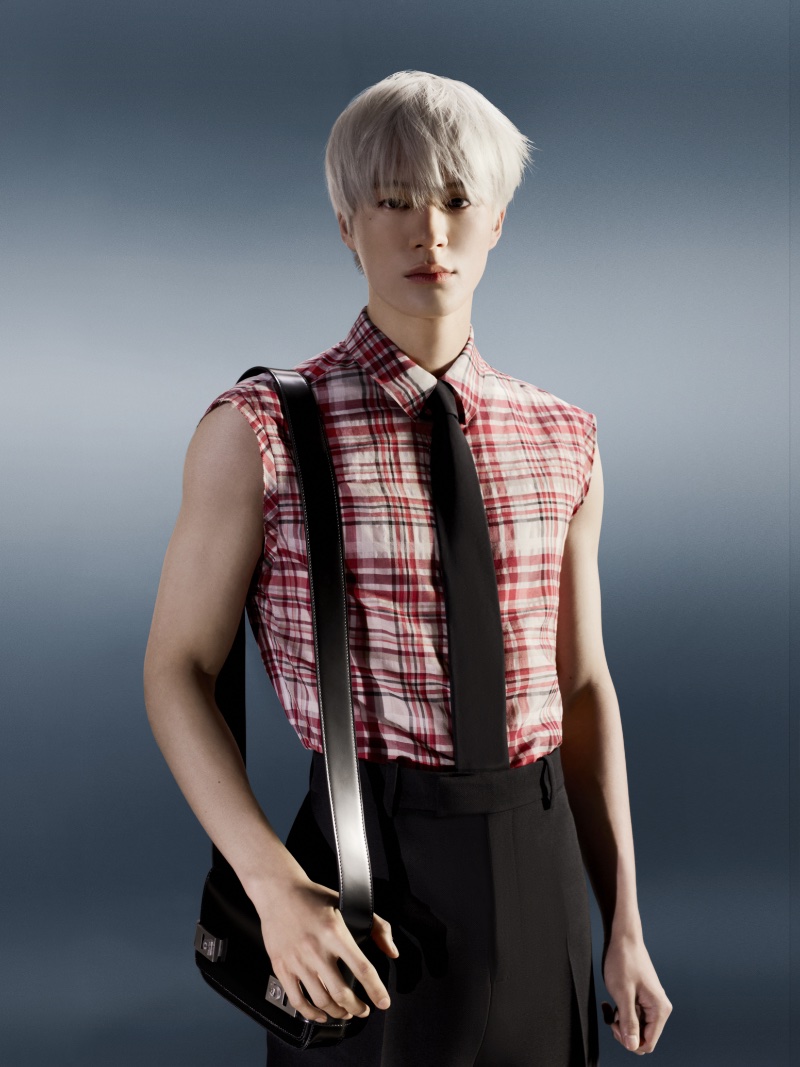 The partnership between South Korean sensation and NCT member Jeno Lee, and revered Italian fashion house Ferragamo, marks a groundbreaking moment in fashion. Lee, already familiar with the brand, made his presence felt at Ferragamo's Milan show earlier this year.
Lee's connection with the brand was also prominent when he graced the spring-summer 2023 covers of Dazed Korea, dressed in Ferragamo. Now, the South Korean artist stuns as Ferragamo's first global male brand ambassador, showcasing a stunning ensemble from the brand's pre-fall 2023 collection. This is only the start of what is sure to be an exciting series of collaborative efforts.
Jeno Lee in Ferragamo for Dazed Korea Covers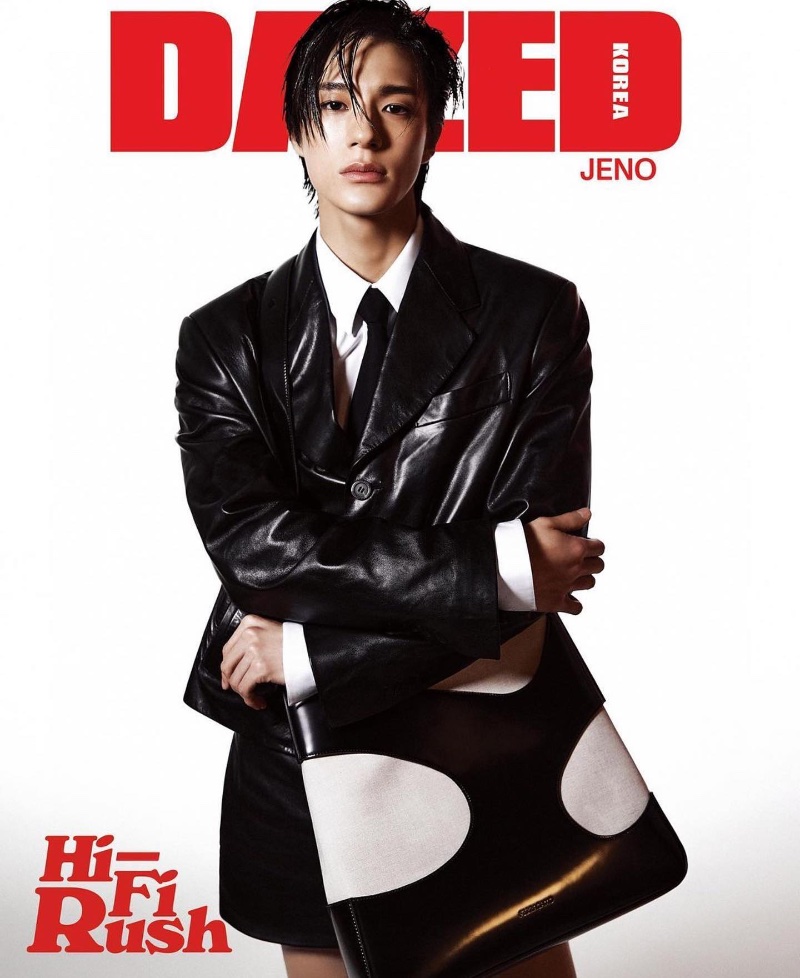 Ferragamo's creative director, Maximilian Davis, praised Lee for his remarkable personality and power to attract youthful international audiences. "We're driven by the same passion in our creativity and feel fortunate to have him join Ferragamo," expressed Davis.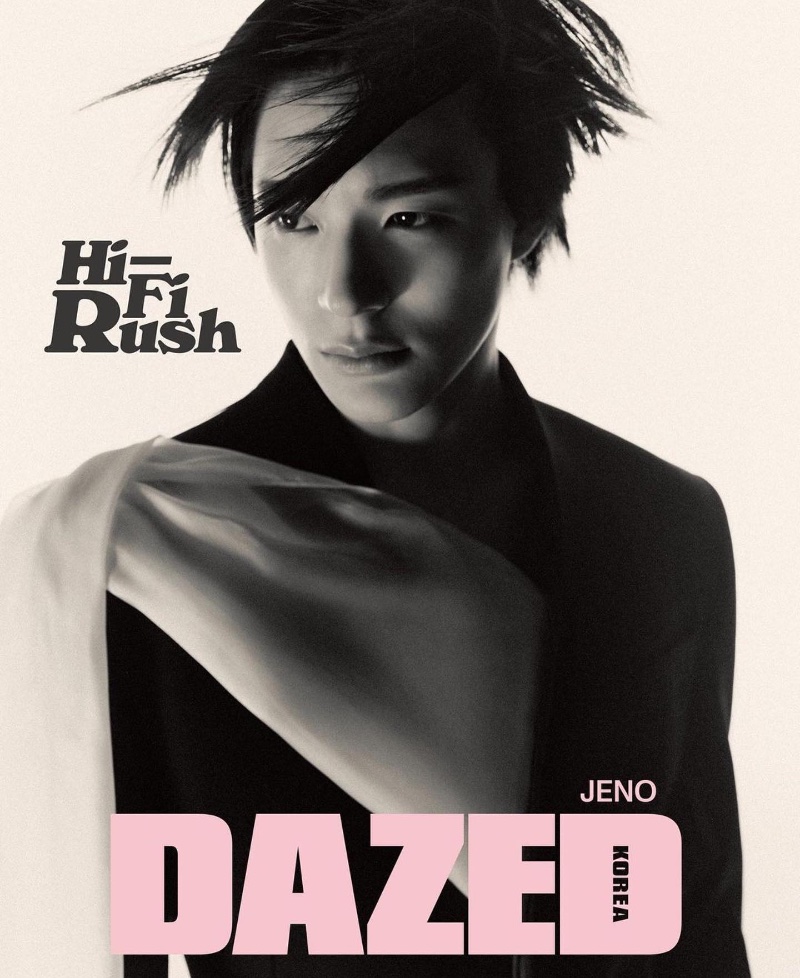 Jeno Lee's enthusiasm shone through on the topic of his new role with Ferragamo. The NCT member acknowledged the prestige of becoming a global ambassador for Ferragamo, expressing his admiration for the brand's rich legacy, impeccable craftsmanship, and unparalleled style. "I am very excited to create a synergy with the brand and looking forward to disclosing our future projects! Stay tuned for both of us," the artist exclaimed.