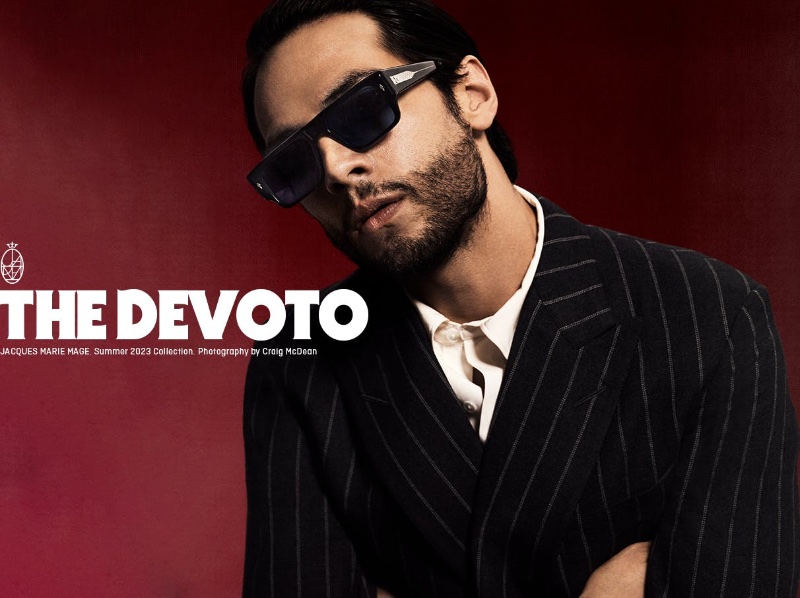 Diego Calva inspires as the face of Jacques Marie Mage's summer 2023 campaign and collection, aptly titled Vanishing Point. The captivating Babylon actor is expertly photographed by the renowned Craig McDean, who skillfully contrasts Calva against opulent, jewel-toned backdrops that harmonize with the collection's striking aesthetic.
Diego Calva for Jacques Marie Mage Summer 2023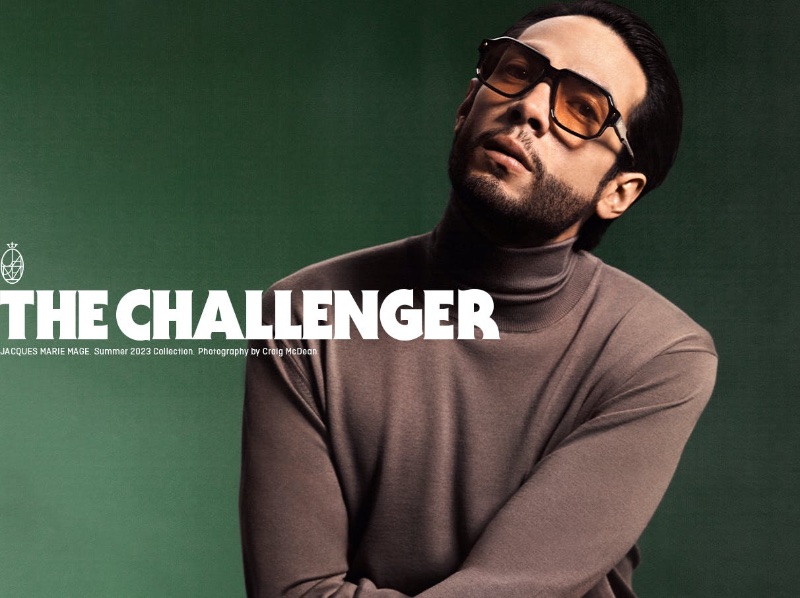 Calva effortlessly transitions between sartorial styles, embodying mod sophistication in a sleek turtleneck and projecting an air of futuristic allure in a lustrous black trench. As the season's muse, the Mexican actor captivates in an array of statement sunglasses featuring standout designs like The Devoto, The Challenger, The Grand Prix, and The Dealan.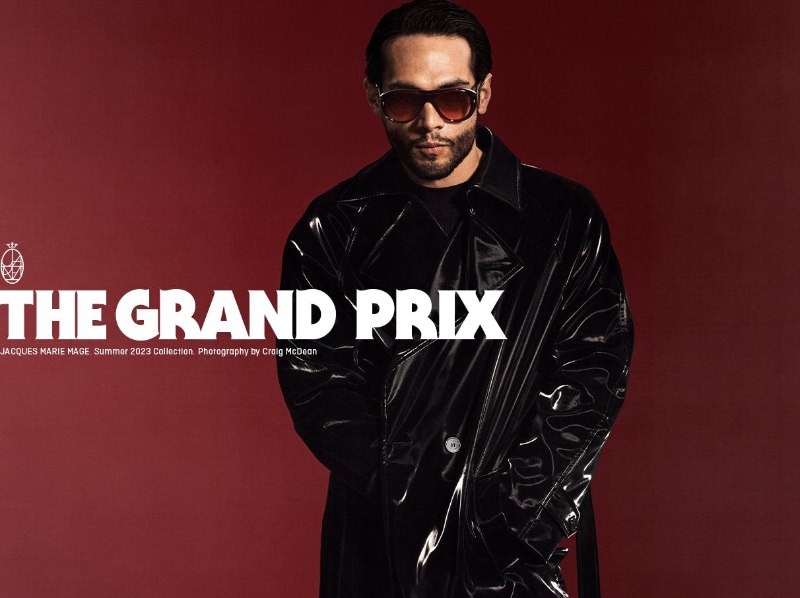 These indispensable eyewear pieces showcase meticulous attention to detail with vibrant lenses, angular frames, and bold silhouettes. Jacques Marie Mage's Vanishing Point collection effortlessly melds the realms of vintage and cutting-edge, with Diego Calva as the perfect embodiment of the brand's unapologetically bold and stylish ethos.