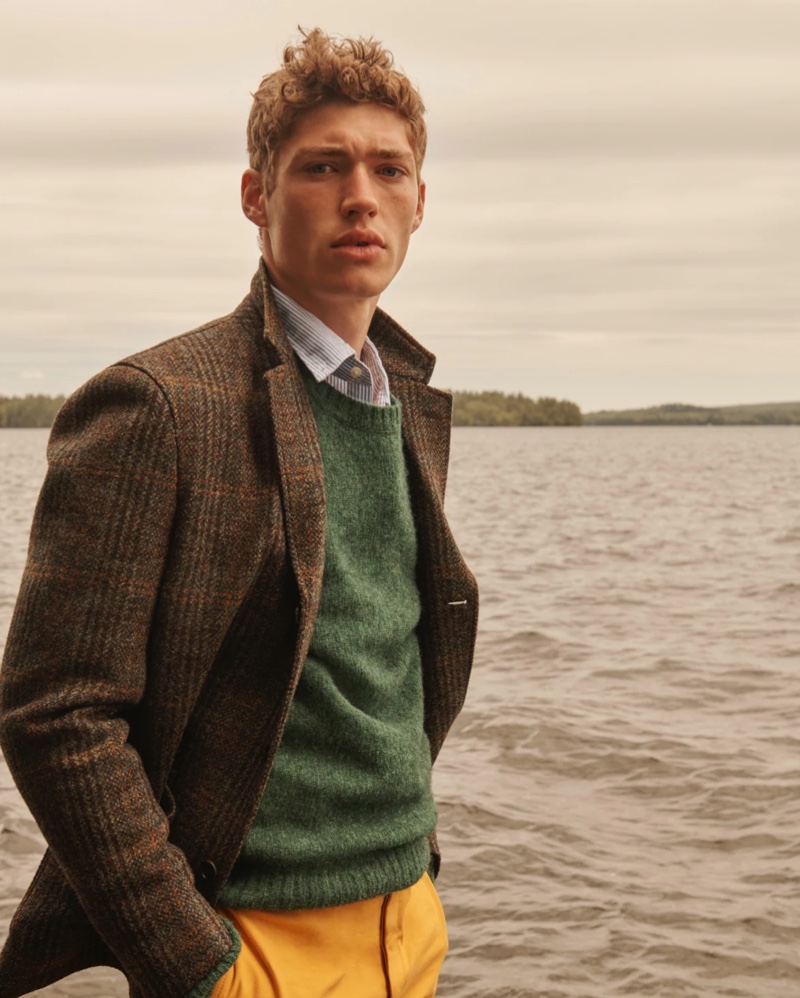 With a mission to re-energize the brand, creative director Brendon Babenzien has finally launched his debut collection for the American retail brand, J.Crew. Hired in 2021 to turn the label around after a dance with bankruptcy in 2020, the men's Fall 2022 collection is set to bring an exciting fresh perspective on traditional American prep classics.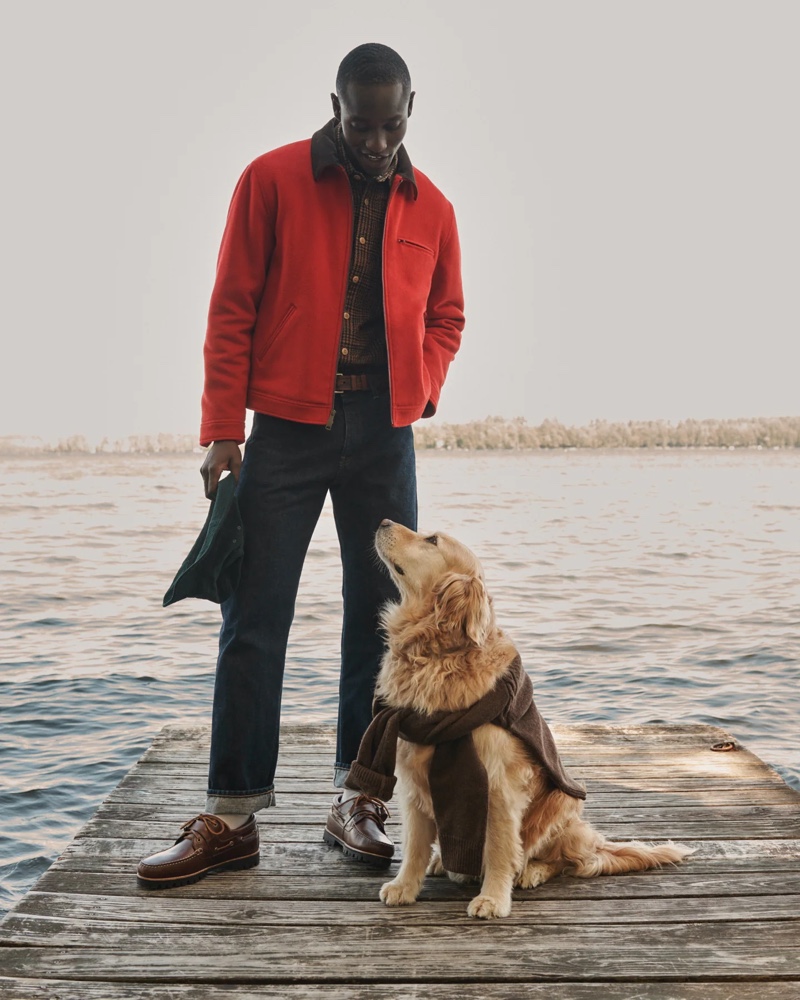 J.Crew Fall 2022 Men's Collection
Babenzien's background as creative director for Supreme and co-founder of Noah, a New-York sustainable menswear brand, brings fresh air to J.Crew's nostalgic styles. The collection pays homage to its traditional and classic Americana styles and sensibilities while representing new aesthetics and imagery, a brand that never swims with the tides of changing trends.
Related: SIMON NESSMAN EMBRACES A SUMMERTIME VIBE IN J.CREW SWIMWEAR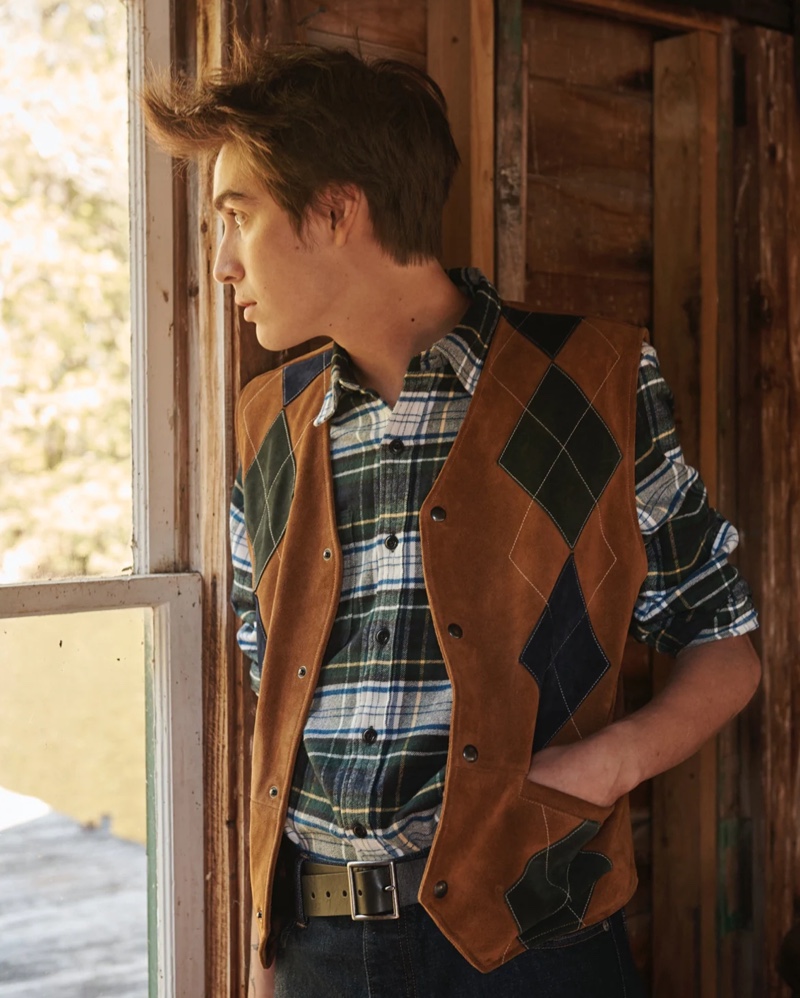 The first thing on Babenzien's list when he took the company's reign was to upgrade the choice of fabrics and materials in the menswear collections. Knits, cashmere, heavy-weight cotton, denim, Scottish wool, tweed, and herringbone dominate the collection, with reinvented silhouettes.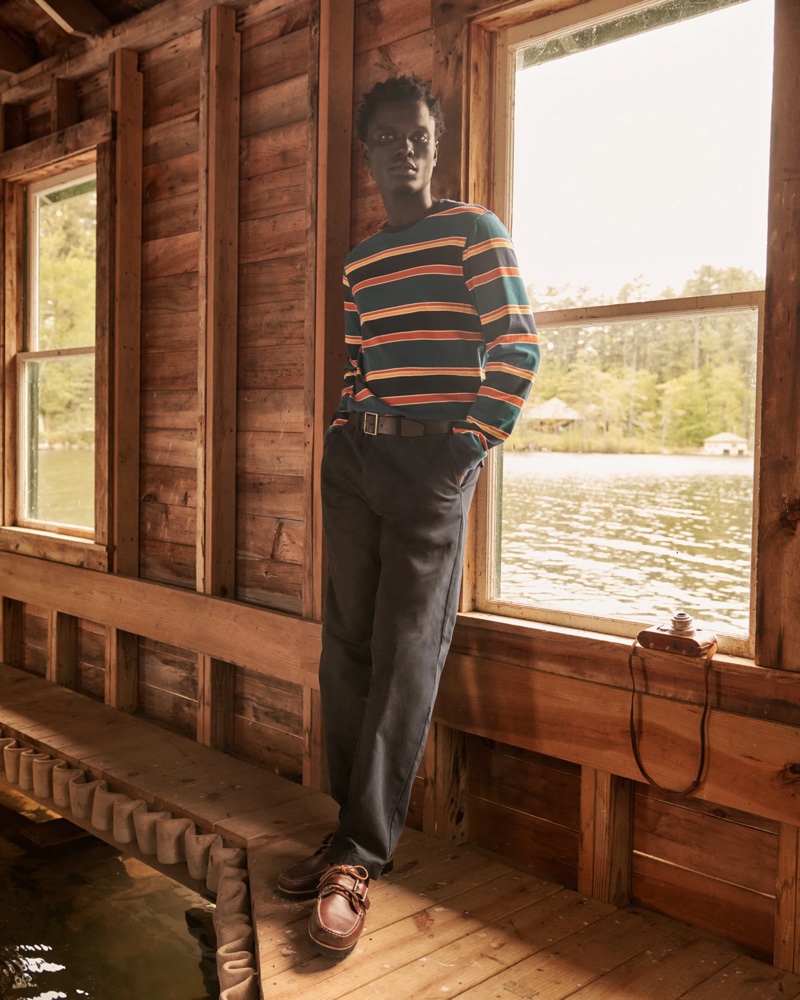 Reinterpreted J.Crew staples for autumn include oversized essential chinos, casual wool blazers, oxford shirts in a relaxed fit, and a brushed wool sweater in a calm and joyful lilac color. Rugby sweaters, a J.Crew signature piece, are updated with subtle modern changes and lettered detailing.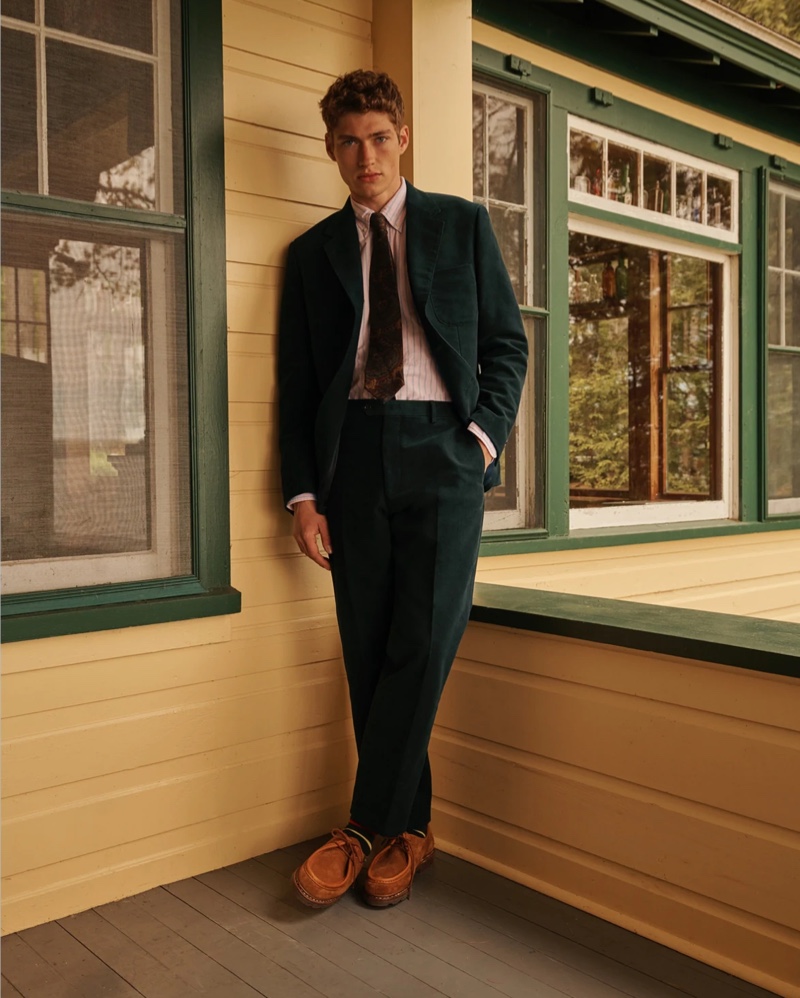 The fall collection retains J.Crew's quintessential preppy and casual look but with a little twist that makes them slightly more relaxed than the brand's traditional cuts. They're not overtly new, but Babenzien has somehow merged his streetwear design rhetoric with J.Crew's signature aesthetics, creating a modern approach to the brand's heritage styles.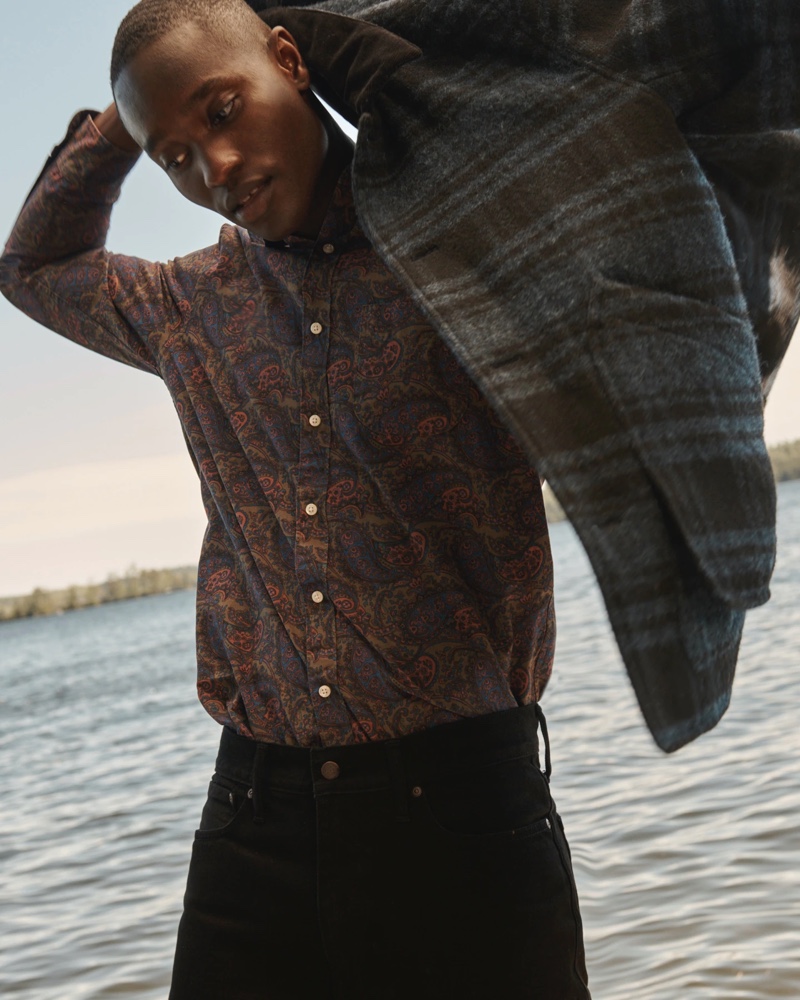 Offered in natural shades and clothes best worn as transitional seasonal wear, J.Crew's fall 2022 menswear is capped off with equally unique accessories. These include paisley wool ties, corduroy bucket hats, wool baseball caps, leather boots, elevated penny loafers, and canvas tote bags. An exciting new change yet respectfully nostalgic, J.Crew's fall 2022 men's collection by Brandon Babenzien sets to elevate J.Crew's place in fashion's mass market industry.