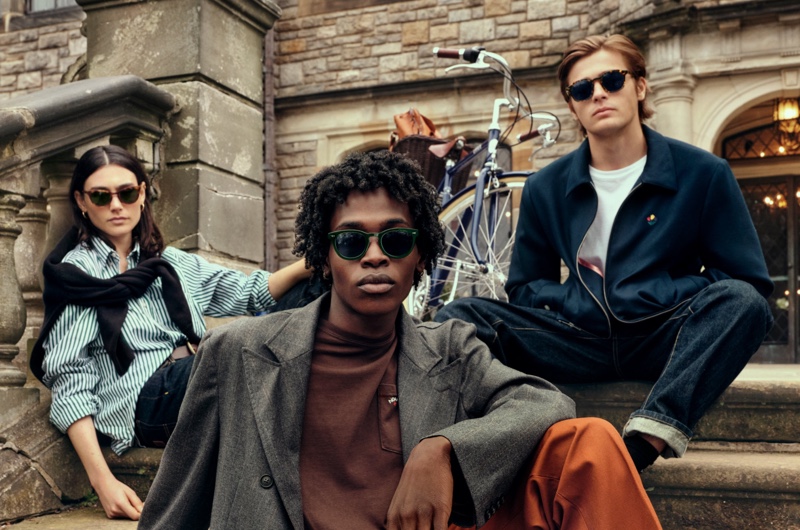 Noah x Warby Parker Collection
Warby Parker heads to Mill Neck Manor in Long Island, New York, to showcase its new collaboration with menswear brand Noah. The limited-edition collection provides spectacles and sunglasses with a sophisticated overall aesthetic inspired by Warby Parker and Noah's common respect for timeless style, literary heritage, and superior craftsmanship.
Related: WARBY PARKER GETS ACTIVE WITH EVERYWHERE EYEWEAR SERIES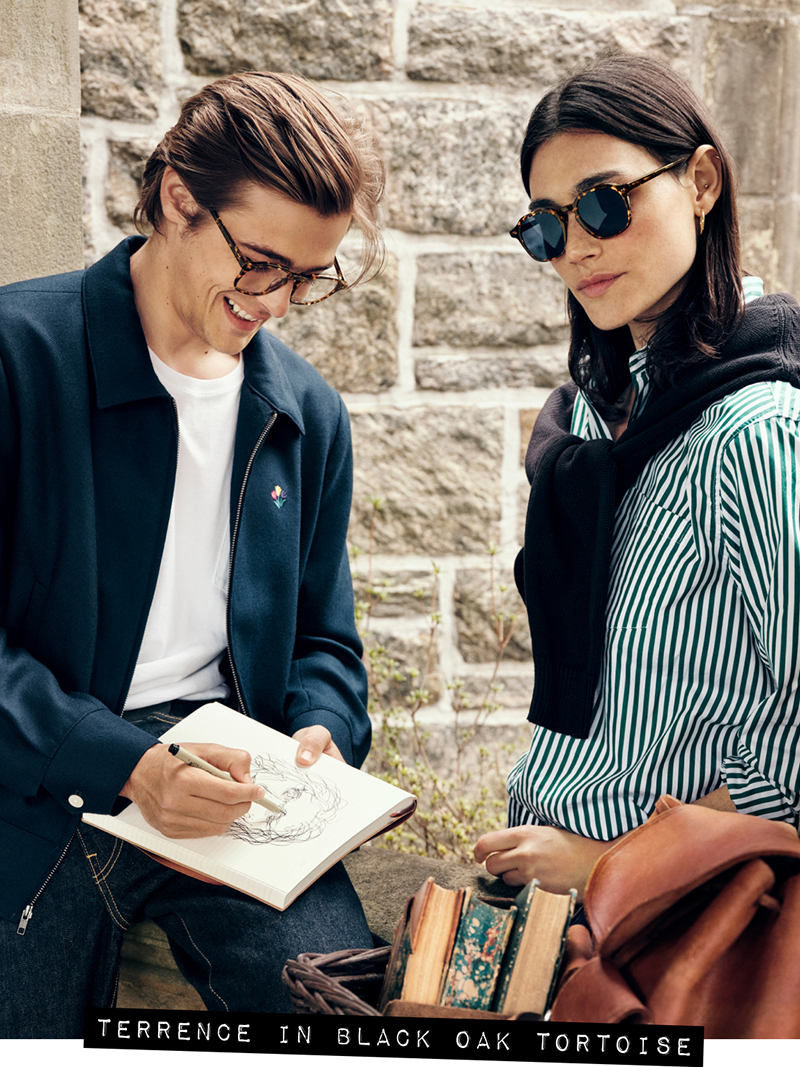 The new Warby Parker line pays tribute to Noah's trademark twist on preppy style with punk, skate, and literary themes. This motivation inspires the creation of timeless eyeglasses with a contemporary look. For instance, the Ainsley in Nori Crystal has a modern sensibility with its green hue and distinctive keyhole.
Although it's no secret that Warby Parker donates a pair of spectacles for every pair sold, the firm has increased its social responsibilities this season. In addition to its new partnership with Noah, Warby Parker supports Behind the Book with a charitable contribution. In New York City, the nonprofit organization provides literacy initiatives to impoverished students.