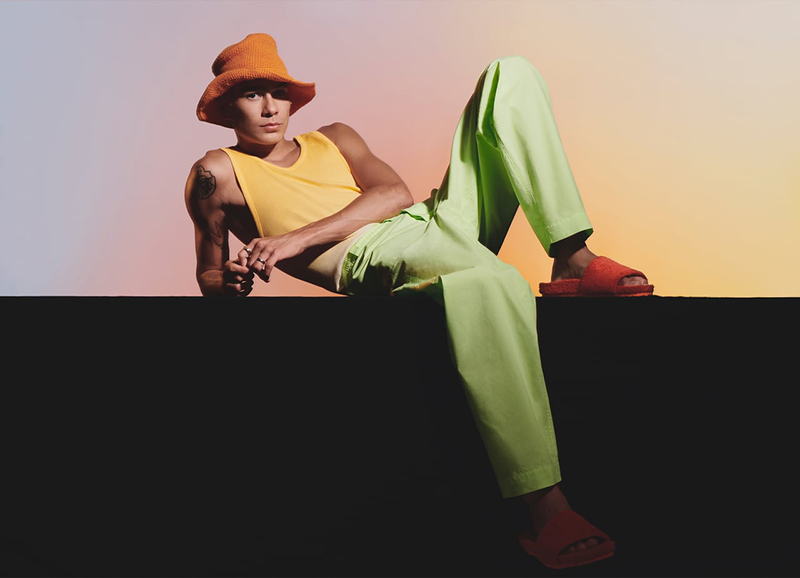 Evan Mock is not only featured on the cover of the most recent issue of V magazine, but he is also once again a fashion plate. Mock engages with Zara Man as the face of the new Studio line for men. The 25-year-old skateboarder turned actor, poses for photographer Arnaud Lajeunie in Zara's colorful ensembles.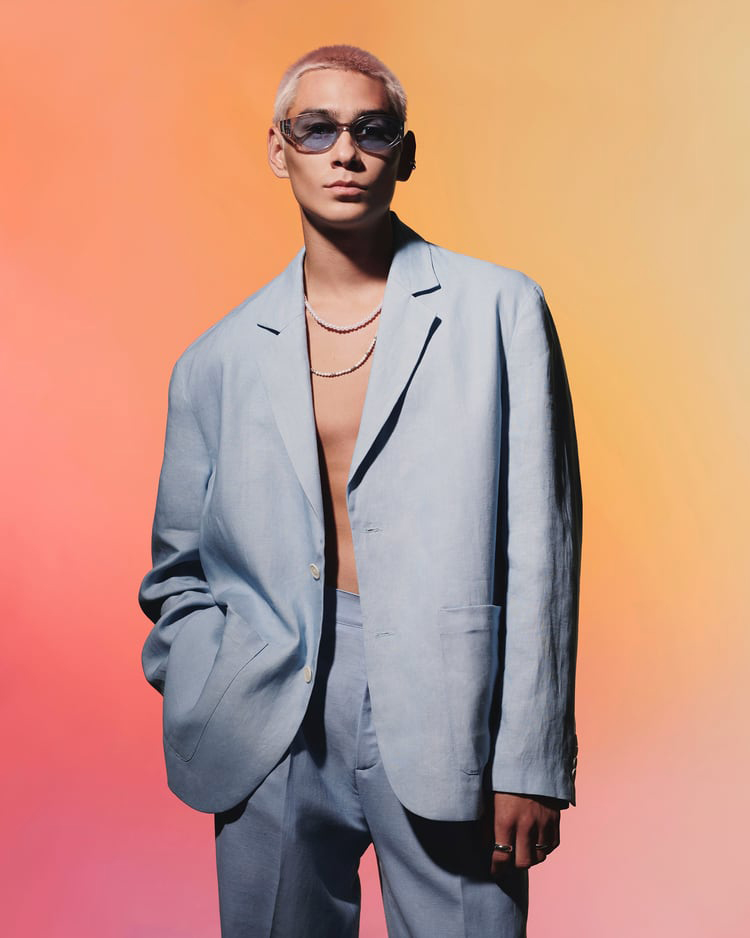 Evan Mock for Zara Studio Collection
For its Studio capsule collection, Zara creates a wardrobe of lightweight fabrics and easy-to-wear separates that can be combined in a variety of ways. In accordance with current fashion, the collection incorporates oversized shapes and vivid hues. In addition, Zara embraces a psychedelic vibe through the use of vibrant floral prints.
Related: GERON, DYLAN & SOMALI DON ZARA DRY COLLECTION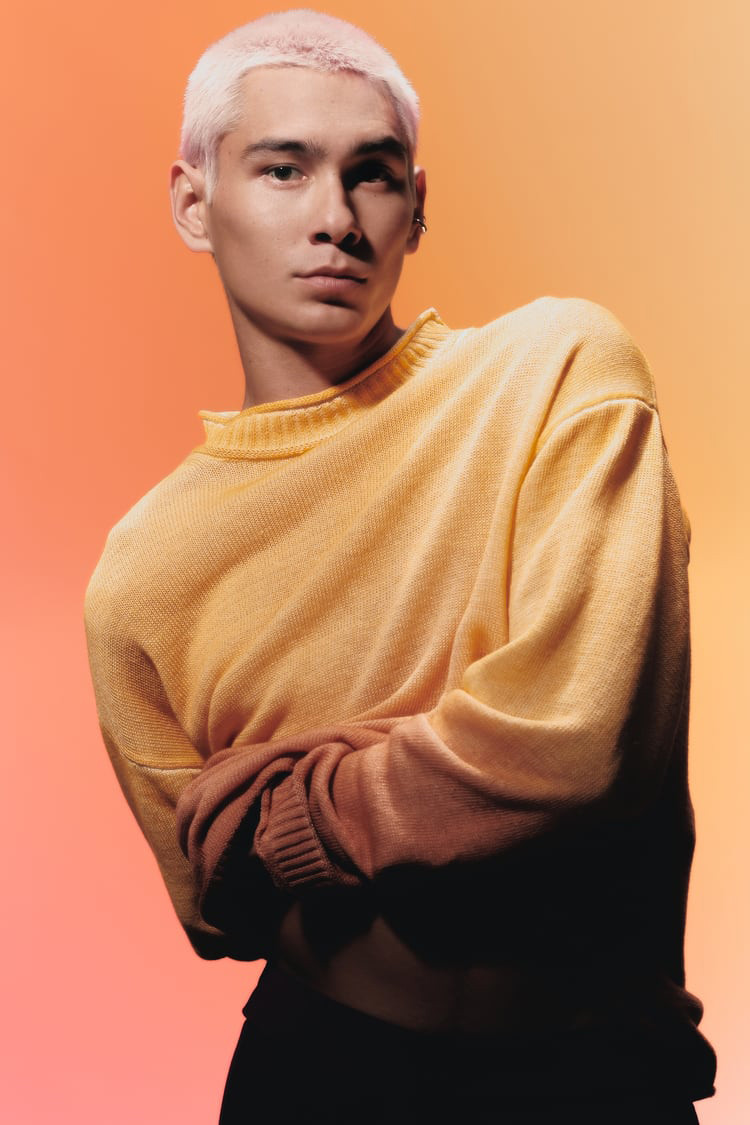 As the face of Zara's new Studio line, Evan Mock is a major trend setter. Mock inspires with a riot of colors and fashionable clothes. Zara's collection includes everything from fashionable cargo pants and tank tops to a relaxed linen suit and a floral print shirt.