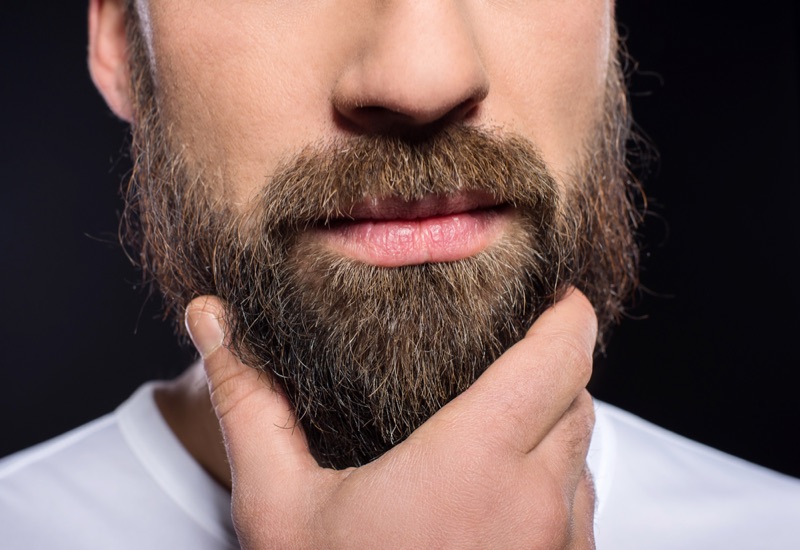 The counterculture of hipsters emerged in the mid and late 2000s, and it was portrayed by a specific look. The retro style of hipsters among other things combined modern skinny jeans, thick-framed glasses, and gelled hair, and it was accepted by men throughout the world. However, one thing characterized this image the most, and it was a long, fuzzy, lumberjack-style beard.
Beards were back in fashion, probably for the first time after the 70s and 80s. In the last few years, we could see some of the biggest celebrities like David Beckham, Jake Gyllenhaal, and Joaquin Phoenix grow tweed. Even some a bit older famous people, like David Letterman and Jeff Bridges, embraced the trend.
Now, in 2019, it seems that the hipster-craze is slowly dying out. Fashion trends change fast, and although this one has been stuck for a while, it looks that we are beginning to see the end of it. But are beards out? Will you be living in yesteryear if you grow one today?
The Beard Industry
As beards started to grow, the different beard products began to emerge. You could buy a beard shampoo, comb, gel, and even some products that helped in improving facial hair growth. Of course, shaving industry giants like Gillette weren't too happy about the new trend. The razor blade sales even started to decline about ten years ago.
Nevertheless, a lot of shaving products remained popular. Trimmers, for example, were mandatory for anyone wishing to keep their beard to a specific length. Many people started visiting barber shops and let the professionals style their facial hair.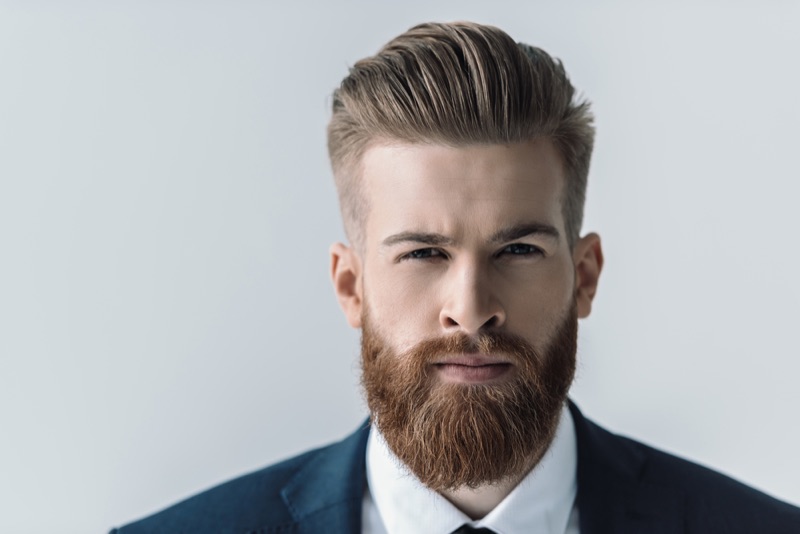 The End of the Hipster Trend
While the hipster trend is not officially over yet, it looks like that it will be soon. A survey by Big Shave Club showed that around 55% of people don't think beards are trendy anymore. Bushy beard look is outdated, and many former bearded men are opting out for a clean shave.
It's a little bit ironic when you think about it. Shying away from what's trendy and popular is a part of the hipster culture, at least it was when it first appeared. But we saw that the hipster image became the ultimate mainstream look in the last decade and a half.
Can Facial Hair Really Be Out?
Facial hair was more common in the past than it is today. People throughout history didn't have tools to shave regularly, and most of them didn't even need to. Some of the most famous bearded men were philosophers, artists, scientists, etc. Having long facial hair meant that you were wise and knowledgeable. It wasn't until the mid 20th century that the bearded men began to be associated with being "dirty." Shaved people were a symbol of something clean, confident, successful, and good looking.
This way of thinking strengthened when hippies emerged in the 60s. Long beard along with long hair was embraced by a lot of young people at the time, and the look lasted all the way to the mid-80s.
History teaches us that beard trends go through a cycle. While they might be on their way out right now, it doesn't mean that they won't be fashionable again soon.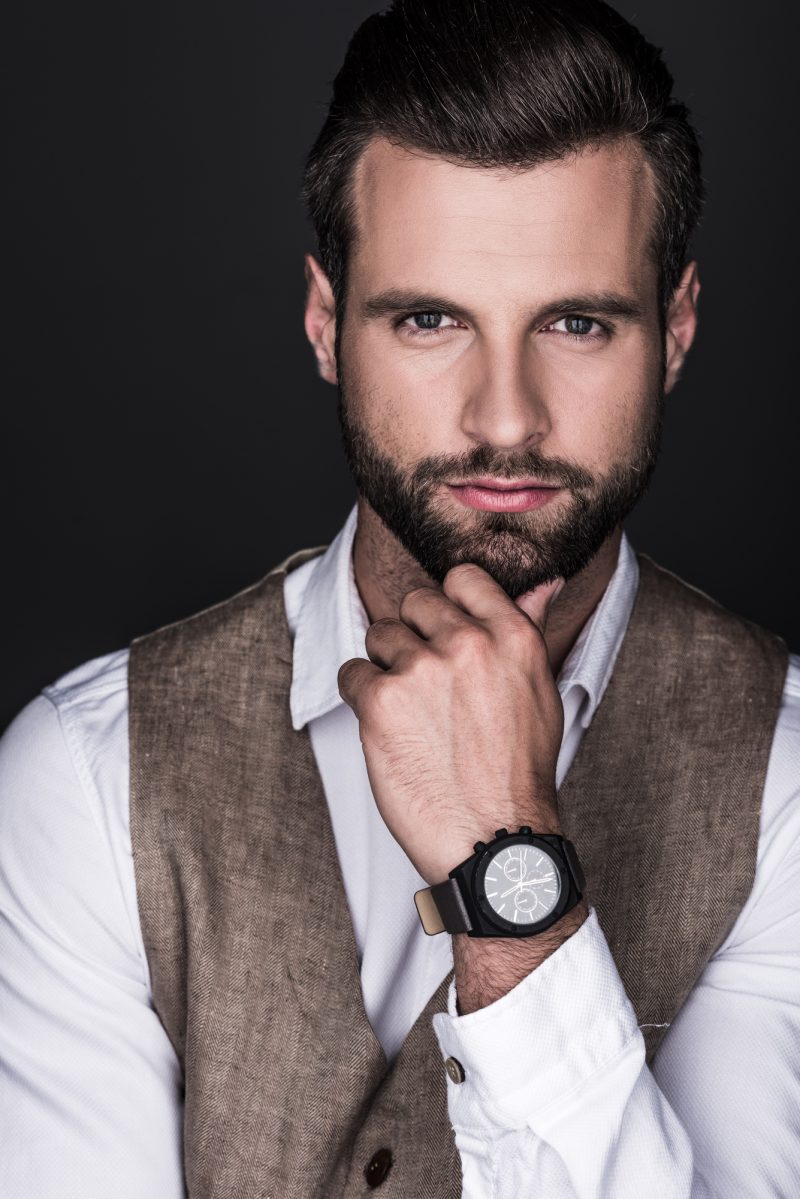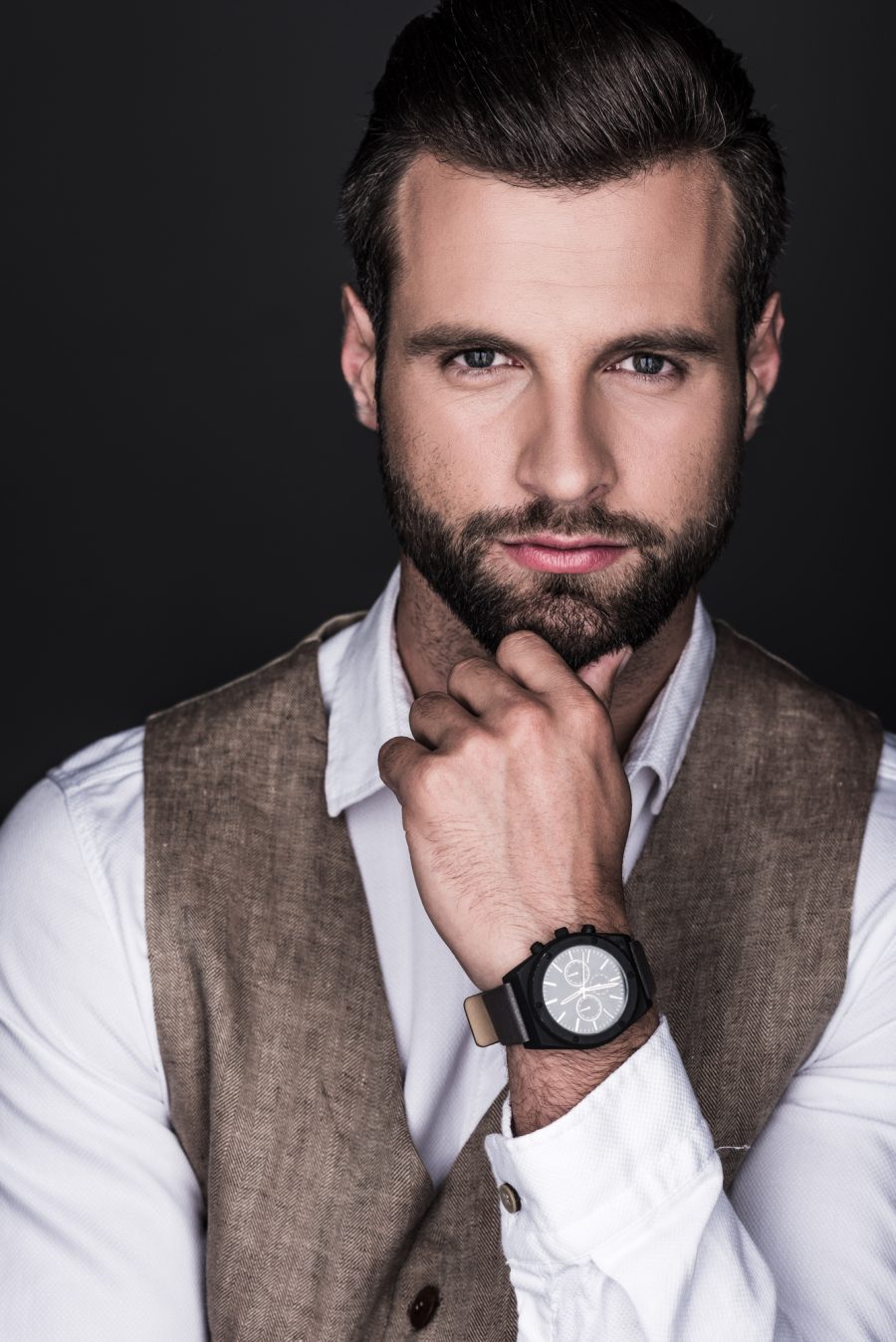 Tips to Grow a Beard
If you want to grow a beard, you don't necessarily need to go for the hipster look. You can opt for the 5 o'clock shadow, for example. Mustache can also be interesting, but make sure that you don't look like a 70s porn star when you're growing them.
The tough truth is that not everyone looks good with facial hair. Some of us have patchy teen beards that won't help your look manly no matter what. As we have already mentioned, there are a lot of products that can improve your facial hair growth, but be careful as to what you buy.
Goatees are not trendy right now, but you can try them out and see how they fit your face. If you have thin lips that bother you, growing facial hair around them might make them appear bigger.
You also have to take your hair into an account. If you're bald, having a beard might make you look more manly and confident. Experiment with different hair and beard styles and see what fits you the best.
Keeping high maintenance of your beard is very important. If you don't wash it regularly, it can get smelly and bother the people around you. Use gels and other facial hair products, so your beard always looks well kept.