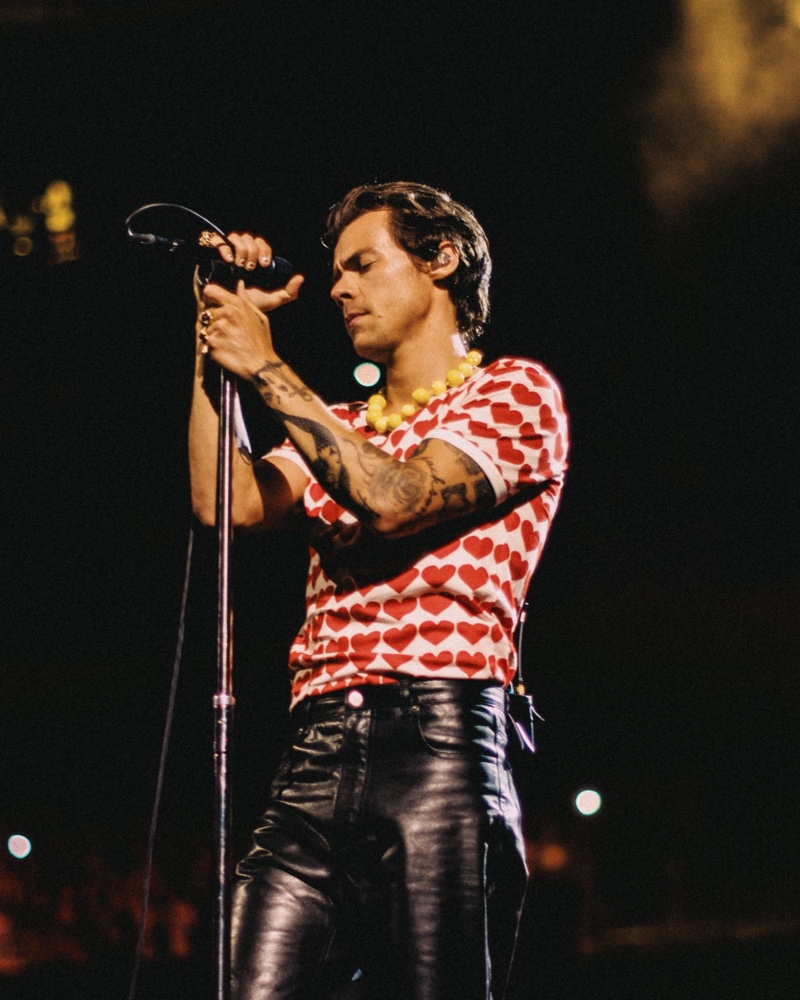 Harry Styles and Alessandro Michele, Gucci's creative director, have collaborated on a new project. The British singer frequently wears Gucci and is the perfect muse and partner for a unique collection. Meanwhile, "HA HA HA" is the right name for Harry Styles' new Gucci collection because of the frequent use of "hahaha" in chats between Harry and Alessandro and the initials of their combined first names.
Related: HARRY STYLES EXUDES CHARM FOR BETTER HOMES & GARDENS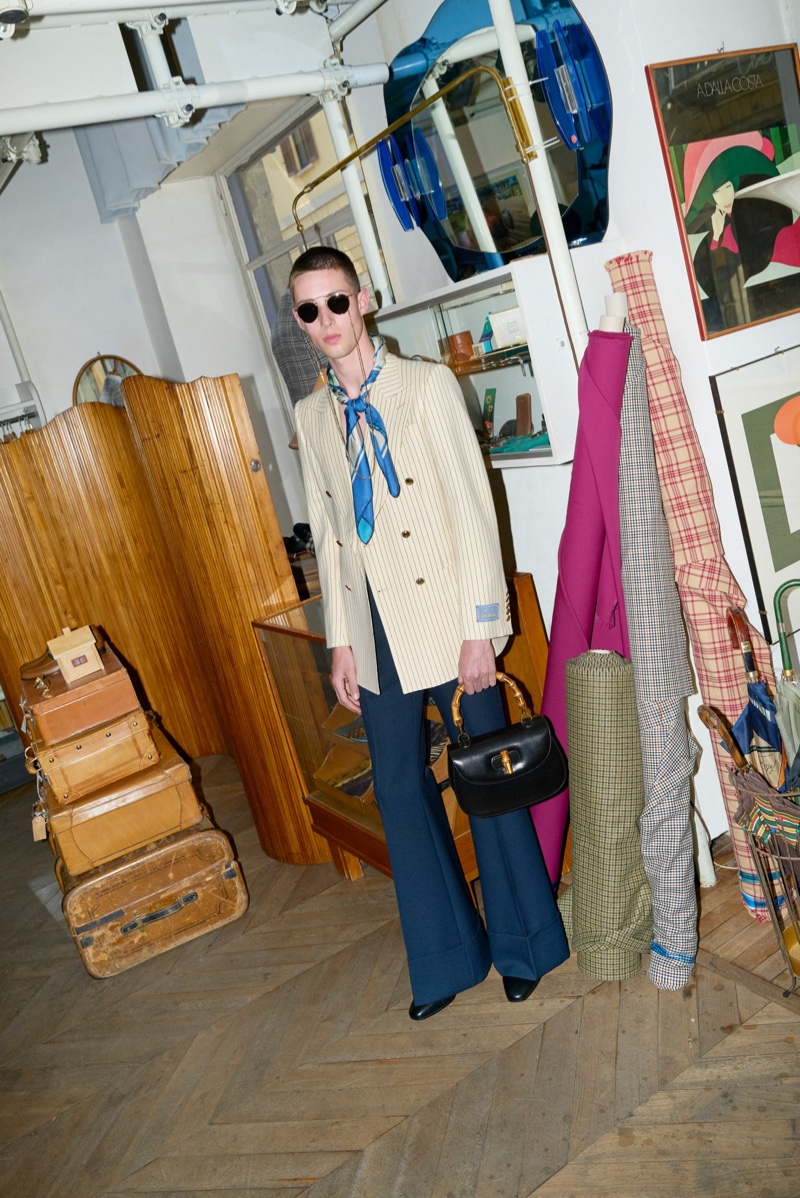 Harry Styles x Gucci HA HA HA Collection
What inspired Harry Styles and Alessandro Michele to collaborate on a collection for Gucci? "The idea of working together came to me one day while we were talking on the phone: I proposed creating a 'dream wardrobe' with him, starting from those small oddities that come together in childlike visions." Michele continues, "We ended up with a mix of aesthetics from 1970s pop and bohemian to the revision of the image of the gentleman in an overturned memory of men's tailoring."
Related: HARRY STYLES MAKES A WHIMSICAL STYLE STATEMENT FOR NEW ALBUM HARRY'S HOUSE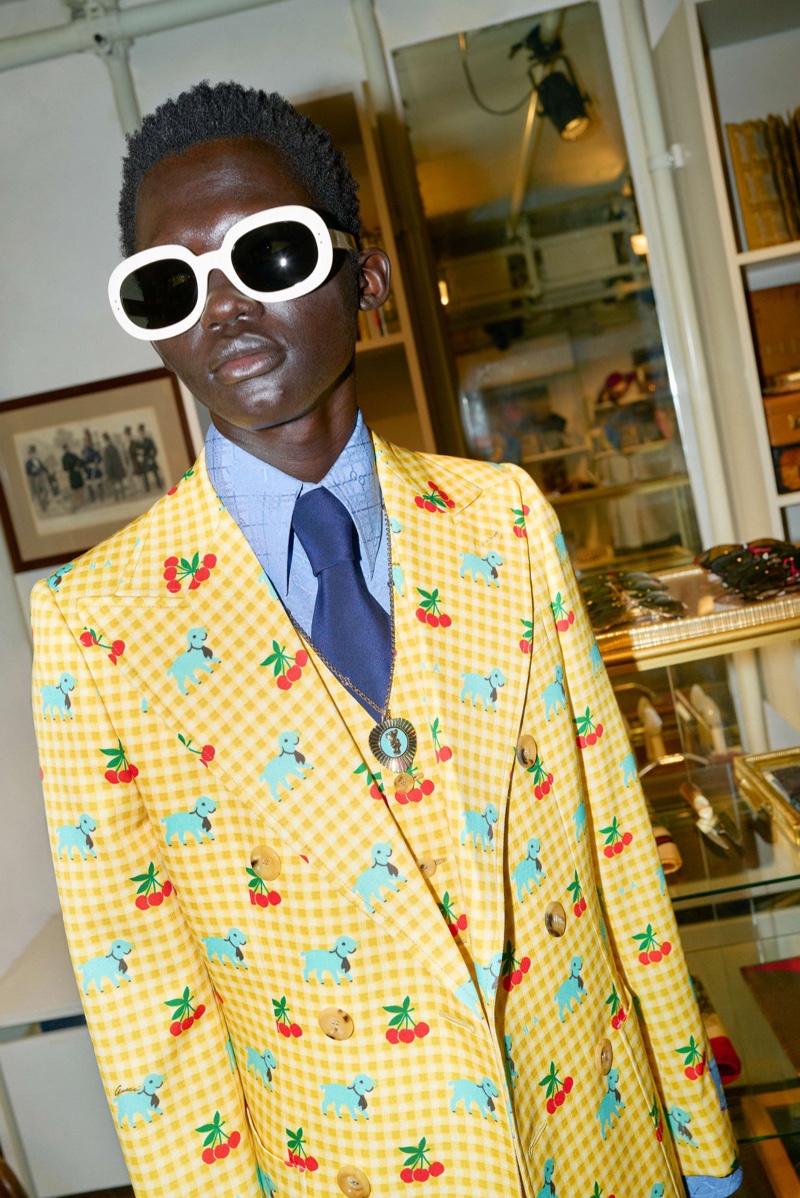 The Harry Styles x Gucci HA HA HA collection explores a humorous discourse of classic materials and sartorial shapes. An extension of this theme, the new collaboration was unveiled during Milan Fashion Week at the storied vintage boutique Cavalli e Nastri. Gucci models appear in images against a background of items that further show how the clothing expresses its affection for the heritage of its shapes and details while also championing Gucci's modern vision of beauty.
Related: HARRY STYLES LANDS FIRST SOLO MALE VOGUE COVER, TALKS FASHION