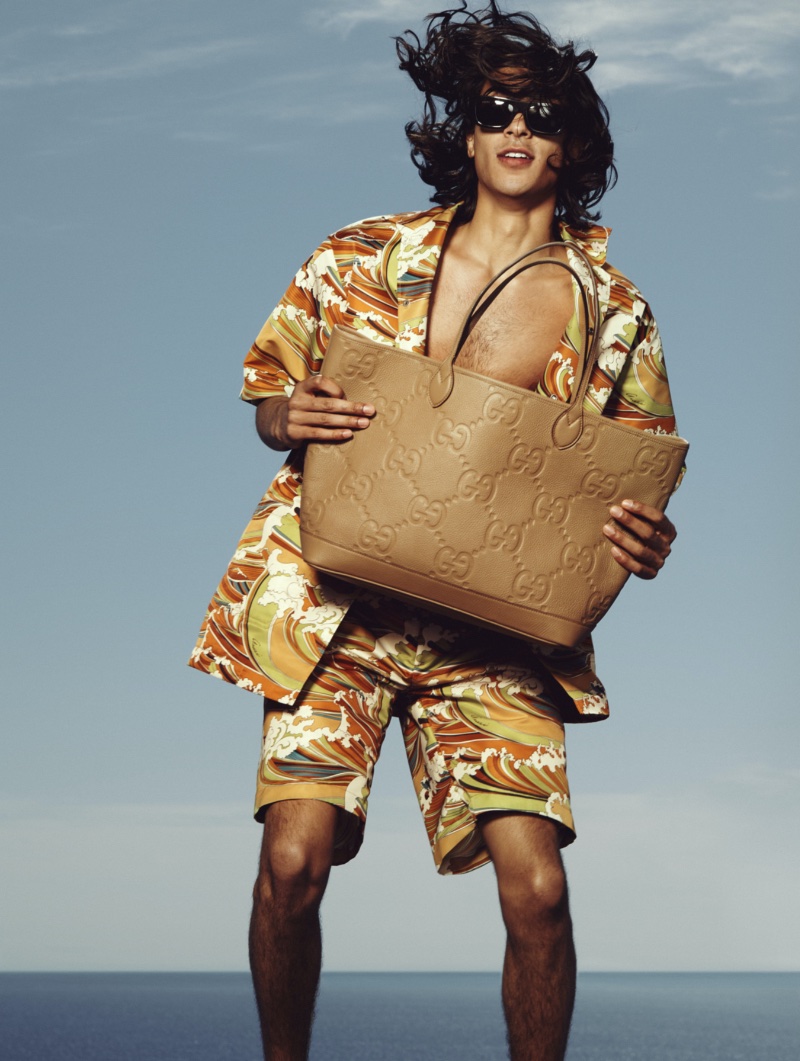 Gucci, the esteemed Italian fashion label, has unveiled its Summer Stories 2023 campaign, showcasing a stylish array of menswear for the warm season. The mesmerizing visuals, captured by the talented photographer Harley Weir, spotlight models Pierce Abernathy, Adarsh Jaikarran, and Kevon Adonis Gyamfi as they don the latest summer looks.
Gucci Summer Stories Campaign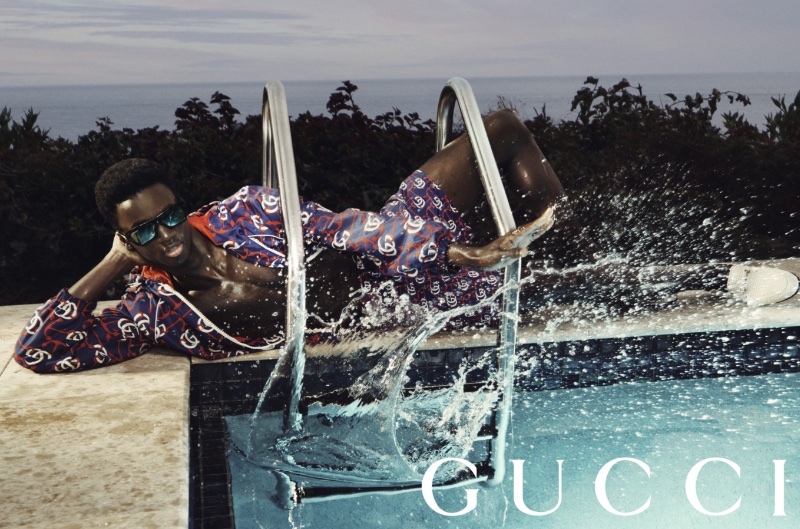 This season, Gucci's collection balances classic and contemporary menswear, emphasizing casual sophistication that's perfect for summer days. The assortment features everything from well-tailored trousers to breezy shirts, radiating a sense of effortless, ageless, and modern style. Among the standouts are the polished and vibrant bowling shirts, distinguished by their meticulous attention to detail and fit.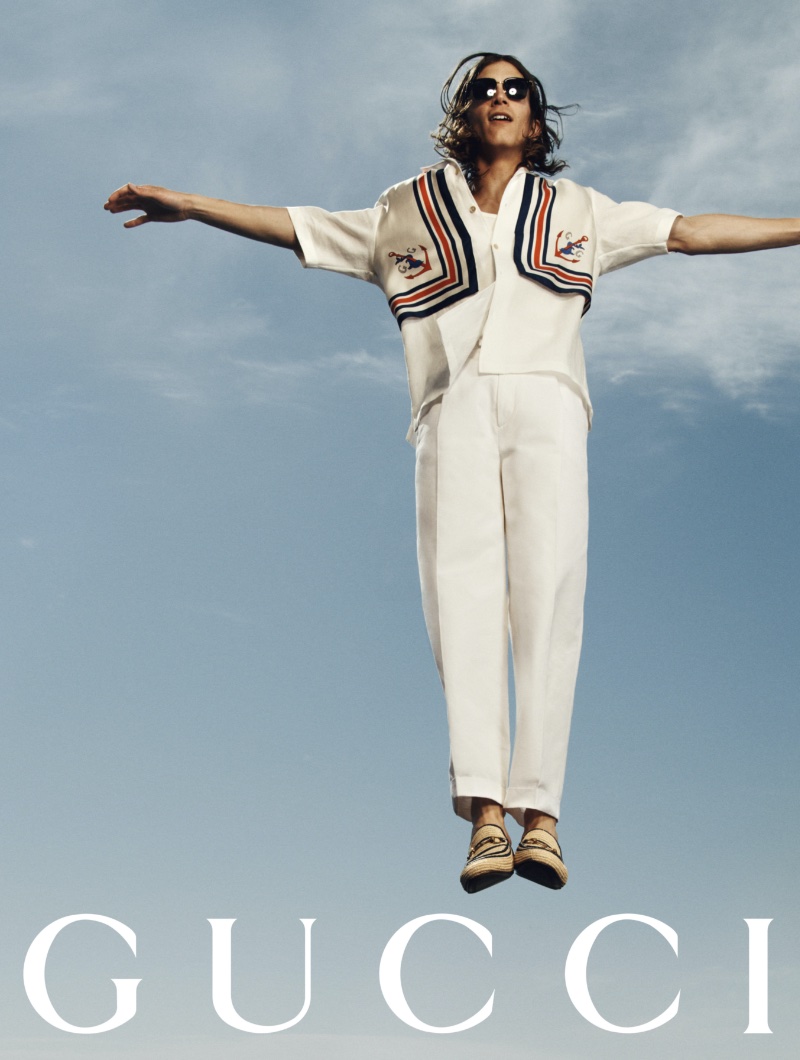 Further enhancing the Gucci collection are the exuberant prints, which artfully blend stripes, florals, and nautical themes for a lively and playful summer aesthetic. Overall, the Summer Stories 2023 campaign reflects the fashion house's recent pivot in focus, showcasing luxurious Italian fashion that marries effortless elegance with a timeless yet modern sensibility.