In their latest style move, Gucci journeys back into the world of sports, joining forces again with Major League Baseball. The Italian fashion giant first took us to the ballpark with its fall-winter 2018 collection, and now we're welcomed back for an encore.
Their new endeavor? The Gucci MLB capsule collection promises to be more than just another jersey. It's a casual yet refined nod to the world of sport and fashion's ever-evolving relationship.
Gucci MLB Capsule Collection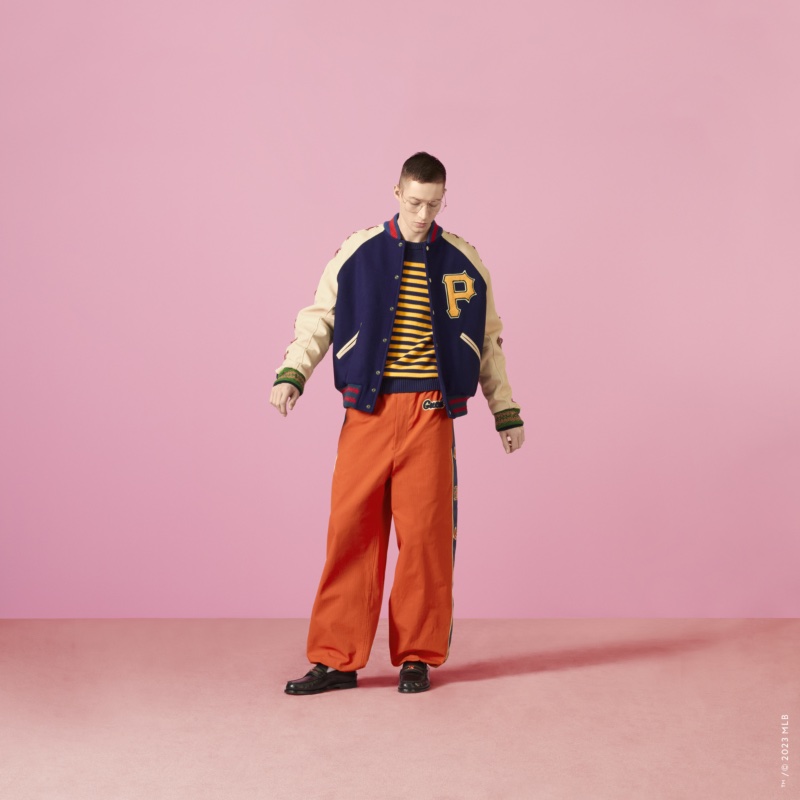 From varsity jackets to New Era baseball caps, the collection serves up the traditional, but not without the Gucci spin. Their classic denim pieces and vibrant t-shirts are given a major-league makeover. To keep you cozy and stylish, hoodies and matching sweatpants offer a comfortable yet chic approach to athleisure.
And, in a surprise move, Gucci revisits their iconic loafers, transforming them into an MLB-themed marvel. This blend of high fashion and sports culture creates an unexpected but exciting visual narrative.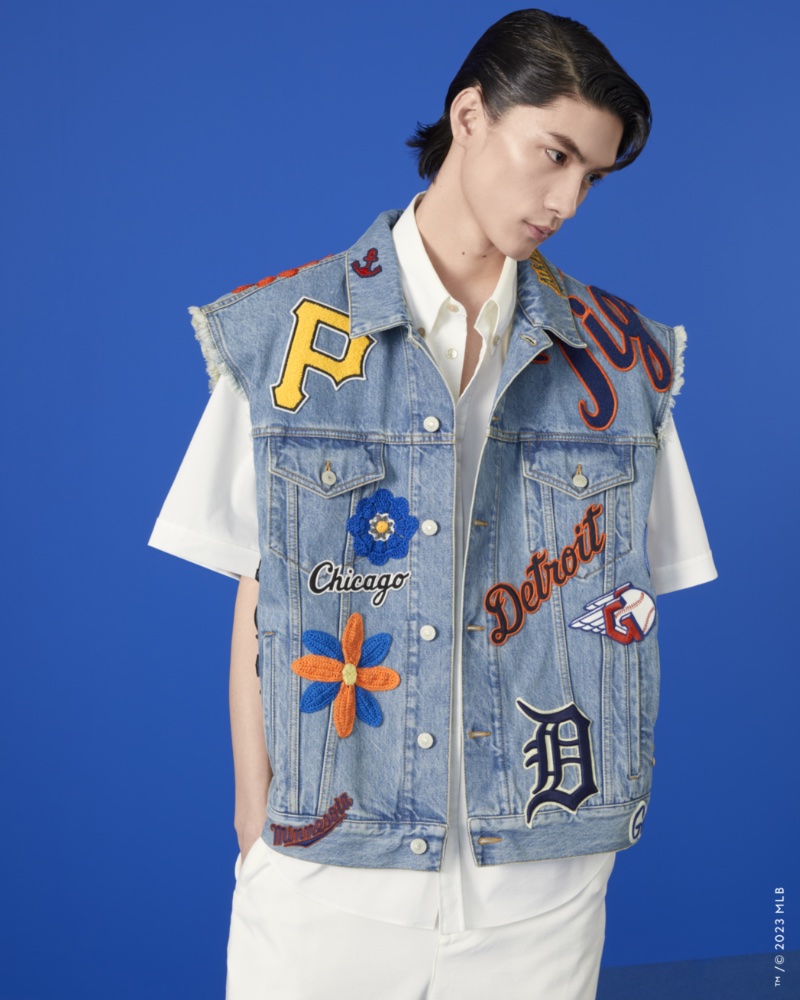 The collection has it all. It's about clothing, shoes, and a delightful spread of accessories. The blend of traditional Gucci and sports culture takes you on a thrilling ride from the ballpark to the runway.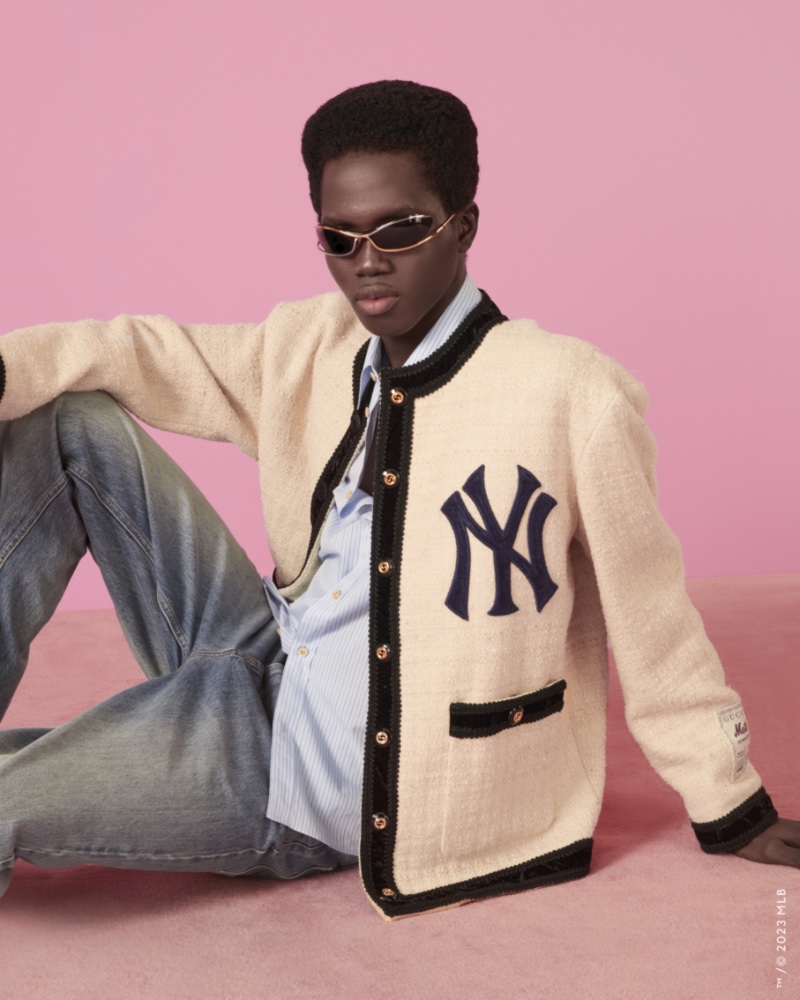 This Gucci MLB capsule collection is available for purchase right now. You can snag your pieces online at Gucci.com, or if you're in New York City, make your way to Gucci's new store in the trendy Meatpacking District.
So, in this latest style inning, Gucci scores a home run. From the refined elegance of the Link to Love collection to this casual, sporty foray, Gucci proves that they know how to play the fashion game, whether it's fine jewelry or baseball caps.