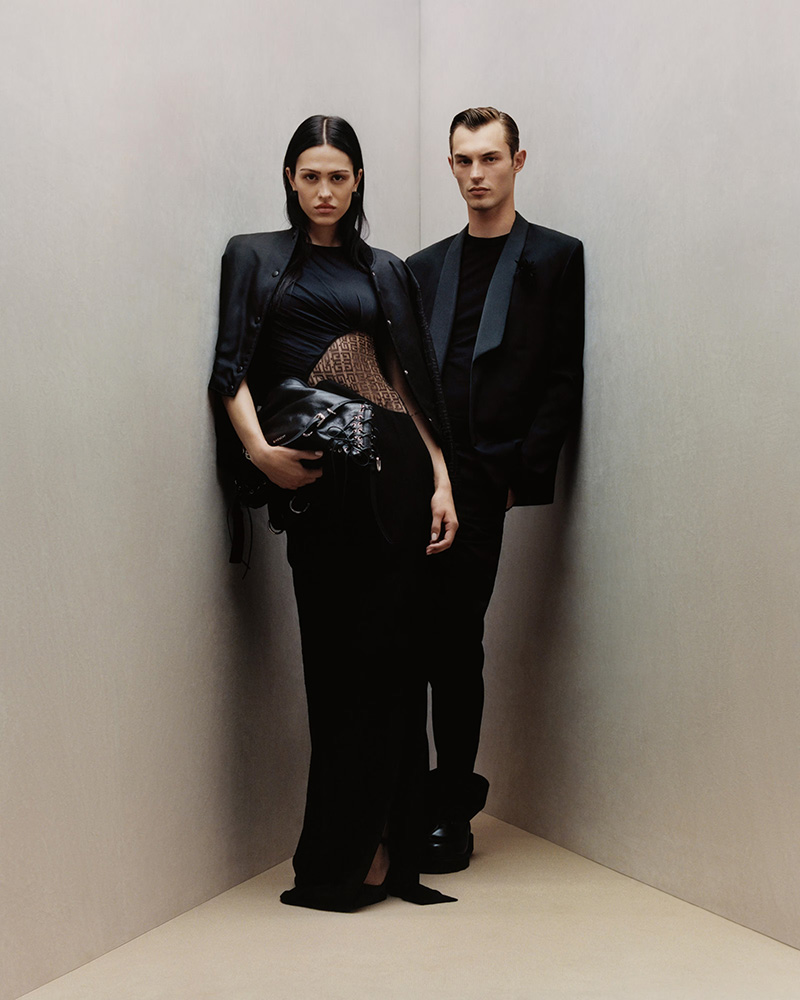 As the festive season unfolds, Givenchy reveals its holiday campaign for 2023, showcasing the brand's continuous evolution under the creative direction of Matthew M. Williams. With a keen eye for "New Elegance," the collection presents a modern take on formal dressing.
The men's selection is particularly noteworthy, encapsulating a refreshed taste for sophistication with its directional silhouettes that reflect the bold statements first seen on the Paris runways. This season's offerings are a curated expression of occasion wear that captures the essence of the House's progressive approach to fashion.
Givenchy Holiday 2023 Campaign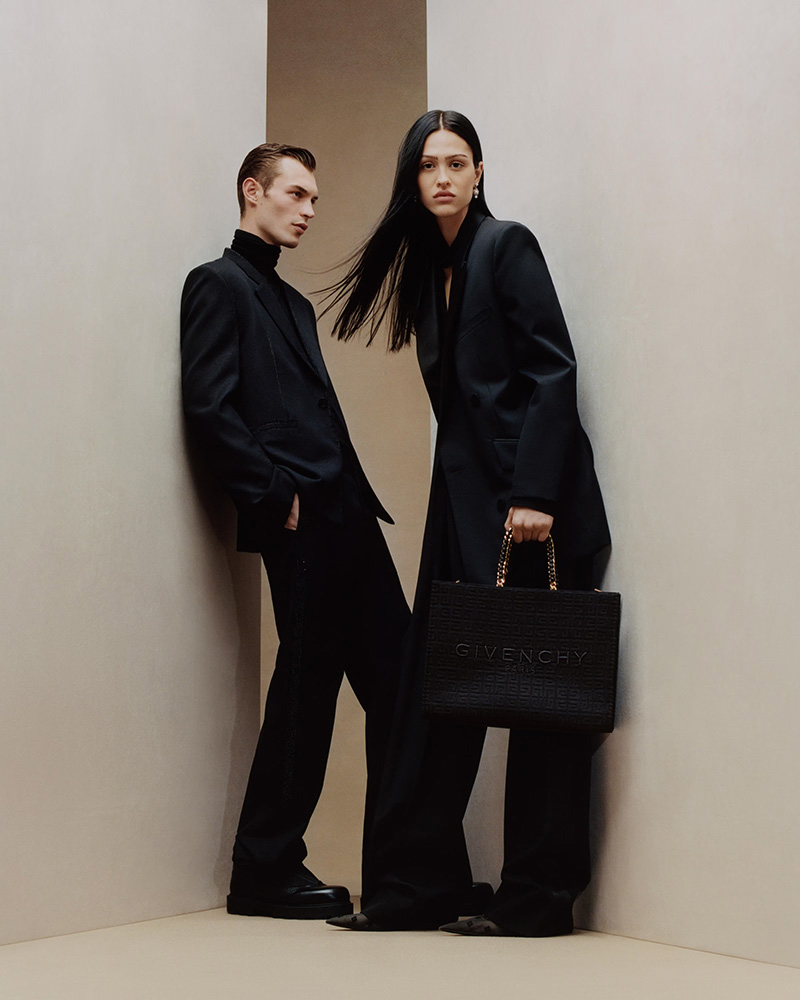 The campaign, captured in a series of poised and understated images, reveals the refined details and innovative design that are now synonymous with the Givenchy brand. The holiday collection for men redefines tailoring with a subtle play on the House codes.
Iconic elements are reinvented with modern flair, as seen in the intricacies like a self-fabric embellishment featuring the signature Givenchy thistle on a sleek jacket. Tonal accents add a discreet luster to seams, creating a sophisticated contrast.
The campaign showcases how casual dressing is elevated to a festive standard, with tracksuits offering a luxe take on leisurewear. The intricate craftsmanship and thoughtful design details epitomize the luxury and innovation of the Givenchy brand, presenting a fresh perspective on men's holiday fashion.