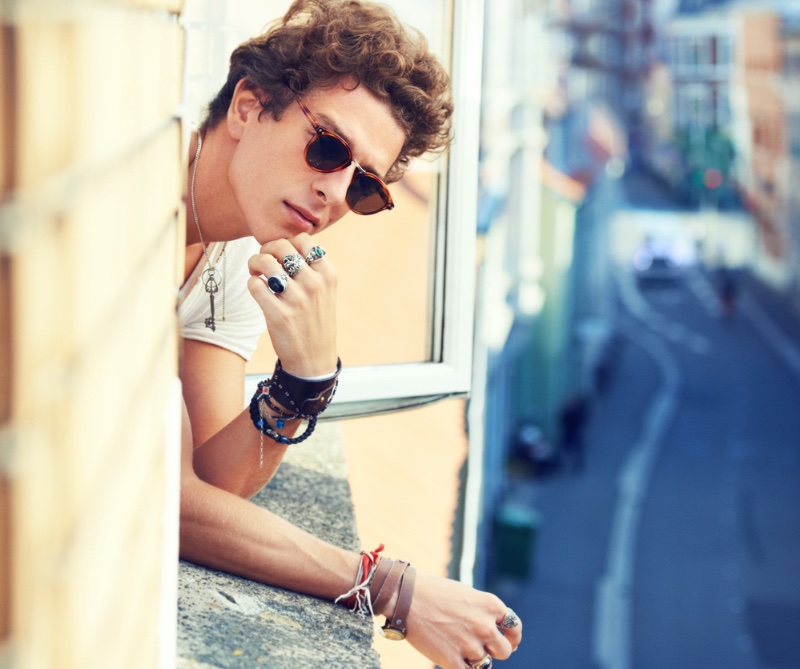 Men's accessories can make or break an outfit, and as a fashion-conscious man, you want to ensure you're on top of your style game. With so many accessory options available, choosing both fashionable and on-trend pieces can be overwhelming. 
Men's Accessories 2023
That's where this guide comes in. We've handpicked modern men's accessories that elevate your wardrobe and help you remain ahead of the fashion trends. From personalized jewelry to messenger bags, bucket hats, sunglasses, and even nail polish, these accessories are versatile, functional, and stylish, ensuring you make a statement with every outfit you wear. 
So, discover the latest trends that can spruce up your look:
Personalized Jewelry
Consider treating yourself to a personalized piece of jewelry. Customized jewelry has been a massive trend in the past year, offering a unique and luxurious accessory with a personal touch.
One of the best options is a custom name necklace. Despite being a luxury item, these necklaces are surprisingly affordable due to the expansion of the market. With a wide variety of options, you're sure to find one that matches your style.
Why not elevate your look with a stylish and personalized piece of jewelry? It's the perfect way to make a bold statement while staying on-trend. Treat yourself and show off your fashion sense with a unique accessory that will turn heads.
Sunglasses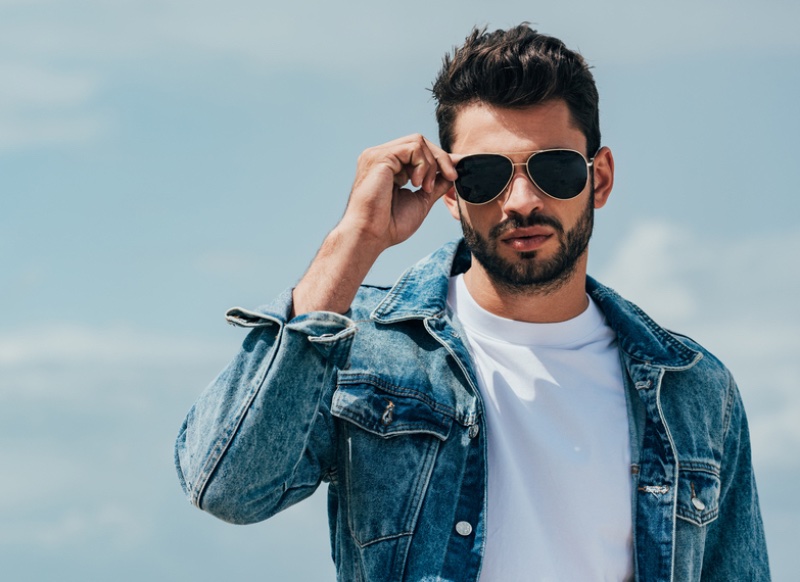 Sunglasses are essential men's accessories that instantly elevate a man's fashion look. Oversized sunglasses, for example, have been a popular trend for the past few years and can give any outfit a bold and edgy touch. 
You can pair them with a simple t-shirt and jeans for a casual look or a tailored suit for a more sophisticated style. Oversized sunglasses also have the added benefit of providing extra protection for your eyes from the sun's harmful UV rays.
On the other hand, wraparound sunglasses are another trendy style that can add a sporty and adventurous vibe to your look. They are an excellent choice for outdoor activities, such as hiking or biking, as they provide maximum coverage and prevent the sun's glare from obstructing your vision.
When choosing a pair of wraparound sunglasses, consider the material and color of the frames and lenses, as well as their fit and comfort. With the right shades, you can look both stylish and practical simultaneously.
Overall, sunglasses are must-have for men's accessories that can enhance any fashion look, and oversized and wraparound styles are an excellent choice for this year's trends.
Bucket Hats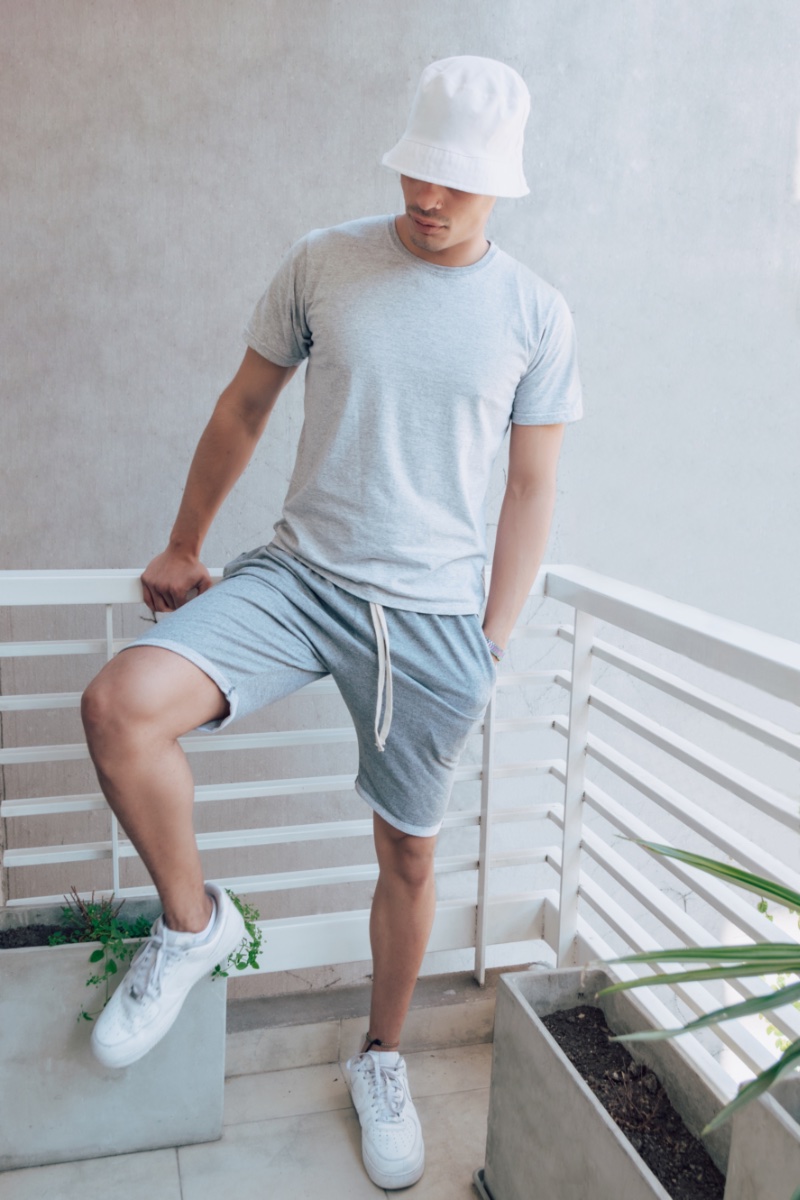 Bucket hats are versatile men's accessories that can add a casual and playful vibe to a man's fashion look. They are a great alternative to traditional baseball caps and complement various outfits. Bucket hats are available in multiple materials, including cotton, denim, and nylon, and come in different colors and patterns. 
They can be worn with a simple t-shirt and shorts for a laid-back look or paired with a button-down shirt and chinos for a more dressed-up casual style. One of the great things about bucket hats is that they can add a lot of personality to your outfit. To make a statement, you can choose a hat with a bold print or pattern, such as floral or camouflage. 
Alternatively, you can opt for a more subdued color and add a pin or patch to the hat to show off your interests or hobbies. Overall, bucket hats are a fun and easy way to add a touch of individuality to your fashion look while keeping you cool and shaded on sunny days.
Messenger Bags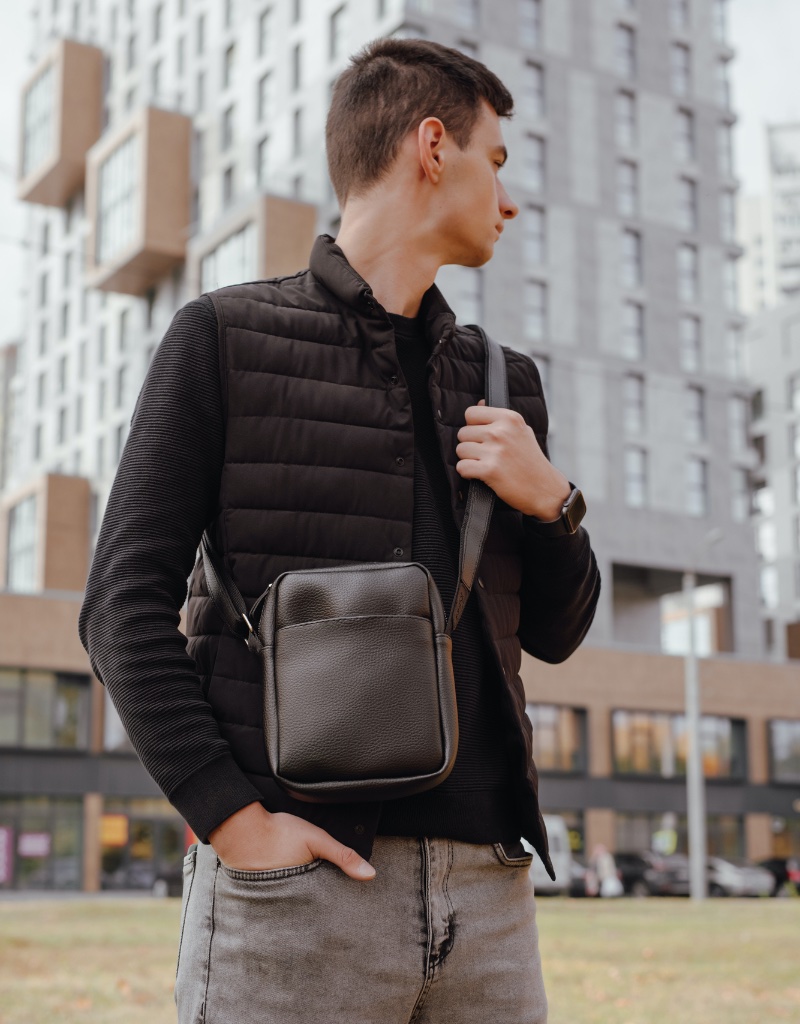 Messenger bags have become increasingly popular men's accessories in recent years, with many fashion brands offering a range of options at different price points. These bags are perfect for the stylish man on the go, providing both fashion and function in one sleek package. 
They are available in various materials, including leather, canvas, and nylon, and come in multiple sizes to accommodate different needs.
One of the great things about messenger bags is that they are versatile accessories with many styles to suit different occasions.
Depending on the style, messenger bags suit everything from a tailored suit for a more formal look or a casual outfit for a day out. You can carry these bags across the body, leaving your hands free, which makes them a practical option for commuting or traveling.
In addition, many messenger bags have multiple compartments and pockets, allowing you to organize and access your belongings easily. Whether you're a student, a professional, or a traveler, a messenger bag is a fashionable and functional accessory that can keep up with your lifestyle.
Nail Polish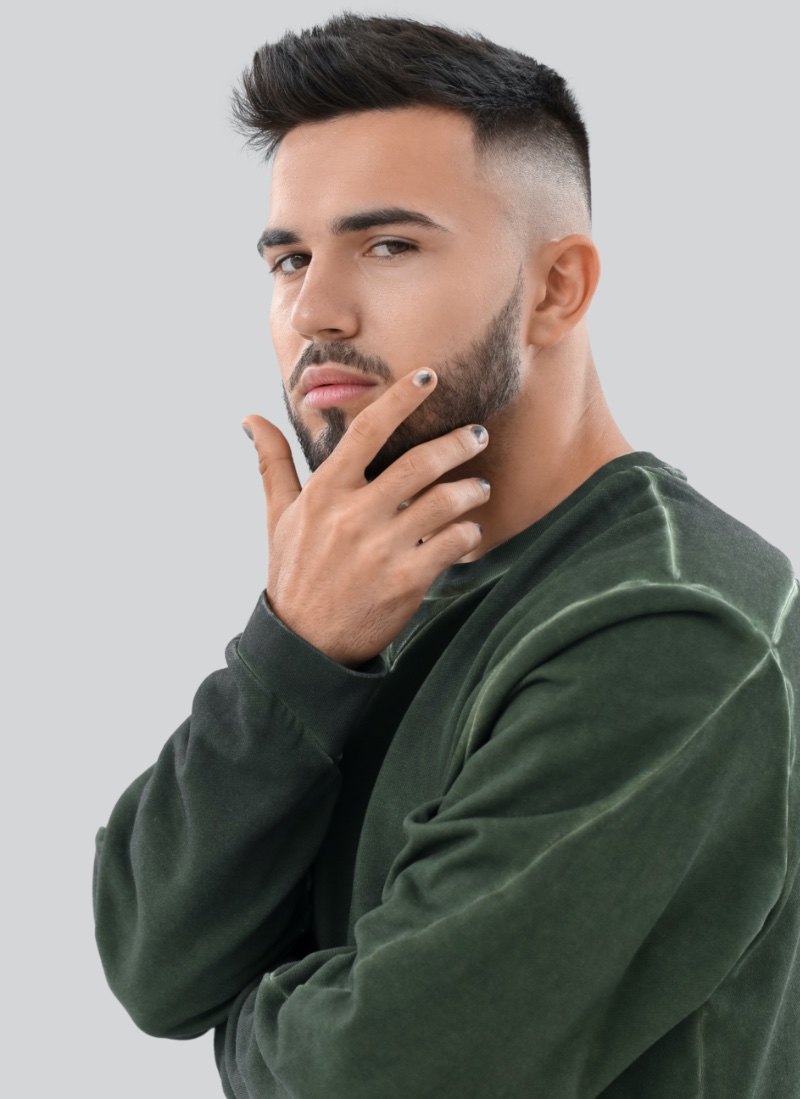 Nail polish is traditionally associated with women, but in recent years, the trend of men wearing nail polish has gained traction. While it may not be a conventional accessory, nail polish can make a statement and up the ante of any outfit. 
Men can choose from various colors and finishes, including matte, glossy, and metallic, to express their style and enhance their fashion look. Many fashion-forward celebrities and influencers wear nail polish and have used it to express their individuality and break gender norms.
It's a subtle but bold statement that can add an extra layer of edginess or sophistication to an outfit. While it may not be for everyone, nail polish is a fun and creative way to experiment with fashion and showcase your personality.
As society becomes more accepting of diverse gender expressions, we can expect more men to embrace this trend and incorporate nail polish into their fashion looks.
Final Words
Elevating your fashion wardrobe with new men's accessories can be daunting, but with this guide, you now have five trendy and stylish options. From personalized jewelry to messenger bags and bucket hats, there are plenty of ways to make a statement and add flair to your outfits.
Sunglasses are a versatile accessory that can provide both fashion and function, while nail polish is a creative way to express individuality and break gender norms. By incorporating these accessories into your fashion look, you can stay ahead of the curve and impress anyone who sees you.