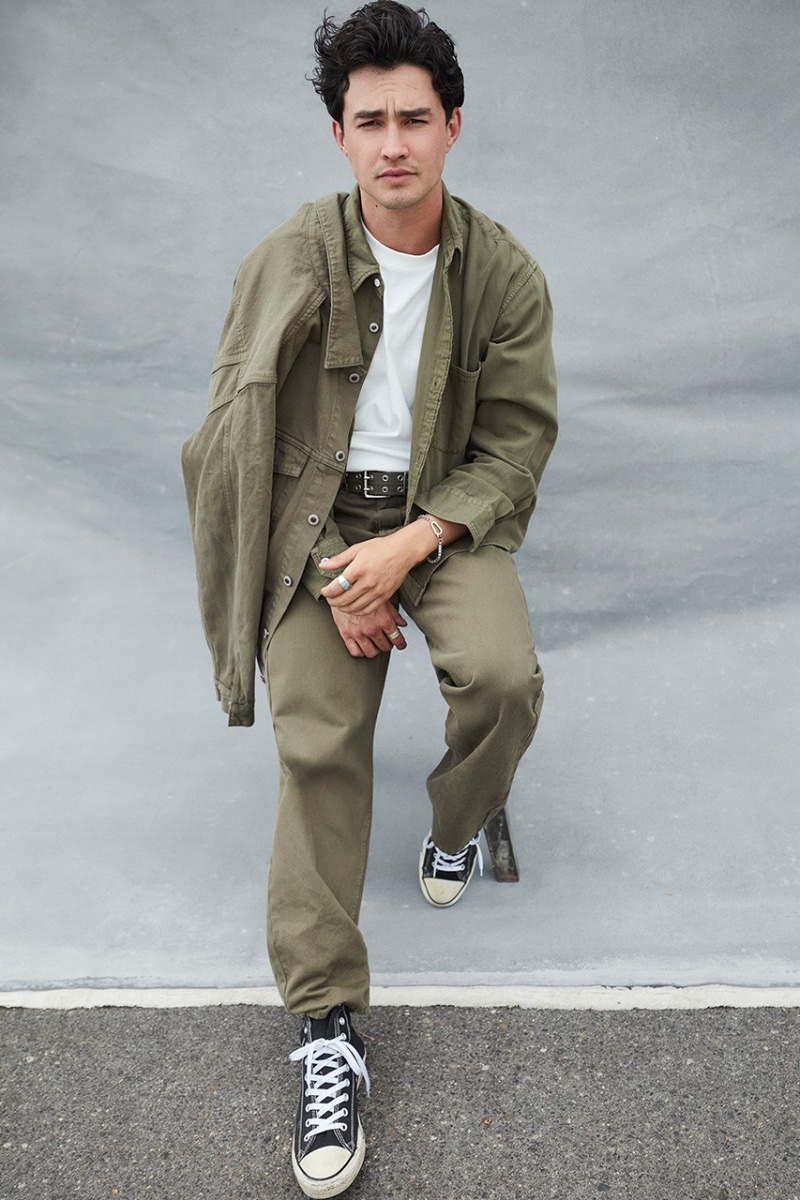 As the face of a new advertising campaign, Gavin Leatherwood embraces his inner fashion model. The actor, who is 28 years old, fronts the fall-winter 2022 campaign for Levi's SilverTab. Not his first foray into the fashion world, the "Chilling Adventures of Sabrina" actor follows up a Rag & Bone Photo Project. Leatherwood takes on a more laid-back aesthetic for the season with Levi's SilverTab collection, which features a selection of twenty-seven individual pieces.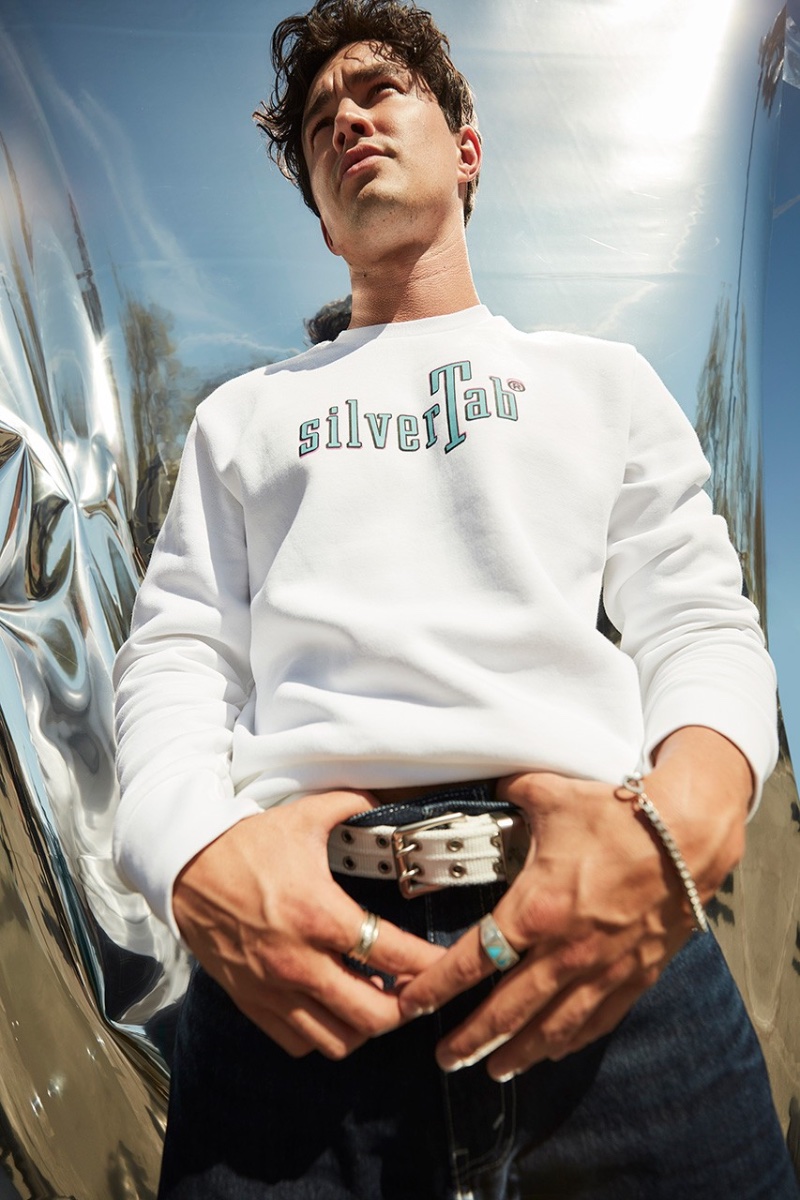 Gavin Leatherwood for Levi's SilverTab Fall/Winter 2022 Campaign
Levi's SilverTab has embraced a more relaxed silhouette for the autumn season, fuelling a longing for laid-back fundamental styles. The focus shifts to Gavin Leatherwood, who exudes an easygoing and carefree vibe as he assumes the spotlight. While taking a break from filming "The Sex Lives of College Girls" for HBO Max, in which he plays the part of Nico, a college student, Leatherwood provides insight on the must-have items for the current season. Some featured pieces are jeans with a straight cut and trucker jackets with drop shoulders.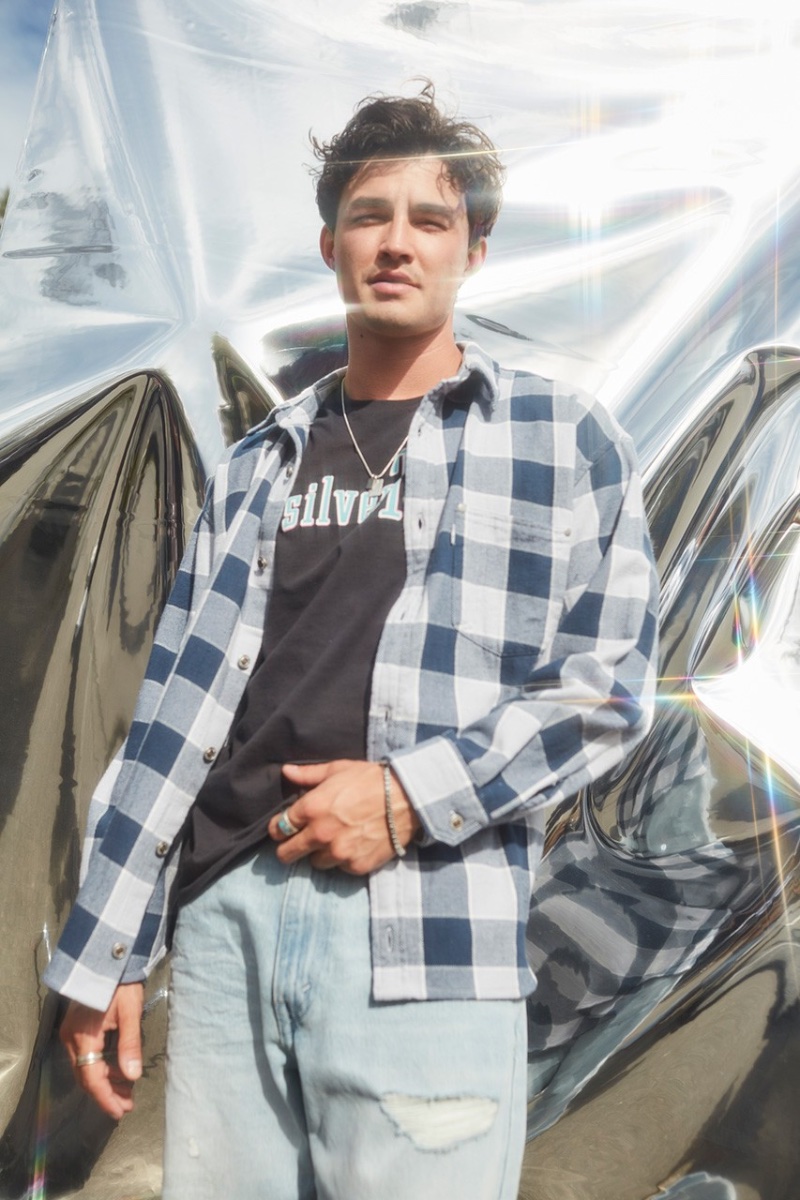 With the fall-winter 2022 collection from Levi's SilverTab, the fashion of the nineties is coming back. Gavin Leatherwood, who fronts the autumn advertising, is seen wearing graphic tees and hoodies in addition to loose-fitting jeans. More specifically, the American actor stands out in the Straight and Loose jean styles from Levi's SilverTab collection.