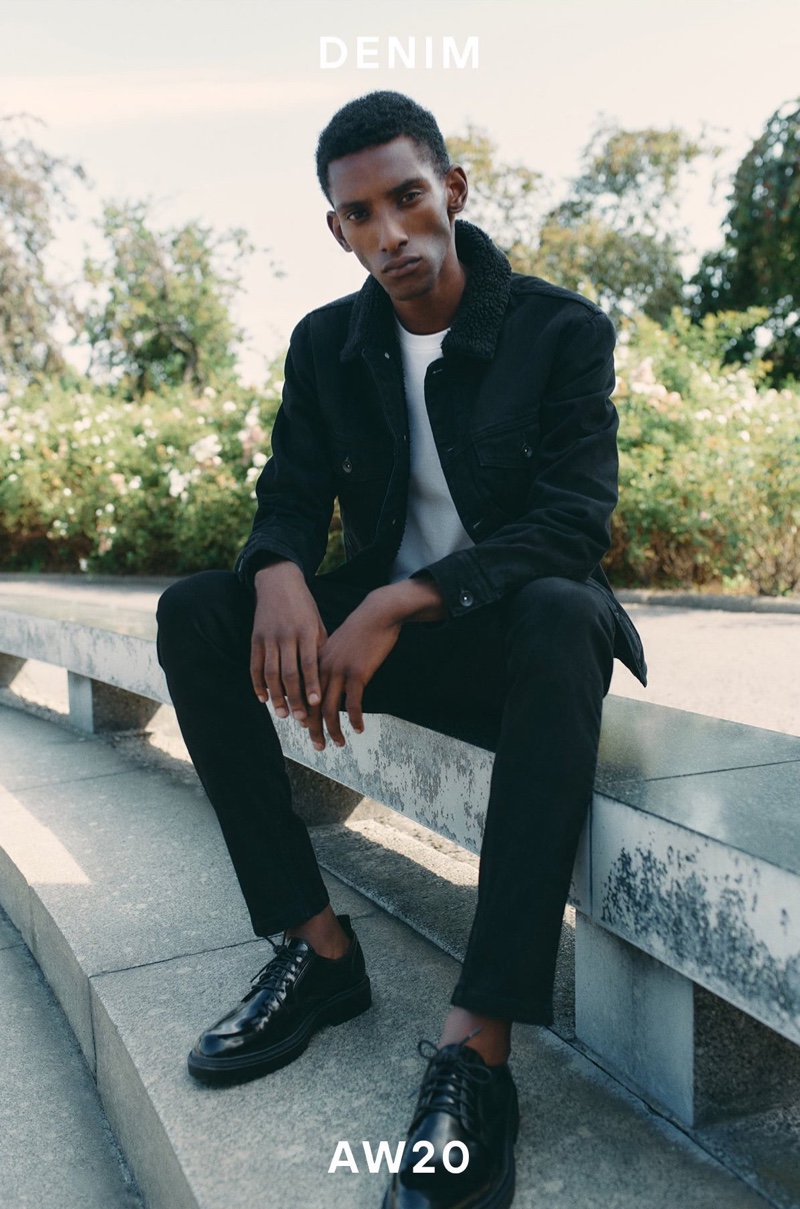 Reserved is back with another stylish outing. This time around, the fashion label highlights its fall-winter 2020 denim collection. Model Myles Dominique is the face of the season as he connects with Reserved for the occasion. Myles steps outdoors in casual looks that prove why denim has stood the test of time. You can read over a century of history between its fibers. Its popularity arose from its durability, versatility, and overall comfort. More than a hundred years have passed since its innovation, and still, its popularity grows.
Related: Pawel Hits the Beach with Reserved
Reserved Fall/Winter 2020 Denim Collection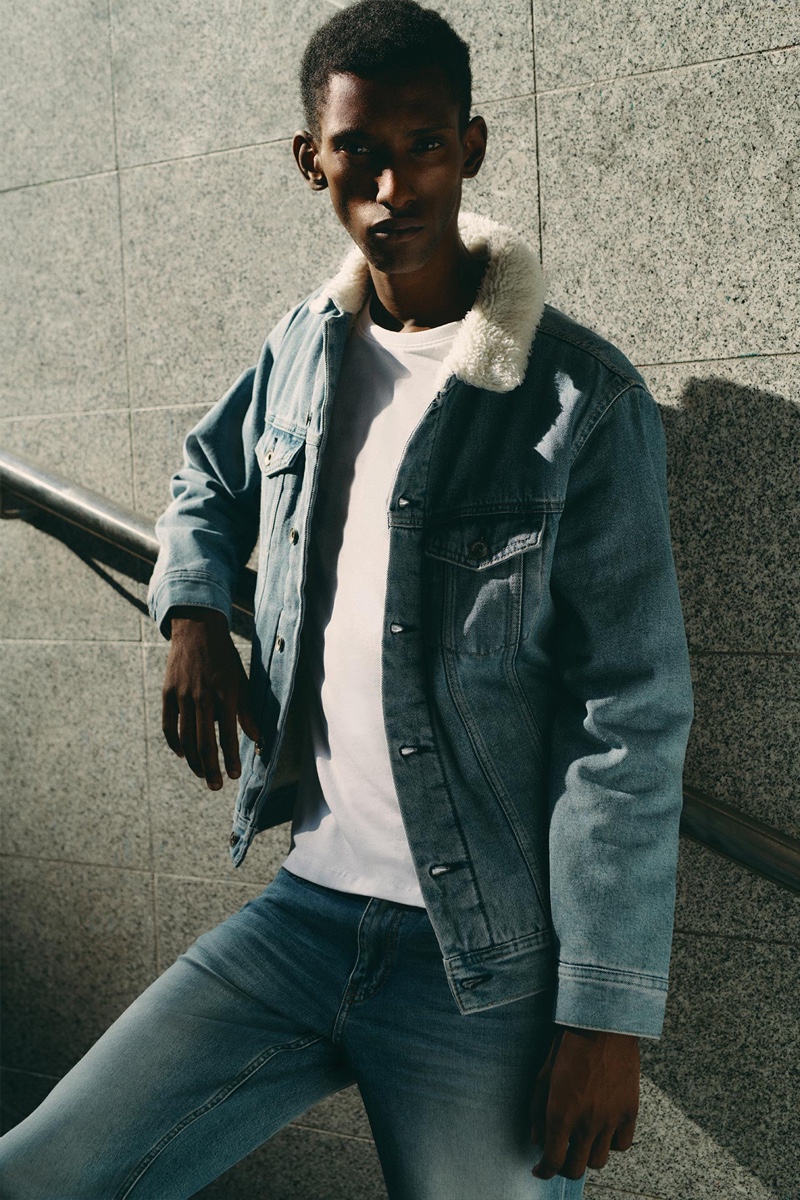 Reserved's new denim collection sees life breathed into a fashion classic. The brand crafts each piece with quality, sustainable fabric to ensure maximum wearability and sturdiness. The material is thick enough for fall and winter, but breathable enough for spring and summer style. Dress up a piece with a collared shirt and tie. Go bold with a denim on denim ensemble. The choice is yours. Take this collection camping or on a first date to impress. Each article of clothing in this Reserved line is a chameleon meant to fit every scenario.