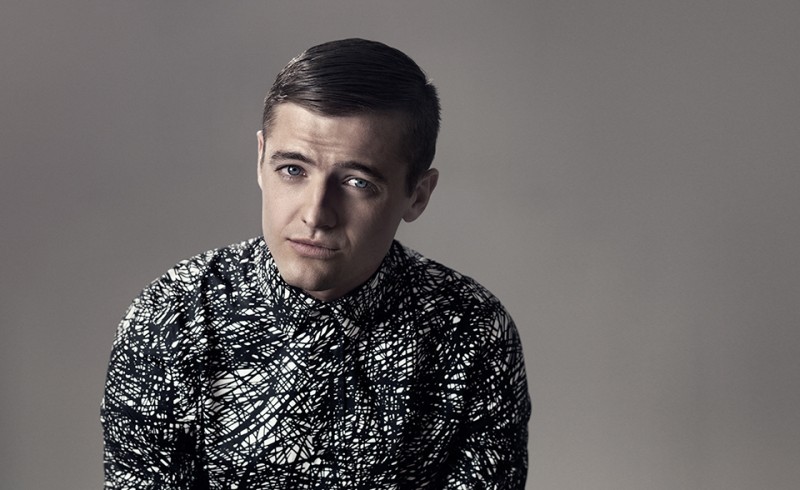 Robbie Rogers for Mr Porter–Mr Porter calls on LA Galaxy star Robbie Rogers for the latest issue of The Journal. Catching up with Mr Porter in Los Angeles, where he resides in West Hollywood, Rogers hit the photo studio with photographer Kurt Iswarienko. Rogers wears sporty styles from Balenciaga, Paul Smith, Alexander Wang and other fashion labels carried by Mr Porter. Talking to Mr Porter about his own struggles with coming out and playing football, at the time for Leeds United, Rogers reflects on the whole ordeal, "I did it in a selfish way, not to help anyone else or to create a movement in football, but just to get everything out of me and start my life on a fresh page."
To his surprise, Rogers received overwhelming support coming out, expressing "I didn't realise how big of a deal it was going to be I didn't have any idea that it would reach people around the world or the impact it would have, especially on younger people. I mean, I'm happy it happened that way but it wasn't my master PR plan." Read more at MrPorter.com.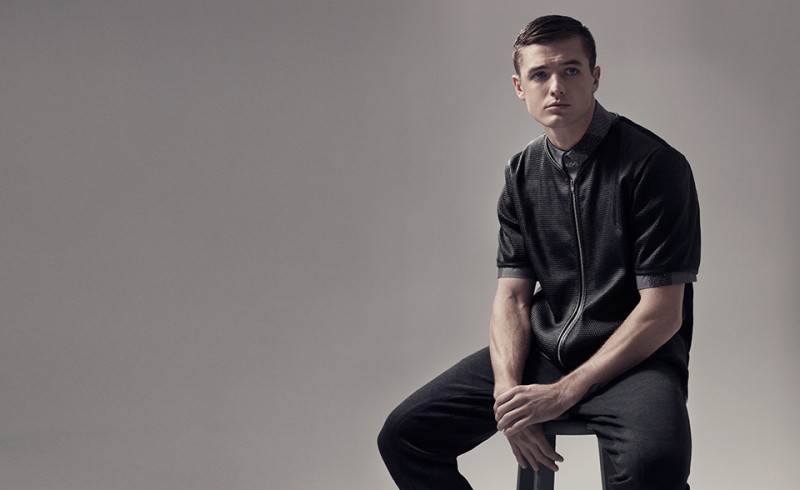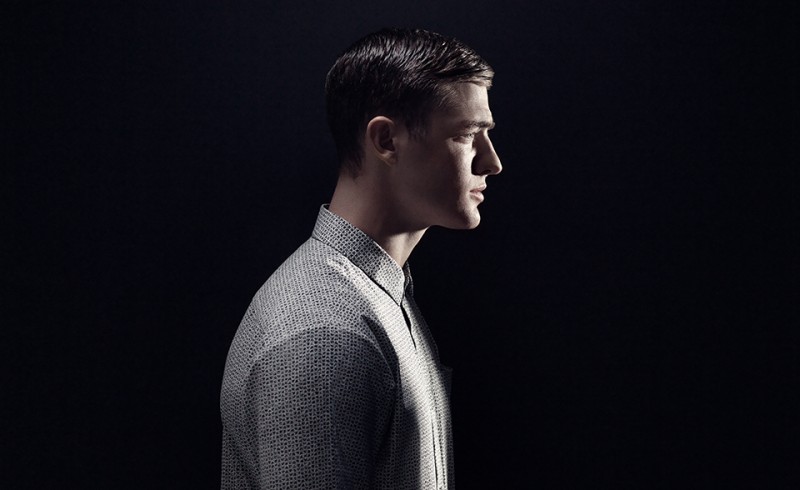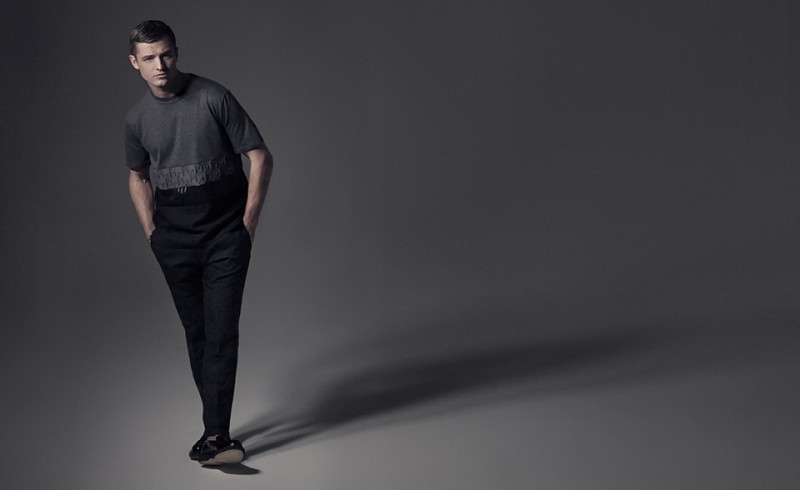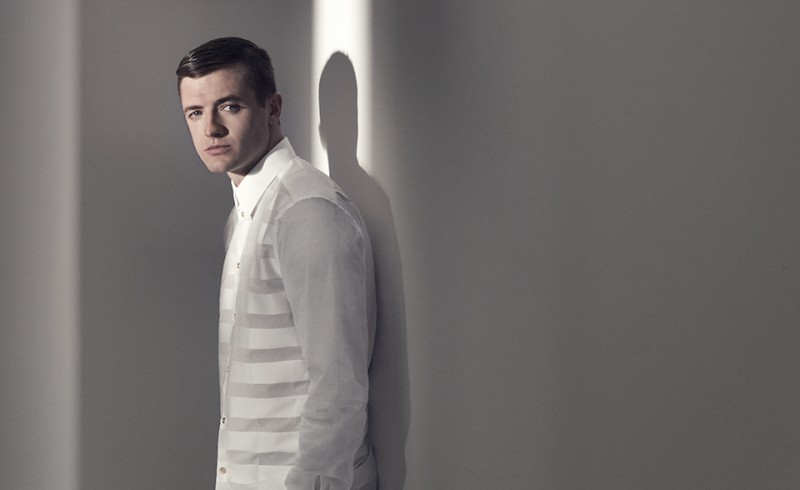 Enjoyed this update?