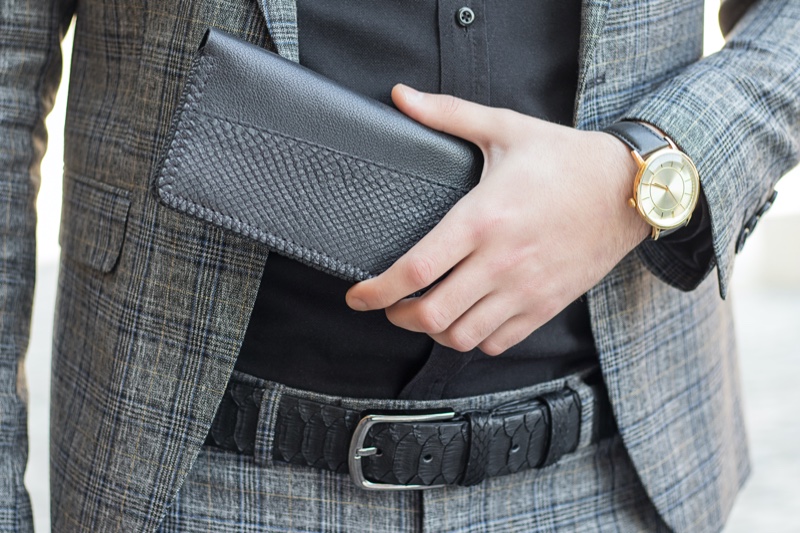 In the world we live in today, people are increasingly wanting to find a way to express their individuality. Whether it be through fashion and accessories, hobbies, or activities, individuals seek ways to showcase who they are. Fashion and accessories offer a unique opportunity for self-expression and can become integral parts of our style.
By exploring the intricate details of what makes us unique, we can gain greater insight into how our choices accurately reflect certain aspects of our personality. Read on, and we will discuss the impact of fashion on self-expression while exploring why it is essential to embrace one's style.
History of Fashion
Throughout history, fashion has reflected cultural values and economic systems. From the intricate embroidery of the Middle Ages to the streamlined designs of the Industrial Revolution, style has served as a window into the past. One such example can be seen in the rise of handmade accessories, such as the handmade money clip wallet.
As commerce expanded and individuals accumulated wealth, the need for ways to store and carry money became more important. The resulting handmade wallets featured intricate designs and high-quality materials, making them functional and fashionable statement pieces. Today, these accessories still embody tradition and craftsmanship that have been carried on through the centuries.
Exploring the Different Types of Accessories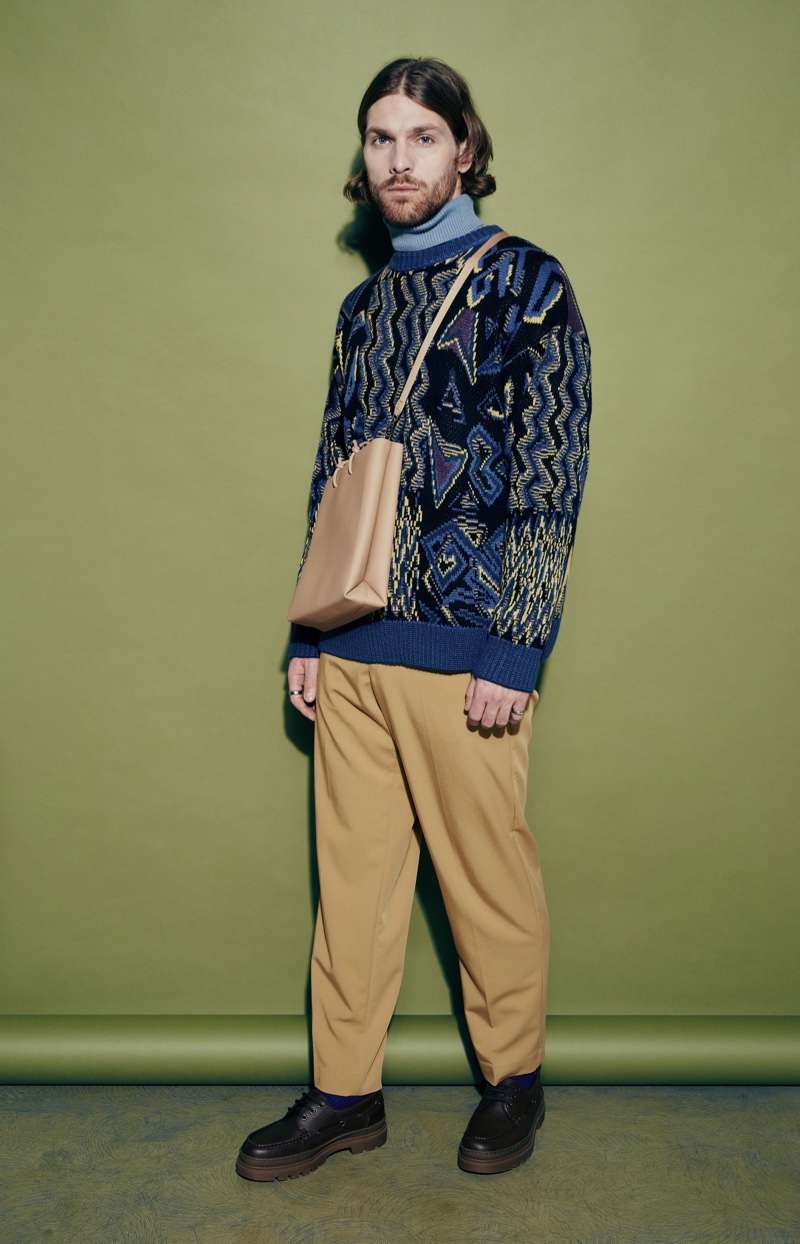 The variety of accessories available today is nearly endless, from necklaces and bracelets to belts and handbags. No matter the occasion or style preference, there are countless options for people to accessorize their looks.
Accessorizing outfits can be vital for special occasions or events, such as weddings or proms. An individual's choice of jewelry, bags, and other accessories can help them stand out in a crowd and make a statement about who they are.
The decision on which type of accessory suits any particular event comes from personal preference. Accessories should not only match the outfit but also reflect an individual's unique sense of style and personality.
Role of Color in Fashion
The use of vibrant colors has long been a staple in fashion. Colors can convey emotion, and the color chosen for an outfit or accessory can help individuals make a statement about who they are.
For instance, incorporating bright reds or purples into an outfit may indicate that someone feels confident and daring, while wearing pastels or neutrals would suggest comfort and relaxation.
It's important to note that no matter the chosen color, it should still reflect an individual's style. A person with a bold personality might select bright colors, whereas someone who prefers subtlety might opt for neutral shades instead. In either case, the combination of colors creates a unique look that says something about who the person is.
Finding Your Style Signature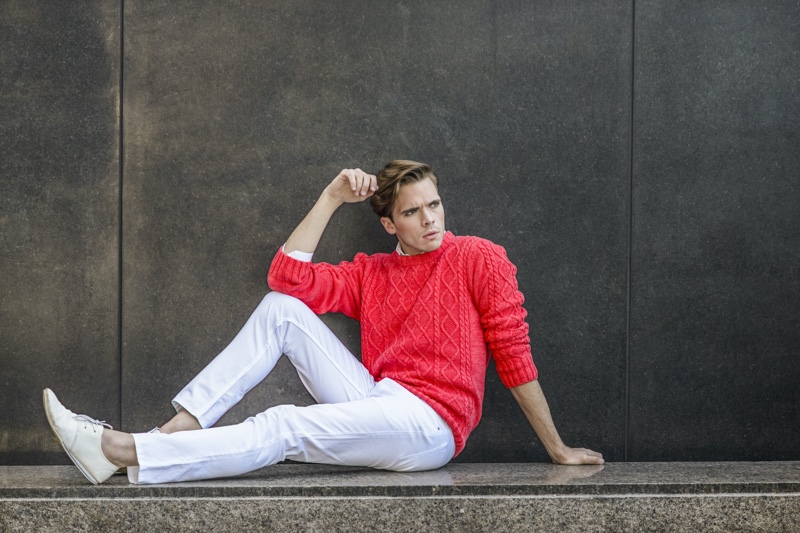 In today's world, it can be easy to get caught up in trends or succumb to the pressure of fitting into a specific image. However, fashion is about embracing one's style and being comfortable with who they are as a person. Choosing accessories matching an individual's personality and lifestyle is the key to creating their signature style.
Many options are available for accessorizing any outfit, from handmade wallets to bold colors. Ultimately, it comes down to personal preference and discovering what makes each unique. By exploring these details, individuals can create a look that showcases their true selves and allows them to express their individuality through fashion and accessories.
Making an Impact with Your Look
When people take the time to find accessories that match their personality, it can have a powerful impact on those around them. Accessories can be an effective way to make a statement and show off individuality without saying a word.
After all, clothing and accessories are one of the most visible forms of self-expression and can be used to showcase someone's inner attractiveness and confidence. From history to today, fashion has always been about uniquely representing individuals.
As such, choosing accessories that reflect individual styles is essential to creating any look. Whether it's a handmade money clip wallet or bold colors, the right combination of items can help people express themselves meaningfully. By embracing individuality through fashion, people can make an impact and show the world who they are.
Building a Capsule Wardrobe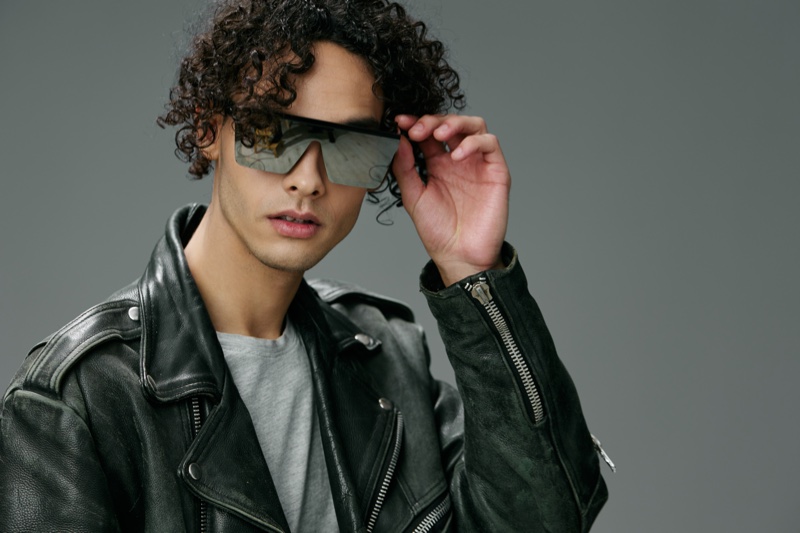 In addition to choosing the right accessories for any given outfit, it is crucial to have a core wardrobe that provides multiple options and looks. It is known as a capsule wardrobe consisting of timeless pieces that can create several different outfits.
The goal of a capsule wardrobe is not only about having versatile clothing but also about creating a look that reflects personal style and expresses individuality in unique ways.
For instance, one might choose subtle patterns, neutral colors, and standout accessories like statement jewelry or headpieces. The key is to focus on items that work well together and create different looks depending on the occasion.
Final Words
When it comes to fashion and accessories, the possibilities are endless. From colors to patterns and bespoke wallets to statement jewelry, an array of options is available for expressing oneself through style.
Finding a signature look is about looking good and feeling comfortable in one's skin. By exploring different combinations of items, individuals can create a look that accurately reflects their personality and makes a lasting impression.