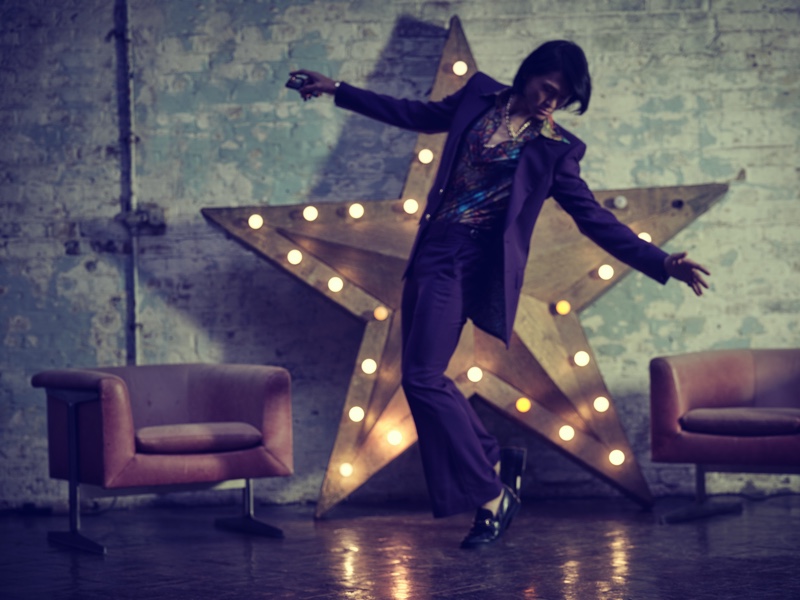 Helen Anthony ensures that you will make a fashionable statement this spring. The brand is kicking off the season with a new collection bursting with vibrant colors, bold prints, and avant-garde silhouettes. Helen Anthony, well-known for its attention to fabric, collaborates with Huddersfield Textile Ltd.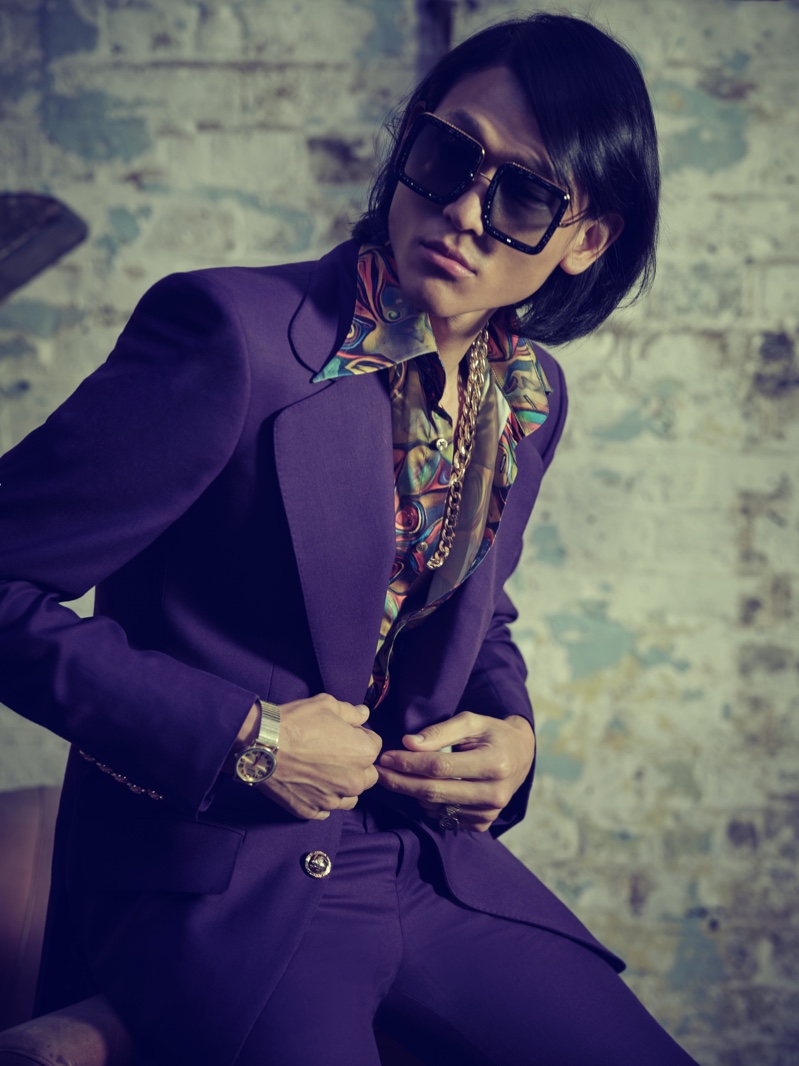 Taking center stage for our latest exclusive is Helen Anthony's spring-summer 2022 collection. Founder and creative director of Helen Anthony, Naeem Anthony, collaborates with photographer John Rowley for the occasion. Anthony's vision for men and women comes together seamlessly, blurring lines between genders and an effort to bring out the softer side of tailoring to the forefront of the conversation.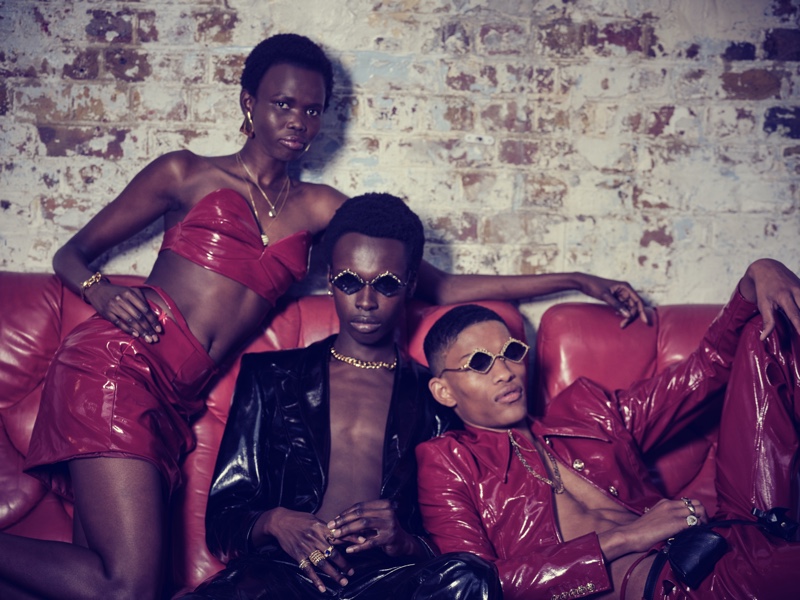 Models Emmanuel Adjaye, Brian Whitby (Next Models), Sheldon Chang, Claudia Lavender, Idina Moncreiffe (Select), Astral Appleby, and Hakima Duot (M+P London) star in this new Helen Anthony story. Helen-Mary Anthony, Naeem Anthony's daughter, is also featured in this exclusive editorial piece.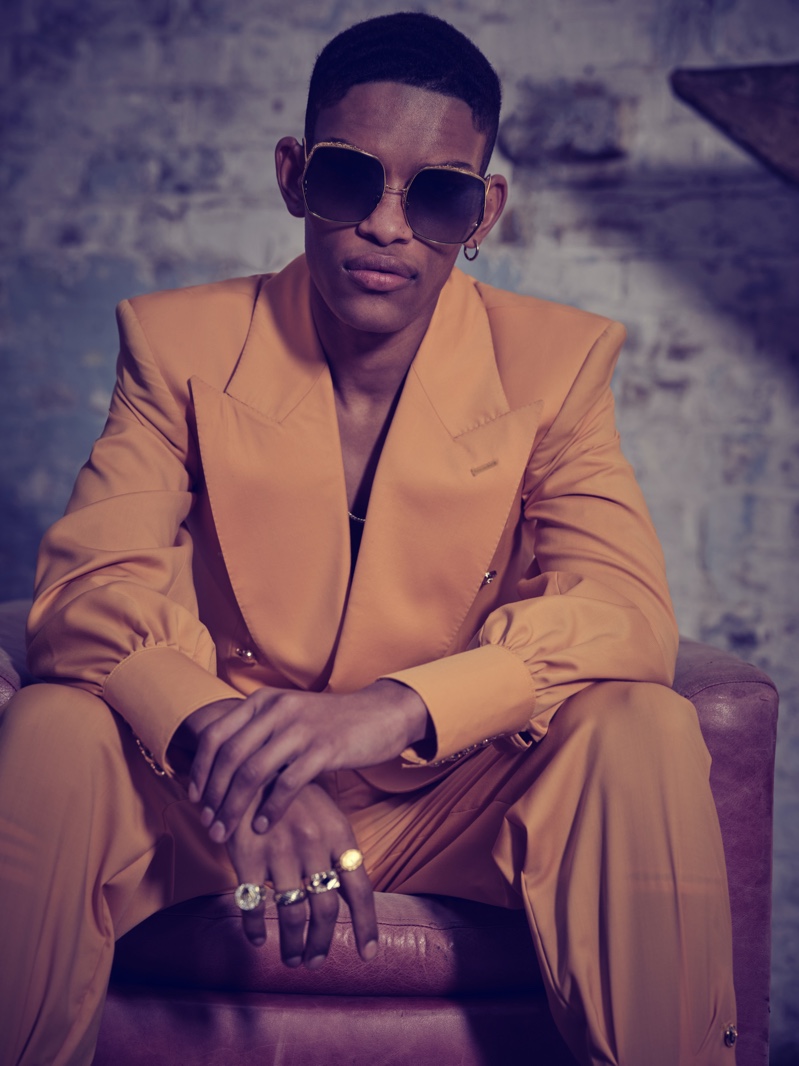 Meanwhile, stylist Phill Tarling, with the assistance of Tina Vartanian, curates a selection of standout pieces by Helen Anthony. Anna Karin Karlsson sunglasses and jewelry by Ruddock Jewellery, Butler & Wilson, Thomas Sabo, and Moushe Designs are all cohesive with the brand's modernization of a 1970s aesthetic. Additionally, Tarling features Russell & Bromley, Tiger of Sweden, and Geox footwear.