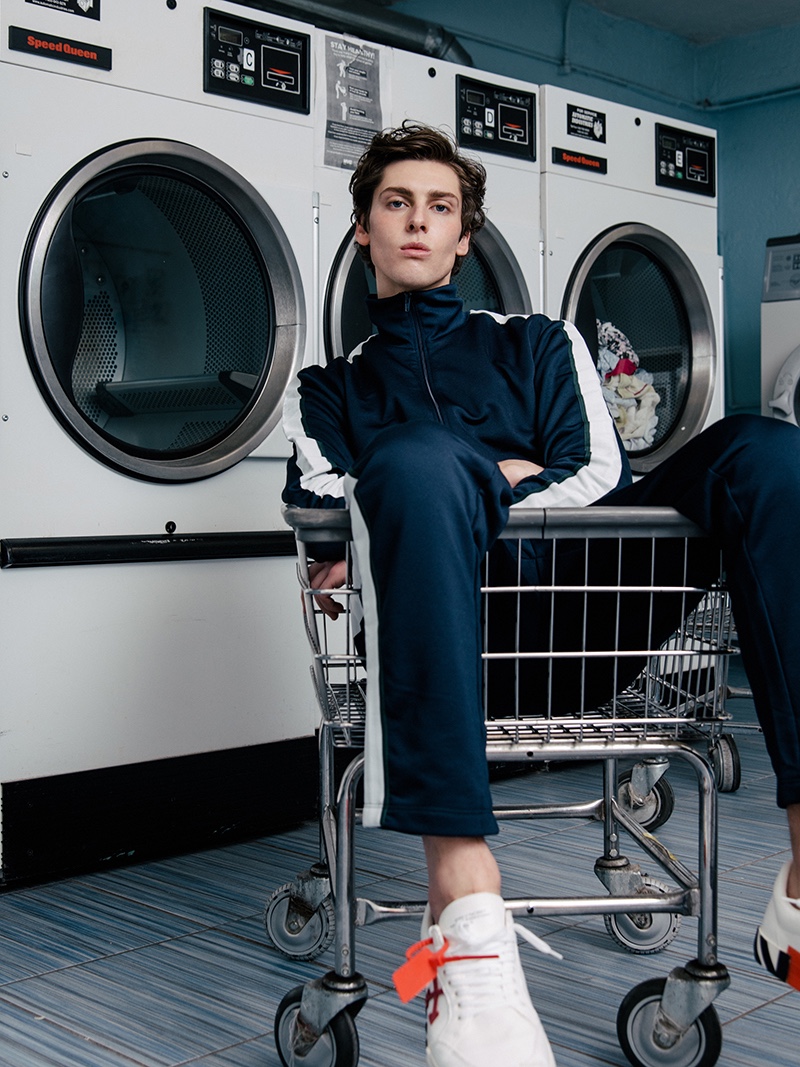 Cooper Dyer (Signed Mgmt) is in the spotlight with a new Fashionisto Exclusive. The up-and-coming model links up with photographer Anna Istomina for a story entitled "Laundry Room." Taking to a New York apartment basement, Cooper slips into some casual but stylish clothes.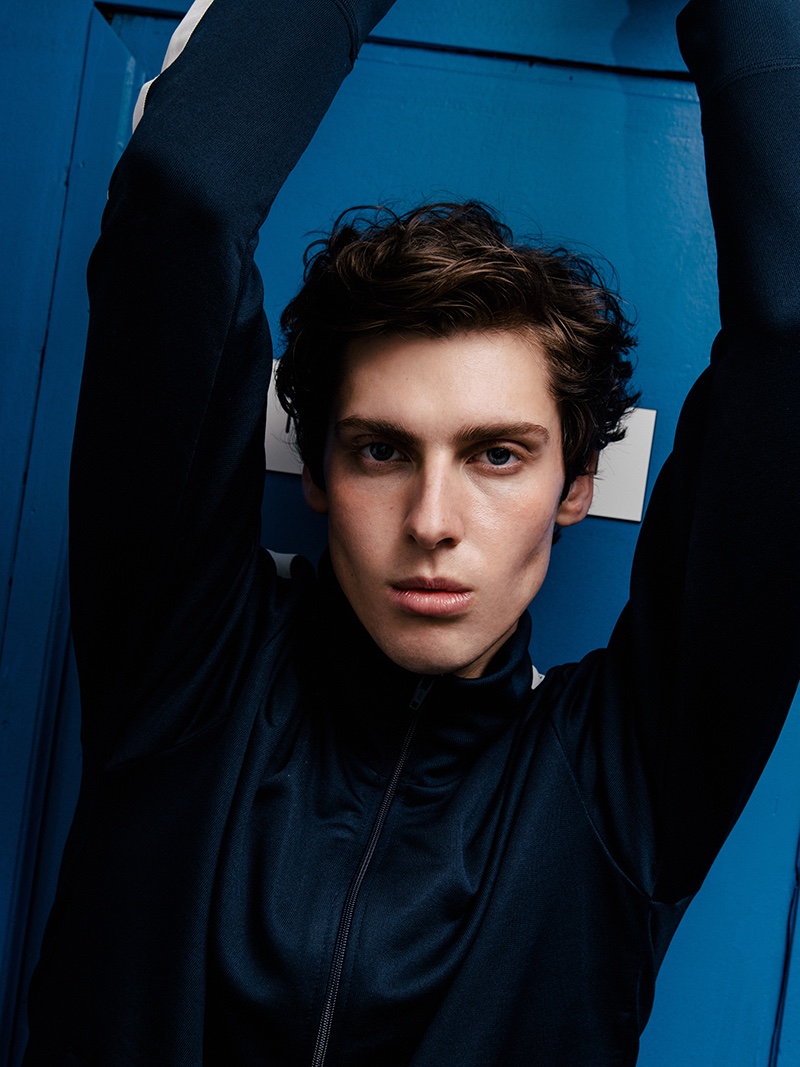 Istomina reflects the natural ambiance of the scenario, with Cooper's outfits reflecting off the setting. Cooper dons neutrals primarily in front and center, with the occasional flash of color. Meanwhile, Cooper is picture-ready with the help of grooming artist Jeanna Canatsey.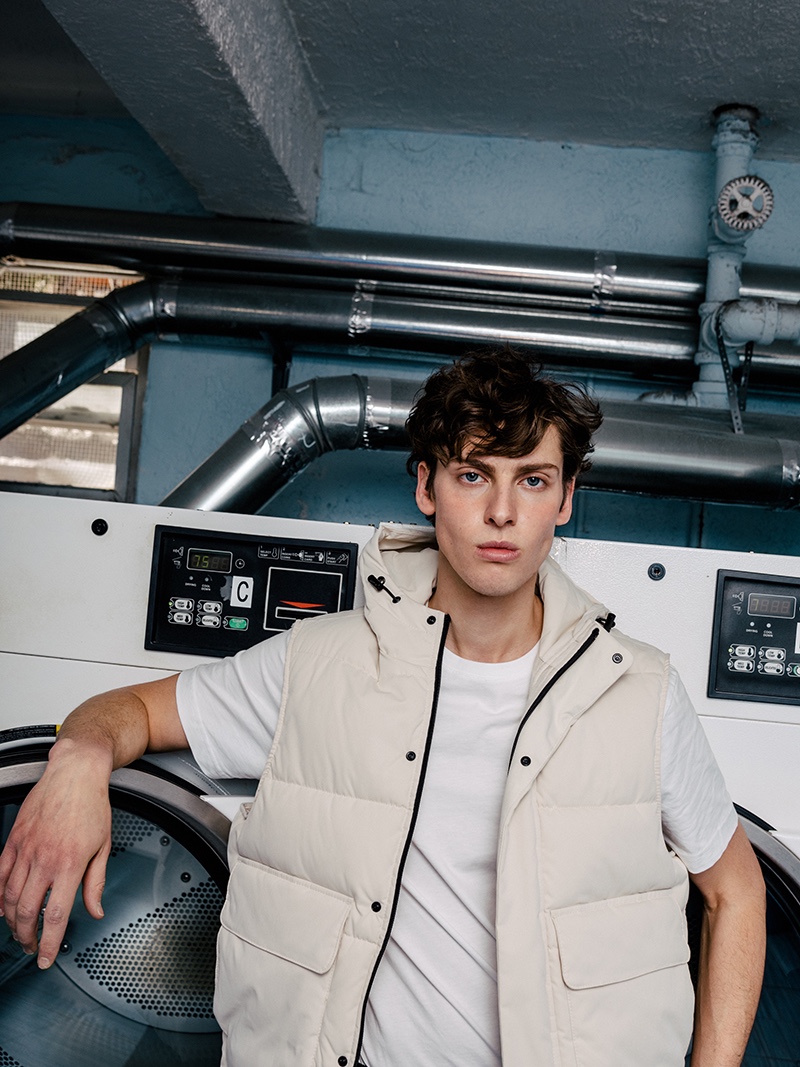 A laid-back atmosphere pervades the fashion shot with a worn-in sense for clothing. Cooper inspires in youthful numbers that include knitwear, jackets, tees, and more. Featured brands span from H&M and Zara to Wrangler.