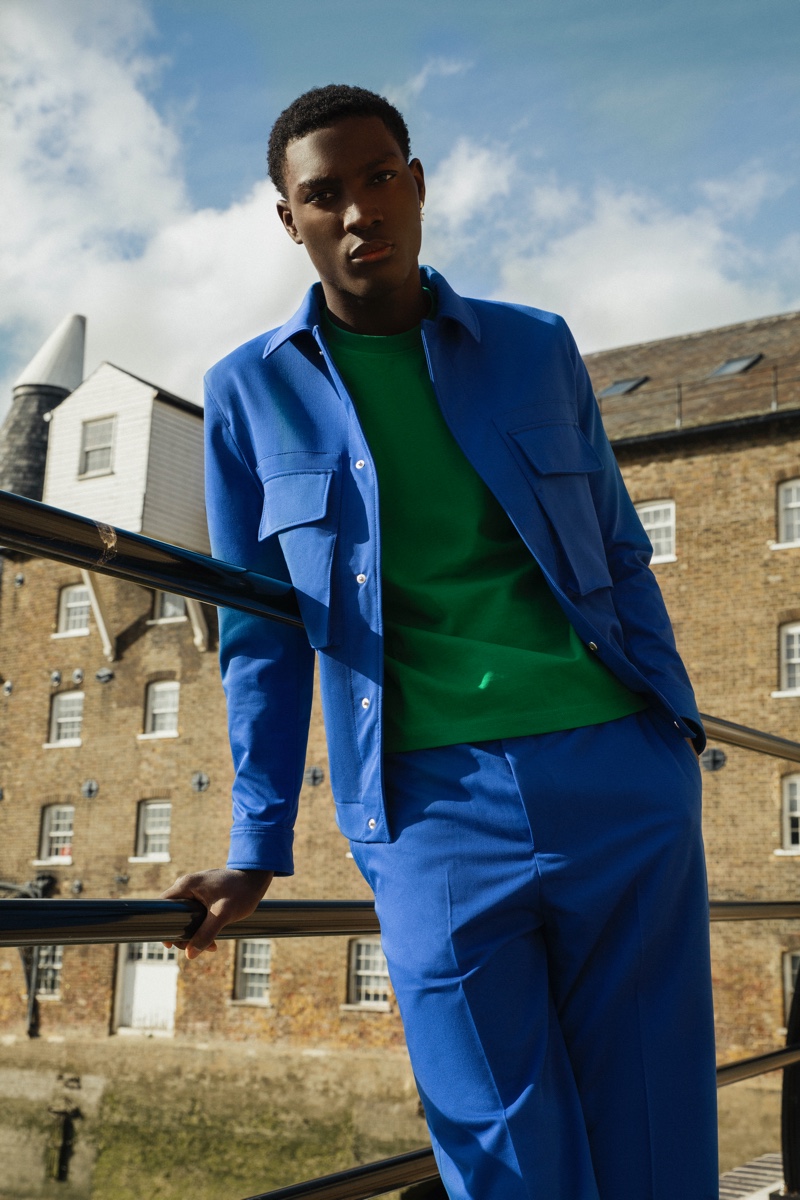 Photographer Wojciech Jachyra brightens the season's mood with a new exclusive story. Jachrya captures model up-and-comer Charles Nwosu (PRM Agency London) in a dynamic fashion shoot that he art directed as well. Charles shines in bold numbers that offer classic pieces in bright blocks of color.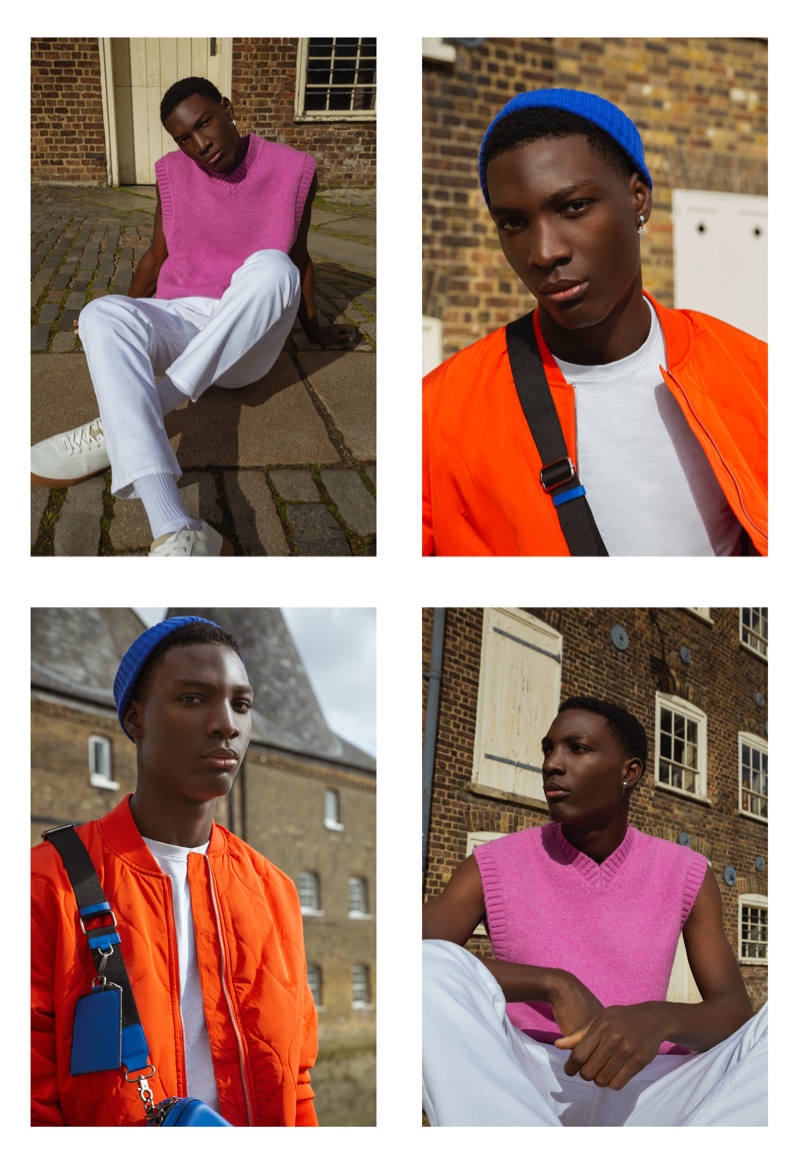 Wojciech Jachyra builds up a comfortable mood, embracing the natural ambiance of the outdoor views of The Miller's House in East London to photograph Charles Nwosu in a playful wardrobe. Various camera angles reflect multiple perspectives, such as a peaceful day's sky. Meanwhile, Charles discovers his light as he displays his most photogenic angles.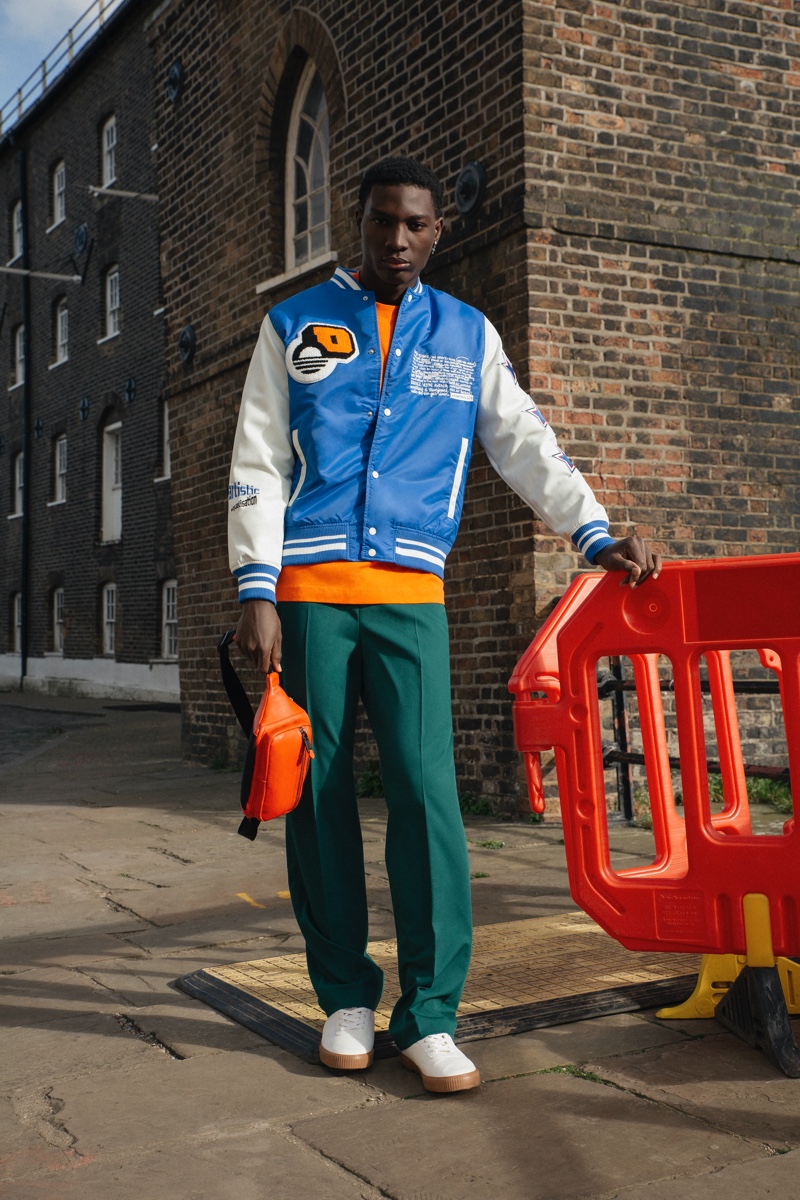 For "London Boy," stylist Dorian Dandy collaborates with Wojciech Jachyra. Dandy curates a collection of clothes in relaxed but straightforward silhouettes. The clean pieces make it easier to combine bright colors. Zara, AllSaints, Reserved, and H&M are among the featured brands.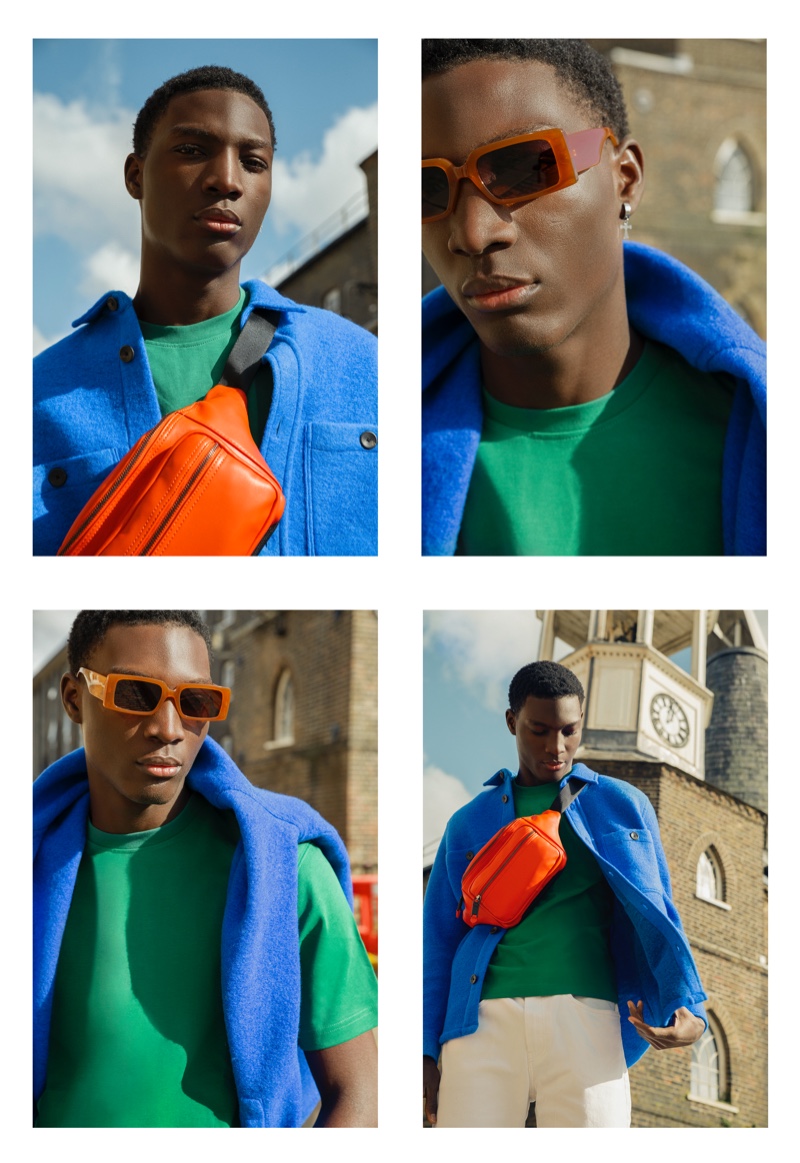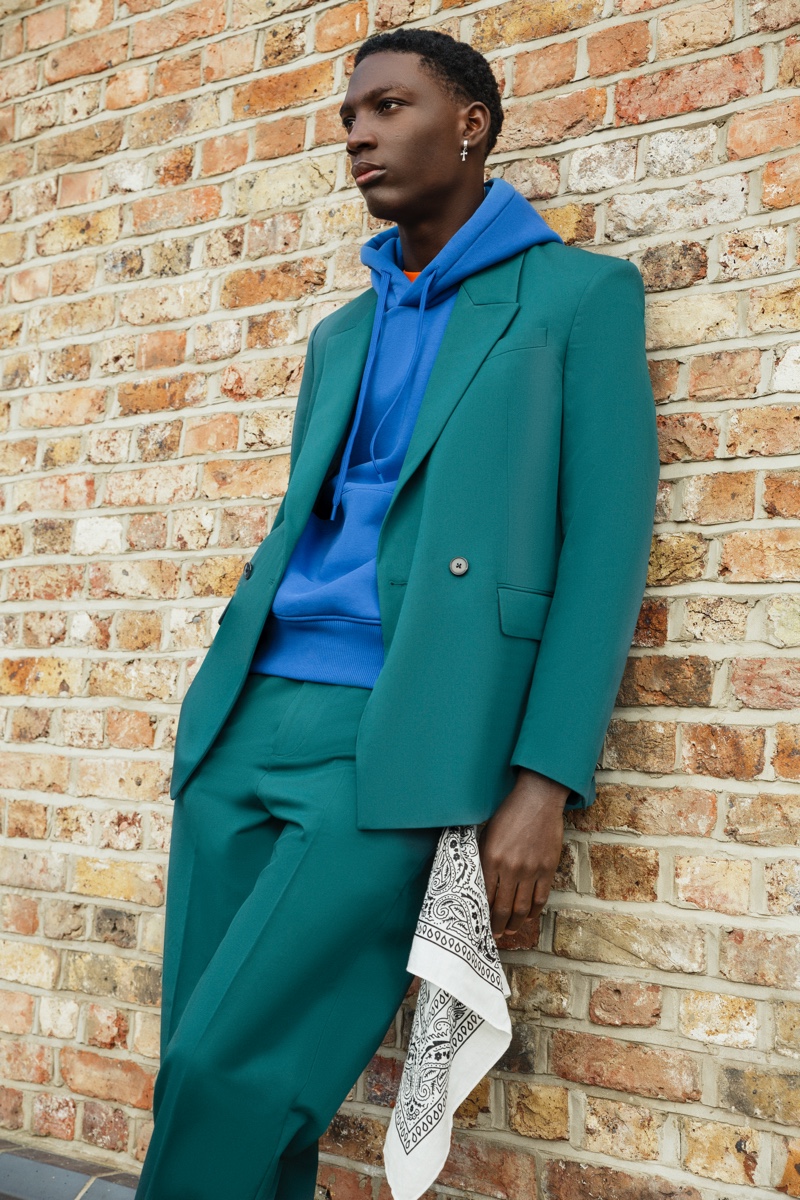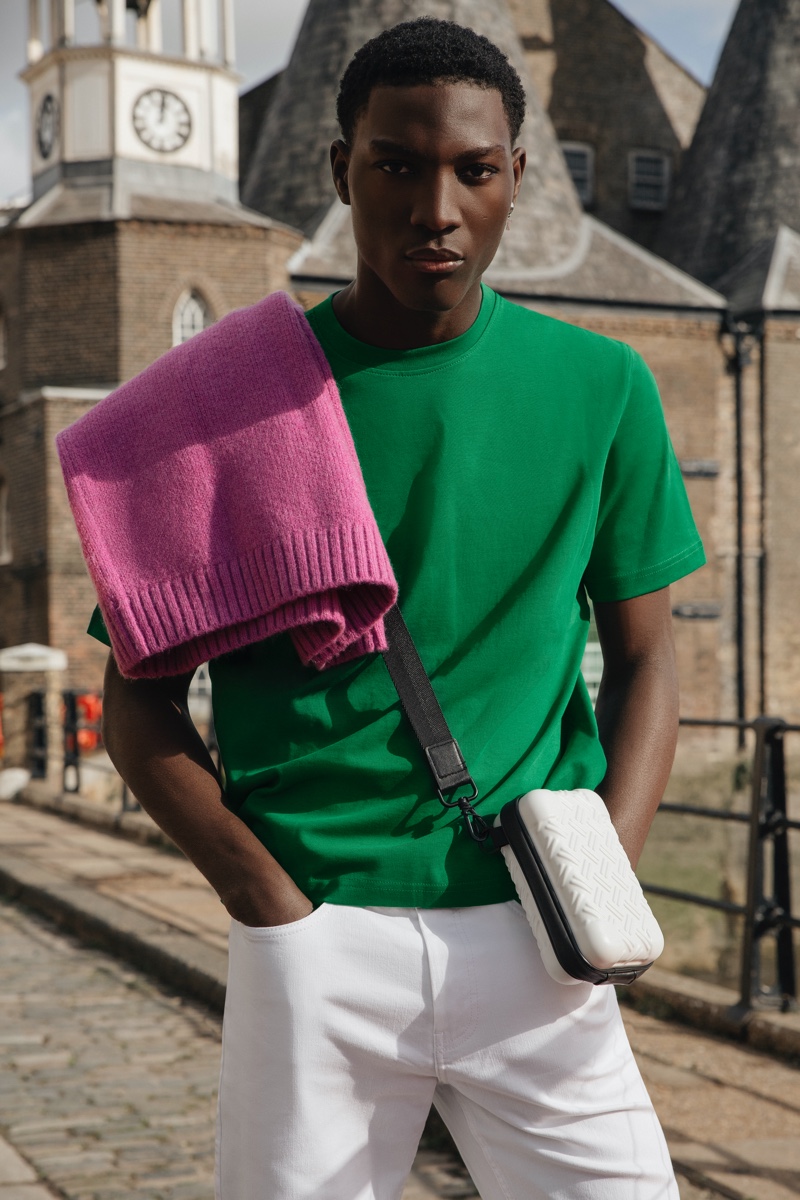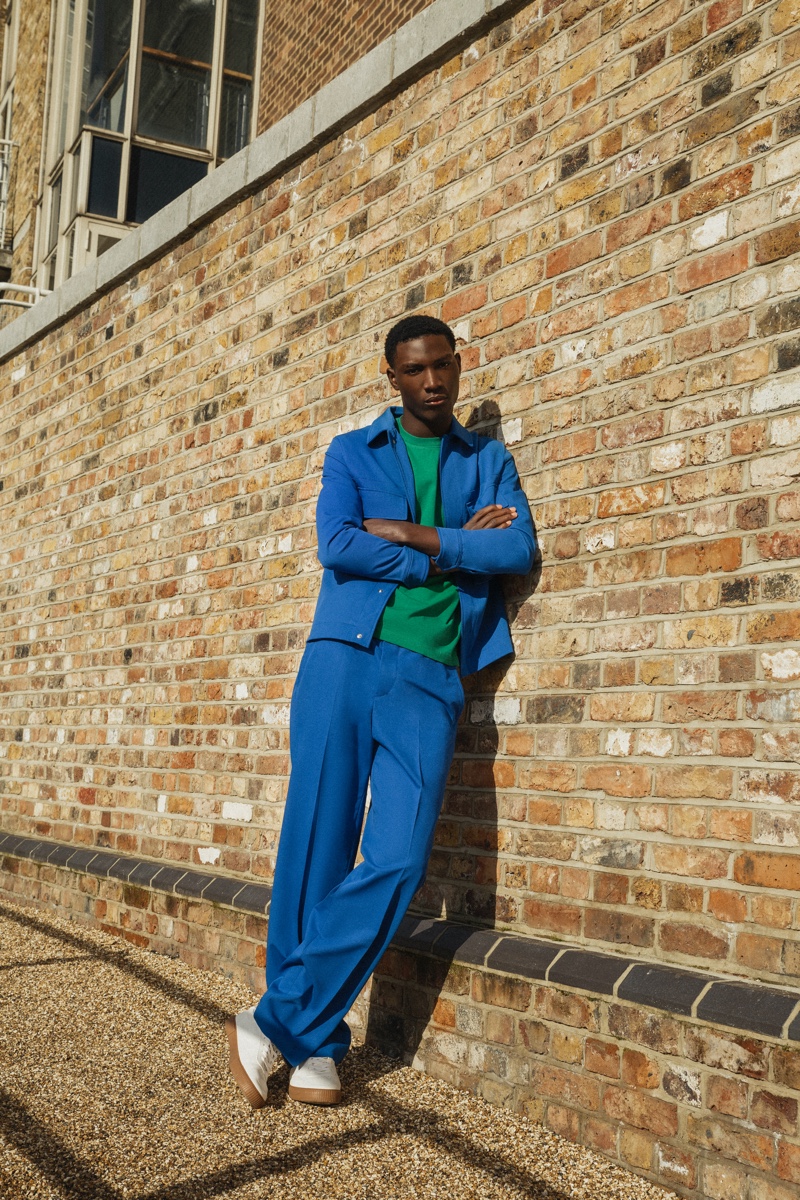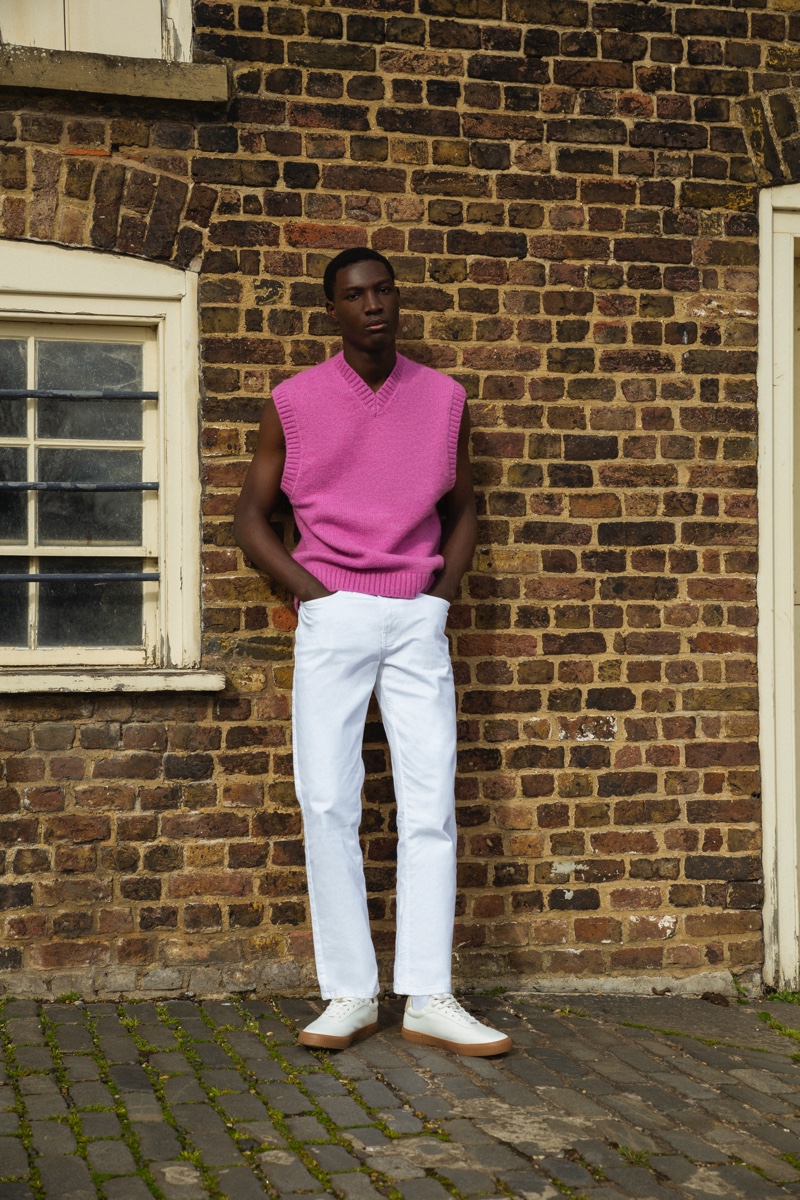 Retouching by Anastazja Burak / Special Thanks to John and Sophie from PRM Agency in London