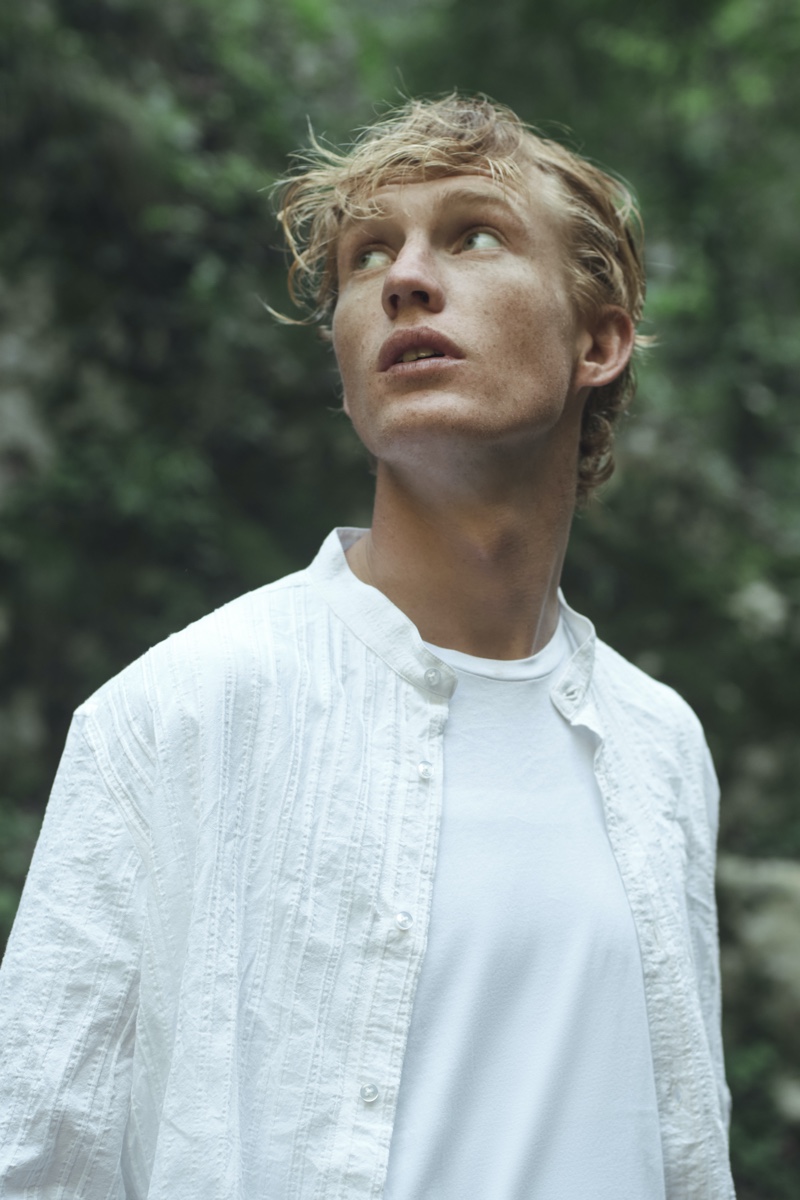 Photographer Luca Pistillo collaborates with art director Mary Lachowicz and creative director Francesco Rasola for a Fashionisto Exclusive. The team plans a charming summer holiday to Valle delle Ferriere on the Amalfi Coast. For the occasion, model Cristian Aneris is the center of attention. He wears a timely wardrobe of summer essentials by Diktat.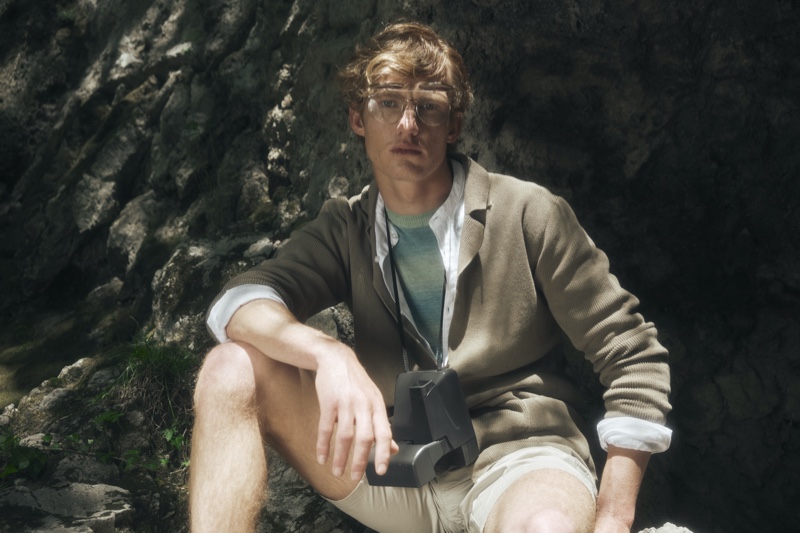 Cristian Aneris inspires in fashionable summer clothing while exploring the beautiful sights of Valle delle Ferriere. Luca Pistillo captures the model from the best angles possible, integrating the natural setting for breathtaking images. Pistillo's photos are full of natural beauty, whether in the ripples of water or the sunlight breaking through the foliage.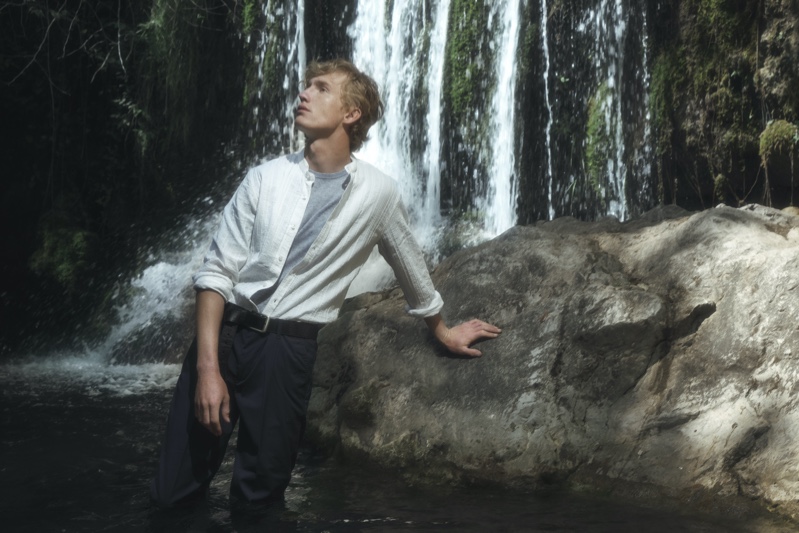 Stylist Carmela Mormile outfits Cristian Aneris in a neutral-colored wardrobe for his excursion to the Amalfi coast. Crewnecks, shorts, trousers, and more from Diktat share the limelight with essentials. Meanwhile, Damiana Palmieri, a makeup artist, works her magic to ensure Cristian looks flawless.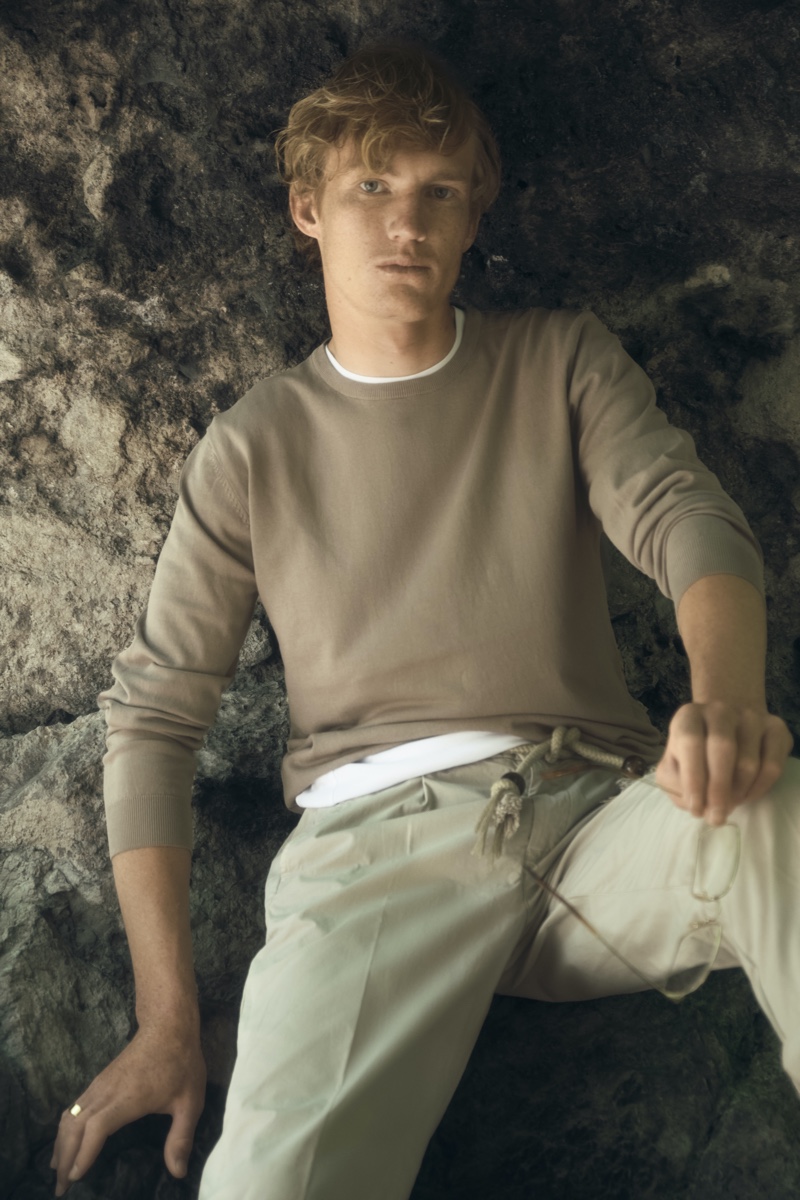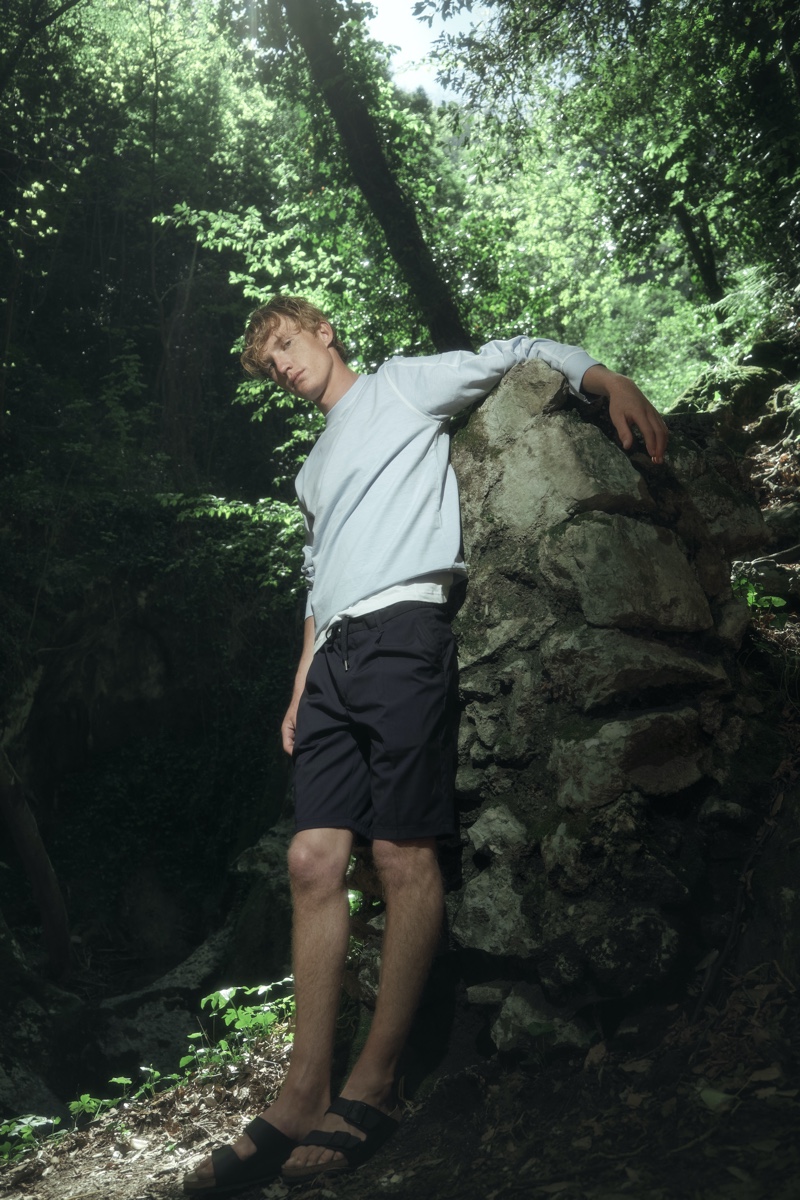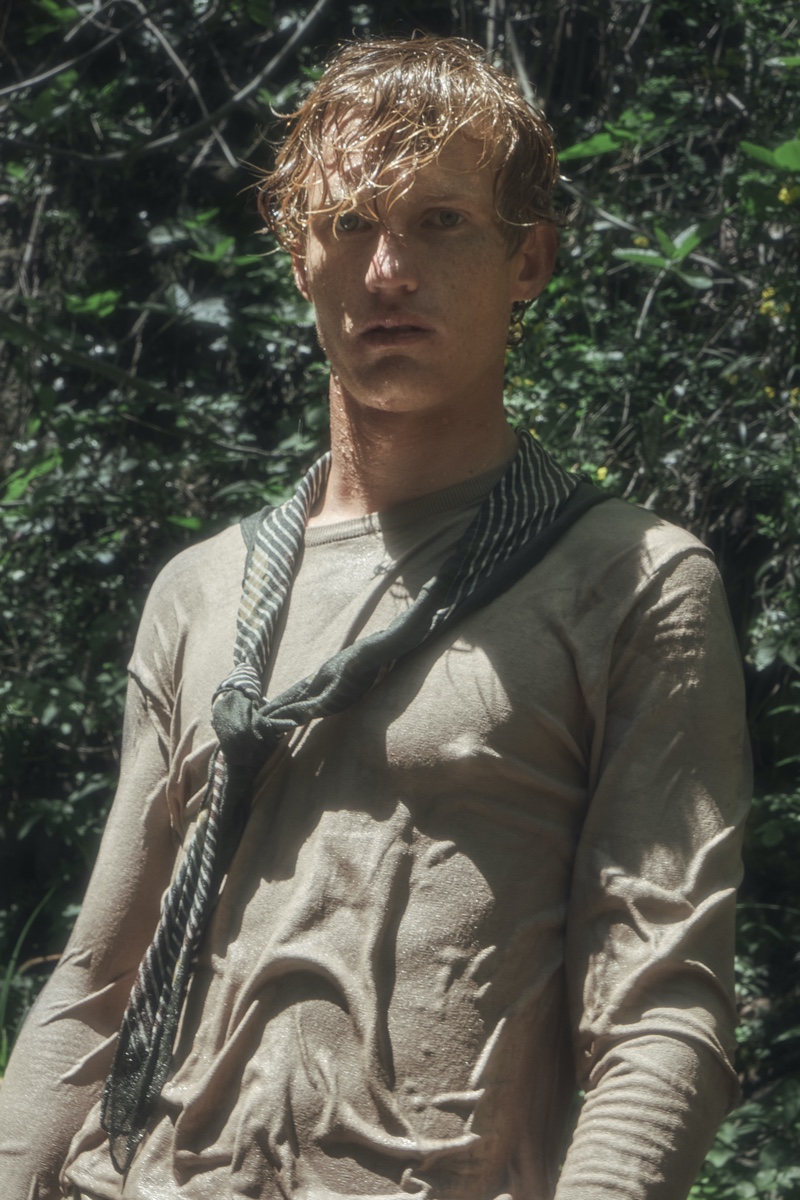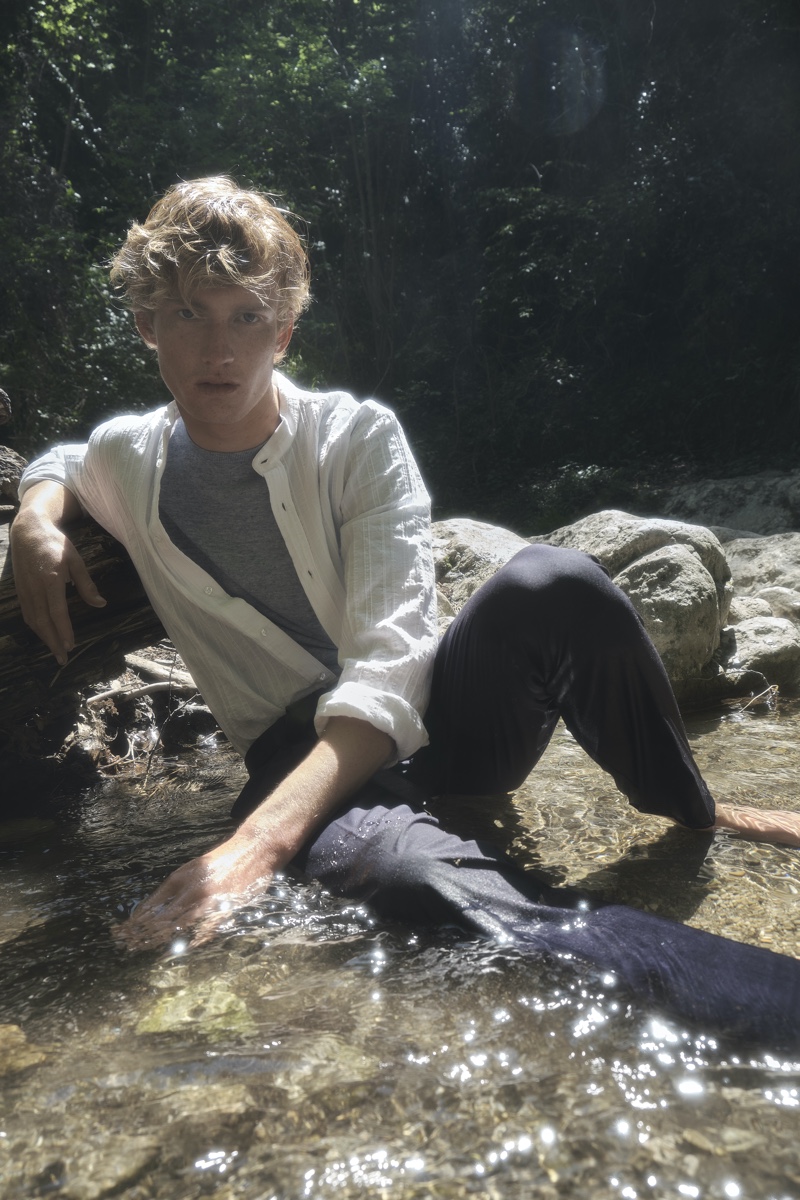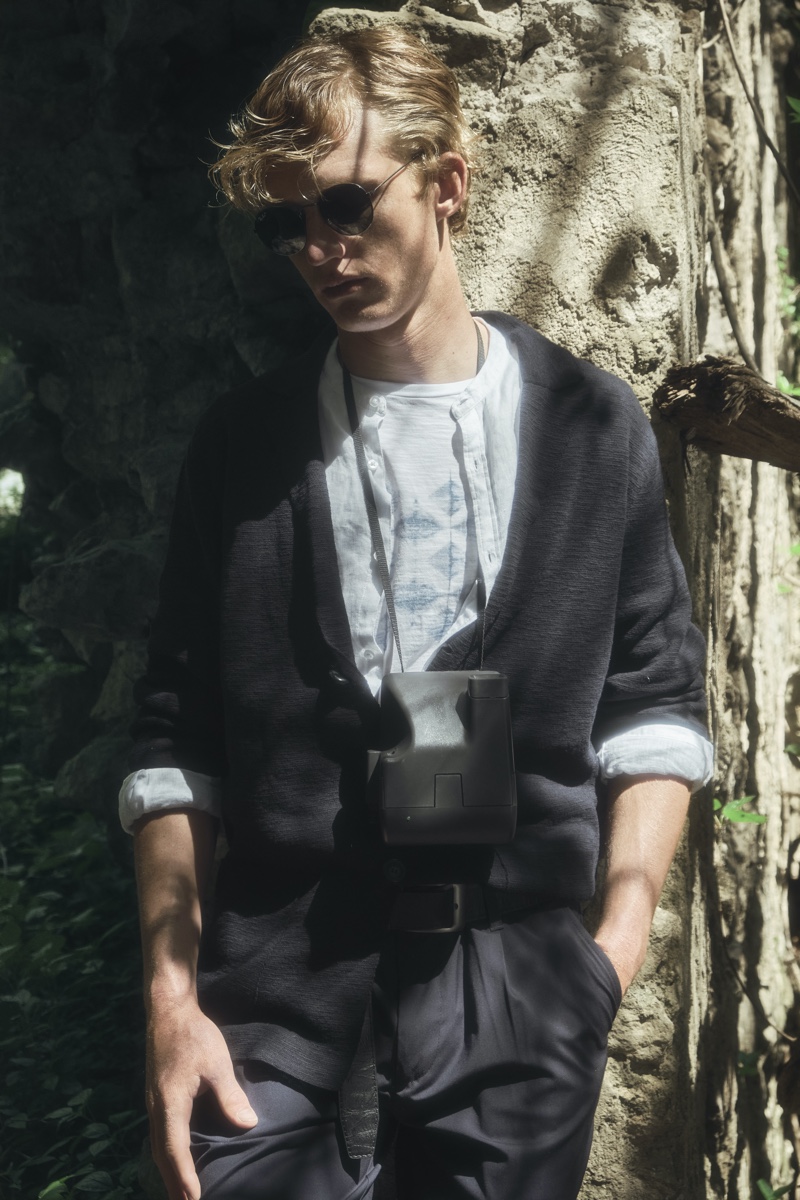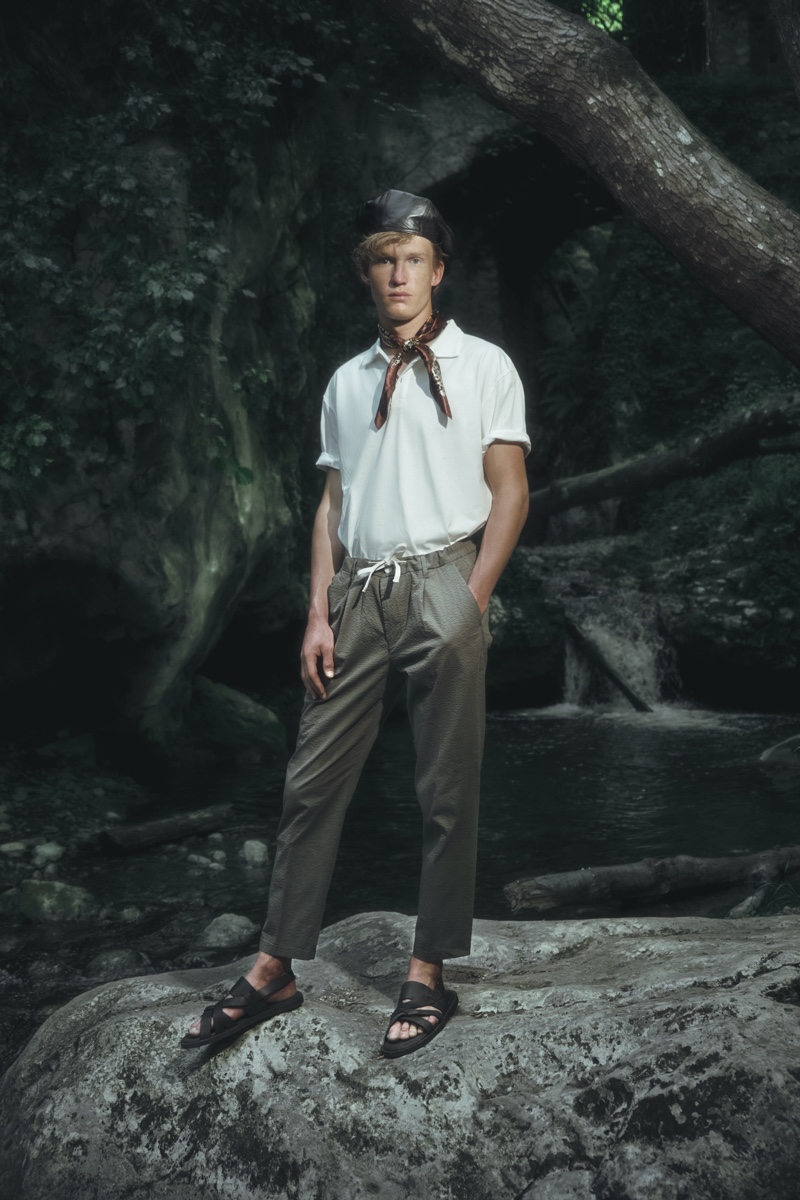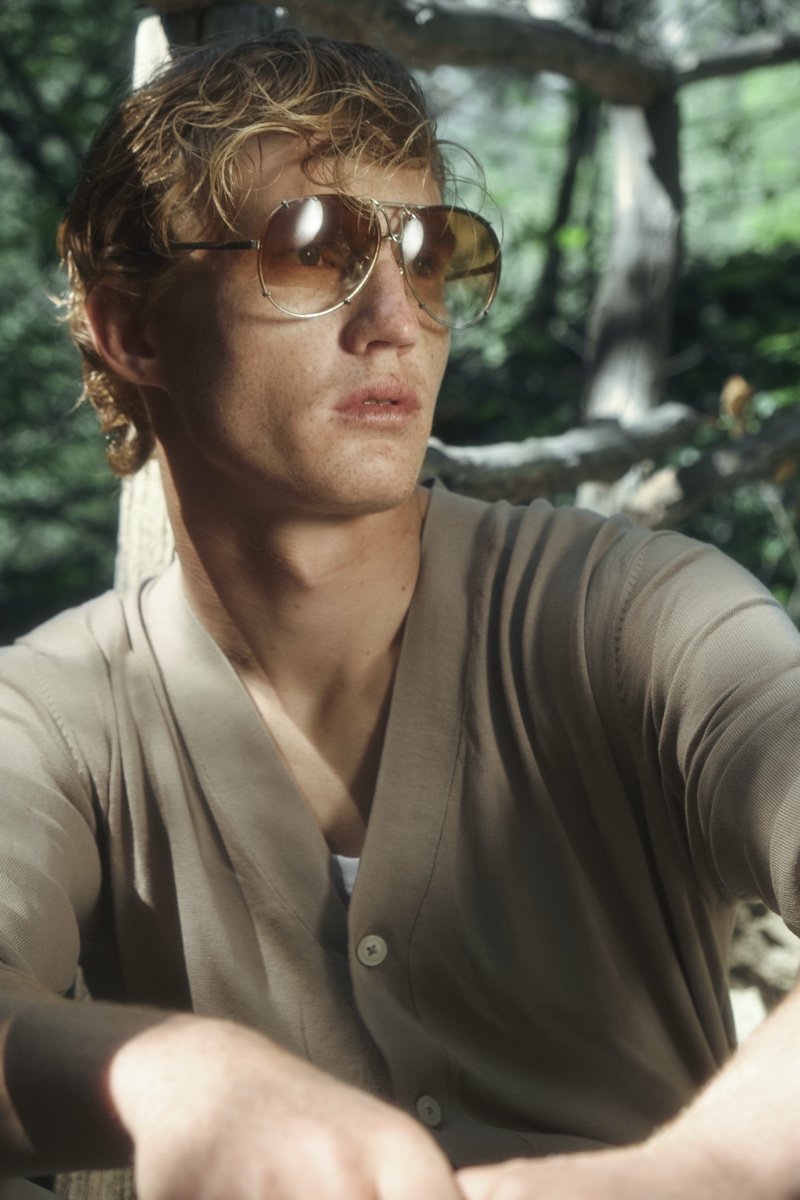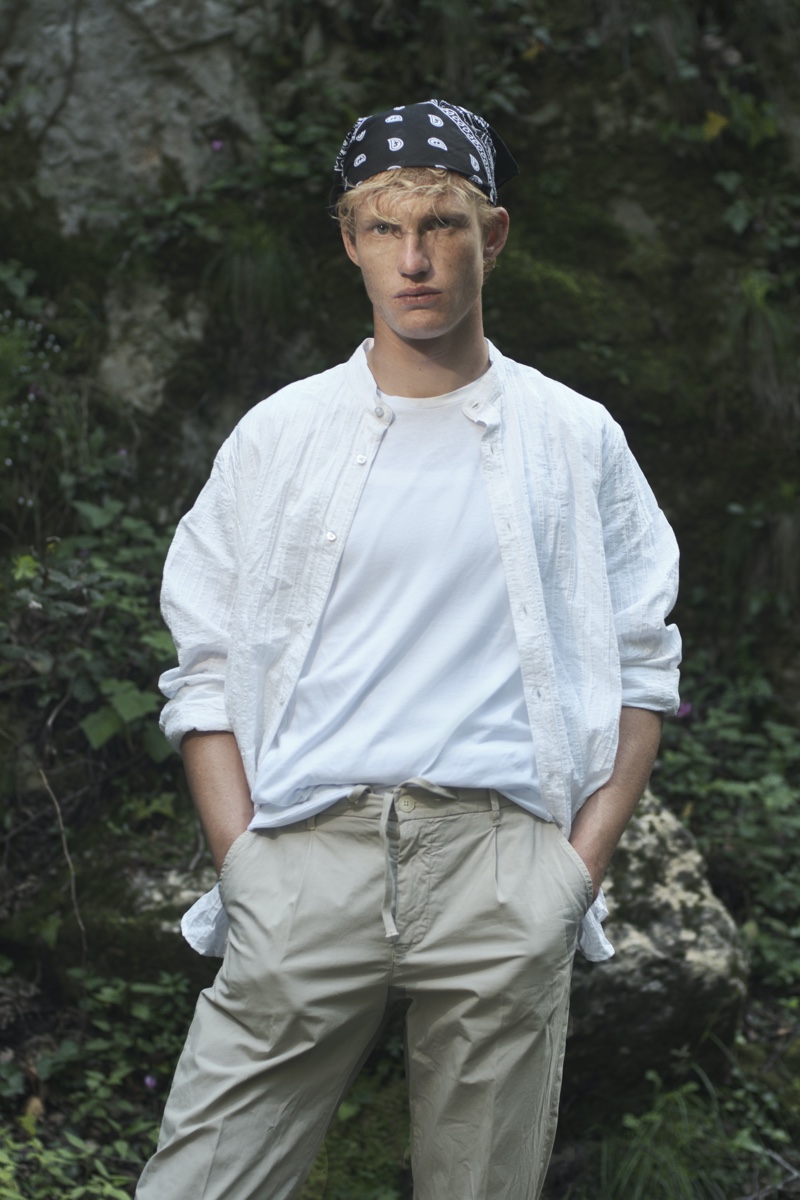 Assistant: Alessia Rinaldi