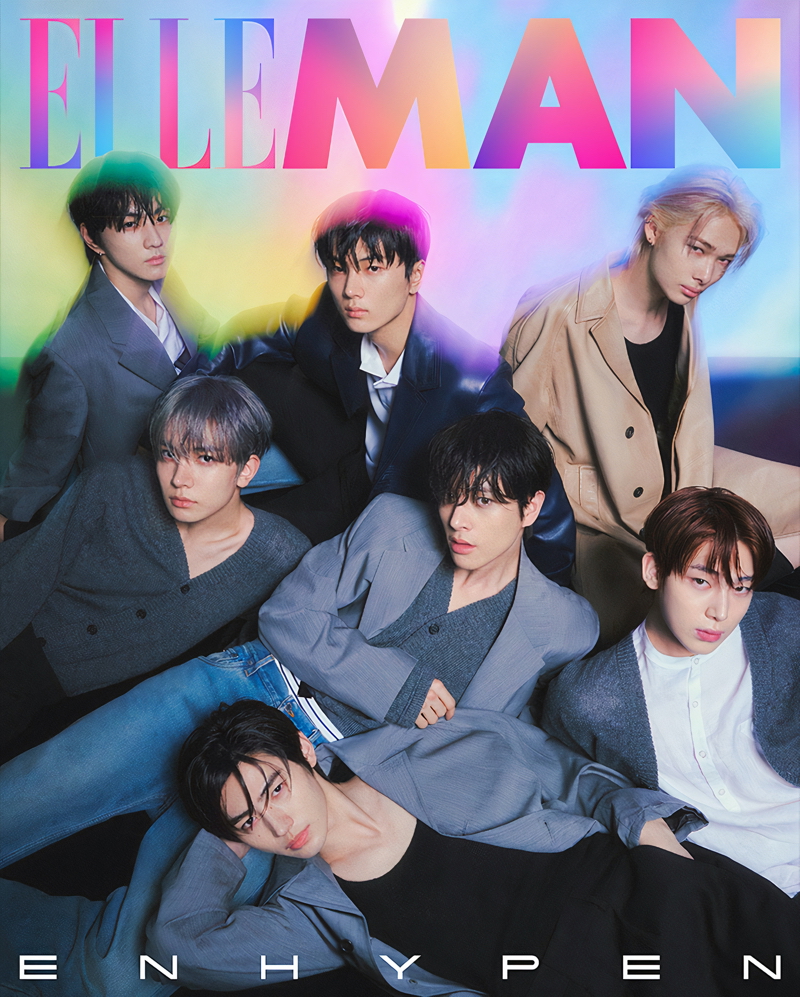 K-pop sensation ENHYPEN has set the fashion world on its ear with an exquisite display in the June 2023 issue of Elle Man Korea. In a medley of neutral hues, the seven band members don chic ensembles assembled by stylist Seyun Ji.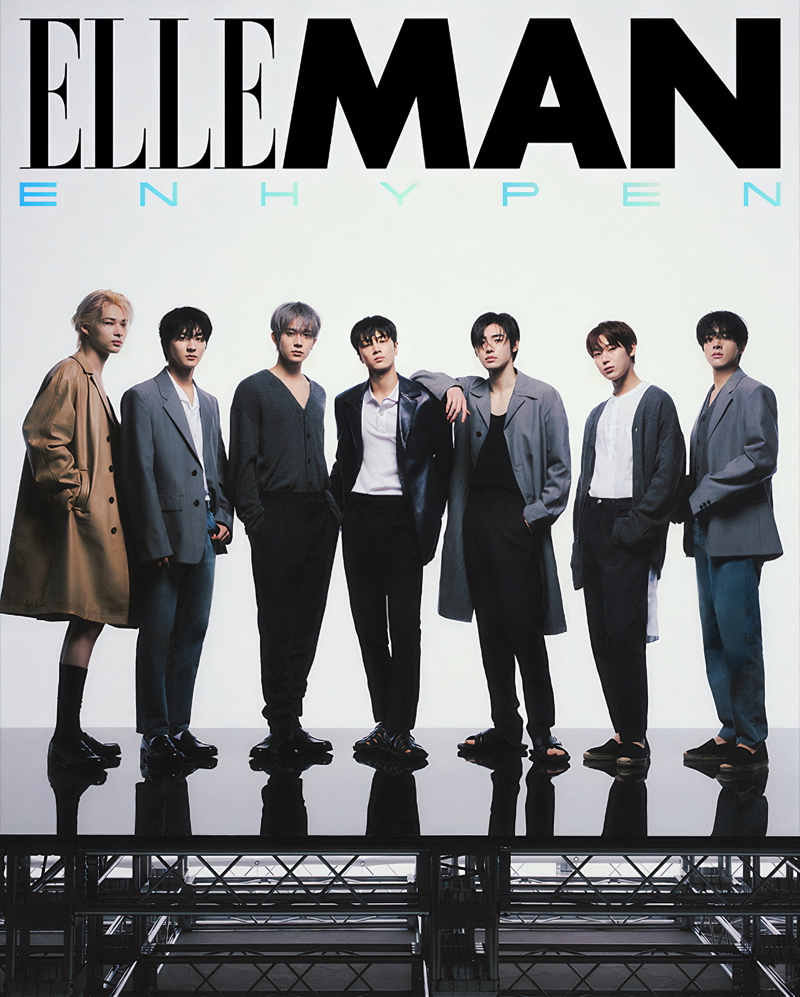 The septet, comprised of Heeseung, Jake, Jay, Jungwon, Ni-ki, Sunghoon, and Sunoo, displays their unique individuality and cohesion. The eye-catching covers, captured by photographer Yoon Ji Yong, present ENHYPEN in vibrant color group shots and then showcase each member in black-and-white portraits.
ENHYPEN Elle Man Korea June 2023 Covers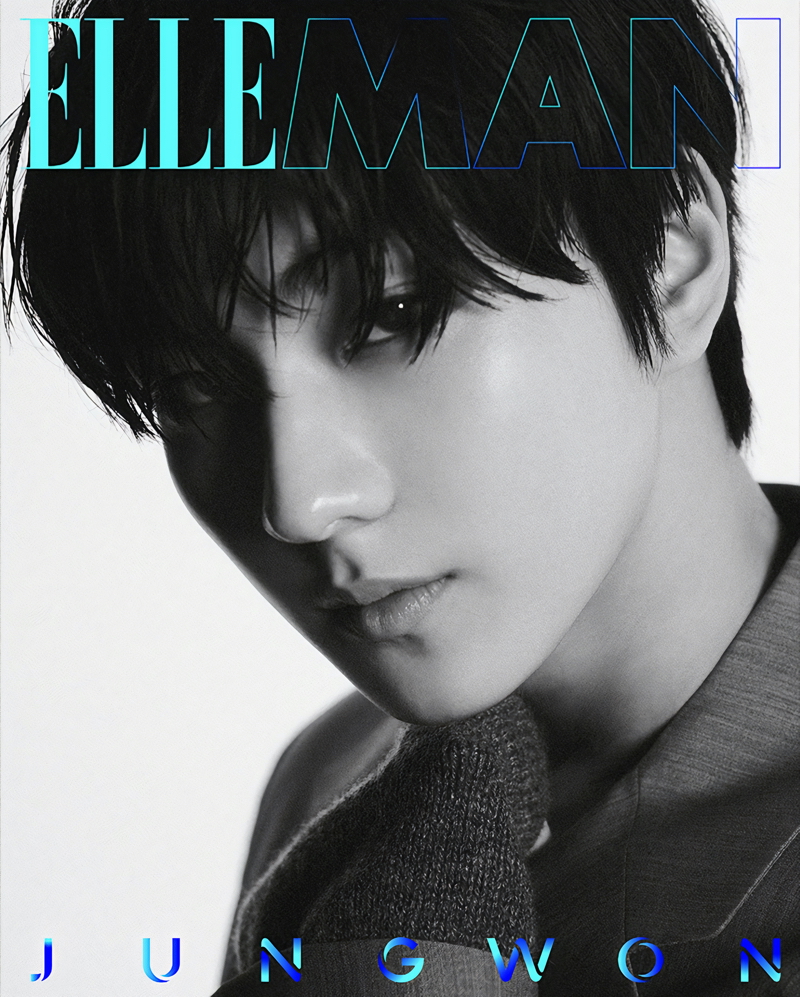 The K-pop icons connected with Elle Man Korea to discuss their upcoming mini-album. In a translated quote, leader Jungwon explained that, despite their success, ENHYPEN's real challenge is still ahead. In a poignant expression of gratitude, he added, "Seeing our fans gives me strength. Of course, doing well is crucial, but what I really want is to become an artist of true substance."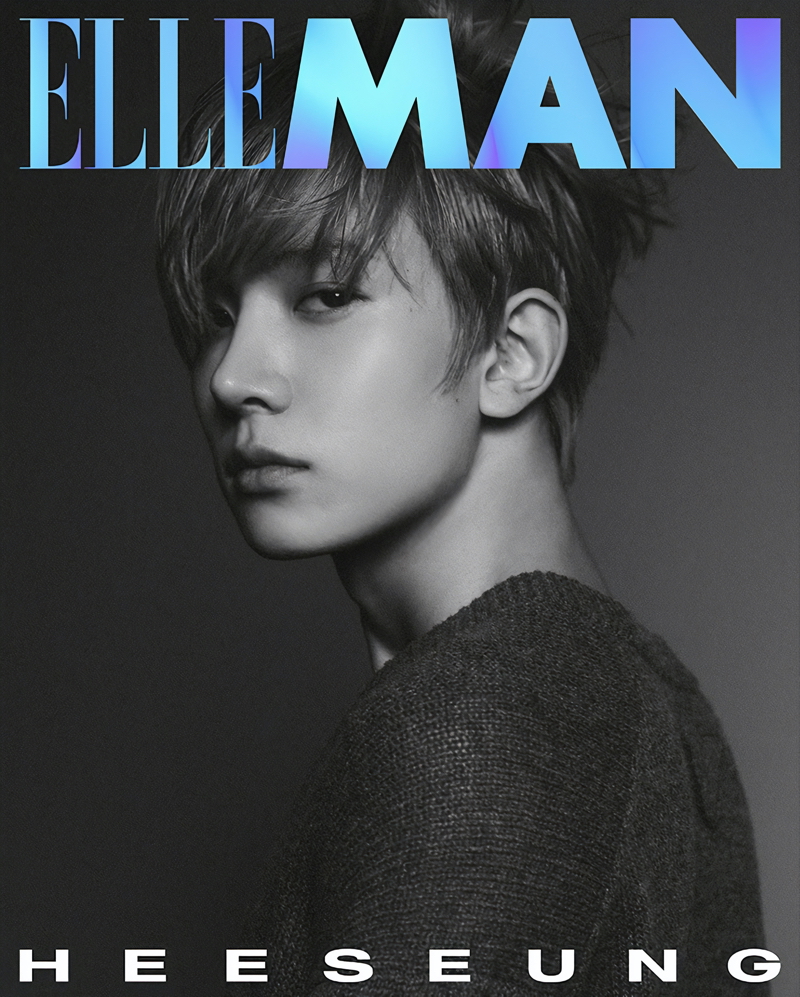 Heeseung gave some insight into the making of their new music video, noting that the eyes of each band member sparkled like never before. He credited the group's synergy for this: "Knowing that we understand each other gives me the energy to work harder."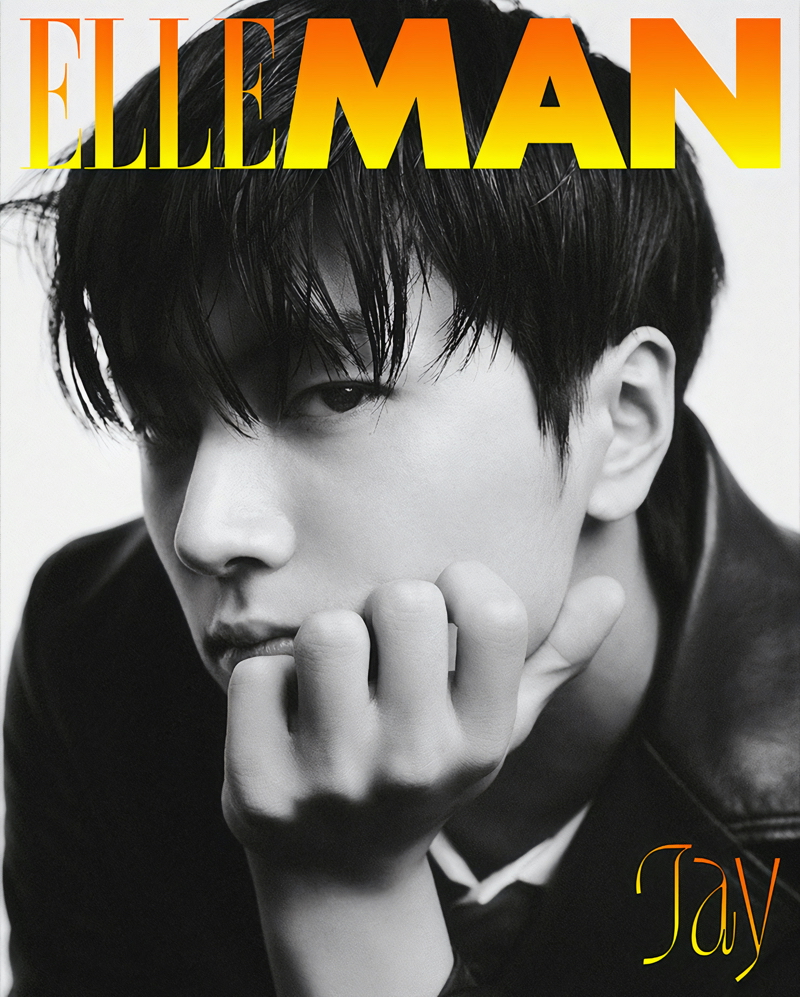 As ENHYPEN embarks on a new chapter, Jay reflects on the impact of their first world tour, stating, "This experience has made me more adaptable. I believe it will serve us well in the future."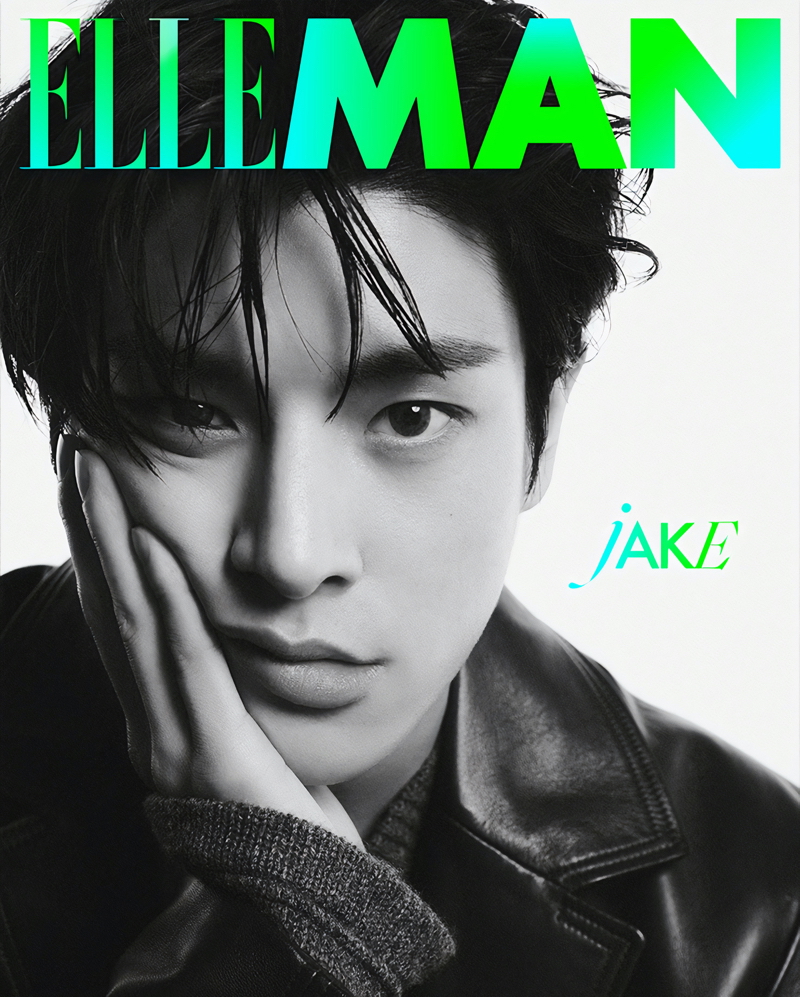 Jake delved into their album's concept, saying, "We've always tried to incorporate our narrative into our albums, but this time, our story will be much more expressive." He thanked their fans, noting that they are the true inspiration behind their music.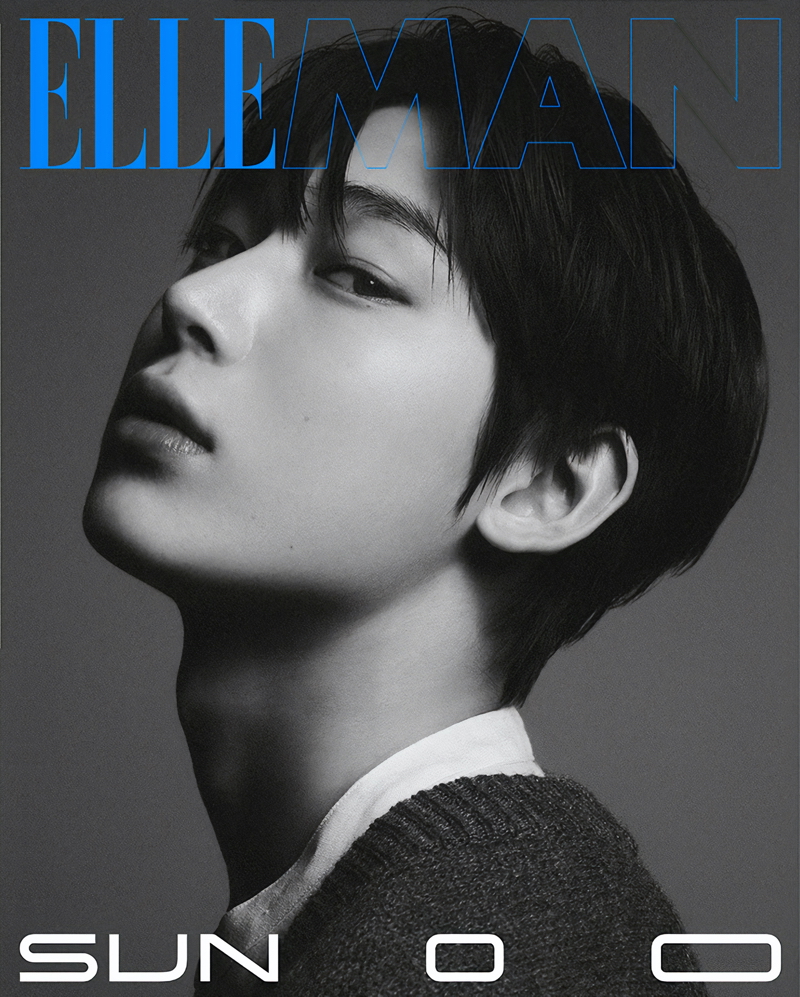 Highlighting the band's solidarity, Sunoo shared, "When all seven of us are together, we feel stronger and more secure. That's the power of ENHYPEN."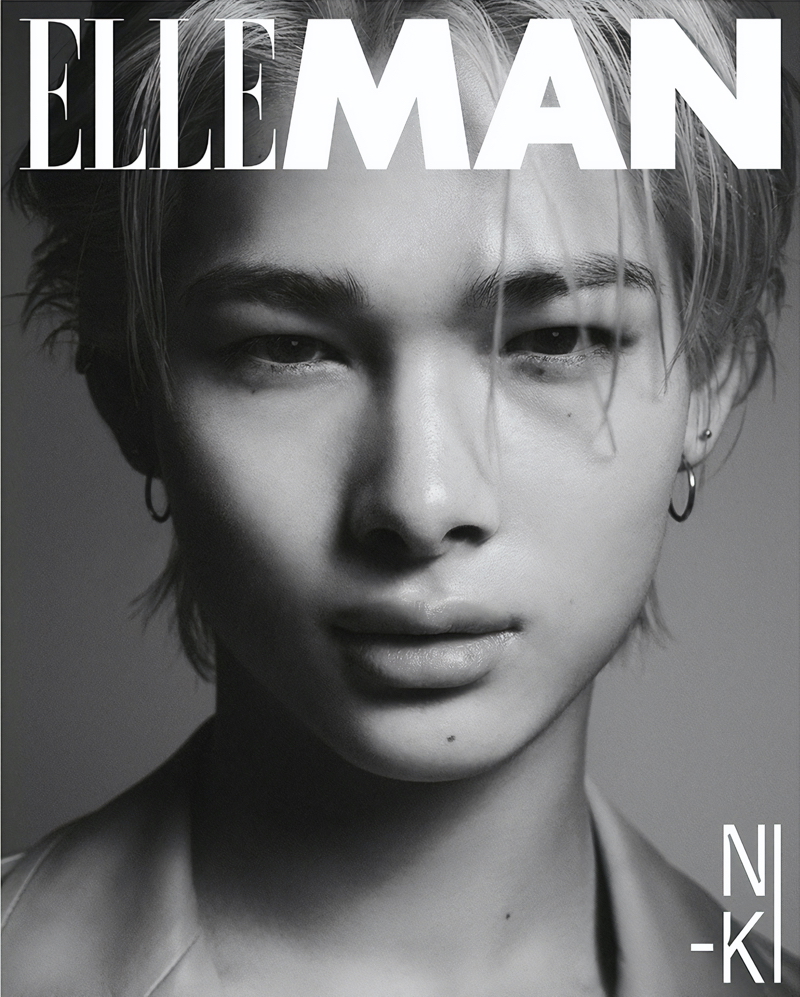 Lastly, Ni-ki, the group's youngest member, expressed his deep love for his fellow members, comparing them to family. He said, "I am so grateful for them; they are like a comforting and dependable family to me."