Celebrating its 23rd anniversary, Cosmopolitan Korea unveils ENHYPEN's Jake and Sunghoon as the radiant cover stars of its September 2023 issue. Captured through the lens of photographer Shin Sunhye, the pair finds themselves on an industrial set. Adorned in Tiffany Lock pendants crafted in yellow gold with diamonds, they blend modern luxury with industrial grit.
ENHYPEN's Jake & Sunghoon for Cosmopolitan Korea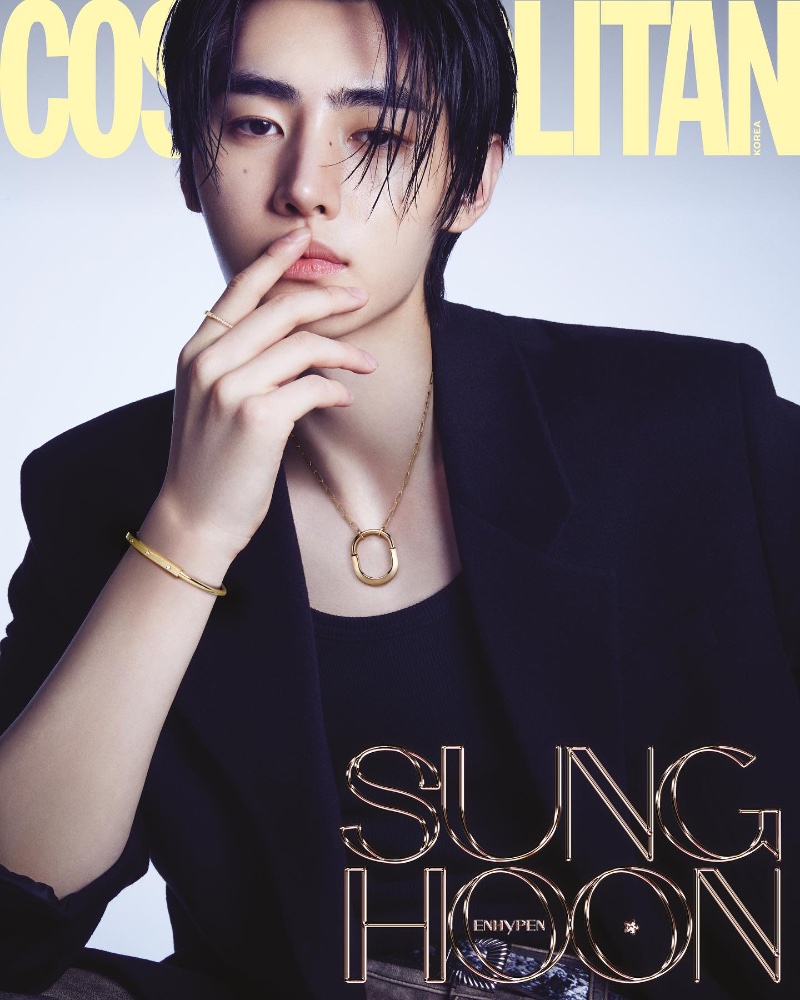 Jake and Sunghoon also grace individual covers for Cosmopolitan Korea. Masterfully outfitted in sartorial looks by stylist Go Donghwi, they accessorize their ensembles with Tiffany Lock bangles and rings in yellow gold, effortlessly communicating a chic and timeless aesthetic.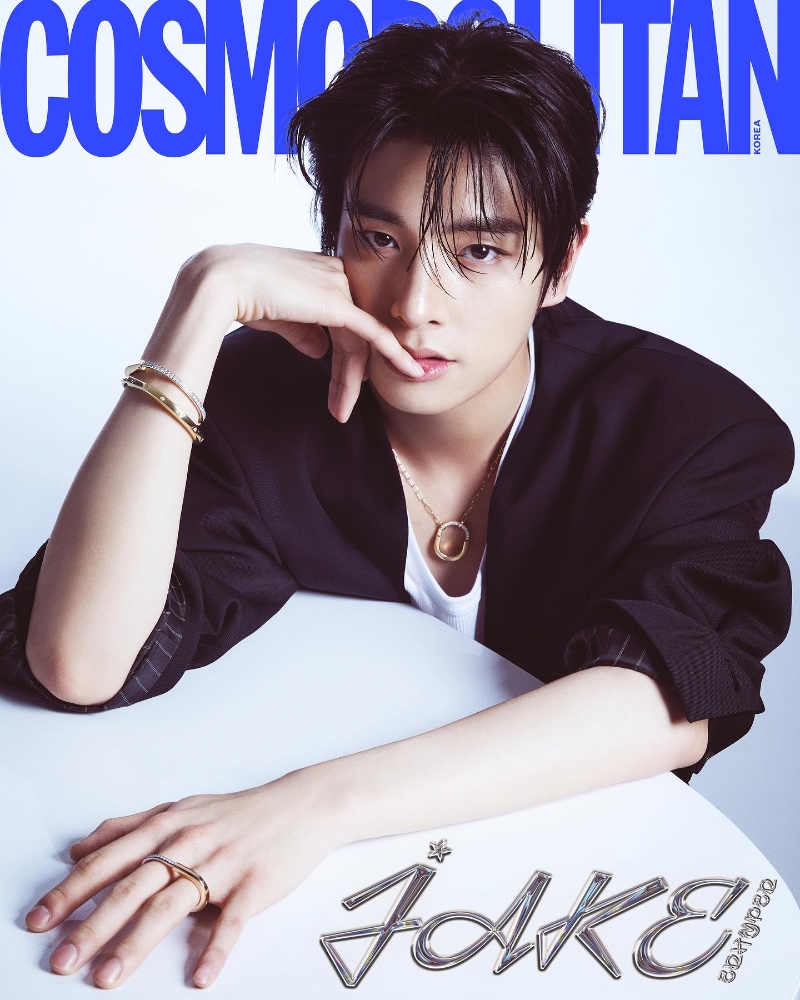 Meanwhile, ENHYPEN's single, Bite Me, has achieved a remarkable feat. Clocking an extraordinary 100 million Spotify streams in a mere 90 days, the track sets a new record for fourth-generation K-pop boy bands. This milestone reinforces ENHYPEN's status as a K-Pop powerhouse.