Reserved shines anew with the return of German fashion model Valentin Humbroich, who takes center stage in introducing the brand's men's denim collection for fall-winter 2023. The lineup embraces all the enduring denim essentials while infusing them with a contemporary attitude through popular and modern cuts.
Reserved Fall/Winter 2023 Denim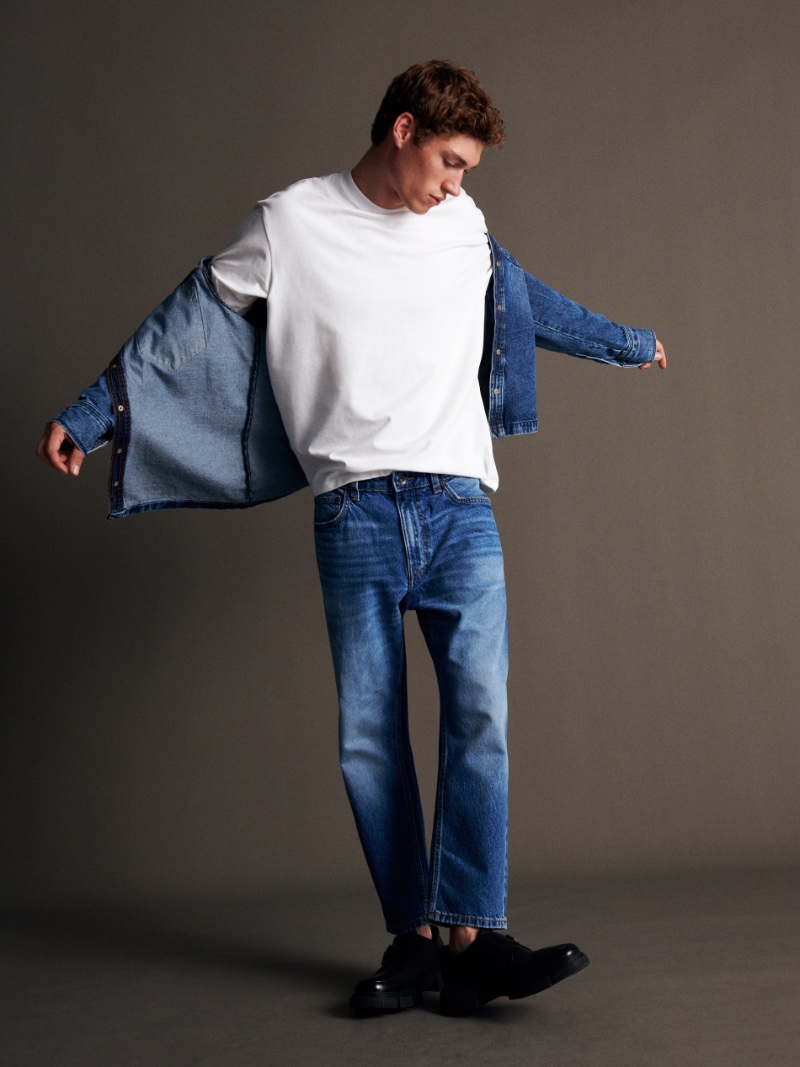 The range of denim, spanning from classic blue to rich black shades, is artfully crafted into Reserved's jeans, offering an array of fits including loose, cropped, regular, slim, and carrot-cut, among others. These diverse selections provide a fitting style for a myriad of trendy aesthetics.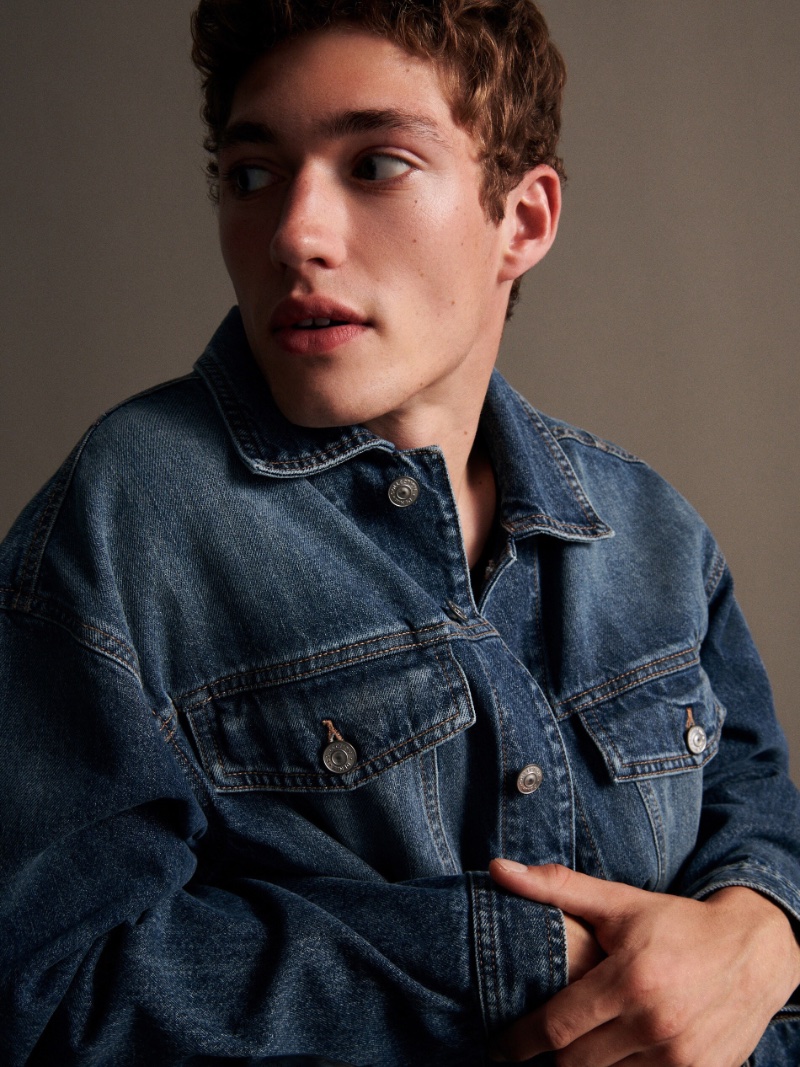 Beyond mere jeans, Reserved also expands its reach into relaxed silhouettes and shapes. This design focus translates into comfortable denim jackets and shirts that easily coordinate with other cherished pieces of autumn attire.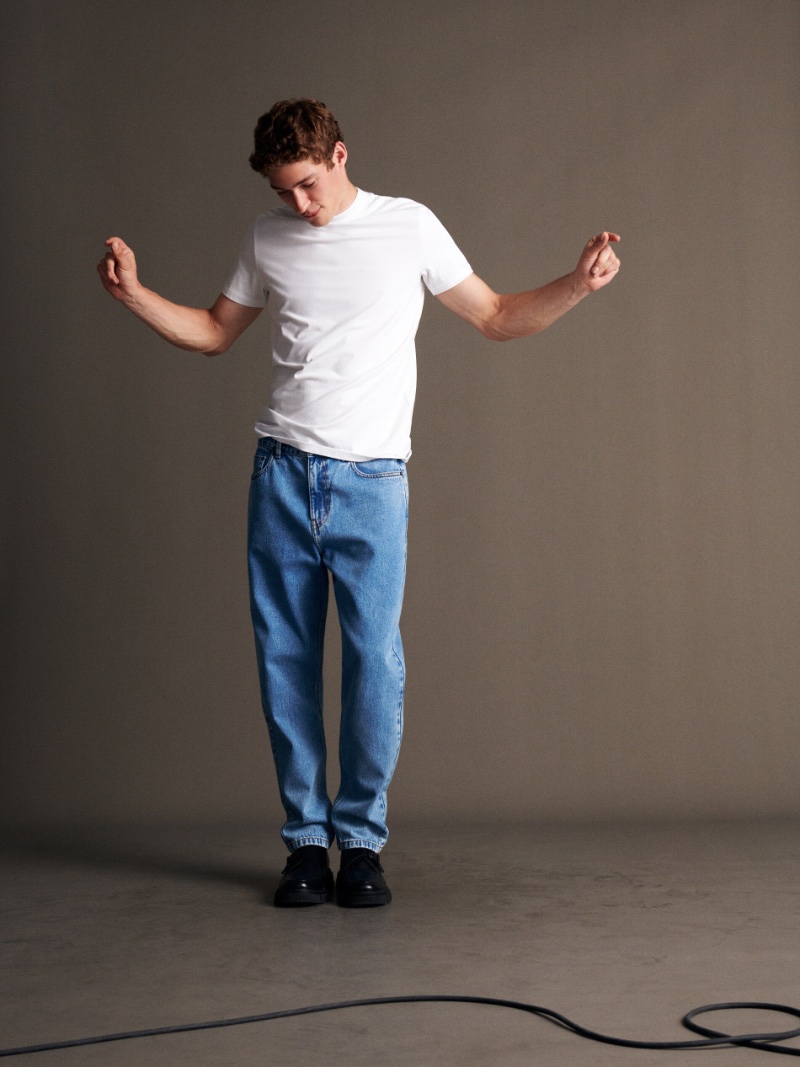 Finishing the casual fall ensemble, Reserved extends an invitation to minimal leather sneakers. These tasteful additions symbolize the effortless blend of tradition and modern leisure that underscores the collection.