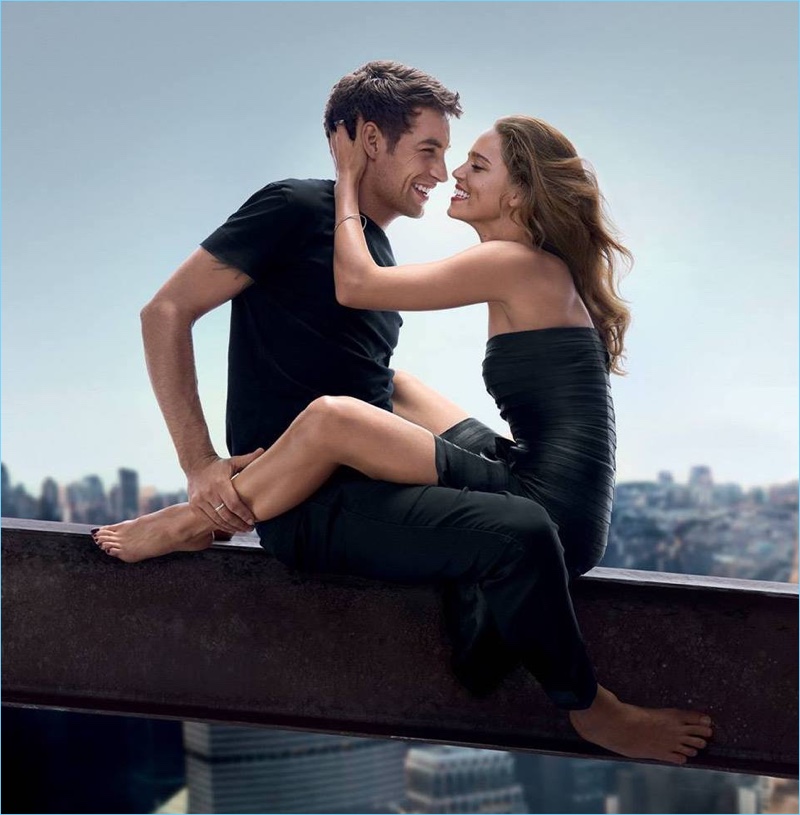 Emporio Armani heads into summer with the launch of a new fragrance set. The Italian brand champions modern love with its male scent Stronger With You and its female counterpart Because It's You. Actor James Jagger stars in the accompanying fragrance campaign. Jagger joins Italian model and actress, Matilda Lutz.
Related: Emporio Armani Reconnects with Jason Morgan for New Underwear Campaign
The pair appears in a series of short films directed by Fabien Constant. Available now, Stronger With You includes top notes of violet leaves, cardamom, and pink pepper. The distinguishable fragrance also features a heart of sage and base, which brings together chestnut, musk, and vanilla.
Emporio Armani Strong With You/Because It's You Fragrance Campaign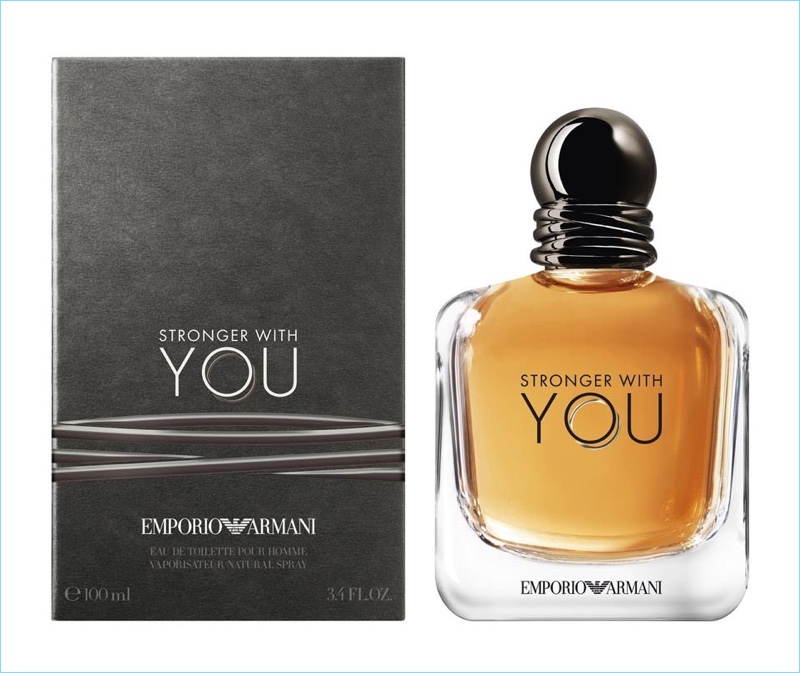 Video: Emporio Armani Strong With You/Because It's You Fragrance Campaign
Style Watch: James Jagger in Emporio Armani at Strong With You Launch